Sponsored Article
This Fintech Company is Helping People Pay off Credit Card Debts at Incredibly Low-interest Rates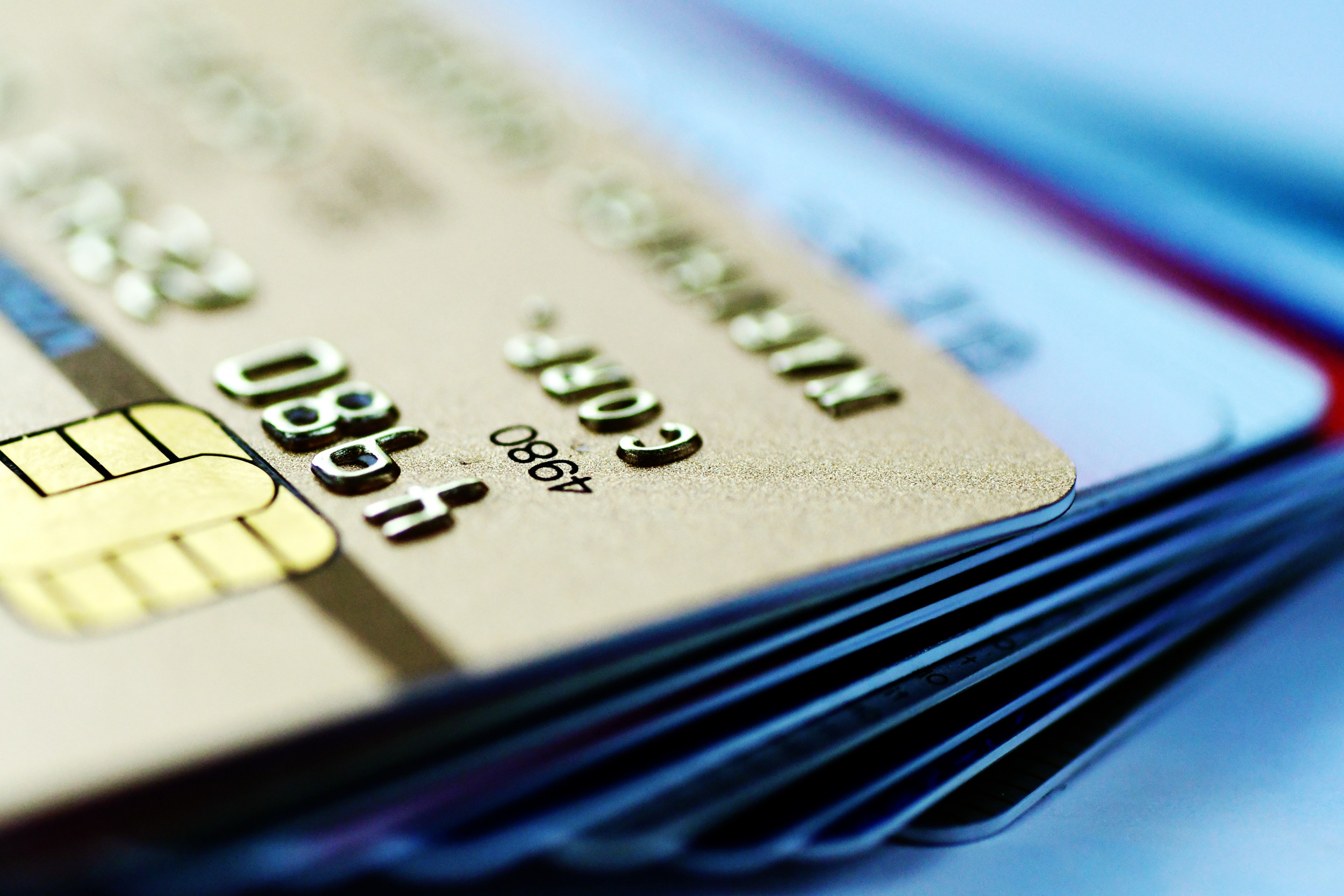 Juggling multiple credit cards with mounting dues can loop you into a vicious cycle with no hope of going debt-free. Missing out on payment deadlines attracts late fees at impossibly high-interest rates. For those of you struggling to make timely payments and using credit cards for essentials, especially during this global crisis, Tally can be your silver lining.
Tally is the first of its kind, automated personal debt manager, which uses cutting-edge technology to help you pay off credit card debts at low interests. With total funding of $92 million, the last one being a whopping $50 million in a Series C round, Tally comes across as Robinhood in this ruthless world, as they plan to save a lot of money for people, on interest.
Tally is an emerging Fintech company founded by entrepreneurs Jason Brown and Jasper Platz with the vision of helping people go debt-free, and imbibing a feeling of empowerment for everyone who uses a credit card.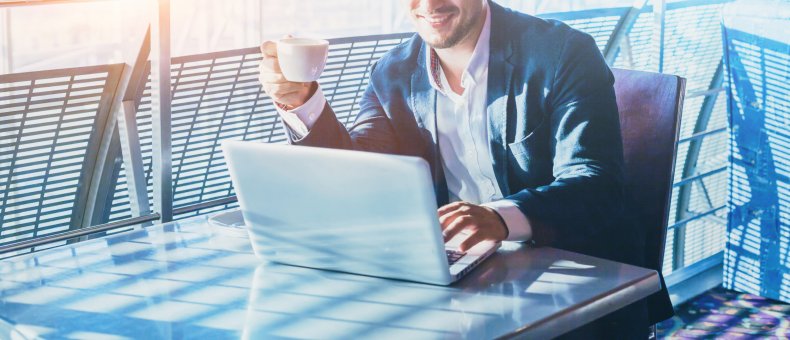 Just sign-up using a simple online form, and Tally takes over the responsibility of getting you out of your credit card debt.
Once you link your credit cards with the app, Tally uses advanced algorithms to analyze credit card balances, interest rates, and provide a projected debt-free date, considering that you make the suggested monthly payment.
To even make it better, Tally not only acts as your debt advisor but also offers a line of credit if you have a credit score of 660 and above. It goes for a soft pull so that your credit rep stays unaffected. Tally focuses on bridging the gap between customers and the archaic banking institutions by offering a personal line of credit at extremely low APRs. Whereas credit cards usually come with APRs in the range of 7.90% to 25.9%.
Tally is fast, smart, and absolutely free!
How does the Line of Credit Work
With a personal line of credit, Tally immediately transfers high APR credit card debts to the low-interest Tally line of credit. In this way, you start saving on interest right away.
Tally uses the line of credit to make automatic payments for credit cards with high APRs and sends you a monthly bill calculated at an extremely low-interest rate. For credit cards with interest rates lower than the line of credit, Tally makes the minimum payment from the money you send them every month. Every six months, Tally reevaluates your profile to see if they can increase your credit limit or reduce your interest rates.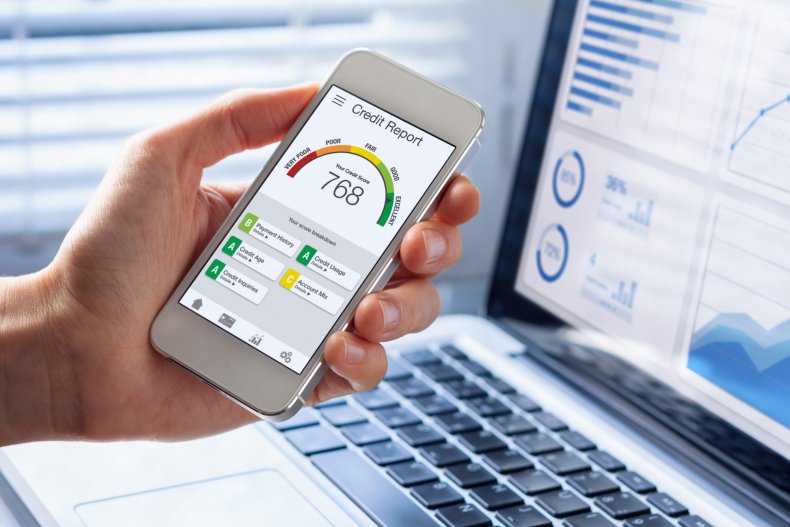 The question remains, how is Tally's line of credit different from a personal loan? Well, the biggest difference is that Tally offers a revolving line of credit at low interest with flexible repayment options, whereas personal loans offer a fixed amount based on stringent repayment schedules. This sets Tally apart from the rest, just pay interest on whatever you borrow.
Late Fees Protection Program
Tally is serious about late fees. Users get automatically enrolled in the late fee protection program, which makes sure that you never miss out on payment deadlines. Tally checks the status of your payments on each credit card, and in case you miss any of them, Tally makes the minimum payment on your behalf using the personal line of credit.
Tally uses the power of technology and advanced algorithms to curate the smartest and fastest road map to a debt-free future. Trust Tally to start your journey of saving money while clearing your credit card debts at unbelievably low-interest rates.
Disclosure: Newsweek AMPLIFY participates in various affiliate marketing programs, which means we may get paid commissions on editorially chosen products purchased through our links to retailer sites.