Sponsored Article
This Fintech Insurance Company Is Helping Small Businesses Thrive During a Pandemic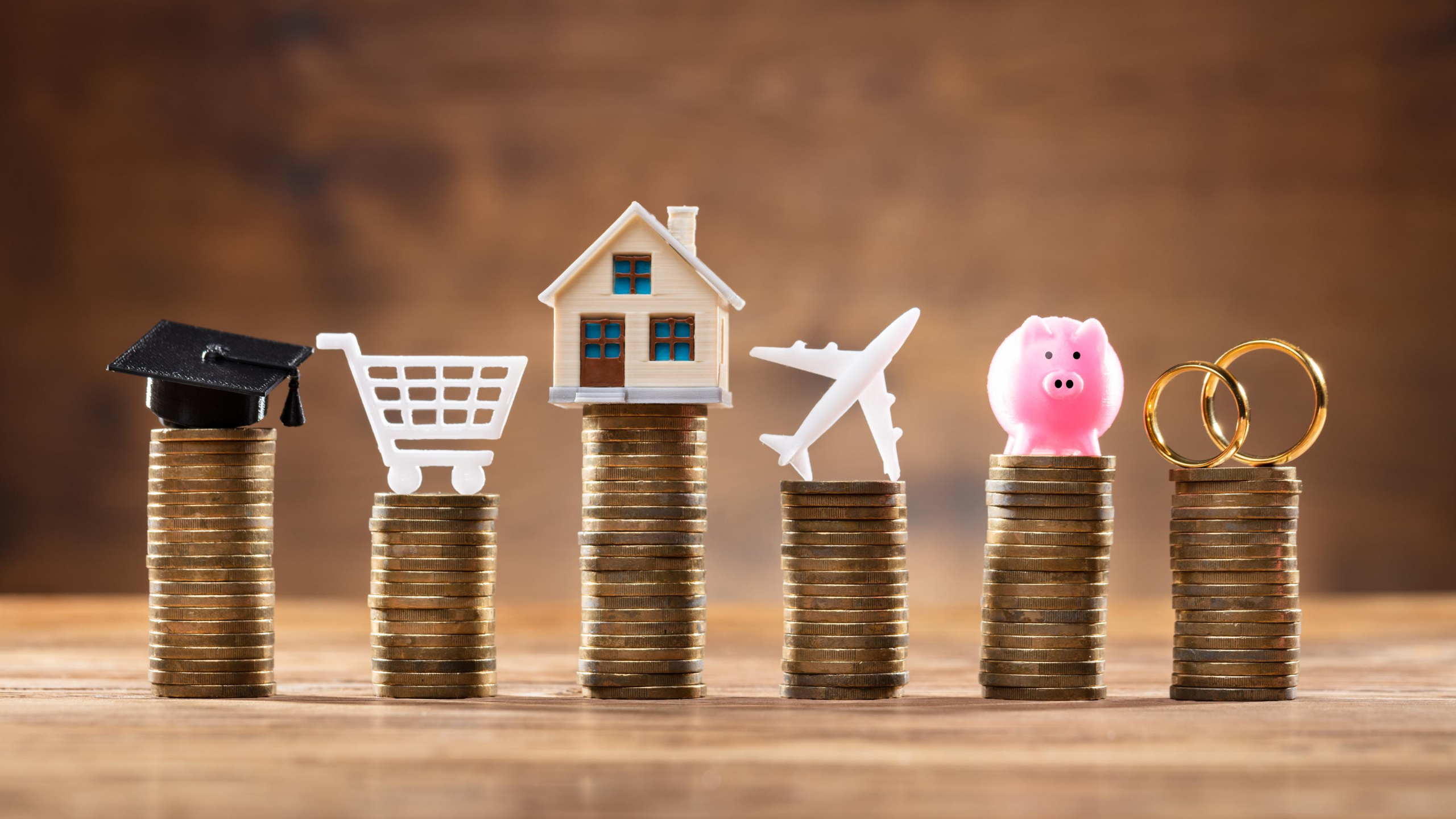 Managing multiple insurance policies in the middle of a pandemic can be daunting, especially for a small business. Basic tasks such as identifying them based on a specific industry, getting a policy with the right budget, and managing existing ones all at once can be overwhelming.
The founders of Coverwallet, a cutting-edge Fintech online platform launched in 2015 and an Aon company, aims to simplify how small businesses deal with their commercial insurance policies. This digital solution provides a concierge-like service to simplify the complexities of insurance by combining design, data, and technology. In short, the platform takes all of your insurance policies and puts them in a centralized location for easy access and management. They also provide a committed insurance advisor to answer questions and give professional guidance about insurance. By doing this, it helps small businesses understand risk and other variables, so they can choose the right coverage and manage it.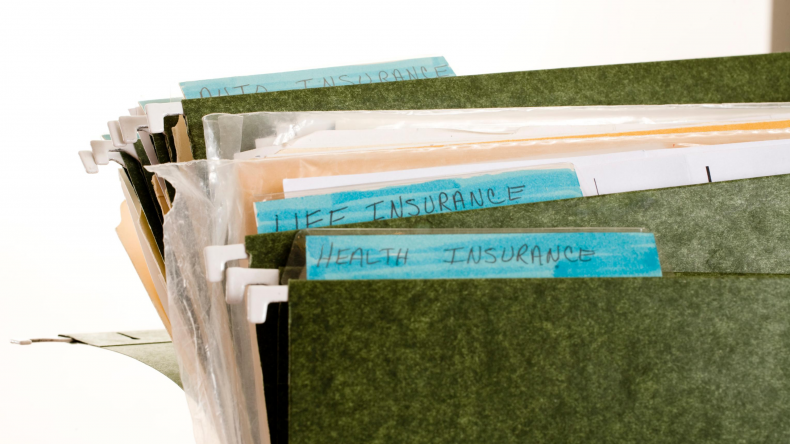 Here is how Coverwallet helps small businesses simplify commercial insurance management during these trying times.
1. An Online Solution
If your business has policies from various carriers, managing them can be a tedious task. The traditional method means having piles of documents and papers stored in endless drawers and cabinets. It can be a pain to retrieve files and a hassle to find how disorganized they are. Coverwallet takes away this problem by replacing the way you manage your insurance policies online.
2. A Centralized Hub
Coverwallet provides an online hub where you can simply store and organize your policies and easily access them whenever you need them. No more going through tons of documents looking for your insurance papers.
3. Reputable Partners
By partnering with leading insurance carriers, using Coverwallet means you are in reliable hands. Some of the top insurance carriers in the United States it has partnered with include Starr, Berkshire Hathaway Guard, Liberty Mutual, Hamilton, Atlas, and Markel. Coverwallet uses an intelligent assessment system that identifies the right insurance based on your budget and specifications to help you find the best insurance policy.
4. A Dedicated Insurance Advisor
Coverwallet provides a highly skilled personal advisor committed to answering your questions and helping you with your business insurance management.
5. Free Quotes
With no commitment to buy, you can get free quotes for General Liability, Property, Errors, and Omissions (E&O), Workers' Compensation, and more.
6. Peer Comparison
Coverwallet allows you to compare insurance policies, from risks to current market prices. It will give you the tools required for a more informed business decision regarding choosing the comprehensive insurance that suits your business needs.
Coverwallet Has Got You Covered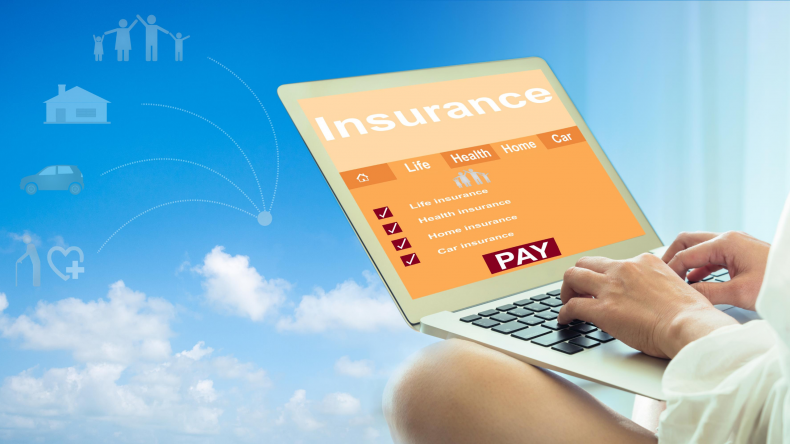 With its extensive list of standard coverage items, Coverwallet protects against unforeseen and sudden loss and expenses. Their dedication to making commercial insurance convenient, fast, and simple helps small businesses focus on what matters- managing and growing their business.
With Coverwallet, all your insurance policies can be seen in one place. The user-friendly interface makes everything easy and transparent. With plenty of top insurance companies to choose from, small businesses can be confident that they are partnering with insurance companies who are competent and experienced in delivering their promises.
If your business is looking for an easy solution to manage your company's policies, you can take advantage of a free trial period to try the program.