Sponsored Article
This Fintech Startup Lets You Sell Your Rental Properties Online Fast
And, at a Fraction of the Fee Your Traditional Broker Charges You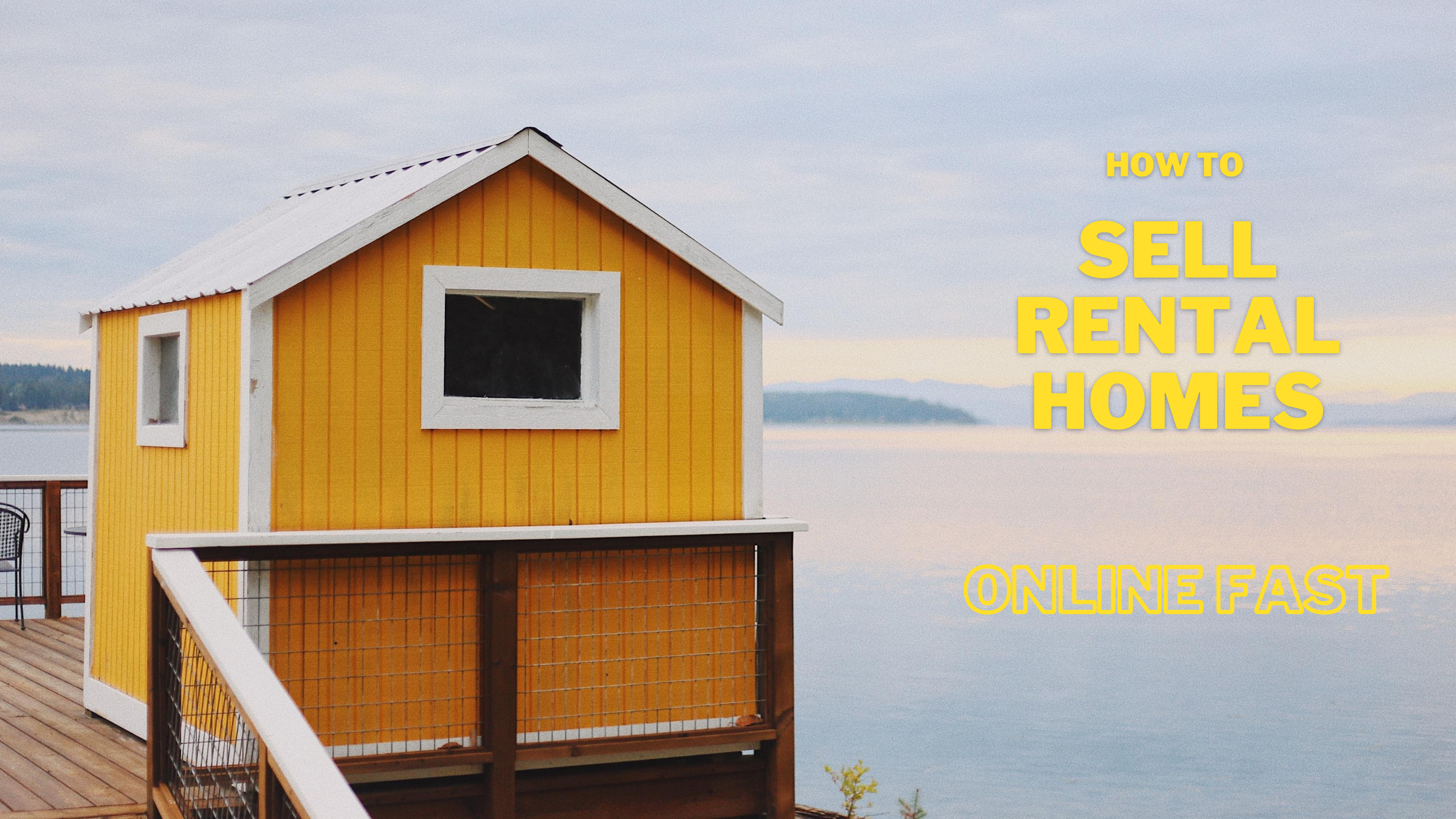 Selling a rental property is part of any landlord's investment journey. Though selling itself comes with several strings attached – waiting for your tenant's lease to expire, displacing the tenants, staging a home, paying a hefty fee to your broker, and much more.
Fortunately, Fintech companies like Roofstock are empowering landlords to drop the archaic methods of selling rental properties. This Oakland-based startup works as an online marketplace for real estate, where users can sell and buy single-family rental properties remotely.
For landlords, Roofstock pre-inspects rental properties with information about tenants, current rent, and property manager and makes this information accessible online to over 200,000 investors.
Ditch the Traditional Way of Selling
Here are a few reasons why many investors are ditching the traditional way of selling and switching to selling on Roofstock's Marketplace.
Low Fee: When you sell through Roofstock, you only pay 3% of the sale price or $2500, whichever is greater. This fee is a fraction of the traditional 6% broker fee charged by most real estate agents.
No Tenant Disruption: Selling a rental property often means waiting for the lease to expire, evacuating your tenants, and then losing rent for all the months it takes for you to fix your property and close the deal. Roofstock helps you sell your property without disrupting the tenants, ergo, your rent. The lease simply gets transferred to the new owner, who receives a rent-yielding property. It's a win-win!
"The most attractive feature to me is that I'm selling an occupied property. During the listing process, I keep getting rent. With a fix and flip I have to eat up all the interest, utilities, and staging costs," says Billy Tran, a Dallas-based Fix & Flipper who saved an estimated $33k by selling on Roofstock.
Sell Fast & Internationally: Properties on Roofstock are typically listed within 15 - 35 days. There's no need to stage for showing, disrupt tenants, or pay out-of-pocket costs to prepare the property for listing. Moreover, it is currently active in over 70 markets in 24 states, and being an online marketplace gives it the advantage of attracting international investors who are willing to pay your property's worth.
Apart from this, through features like Roofstock Certification Process and Open House on the Roofstock Marketplace, Roofstock ensures full transparency for buyers and higher visibility of your property to potential investors – therefore, speeding up the selling process. You can sign up here to learn more about the benefits of selling with Roofstock.
How to Sell With Roofstock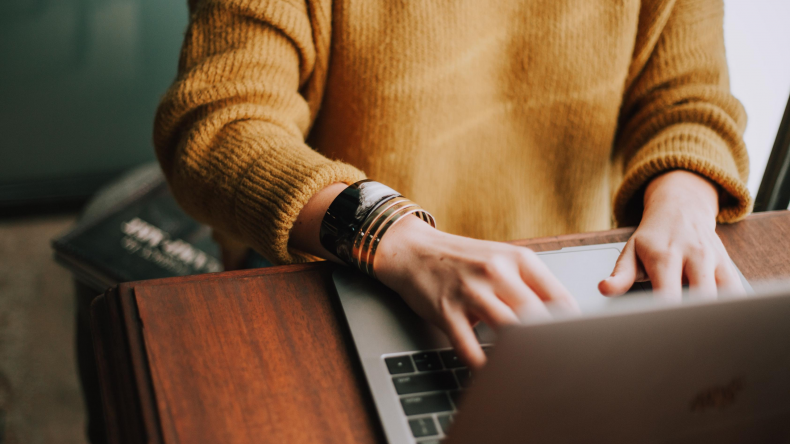 For millennials landlords, selling a rental property with Roofstock is easy and affordable – you pay a fraction than what you will be paying your traditional broker. Let's see how you can get started:
Submit a Listing for Free: While listing your rental property with Roofstock, you will need to answer a series of questions and upload some high-quality images. Based on that information, you will receive a fair price estimate. The best part, listing is completely free.
Roofstock Certification: Roofstock then performs upfront due diligence to prepare your property for sale such as securing property inspection, ordering a preliminary title report, and gathering key documents to give buyers the confidence to buy your property sight unseen.
Launch Day: After creating a listing for your property, including all relevant details and documents, Roofstock will publish your listing to over 200, 000 potential investors on their marketplace.
Receive Offers and Close: You manage your offers completely online. Once you accept a bid, Roofstock's team of experts will coordinate the entire closing process. The transaction completion period is 30 days after you sign the purchase and sale agreement.
With Roofstock, selling your rental property is literally a piece of cake, and that you can eat from the comfort of your home.
The contents of this article is for informational purposes only and does not constitute financial or investment advice. It's important to perform your own research and consider seeking advice from an independent financial professional before making any investment decisions.