Sponsored Article
This Fitness App Gives You Access to a Personal Coach and Customized Online Workouts for Only $99 a Month
Working out at home doesn't have to mean you can't get professional guidance from a trainer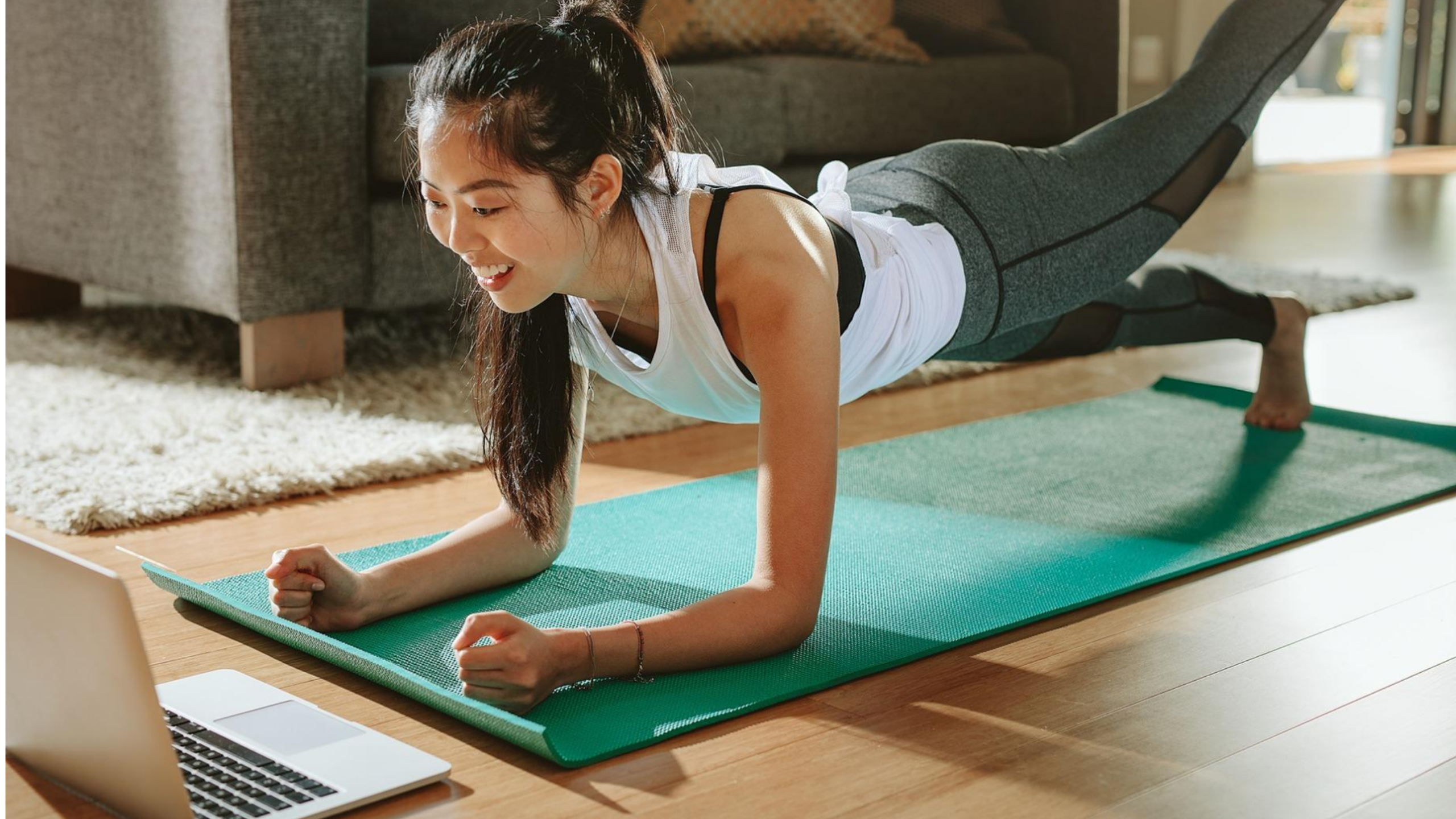 It's important to consult your doctors with any medical concerns, and before making any changes or adding supplements to your health plan.
Because of restrictions brought upon by the pandemic, many people have not been able to go to the gym. Besides not getting to use your favorite facilities, here's another gym benefit you may be missing—being guided by a trainer through your workouts.
In the Journal of Strength and Conditioning Research, one study notes that personal trainers may "play an important role in the support and development of exercise-related intrinsic motivation and self-efficacy in adults." Fitness coaches could help create a workout that fits your needs, guide you through more complicated exercises that may need to be done safely, and help motivate you to achieve your fitness objectives. That's why most personal trainers make customized workout plans for their clients. Their aim is to provide you with activities that are right for you, even considering any injuries or health issues you may have.
While working out at home may be an option, the downside of this is not being able to receive professional guidance like you would at the gym. This could prevent you from seeing the results you'd like to achieve, especially on matters like strength training or nutrition.
This is the gap the fitness app Trainiac aims to fill. The brand works to provide their users access to a personal coach and customized online workouts—and for only $99 a month.
Personal Trainers, One-on-One Sessions and More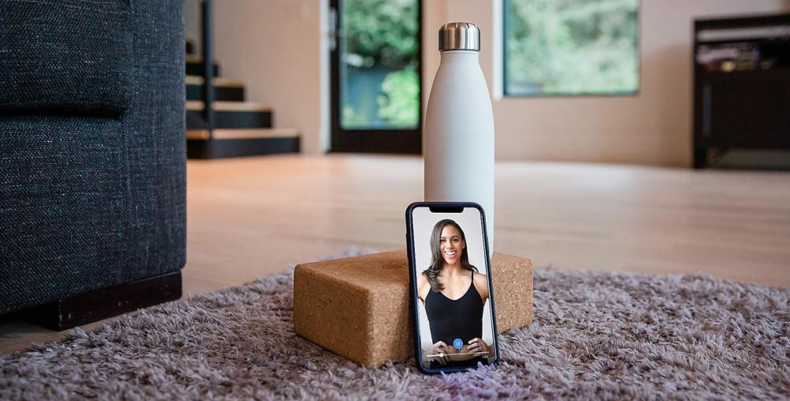 Trainiac is a fitness platform that helps you develop the habit of working out and integrating it into your lifestyle through custom workouts and individualized virtual training with a coach. Trainiac coaches work with you to help you get fit, so you don't have to worry about crafting your own workout plans.
According to Trainiac, it partners with personal trainers who are nationally certified through the American Council on Exercise (ACE), National Strength and Conditioning Association (NSCA), American College of Sports Medicine (ACSM) or the National Academy of Sports Medicine (NASM). Aside from studying exercise science, nutrition, and anatomy for at least a hundred hours, some trainers also specialize in powerlifting, bodybuilding, stress management, metabolic conditioning, yoga, HIIT, swimming and even pre and post-natal fitness. These credentials, together with a bachelor's degree and years of in-person coaching experience, make Trainiac coaches experts equipped to help individuals reach their fitness goals.
How Trainiac Works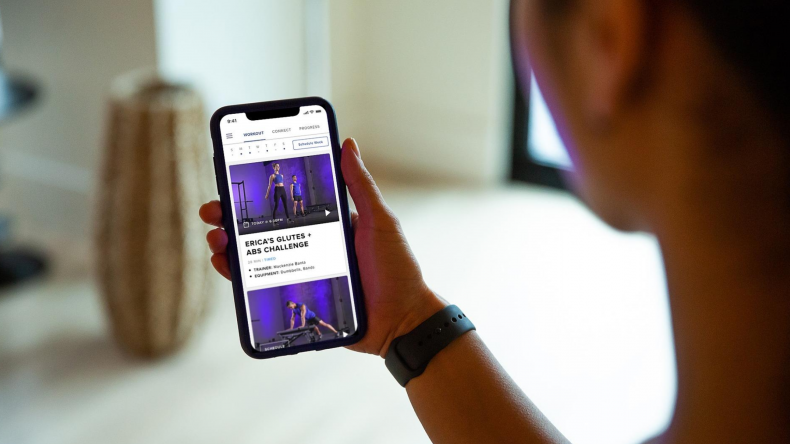 Before being prompted to select your trainer, new members will be asked to answer a short quiz to help the people at Trainac understand what you're aiming to achieve with the app. After that, you'll be presented with a list of trainers that may match what you need.
Choose and Interact With Your Trainer
Trainiac recommends that you pick a trainer whose personality speaks to you. After you choose one, you'll be connected with your new coach, which will allow you to communicate with them over video, audio and text messaging to talk about your workout plan.
Letting your trainer know more about your fitness background, goals, setup, constraints, likes and dislikes, and other matters connected to working out could help them come up with a customized plan for you. Make sure to complete your assessment, go through the initial questions and schedule a call with your trainer. Prepare your mind and your workout space too.
Follow Your Plan
Plans customized by your personal trainer are crafted to help you develop a balance of strength, cardio and mobility. Your custom plan will be designed to accommodate your fitness goal, level, workout space and even your daily schedule. Your trainer will send you your custom workouts and schedule every week.
Different exercise options, like HIIT and weight lifting, are available for you on the platform. You can join virtual group sessions as well, allowing you to receive real-time feedback. The app's activity logging is also helpful in letting your trainer track your progess and make adjustments to your workout plan as you get stronger.
Track Yourself
You can connect Trainiac to your Apple Health and Watch to track your heart rate, consistency and statistics. You could also show your trainer this information, so they can evaluate it and adjust your workouts as needed.
With Trainiac, you can also expand your skillset. According to the app, through their customized plans, you may "learn new exercises and workout styles, learn to manage aches and injuries, and master your desired skills," like yoga and nutrition.
Whether you regularly work out and need guidance or you want to start your fitness journey, you could benefit from Trainiac for only $99 a month.
Meet your personal coach and get your custom workout plan through

Trainiac

. And if you're a trainer who's looking to meet new clients and expand your reach, you can also

apply to become a Trainiac coach

.