Sponsored Article
This Flexible Prepaid Phone Plan Could Keep You Connected With No Hidden Fees
You Could Pay Only for What You Use With a Prepaid Phone Plan From Tracfone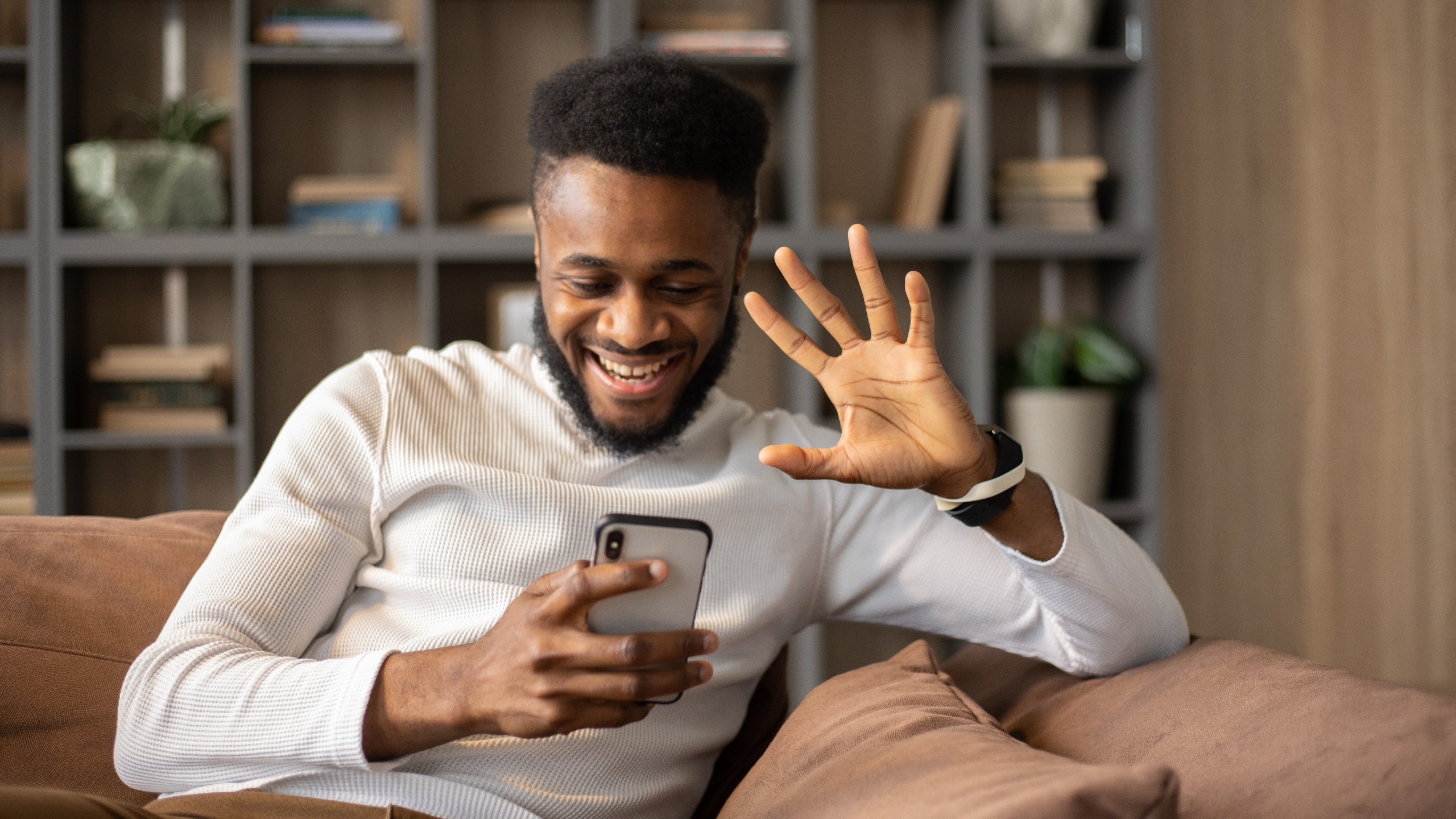 Our smartphones are our lifelines. We use our phones for many purposes, including to stay in touch, be informed, create, and even express ourselves. But all these benefits come with a price—the one indicated in your phone bill, to be specific. Depending on your contract, you could be paying hundreds of dollars each month for calls, text, and data. Is it worth it, or do you find yourself paying for more than what you need?
Phone plans from other major networks typically come in the form of a 12- or 24-month contract. Check your bill's breakdown, and you'll see that aside from paying for the minutes and data that you consume every month, you might also be paying for taxes, service fees, and other miscellaneous expenses.
Canceling or modifying a standard phone plan may be challenging. If you're not happy with your carrier's service anymore and wish to change or cancel your plan, you could end up paying cancellation or early termination fees. Your carrier's customer service team may also try to discourage you from canceling your plan, which could be frustrating.
The truth is not everyone needs unlimited calls and data all month. If this applies to you, and you're looking for a more convenient way to stay connected with your family and friends, then you might want to check out flexible prepaid phone plans from Tracfone.
Here are five compelling reasons why switching to Tracfone could work for you.
1. No Contracts
With a prepaid plan, you might not need to keep paying for a fixed monthly rate and pay for activation or cancellation fees, ever. If you want to increase your minutes or data, you could do so without additional fees or penalties. No contract means no commitment and no hassle.
2. Flexibility
You could mix and match your plan month by month, depending on your needs. This means you could pay only for the minutes and data you want to use—nothing else.
3. Nationwide Coverage
Since Tracfone is a Mobile Virtual Network Operator (MVNO), its reach is not tied to one carrier. You could enjoy nationwide service through the largest networks like Verizon and T-Mobile.
4. Unlimited Carryover
Even if it's a prepaid plan, you could keep all your unused data, texts, and minutes for as long as you have active service. This could help you maximize what you paid for.
5. You Could Get a New Device or Keep Your Own
If you're happy with your current phone, you could continue using it with Tracfone's services. You could keep your number and network, too. If you need a new device to go with your prepaid plan, you could get a new iPhone or Android phone that fits your budget. (Check out available units and prices here.)
You Could Get a Flexible Prepaid Plan in Three Steps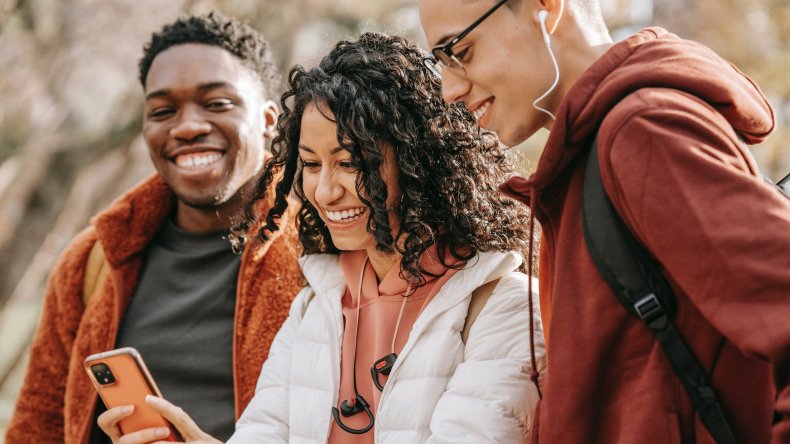 Purchasing your Tracfone Prepaid Plan is convenient and easy. You could even do it online right now. Here's how you can get connected in three easy steps:
Decide whether you need a new phone or want to keep your own. Tracfone offers phone plans for brands like Apple, Samsung, and LG. You could find a device that fits your fancy, then select a service plan or go straight to ordering a SIM card.
Activate Your Service. Follow the instructions on your SIM Activation Kit. From there, you could get your plan up and running by clicking here, using the Tracfone My Account App, or calling Tracfone's customer care center.
Refill Your Service. Before your current prepaid plan runs out, you could purchase a new plan online or from one of over 90,000 retailers. You could also opt to enroll your number in Auto-Refill and save up to 10 percent off your plan.
Choose Your Plan
Tracfone's prepaid service plans start for as low as $9.99 for a basic phone plan. This includes 30 minutes of calls plus texting and light web browsing, valid for 30 days. If you need more data for moderate browsing and apps, smartphone plans start at $15 per month for 500 megabytes of data, 500 minutes of calls, and 500 texts, valid for 30 days. For better value, smartphone plans worth $20 and up already come with unlimited calls and texts.
Since Tracfone's plans are prepaid, there are no contracts to sign nor activation and cancellation fees to settle. Every month, simply refill your service and choose the services you desire without worrying about additional penalty fees. You could save 10 percent further on select plans when you enroll your number for Auto-Refill. Keep in mind that this feature requires a credit card.