Sponsored Article
Shopping Deals: Sustainable, Greener Fashion That Won't Bleed Your Wallet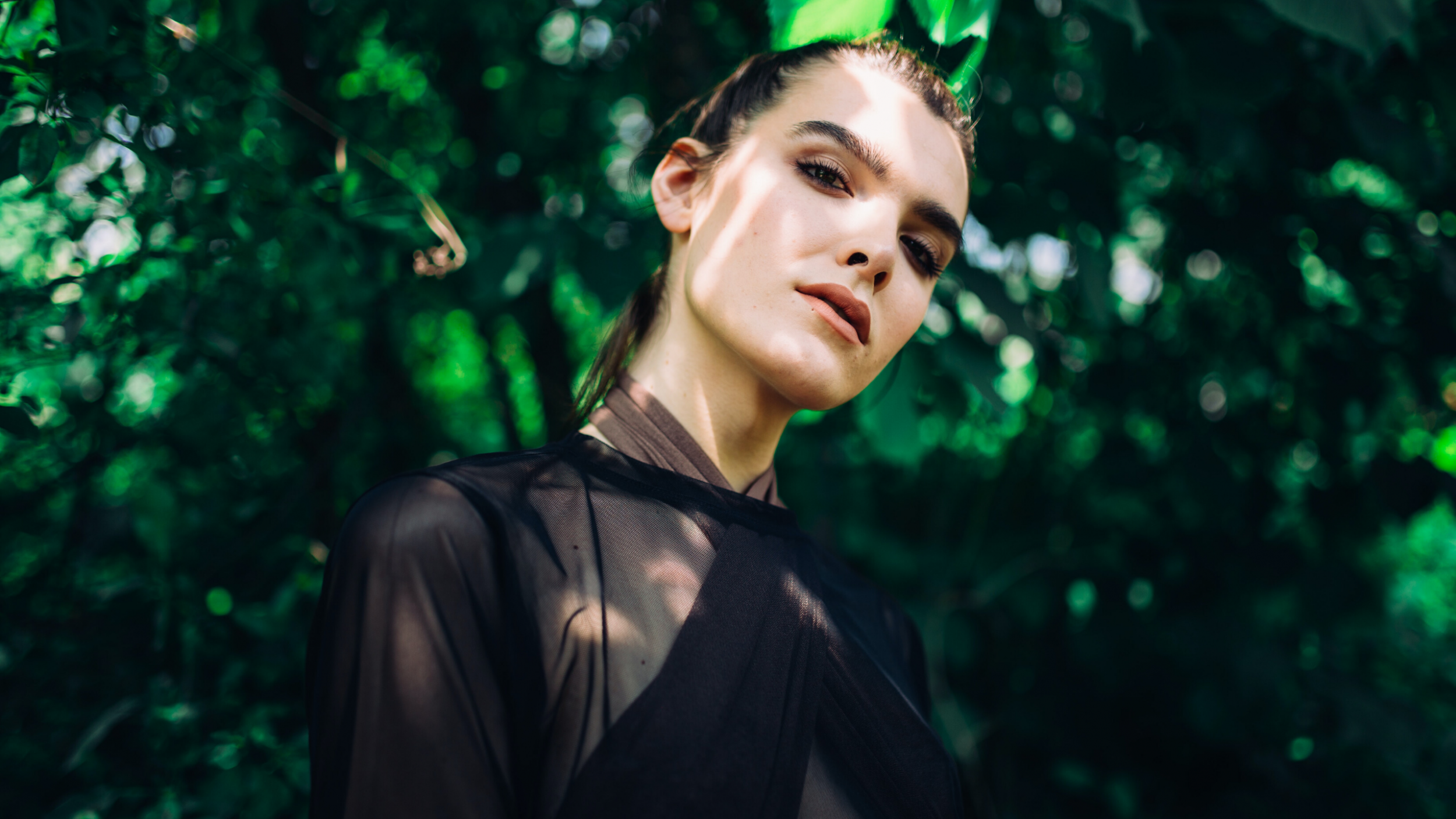 The fashion industry is a massive 2.5 trillion-dollar industry but unfortunately, also one of the biggest polluters comprising roughly 10% of global greenhouse gas emissions, according to the United Nations Environment Program. And fast fashion is the culprit.
Fast fashion has become synonymous with disposable low-cost fashion that remains the obsession of Instagram fashionistas and price-driven families preferring quantity over quality. Yet, fast fashion cannot be completely shunned.
The fast fashion process has revolutionized consumer fashion. It identifies the emerging trends and employs a quick turnaround process to get these products into the market. This process coupled with data feedback loops ensures that an adequate quantity of products reaches the customers; avoiding stock-outs or margin crucifying discounts.
So, is there a way to adopt fast fashion in an ethical and sustainable way?
One brand leading the reform toward affordable yet greener clothing is Zaful. Founded in 2014, Zaful is an online shopping store that brings "daring, exciting, and edgy fashion" right at your doorstep. It is devoted to providing trendy and cost-efficient fashion-related products for the younger, environmentally conscious generation worldwide.
Sustainable Fashion
Unlike most fast fashion companies, Zaful is taking a conscientious approach to fashion by educating its Gen Z consumers about buying sustainably and not have a "wear once and throw away" outlook toward fashion. Zaful calls for younger generations to pay attention to and participate in sustainable fashion.
In November 2019, it held its first "Greener Fashion" panel in New York where it donated 1300 pieces of clothing and hosted a charity sale. The income from both the event and subsequent charity sale was used as an education fund to help junior students in need within ten schools in New York.
Zaful is making environmental safety a priority by using water-based screen-printing inks. This printing method is also normally used on baby clothing, and overall reduces the environmental footprint of the clothing industry.
With over 28 million registered online users, it's geared to make a much-needed impact toward greener fashion.
Largest Online Clothing Store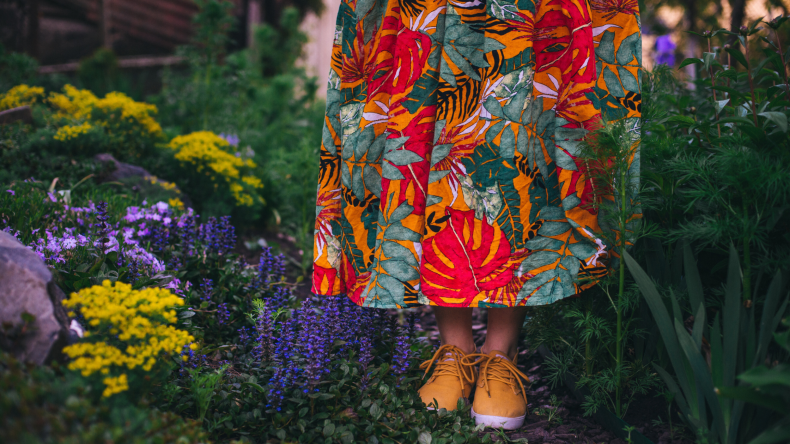 Browsing over Zaful's website was a treat to the eyes. It boasts of one of the largest online clothing inventories and we are not surprised. From Bohemian dresses to Kimono Cardigans, whatever is your style it's likely you will find it on Zaful.
Similar to the website, they have a convenient app that lets users:
Browse over 100,000 Zaful fashion-related products
Shop easily online
Take advantage of app-only deals
Share their photos with other Zaful fashion fanatics
Form a fashion team
Get purchase points
Dirt Cheap Prices
Zaful offers designer clothing at dirt cheap prices. From stripes and stars bikinis at $6.99 to Fourth of July deals with prices slashed down to $4.99 – you can bring out the fashionista in you without bleeding your wallet.
What is the secret behind their low prices? Zaful has over 128 suppliers around the world and 400 pattern copyrights. It reviews styles from multiple sources before committing to selling it on their online store. They tout themselves as a direct-to-consumer shop, claiming that they cut out the middleman
From the patterns to inks, this company works to create clothing sustainably and provides affordable fashion experience to the consumers.
Zaful ships across 260 countries. For US costumers, it takes 6–8 business days for standard shipping and 3–7 business days for express shipping.
It also offers a satisfaction guarantee through its 30-day return warranty. If you're not happy with your order, you can contact them within 30 days to request a refund for a return.