Sponsored Article
This Free Browser Extension Will Help You Save Money as You Shop Online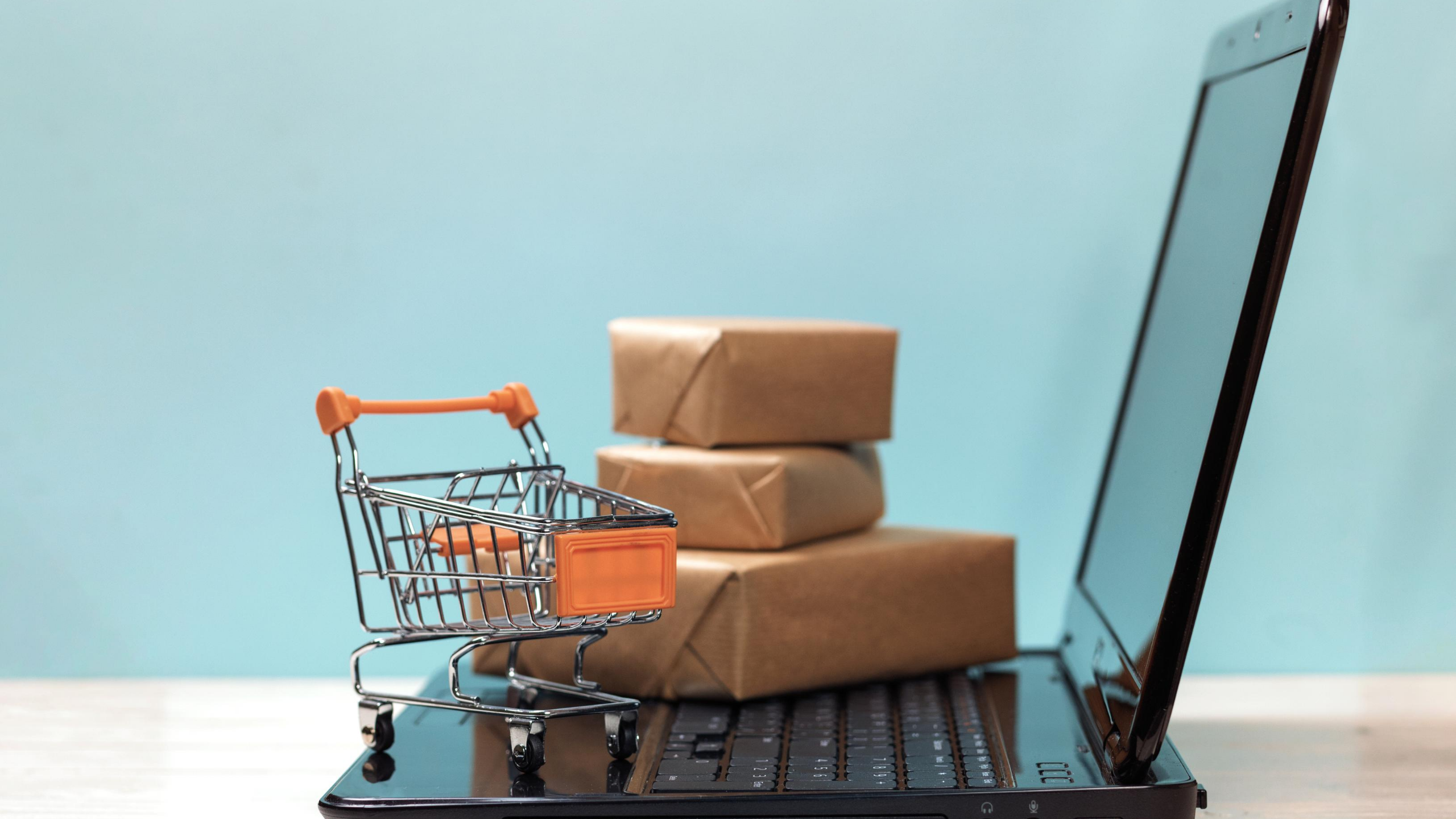 The 2020 global pandemic has forced everyone to stay at home and online shopping has been the most convenient and rational solution to buying the stuff you need for you and your family.
Oberlo reports that around 2 billion people out of the 7.8 billion global population shops online. Online shopping has become a multi-billion-dollar industry in the last few decades. And why not? There are plenty of benefits when it comes to online shopping, one of which can be better prices.
If you plan to shop online, Wikibuy is a smart solution that can help you save money and earn credits redeemable for gift cards. It is simple and, best of all, free to use.
Instead of manually searching for coupon and promo codes, incessantly opening browser tab after tab, Wikibuy is an easy add-on that can save you time and effort by adding available codes to your check-out cart automatically.
What Is Wikibuy?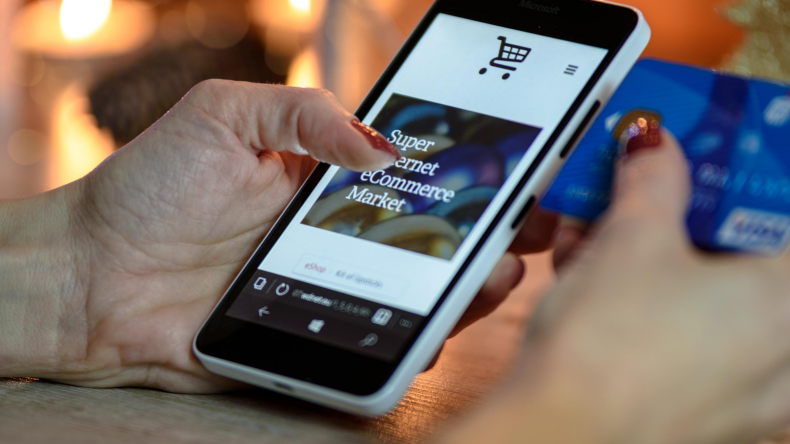 Wikibuy is a popular free browser extension that serves as your online shopping assistant, helping you find amazing deals while you shop online.
With Wikibuy, you can find available coupon codes, earn loyalty credits, and compare prices while you shop on Amazon, Target, and more. Isn't that great?
How Does Wikibuy Work?
Wikibuy can be added to popular browsers, including Chrome, Safari, Firefox, and Edge.
Once you have the extension, Wikibuy automatically searches for better deals while you shop on Amazon, and searches for available coupons and promo codes to help you save money when shopping online. When you shop at certain merchants, it offers loyalty credits as a percentage of your purchase prices that you can redeem for gift cards.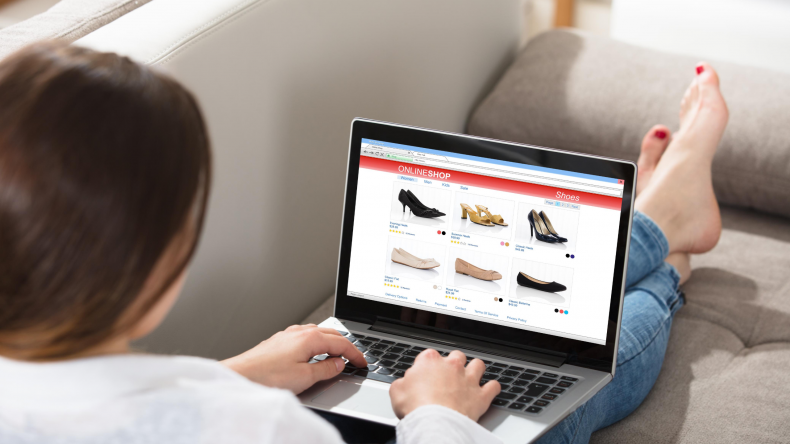 Online shopping can be stressful, especially if your goal is to find the best deal. Oftentimes, the same product is sold by various Amazon sellers, each at a different price. With Wikibuy, when you shop on Amazon, a friendly little pop-up will notify you if another seller or even another retailer or merchant, i.e. eBay, has the same product, cheaper, or for a better deal.
With Wikibuy, forget searching endlessly for the right coupon. Once you've put your items in your cart, Wikibuy will instantly apply available coupon codes before you checkout.
How Can You Save Money with Wikibuy?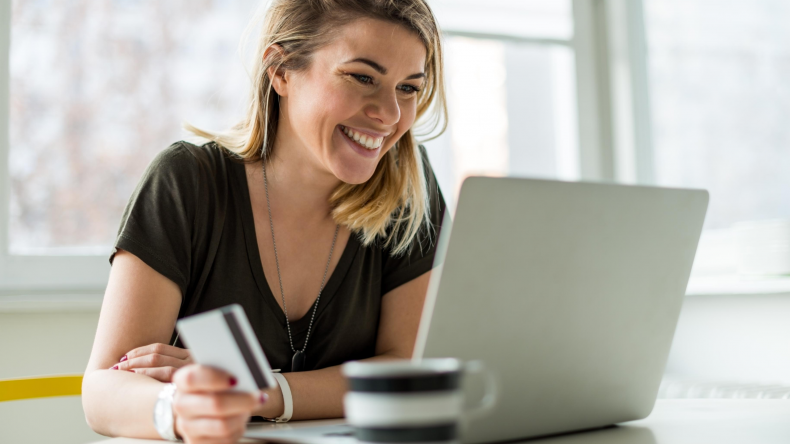 1. Universal Product Search. Run a quick search for the products you're looking for right on the Wikibuy website. If you are already shopping on a merchant site you prefer, you can use the Wikibuy app to scan the product barcode and it will automatically search for a better price at other retailers.
2. Featured Offers. Wikibuy offers special discounts on products you can link to right from their website.
3. Coupon Codes. Wikibuy automatically searches for available coupons and promo codes while you shop in real-time. If another Wikibuyer uses a coupon code successfully, it is immediately made available to other users.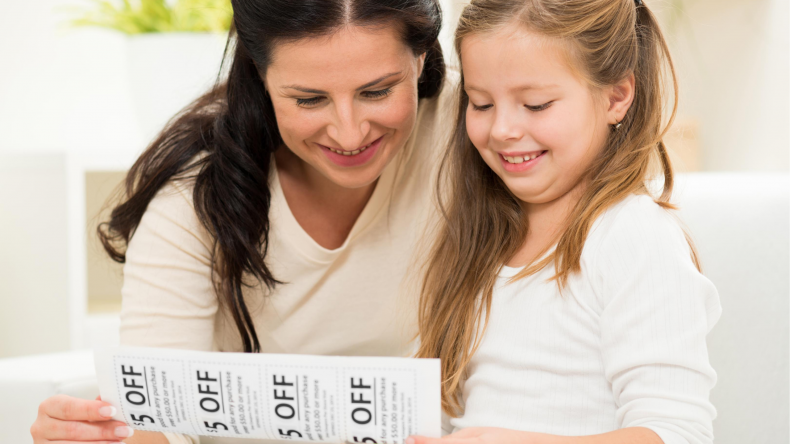 4. Wikibuy Credits. As you shop online, you can earn "Wikibuy Credits" that can be redeemed for gift cards once you've accumulated enough credits.
5. Trending Deals. You can access a "local offers" section and grab a percentage back from local shops and diners.
6. Price Drop Alerts. If you are on the fence about buying a particular item, you can set an alert for that product and get notified if a lower price becomes available.
Join Millions of Users and Start Saving Money When You Shop Online.