Sponsored Article
This Free Chrome Extension Helps You Save Hundreds of Dollars Every Year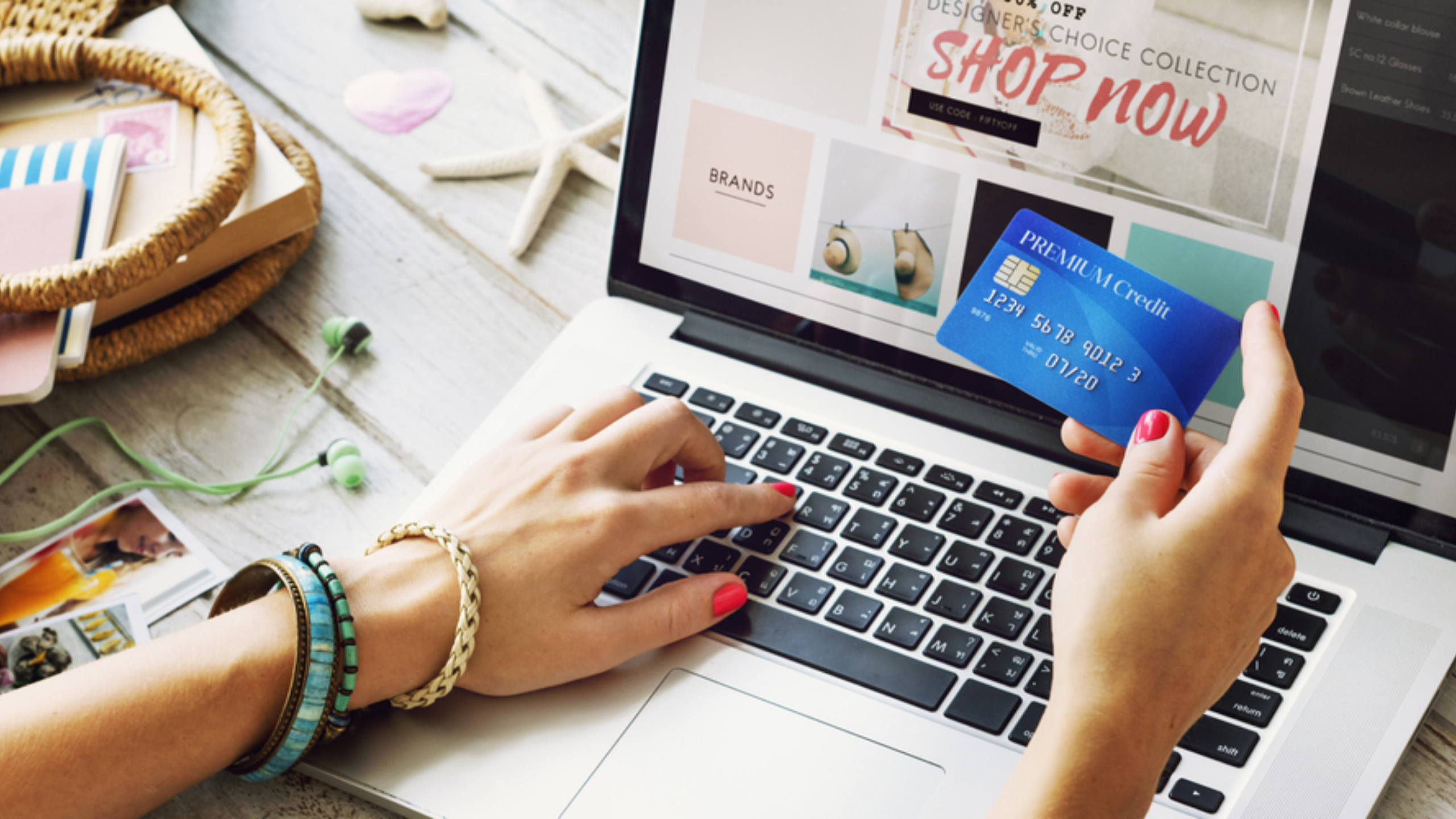 Retail shopping is gradually moving more and more towards online platforms, and COVID-19 is acting like the catalyst. In fact, a study shows that over 58% of Americans said that they would increase their proportion of online shopping even after the pandemic. But there's one major drawback with shopping online: you can't bargain and negotiate the prices. This means that you might potentially be overpaying when you shop online.
However, there might be a solution. It's a Chrome extension called Honey, and it might just save you a lot of money.
What is Honey?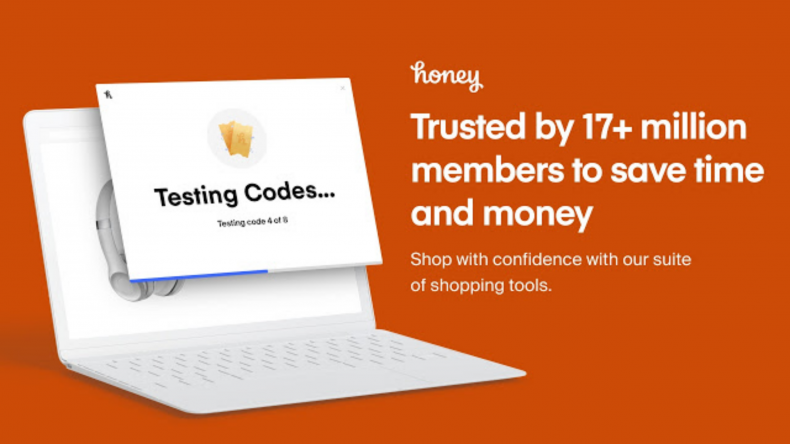 Put very simply, Honey is the online version of that one friend everyone has who can always get you discounts because he always "knows a guy who knows a guy". Honey works on the same principle, but their ways are a lot more efficient than that. What it does is scour the Internet for the best coupon codes that you can use while online shopping. With an average discount of 17.9% on over 30,000 merchants, you can end up saving hundreds of dollars every year. And we've saved the best for the last: the service is 100% free to use, which means that it is, quite literally, free money and savings for you.
How to Get Started?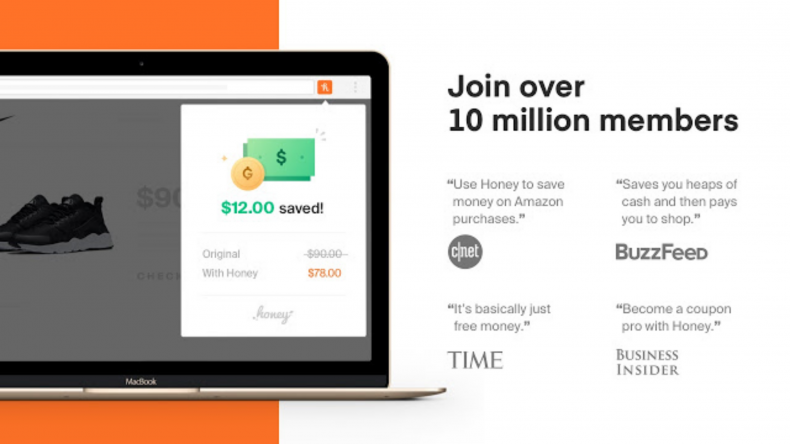 If you've reached here, you already know that this is too good an opportunity to pass up, and when global finances are shaky. If you're probably looking for how you can start saving with Honey. It's really simple:
Head over to the Honey website and add their web extension to your browser. All it takes is two clicks and it's 100% free.
Then go about your business as usual. Whenever you wish to order anything online, from any one of the 30,000+ stores affiliated with Honey, select whatever you like and proceed to the payment page. When you see the "Enter Coupon Code" option while paying, click on the Honey Chrome extension option. What Honey does next is that it checks all the coupon codes that the website is accepting, and selects the one that can potentially save you maximum money.
When Honey locates the right coupon code for you, all you need to do is to enter the code, and voila! You've saved money for free.
Save it Now for Later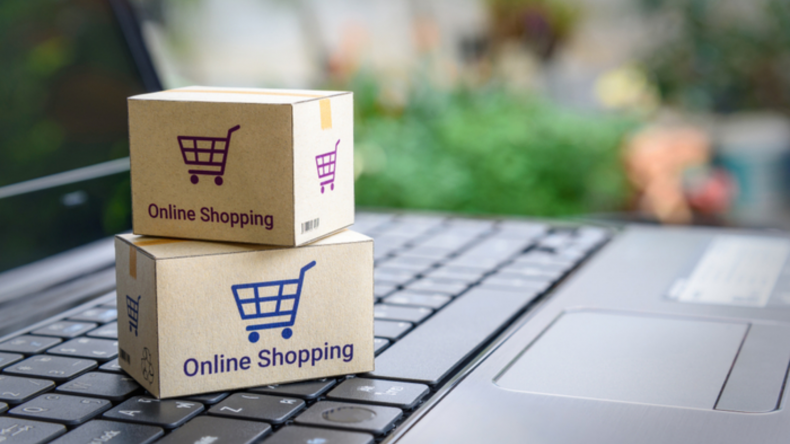 In some rare cases, Honey might not be able to save you as much as you'd like to save, or maybe you're just looking at something and you wish to buy it later. In that case, what you can do is add the product to your Drop-list. As the name suggests, it is a list wherein Honey will notify you if the price for the product ever drops. Hence, you can wait it out until the prices drop, then swoop in with your additional discount from the coupon codes, and get it for a lot less than what you would otherwise end up spending.