Sponsored Article
This Free Coupon App is Giving Away $10 million in Cashback on Groceries and Essentials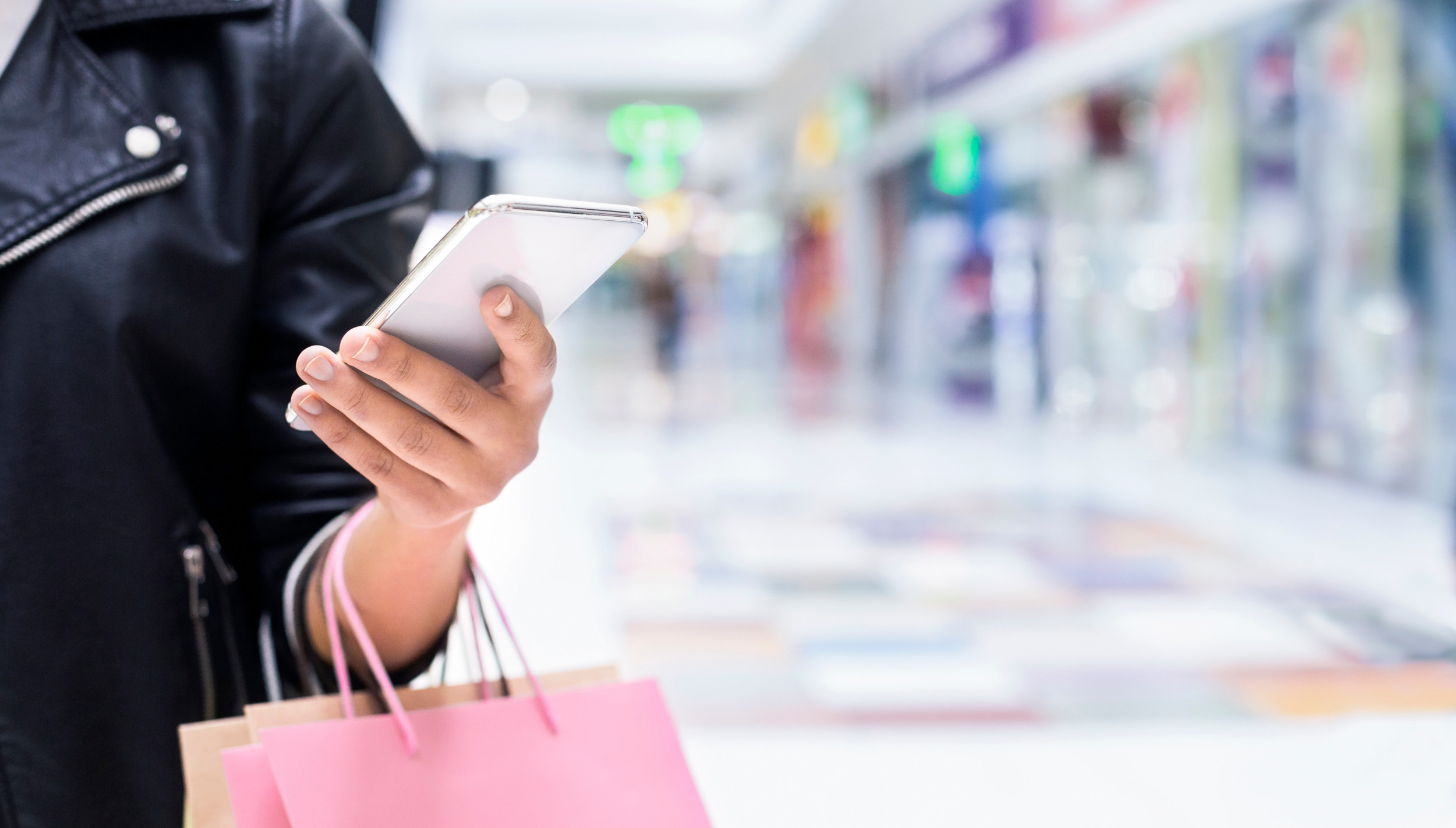 The pandemic has wreaked havoc in the country. The nationwide lockdown is a major concern for millions of families surviving on stimulus checks. People are tapping into their savings, credit cards, and even applying for loans to support their families. The pandemic has opened the doors to a major recession, which is coming up soon. Over 36 million people have filed for unemployment benefits, and 58% of consumers are worrying about draining their savings and investments. Living on unemployment benefits without enough savings can be tough during this difficult time. The best option would be to focus on reducing your daily expenses without drastically affecting your lifestyle. So how do you get groceries, pet food, clothing, and other essentials at a low price? Well, this Colorado-based firm, Ibotto (I-Bought-a), has teamed up with CPG brands like Kellogg's Cereal, Flipz, Tic Tac, and a dozen more to dedicate $10 million as cashback on essentials. Together, they launched the 'Here to Help' campaign to help out the citizens with essentials at a low price.
Why is Ibotta so Popular?
What can be better than getting real cash for purchasing products from your favorite brands? Ibotta offers cashback up to 10% on a wide range of products. Ibotto has partnered with hundreds of major brands and retailers and covers the shopping preferences of the majority. This free App is eradicating the point-based reward system, where one has to accumulate points for months to claim their rewards.
Ibotta is much more than cereals, pet food, and Huggies. Their list of brands belong from diverse domains and offers attractive cashback options on restaurants, streaming platforms, movie tickets, hotels, car rentals, and many more. For people above the age of 18, Ibotta offers rebates on a wide variety of wine, beer, and liquor purchased from bars, liquor stores, and grocery stores.
Since its inception in 2012, Ibotta has paid over $682 million in cashback to its 40 million users. This year, they are on track to give $200 million back to the people.
Earning Money- The Real Deal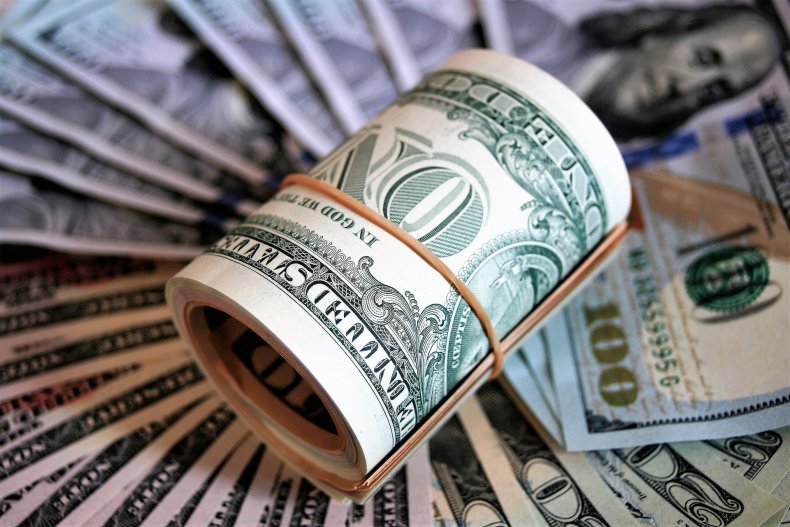 After installing the free app (iOS and Android compatible), create an account using the sign-up option in less than a minute. The only prerequisite is that you need to have a Paypal account to withdraw money, or else you'll have to transfer them to a gift card. Once your account balance reaches $20, you can withdraw the money to your bank account. You can earn money from in-store purchases and online purchases.
In-store Purchases
There are three methods to earn cash from in-store purchases.
Submit Receipt and Receive Your Cashback
Before you go out shopping, open the app, pick a retailer, and add offers for products you want to buy. Post check out, click a picture of the receipt and upload it on the app. Within 24 hours, your cashback on all eligible offers will reflect on the Ibotta App.
Cashback Using Loyalty Cards
If you are a regular shopper, you must have multiple loyalty cards from your favorite brands. You can use them to earn cash from Ibotta. Link your loyalty card in the app, add the offers you like, and use the card to checkout. You will automatically earn cash on all qualifying offers every time you shop. Earnings will reflect within 24 hours.
Pay Directly Using the Ibotta App
The most popular feature on the app for in-store purchases. To use this feature, you have to link your credit or debit card with the app. Now, head to a store or a restaurant, enter the checkout amount on the app and pay by getting your gift card code scanned by the cashier. The code acts as a digital gift card. The best part of this feature is that you will instantly get your cashback on the whole purchase, as well as on individual products with ongoing offers. You can directly pay with the app at over 50 popular retailers.
Online Purchases
You can use the app or the Ibotta browser extension on Chrome for desktops to place online orders at over dozens of retailers and save up to 10% on the whole purchase. The browser extension is a brand new feature introduced by the Fintech firm.
Using the App for Online Purchases
Install the app and signup in just a minute.
Browse to the website you want to buy from and place your order.
Ibotta calculates and disburses cashback on all eligible offers.
For users who prefer Desktops
Install the Ibotta Browser extension on Google Chrome.
You can shop from over 50+ retailers.
Ibotta tracks your purchases and makes sure the cashback reflects in your account within a day.
Get Automatic Notifications about Nearby Offers
You can opt to receive alerts regarding offers by turning on the option in your app. It will also ask to access your location so that you get immediate updates of nearby and trending offers and never miss out on cashback.
How Safe is Ibotta?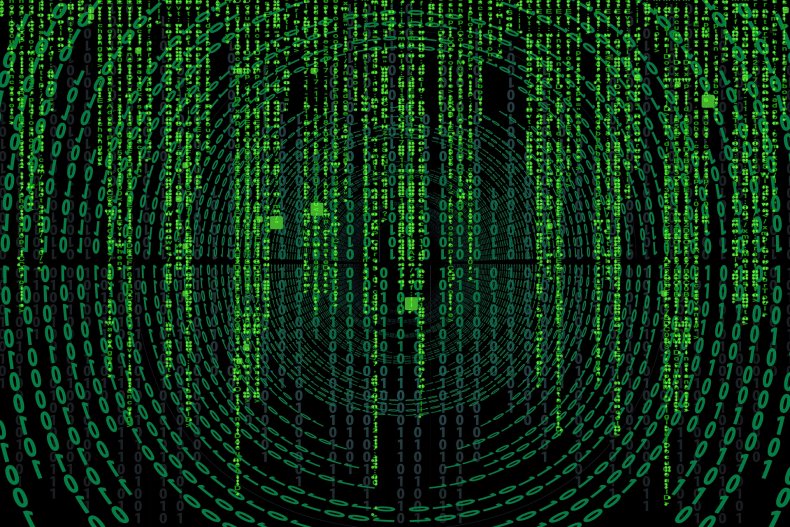 The safety of customer information is the top-most priority of Ibotta. They use 256-bit encryption and perform rigorous monitoring to protect sensitive data. For added security, they use your phone number to verify withdrawal requests. Though the app collects data to enrich your experience, it is completely on you to decide how much data you would want to share.
This Fintech company acts as a bridge between consumers and retailers using revolutionary technology, integrated into a free iOS and Android compatible app. Ibotta was built around the idea of making every purchase rewarding. With total funding of $85 million at a valuation of $1 billion, Ibotta is set to transform the emerging $100 trillion global payments industry. They are backed by investors like Koch Disruptive Technologies and GGV Capital. Since we know that the pandemic will be followed by a recession, we still have the chance to sort out our finances. Ibotta is offering a free-of-cost opportunity to people who are under critical financial stress, as well as individuals who don't want to drain their savings.