Sponsored Article
This Holy Grail Home Facial Set Will Transform Your Aging Skin in 30 Days
Even celebrities are going gaga over this skincare product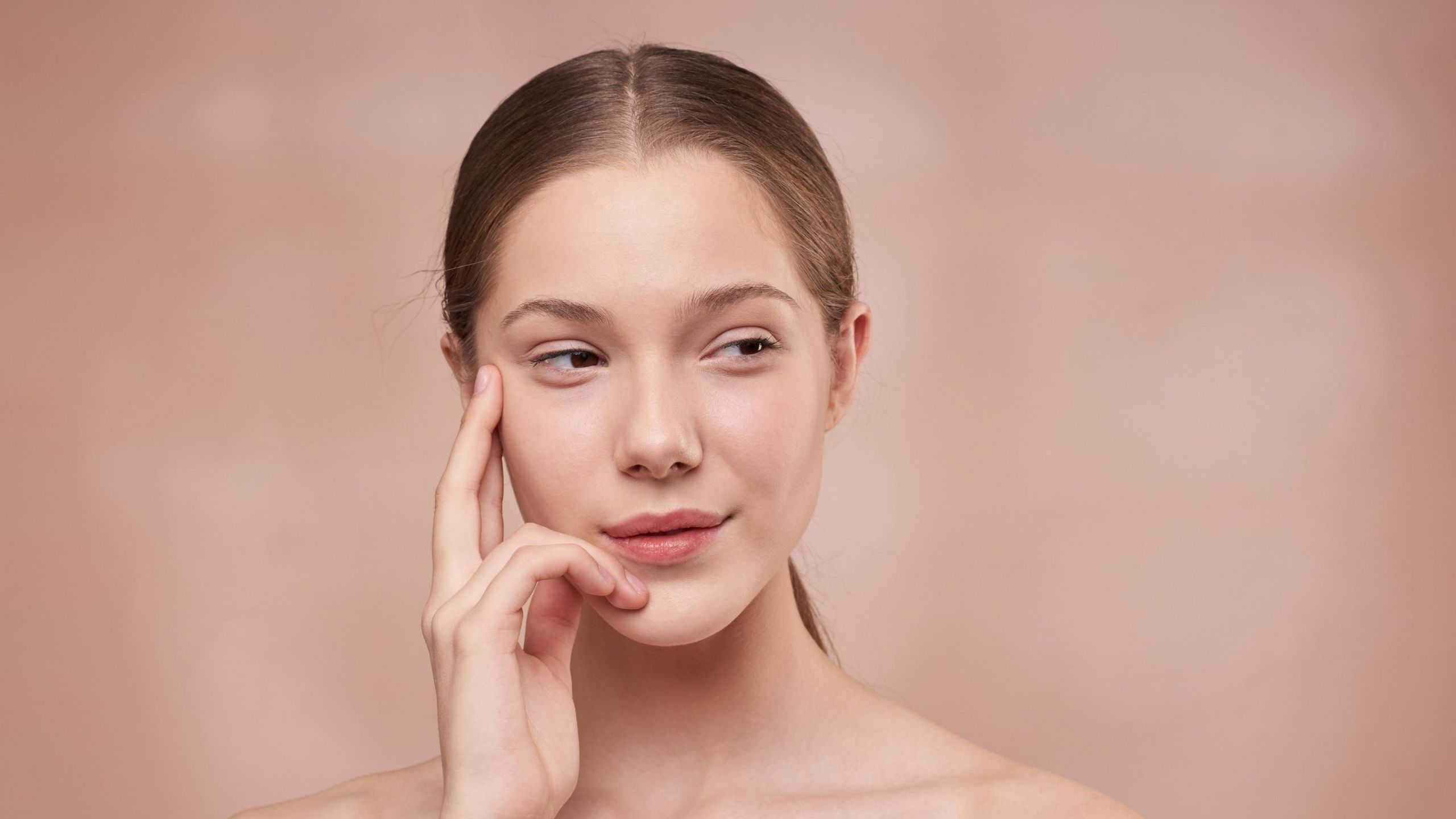 As you get older, it's natural for the skin to start exhibiting the unmistakable signs of aging, from wrinkles to sagging. It happens to everyone, a slow yet inevitable journey from baby skin to dull, rough, and aging skin.
And as you drift farther and farther away from the flawless skin of your youth, your skincare routine gets more and more complex (and expensive). Wouldn't it be nice if a single product could take care of everything on your mounting list of skin issues?
The answer emerges from a brand called Hanacure that has gained a cult following among beauty enthusiasts in the past few years. The company started out as a professional level at-home treatment, then expanded into developing more premium quality skincare products that anyone can enjoy at home.
With all research and development conducted in-house, it's one of the few companies that can guarantee the quality and high concentration of its ingredients. Inspired by the purity and constant rebirth of the beautiful lotus flower, the skincare company aims to "transform and renew" skin through its products.
Specifically, Hanacure offers a startlingly effective at-home facial treatment that's been met with glowing endorsements from celebrities like Drew Barrymore and the Kardashians.
A Freaky At-Home Facial That Makes You Look Ancient—Then Takes Years Off Your Face
The Hanacure All-in-One Facial Set is a powerful all-in-one at-home facial treatment that's designed to address a multitude of age-related skin problems, including fine lines and wrinkles, sagging skin, and loss of elasticity. It also helps hyperpigmentation, dullness, large and clogged pores, uneven skin tone, and blemishes, among others.
Each facial consists of an Octolift Ampoule and Octolift Solution that you mix together to create a facial called the Purifying Compound, then apply onto the face using a luxurious brush.
Ironically, this anti-aging product makes you look like a wrinkly, extremely old person while you're using it. Within minutes of applying the formula, the mask starts to tighten and solidify on the face as an effect of the brand's CO2 OctoLift™ reacting to the carbon dioxide in the air.
The process is simultaneously cool, amusing, and a little bit freaky—after all, no one wants to look in the mirror and see a 90-year-old version of them staring back. Fortunately, it's a quick facial that only takes about 20 minutes. After rinsing off the mask with warm water, the skin instantly feels plumper, brighter, and smoother.
Every All-in-One Facial Set comes with four separate sets of mask solution, but Hanacure recommends that the mask be used twice a week until you get the results you want. Within four weeks, most users are rewarded with noticeably improved skin tone and texture.
In third party clinical studies, users experienced a 63% reduction in the appearance of frown lines, 76% reduction in the appearance of wrinkles, 68% hyperpigmentation or dark spots reduction, 51% pore size reduction, and 72% improvement in brightening the complexion. Additionally, 90% of the participants say Hanacure improved their skin's overall appearance and 93% would recommend the skincare product to family and friends.
Best of all, the high concentration and shockingly effective home facial sits at an accessible price point. For a fraction of the cost of a trip to the spa, the Hanacure All-In-One Facial delivers a premium spa experience right at home.
The Secrets Behind the Skincare Favorite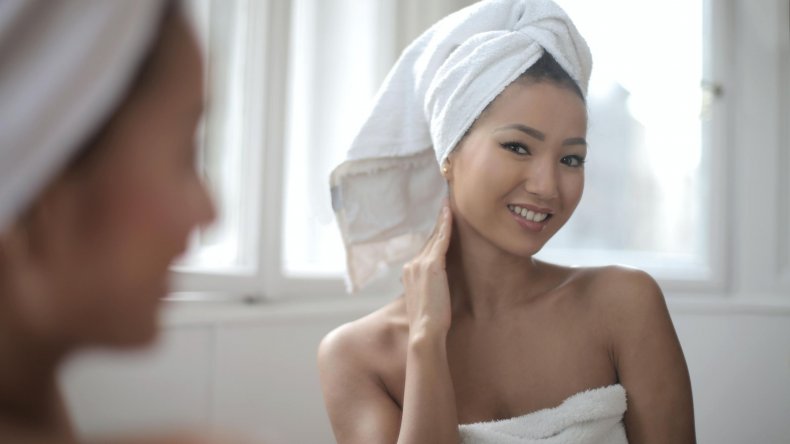 The fast-acting mask may sound like an Instagram gimmick at first, especially since Hanacure selfies attracted a lot of attention in the social media app. But the results speak for themselves and the science behind the quick and easy home facial has become a staple among beauty enthusiasts looking for a skincare routine that defies aging.
The key to the facial's anti-aging benefits is Hanacure's CO2 OctoLift™ technology, which is designed to lift impurities, toxins, and various contaminants from your skin. The ultra-tight effect of the solution is more than just Instagram-worthy; it also lifts and tightens saggy skin for a more youthful radiance.
Botanical extracts calm and soothe problematic skin, while peptides provide lifting and firming effects for a more flawless complexion. Hypoallergenic, vegan, and gluten-free, the Hanacure All-in-One Facial is definitely something almost anyone can benefit from.
Additionally, the dermatologist-tested home facial gives the best results when paired with the brand's Nano Emulsion, which is a multi-peptide moisturizer. With the use of nanotechnology and exclusive "Ruby of the Forest" mushroom extract, the lightweight formula provides ultra-hydrating effects to supplement the benefits of the facial.
Simplify and revolutionize your skincare routine with one of the best anti-aging products around.