Sponsored Article
This Is How Much Weight You Might Lose by June if You Start Now
Get to Know How the Keto Diet Could Help You Achieve Your Fitness Goals Before Summer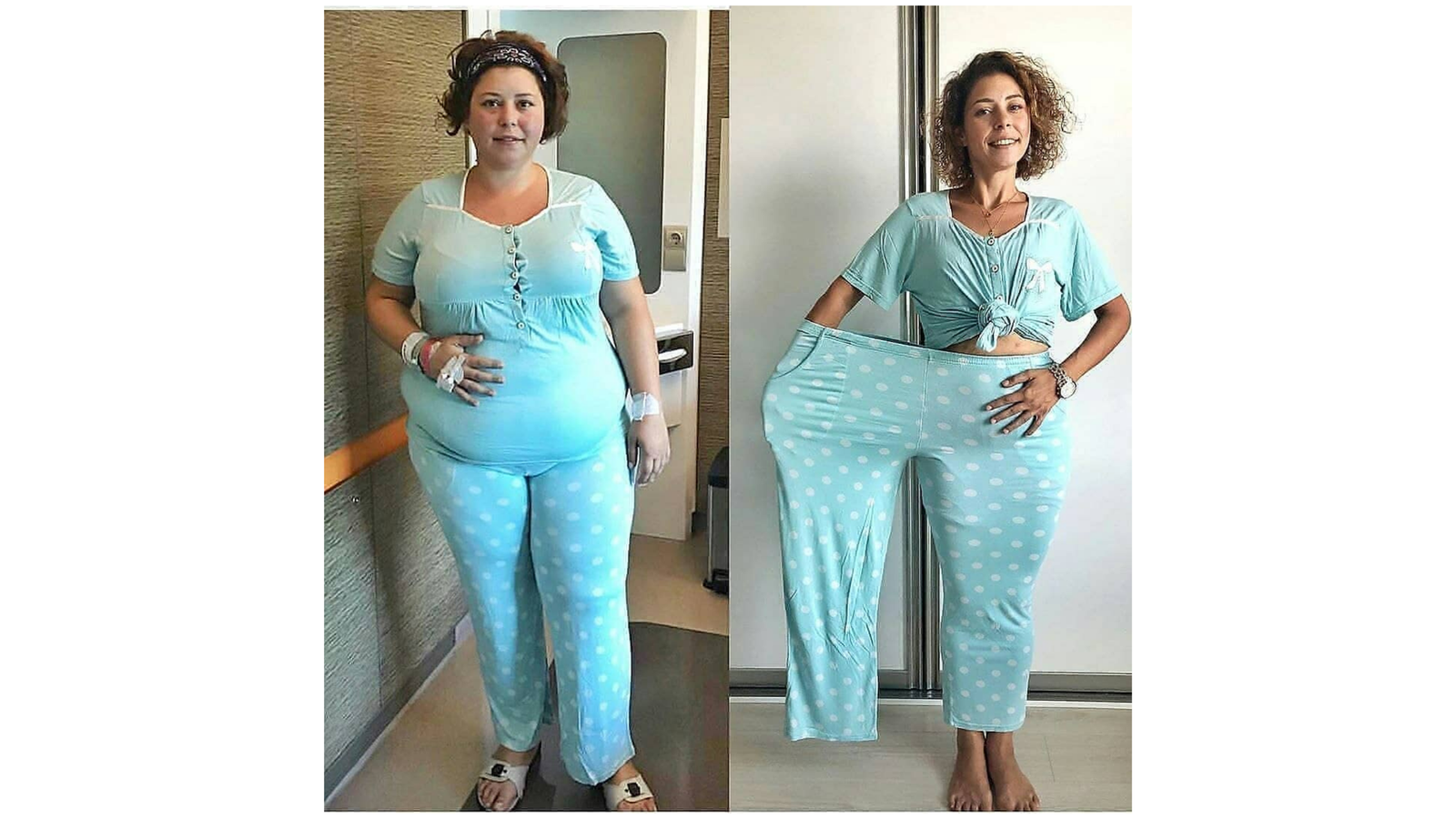 It's important to consult your doctors with any medical concerns, and before making any changes or adding supplements to your health plan.
Summer is just around the corner, and in preparation for beach trips and fun under the sun, you might be thinking about shedding a few pounds. This also means it's time to take out your stash of bathing suits and summer outfits for the fun-filled season you have been planning and looking forward to with family and friends.
There's no time like the present to get started. You might be surprised at the results you could achieve by June if you start now.
How Much Weight Might I Lose by June?
The exact amount you could lose depends on several factors and varies from person to person. These factors are different for each individual, including caloric intake, starting weight, height, metabolism, age, and diet. That said, there are several ways you could estimate the weight loss you might achieve on certain diets. Estimating potential weight loss is easier on some diets than others. A keto diet could be more predictable in many cases.
Take a free quiz and get your personal weight loss estimation for the summer
At the time of publishing this article, summer is approximately two months away. This doesn't seem like enough time to make a significant change to your body, but this is the transformation that Christine has seen with her own fitness and nutrition regimen: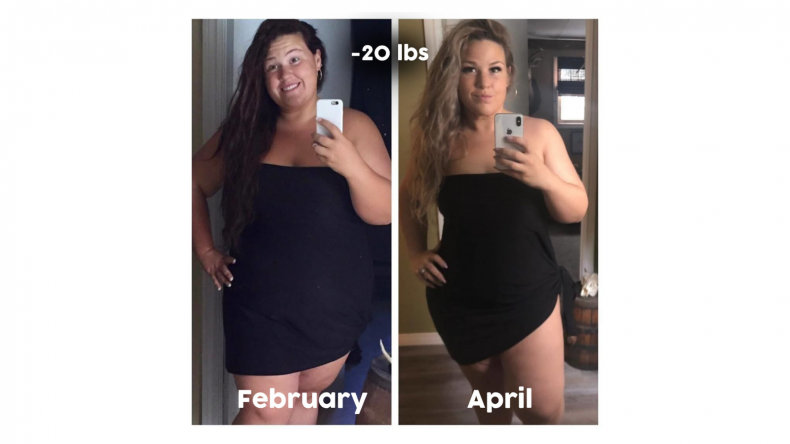 According to Shawn M. Talbott, a nutritional biochemist and former director of the University of Utah Nutrition Clinic, "weight loss is generally 75 percent due to diet and 25 percent to exercise." While exercise is an integral part of a weight loss program, Talbott also states that controlling or cutting daily calorie intake is much easier than burning calories already consumed.
Keto, however, is one diet-based weight loss plan that could help you go easy on the calories without exerting too much effort. Keto-friendly foods are low carb and high fat, which means that many of these foods are so filling that you could possibly lose weight without strictly counting calories.
When trying to lose weight you need to take into account that people with very active lifestyles need more energy, thus, can eat more calories while staying lean. Weight loss could vary depending on your body's metabolic rate, caloric intake, and the level of exercise that you put in each day. The first step is to find out how many calories your body needs each day. Healthline recommends 2,000 calories per day for women and 2,500 calories per day for men. However, the amount of calories you need still depends on your age, your lifestyle, and your size, among other factors.
Maintaining a calorie deficit is crucial to weight loss. While it might sound overwhelming at first, there are tools to help you progress. For example, Keto Cycle will take into consideration the full scope of your personal information and provide you with a customized weight loss plan.
You get a meal plan that will fit your specific needs, food preferences, and weight-loss goals, giving you the best chance to reach your desired results.
The Keto Diet: A Healthy Way to Lose Weight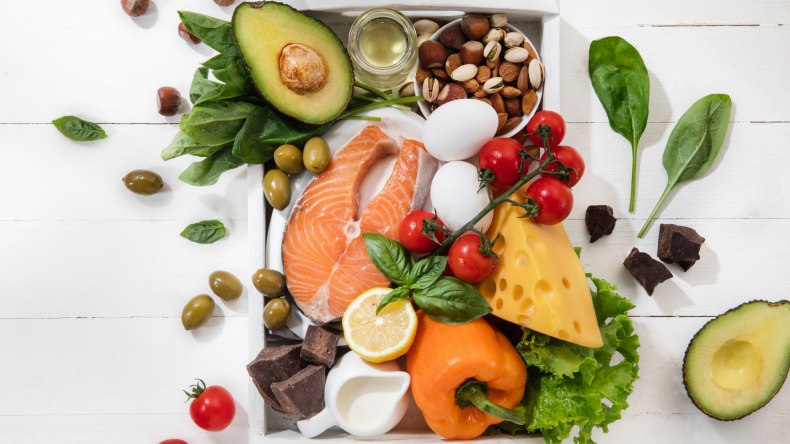 Exercise routines could be combined with a keto diet. In a May 2017 issue of The Journal of Physiology, a study of competitive walkers showed that the athletes on a keto diet had a significant increase in caloric burn compared with walkers who were on a standard or regular diet that included carbohydrates. Keto is a low-carb diet that converts fat to fuel for your body through a process known as ketosis (hence the name of the diet). The larger you are when you begin a keto diet, the more water weight you might lose.
In the long term, your body will start to rely on fat instead of carbohydrates as an energy source, burning them in the process. It's also a more enjoyable way to lose weight because it still allows you to eat most of the foods you like while losing weight.
For example, a keto diet won't force you to starve or say no to bacon. You will still be able to still eat your favorite seafood, meat and poultry, cheese, low-carb vegetables, and more. A keto diet can also encourage you to eat regularly, which is another step towards a healthier version of you.
Another key to losing weight healthily is to combine a keto diet with cardio. This could help boost the fat-burning process in just a few weeks, assuming that you are eating the right kinds of fat-burning foods for your body to reach ketosis successfully.
For many who are new to a keto diet, it often seems difficult to stay consistent. Athletes have nutritionists and personal trainers to provide them with the best solutions and methods possible, but not everyone can afford that kind of professional guidance. Luckily, there's a silver lining—a middle ground between a nutritionist team and having to figure everything out yourself: Keto Cycle.
Keto Cycle: Your Personal Keto Diet Plan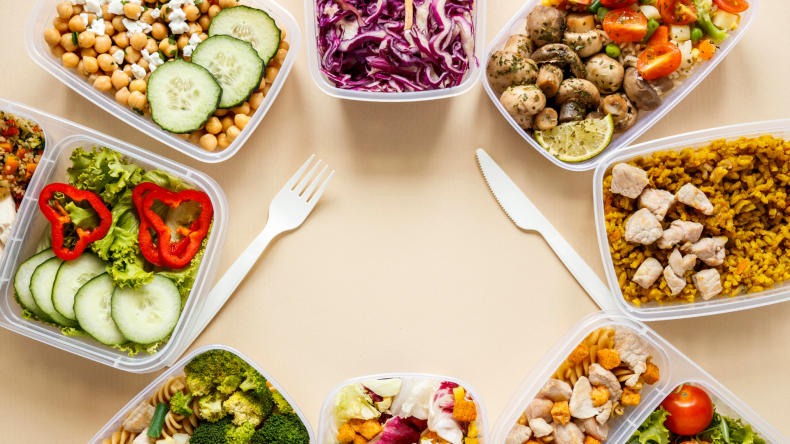 Beginners who want to get it right the first time can try Keto Cycle, a customized diet plan that works with your exercise routine, lifestyle, body type, and food preferences.
Before providing you with a set of daily meal recipes and ingredients, Keto Cycle asks you a few relevant questions. These may include your current body weight, how much body weight you want to lose in a specified period of time, what kinds of food you are allergic to, and what kinds of food you prefer to eat. Your answers provide them with important information that will help them tailor a high-fat, low-carb diet that helps your body burn more fat than it stores.
A keto diet is not rocket science, but you can reach ketosis faster with a personalized diet plan that is more suited for your body type and lifestyle. Of course, it's important to consult with your medical providers before beginning any diet.