Sponsored Article
This Innovative Company Is Reinventing Hiring for Employers (With Focus on Cultural-Fit)
Monster helps employers find the right people amid the hiring rush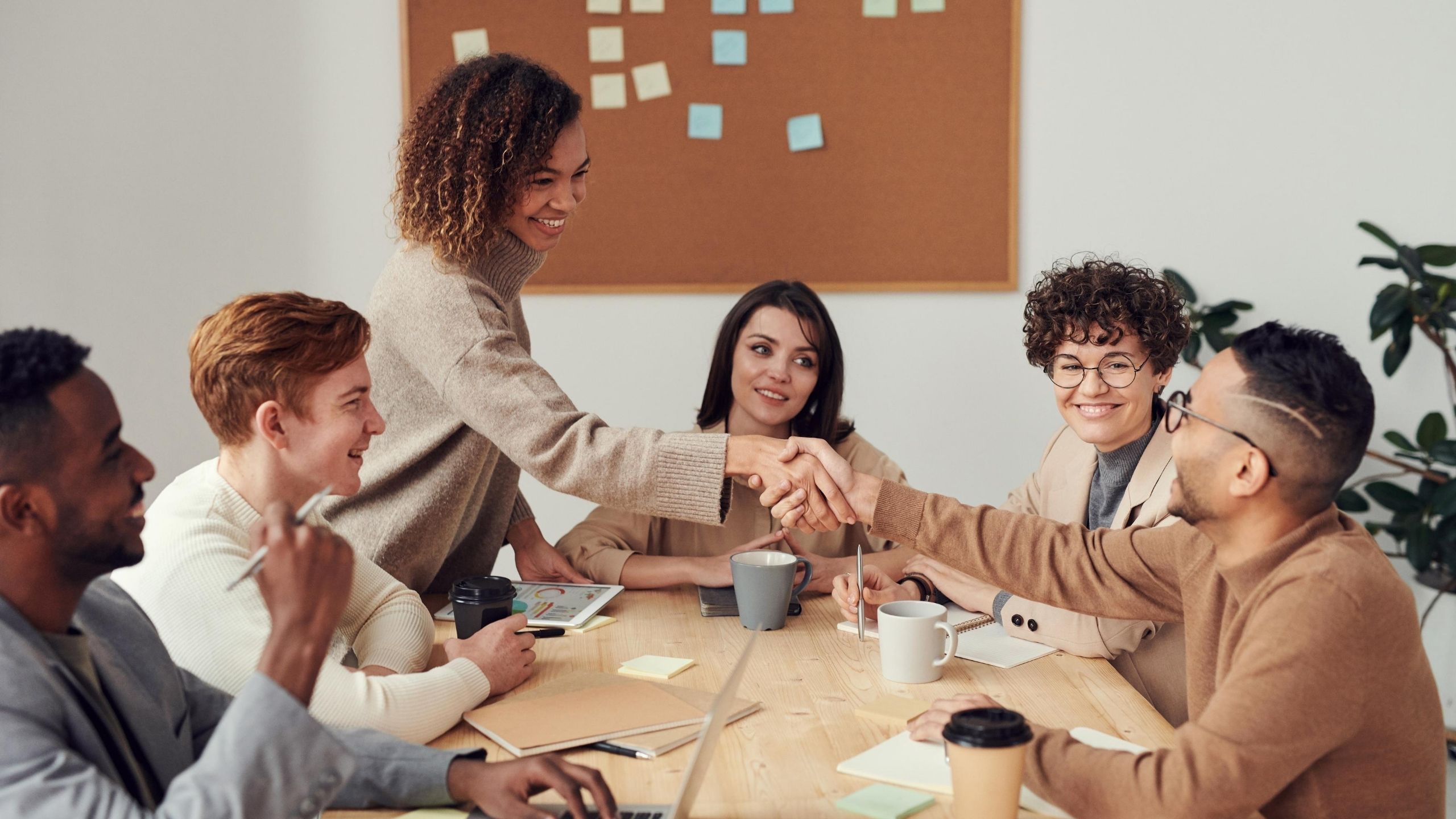 The global pandemic is transforming the hiring landscape. From the massive pool of job seekers to social distancing measures, there are a number of challenges facing anyone looking for a new hire.
Fortunately, companies like Monster are reinventing hiring for employers during this pandemic.
Monster uses cutting-edge technology to provide employers with access to relevant job seekers with the right skills and experience to contribute significantly to the company. With a larger pool of talent to choose from, employers gain the power and luxury to make the best choice possible for their culture and needs.
Now more than ever, when it's so difficult to distinguish quality candidates from the rest of the pack, it's crucial to find quality employees who offer great value and are a perfect fit for your company's growth.
The Coronavirus Effect
In the wake of the coronavirus, unemployment has risen to an astronomical high. As of June, the unemployment rate in the United States is at 11.1%, which is higher than it has been in decades.
Some industries are inching toward normalcy. In the retail world, research by Google and Pinterest revealed that a lot of people are gearing up and shopping for the holiday rush earlier than usual this year. Even throughout the pandemic, retail numbers remain strong. With other recreational options like travel, sports, and commuting at a standstill, people are pivoting their spending habits towards shopping, according to Mark Mathews, vice president of research development and industry analysis for the National Retail Federation.
Since sales generally on the rise, hiring is ongoing in many industries like the retail and retail-adjacent markets—and job seekers are responding in droves! The state of unemployment across the nation means that there's an unusually high number of candidates seeking employment in the past few months.
But here's the thing: just because there are more applicants doesn't mean there's a greater number of high-quality ones. Now, the challenge for employers is to comb over the massive pool of prospective candidates and identify the ones who are the right fit for the company.
And, Monster solves that issue.
A Digital Space That Makes Hiring Easier for Employers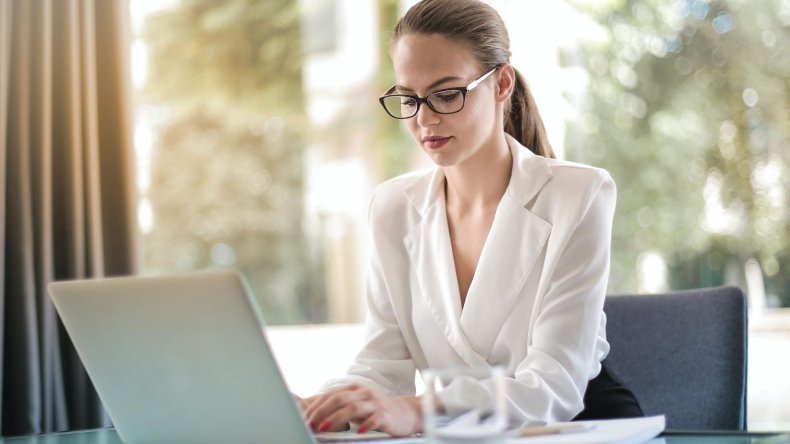 For Monster, modern problems in the "new normal" require modern solutions. The company is equipped with highly efficient screening tools and résumé search technology that makes it easier for employers to look for applicants across industry verticals, experience levels, and geographies.
Employers looking for new recruits for their team can visit the website for the comprehensive database of candidates just waiting to get hired. Each company's job postings are optimized for maximum views, whether on the desktop, mobile, or even local newspapers.
More significantly, Monster helps companies with branding and design to help them attract the right people for the job. There are over 2,000 prewritten job descriptions on the website to help you convey your needs and requirements, while Monster Studios can help you put together a free custom video for your job posting to make it stand out.
A special fit indicator even handpicks the best candidates who fit your criteria. It's helpful in making selections from the huge pool of job seekers on board, plus it ensures that you don't miss anyone who may be flying under the radar. That way, there's no need to spend hours and hours scouring through profiles and resumes online.
Monster is a Massachusetts-based global employment website that aims to connect employers to great people from around the world, and vice versa. With more than 20 years of experience in the industry, the company has grown to become a leading global provider of products and services related to recruitment, job seeking, career management, and talent management.
Ready to work with Monster to seek amazing people who fit your company's vision and culture?