Sponsored Article
This Low-Rate Personal Loan Provider is Disrupting the Industry
Low-rate personal loans for those with high credit scores.
A few decades ago, personal loans were considered to be the last resort against pressing financial issues. However, over the years, more and more people came to realize the usefulness of a loan to achieve their financial goals and undertake projects. This is evident from the fact that personal loans are the number one reason for the huge growth in the consumer lending industry. But even today, many people end up borrowing at extremely high rates and do not make use of their high credit scores to get better deals. Prosper is here to change that, by offering minimal interest rates on personal loans.
What is Prosper and What Does it Do?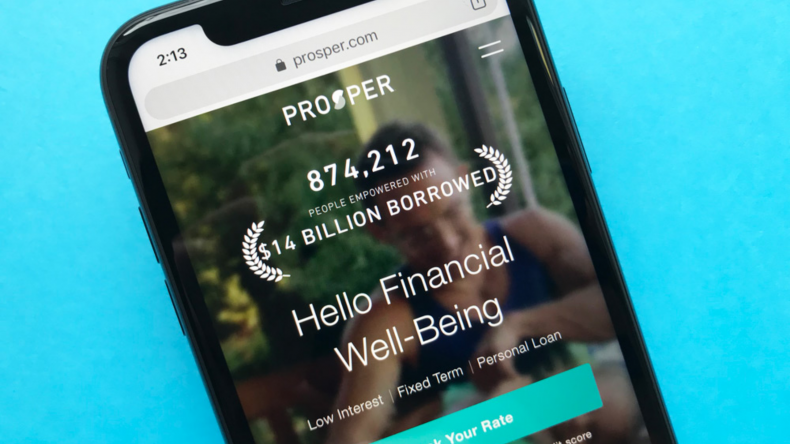 Put very simply, Prosper is like your bank that gives loans to people. However, there is one key difference between a bank and Prosper: the interest rates offered by them are lower than most banks. They also offer flexible repayment plans to make it as convenient for you as possible. This also means that these loans are suitable for everyone, irrespective of their financial status and repayment capacity.
The rates offered by Prosper range between 7.95% to 35.99% APR (Annual Percentage Rate) depending on your credit score. They also offer repayment options between three and five years, however, you can repay early without any penalty. The amount you can borrow ranges from anything between $2,000 to $40,000.
How Does the Process Work?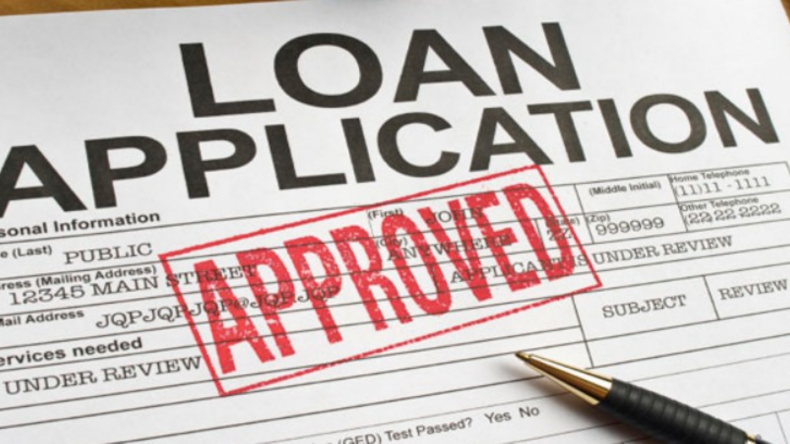 The first step in the process is to head over to their website and answer a few basic questions regarding your financial condition. This is a free service and using this does not affect your credit score in any way. Prosper skims through your credit history and lets you know the best and lowest eligible rates that you can get.
The next step is to select the repayment plan that you need. As mentioned earlier, you can choose between three and five years of repayment. And that's it! The third and final step is to just sit back and relax as they process your loan. The money should reflect in your bank account within four days.
Is Prosper Right For You?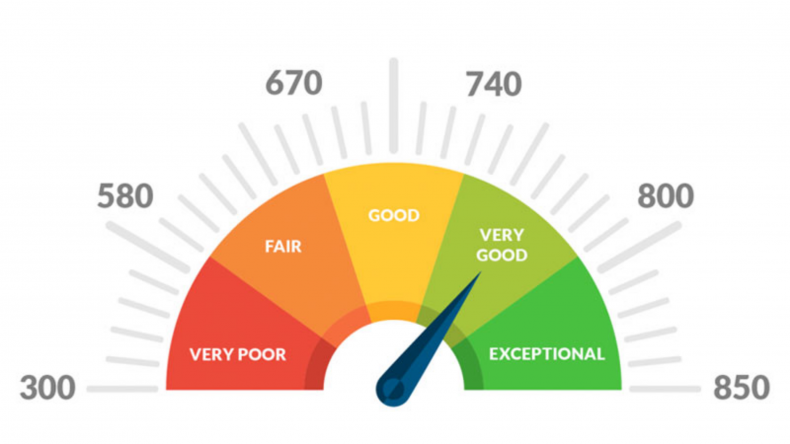 Prosper is a peer-to-peer lending site, which means that their loans are unsecured. The loan can be used for anything, but can be the best option for those looking forward to consolidate high-interest debt (including credit cards) with a low APR loan However, if your credit score is lower than average, you might be better off searching for alternate sources of credit as the interest rates offered by Prosper can be higher. They also have a late payment charge, and unlike some other loan agencies, they do not pay off your loan installment yourself if you somehow cannot, so your late fees keep accumulating over time if there is a problem.
However, for those who have a decent income and are sure that they'll be able to pay back their loan on schedule, and if you have a high enough credit score, then Prosper is made for you. It offers unmatched rates and relaxed repayments even for amounts as high as $40,000.