Sponsored Article
This Luxury Mattress Brand is Recommended by Chiropractors and Orthopedists
This mattress has all the features you need to put an end to all that tossing and turning at night.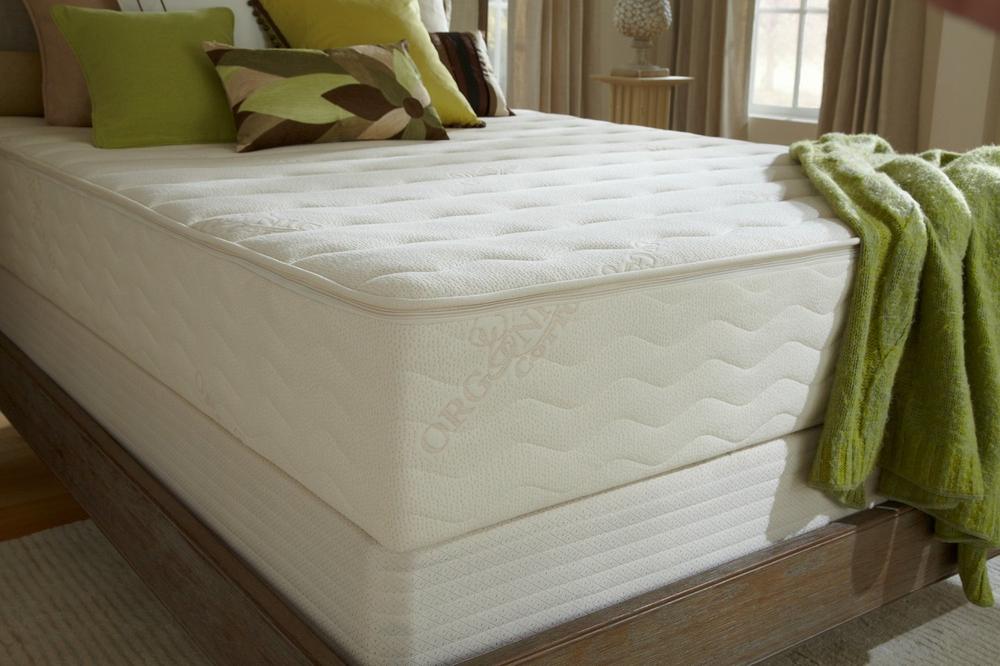 While there is no such thing as a "perfect" mattress, there are great ones from an orthopedic or chiropractic standpoint. Orthopedic doctors specialize in the bones, muscles, tendons, and ligaments essential to our everyday movements. On the other hand, chiropractors focus on the diagnosis and treatment of neuromuscular disorders through adjustment and manipulation of the spine. With their expertise in their respective fields, many turn to them to ask advice on the type of mattress to buy.
PlushBeds, a luxury mattress brand, is one of those recommended by chiropractors and orthopedic specialists. When you consider the fact that the average person sleeps one-third of each day (or a third of his lifetime) and spends it in bed, which translates to about 25 or more years, it becomes easy to understand the importance of picking the right mattress.
Looking for a new mattress? Find out all the reasons why a PlushBeds could be what you've been looking for.
ALSO READ: Signs of a Weakened Immune System and How to Address It
It Provides Good Support — Literally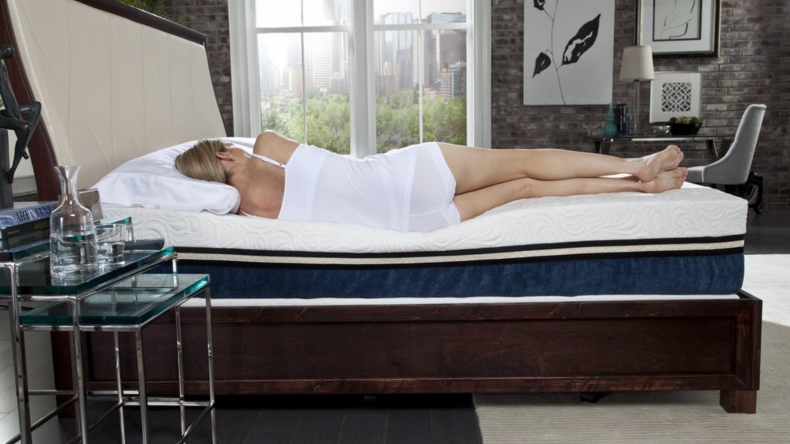 A good mattress should help ensure that your body weight is distributed evenly, so if you experience pain of any sort whenever you sleep, your mattress could be to blame. Choosing the right mattress will help alleviate any pain or discomfort you may feel during sleep.
PlushBed's mattresses are made of natural latex and other organic materials like wool and cotton. They've been certified by the Global Organic Textile Standard (GOTS) and the Global Organic Latex Standard (GOLS), which means their mattresses go through strict manufacturing standards and guidelines regarding material and quality. They also have ergonomically laid out coils so they won't sink or sag over time.
If you suffer from back pains, a firm mattress from PlushBeds could be better for you as it helps align your spine. Using a soft bed may actually make the pain worse. For younger people, mattress support may not be much of an issue. However, you might pay the price later on in life as you begin to experience back pains and joint pains.
It Is Resistant to Dust Mites and Allergens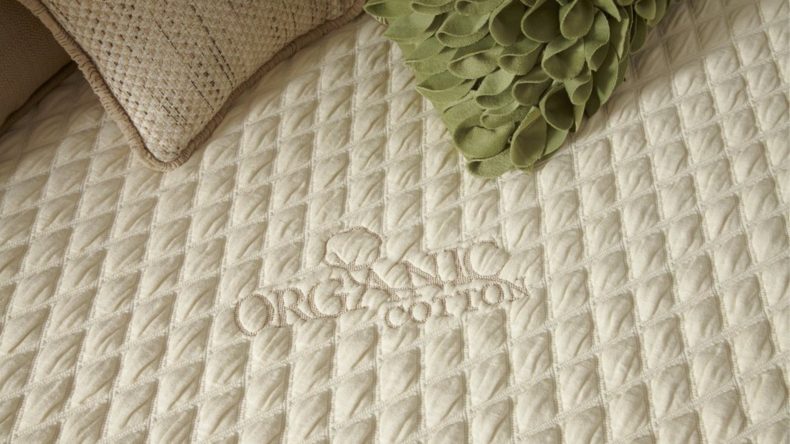 According to the American Lung Association, hundreds of thousands of dust mites can live in mattresses, especially old ones. They are invisible, too, so most of us will go on thinking we are fine using a 10-year old bed. But if you suffer from runny nose, allergies, itchiness, coughing, and sinusitis often, dust mites and other allergens may be causing them, signaling that it's time to replace your mattress.
PlushBeds mattresses are hypoallergenic and structured for better airflow than ordinary memory foam. It dissipates moisture and heat three times faster than standard memory foam, which means it repels dust mites, mold, mildew, and allergens.
It Can Help Improve Your Sleep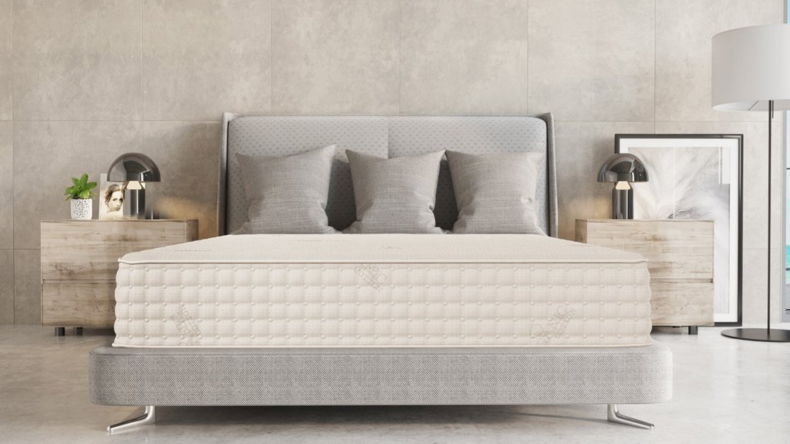 An old mattress is a recipe for fatigue. Over time, mattresses sag and lose their shape, leaving you tossing and turning throughout the night as your body finds the most comfortable sleeping position. The pain and discomfort that arises from this can create a cycle of exhaustion. If you've been waking up feeling stiff and sore for many days, weeks, or months, it might be time to replace your mattress.
PlushBeds patented mattresses offer greater comfort and pressure absorption, which can help improve sleep quality. It is also 30% cooler than ordinary memory foam, so you can sleep soundly and feel refreshed and well-rested when you wake up.
They Come With a 100-Night Money-Back Guarantee
PlushBeds make purchasing a mattress easier by offering a 100-night money-back guarantee so you can try it out first. If you are not satisfied with the bed for any reason, simply return the mattress for a full and fast refund (minus roundtrip shipping), although they require customers to sleep on their mattresses for at least 30 nights. To date, only 2% of their customers have returned their orders.
...And a 25-Year Warranty
They believe in the quality of their products so much that they guarantee that their mattresses will be free from issues or defects in materials and workmanship for at least 25 years. PlushBeds will repair or replace your mattress if there are material or manufacturing defects that occur within the first ten years at no cost.
During the remaining 15 years, they will repair the mattress with a handling cost or replace it, if needed, at a prorated fee. During the first year of the remaining 15 years, the prorated replacement amount will be 50% of the replacement item's price. The amount will increase by 3% for every succeeding year within the 15-year period.
With all the above benefits of ordering a mattress from PlushBeds, it comes as no surprise that more than 100,000 Americans have trusted them over the years.
Here is a list of PlushBed's best-selling mattresses:
1. Latex Mattress: The Botanical Bliss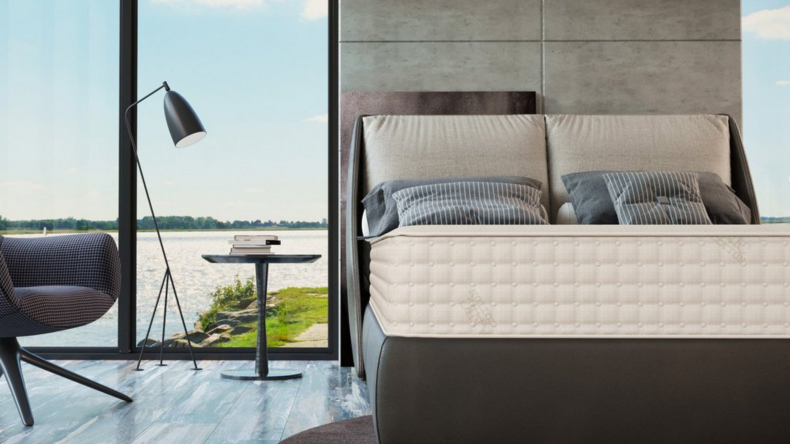 Healthcare professionals have recommended this mattress because of the excellent comfort it provides, as well as its pressure point relief and support. It is antimicrobial, toxin-free, dust mite-resistant, and allergen-resistant, which means no more wheezing or sneezing because of allergies. This mattress also does not trap heat, unlike other mattresses, so you can sleep comfortably through the night.
Order the Organic Latex Mattress: The Botanical Bliss® here.
2. Gel Memory Foam Mattress: The Ocean Mist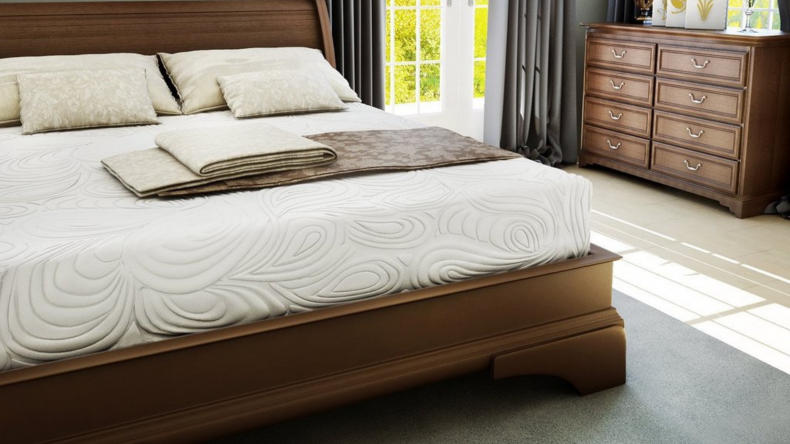 This mattress proves that buying an affordable one doesn't mean that it's cheap. While it's less expensive than the other mattresses at PlushBeds, this Gel Memory Foam Mattress boasts excellent features that make it stand out. It has a 3" Ocean Mist GEL 4.0lb Memory Foam that is hypoallergenic and promotes pain relief for a night of deep and restful sleep. It also remains highly breathable and cool despite the environment it's in.
Order the Gel Memory Foam Mattress: The Ocean Mist here.
3. Memory Foam Sofa Bed Mattress
If you like sleeping on sofa beds, this is good news for you. This memory foam sofa mattress offers 4.5 inches of high-quality memory foam, which is three times as dense as regular foam. It also helps relieve pressure points and provides comfort and support. And with its average rating of 4.9 stars out of 5, you know you'll be making a good purchase with this one.
Order the Memory Foam Sofa Bed Mattress here.
4. 6" Original MobilePlush RV Mattress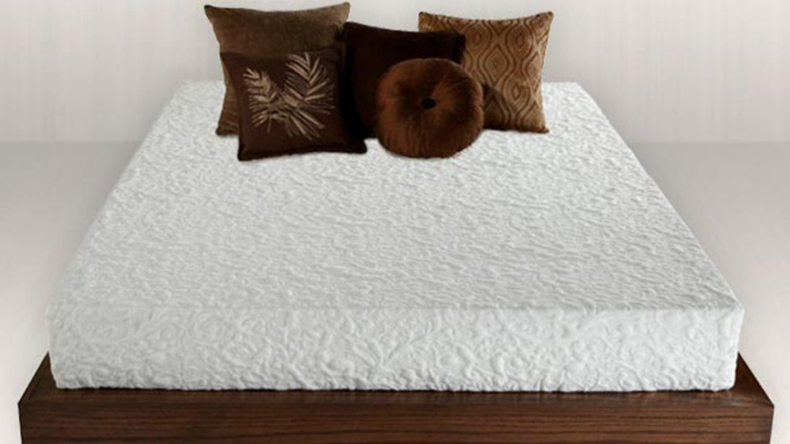 This RV mattress features a 6-inch CertiPUR-certified Plush foam, which means it has no toxic additives or fillers and is only made of high-quality materials. It will allow you to sleep comfortably and bring a bit of luxury with you wherever you go. No need to worry, too, as this RV mattress also fits in most top recreational vehicle brands.
Order the 6" Original MobilePlush RV Mattress here.
A good quality mattress is more than just about the comfort it provides. At the end of the day, it's all about the wealth of benefits you get for your health and well-being. Sleep is just as important as food and exercise, so consider investing in a new mattress so you can start getting better sleep at night.