Sponsored Article
This Luxury Website Lets You Shop for Designer Clothes Like an Heiress (For a Fraction of the Price)
Build a designer wardrobe one piece at a time without draining your wallet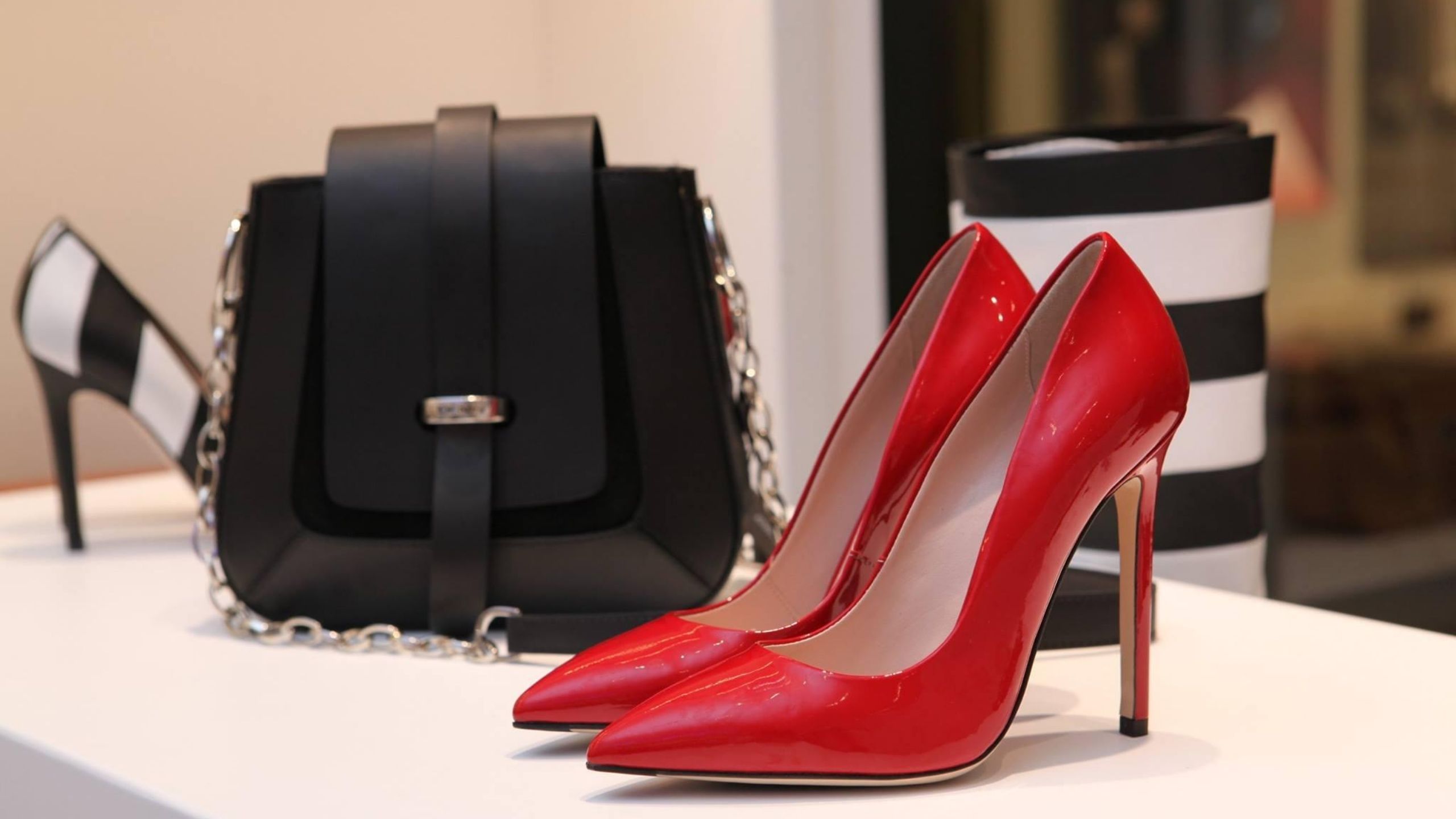 Everyone is hooked on online shopping these days. It's fast, easy, and there's no need to step outside the door for the dopamine high that comes from browsing the racks.
But one question that's worth asking is whether the style and quality of these clothes will stand the test of time. Don't you think it's more rewarding to invest in a few beautiful designer pieces that you love rather than hoarding dozens of cheap items that you'll only wear a few times?
For many people, opting for cheap, trendy outfits is simply a matter of budget. High-quality designer clothes typically cost higher than fast fashion churned out weekly by chain stores. More expensive clothing may last longer, feel more luxurious, and fit better, but the higher price tag keeps it out of reach from most shoppers on a budget.
Fortunately, there's a way to purchase premium clothing without spending a small fortune. Luxury online marketplace Lampoo and other similar platforms offer consumers a more affordable and sustainable way to build a designer wardrobe that won't break the bank.
A Cheaper Way to Shop Designer
Founded in Milan in 2019, Lampoo aims to extend the life cycle of high-quality pieces to help build the future of sustainable fashion. Shoppers can buy (or sell) pre-loved items from luxury brands like Chanel, Chloe, Gucci, Jimmy Choo, Saint Laurent, and many more.
It's a shopper's paradise for more discerning consumers seeking designer garments that they can keep and use for a long time. Dreaming of a classic pair of Chanel pumps? Perhaps you're eyeing an Alexander Wang jacket you can wear from day to night. There are endless pages of designer clothes, shoes, bags, and accessories on Lampoo.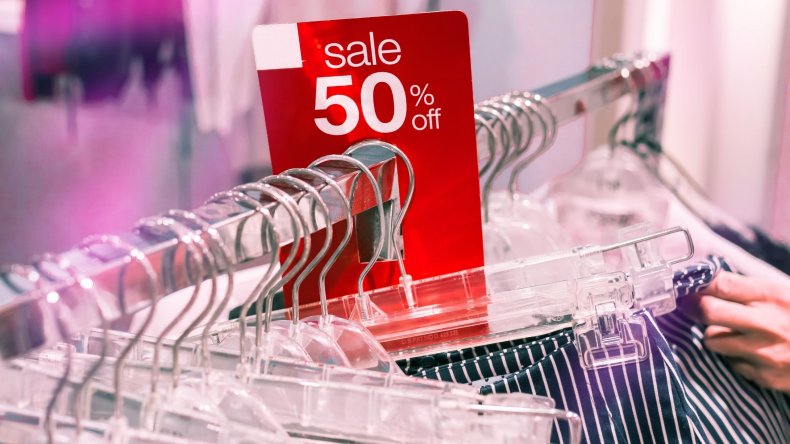 Each product is carefully described to ensure that customers know exactly what they're getting, from dimensions and materials to the condition and specific issues like scratches or stains.
Even items in perfect condition with tags on are sold at a fraction of its original price tag with many at 50 percent (or more) off their retail price. From Balenciaga boots to Saint Laurent purses, these pieces are easy to fall in love with—and even easier to buy on Lampoo.
Best of all, there's no need to worry about authenticity, which is a major risk when online shopping for designer brands. A team of professionals with years of experience at top fashion brands use their expertise to handpick genuine and premium quality items. Through the meticulous evaluation process, Lampoo can guarantee the authenticity of all the clothing, footwear, and accessories on sale at the website.
If for some reason you're not happy with your purchase, Lampoo even offers free returns for 14 days, provided the product has not been worn.
Sell Secondhand Designer Clothes
Aside from giving budget shoppers an opportunity to buy gorgeous designer clothing, Lampoo also provides the space for women to resell luxury items that they no longer use. Not only will you make some extra cash to fund more shopping trips, but you also get the opportunity to streamline and declutter your closet from things that no longer "spark joy" in you.
Lampoo is a safe platform to sell your beloved Bottega Veneta bag or unused Balmain blazer. Their experts will evaluate, price, photograph, and sell your pre-loved designer items for you, and once they are sold, you get the choice to spend your profit on the website or receive it in cash.