Sponsored Article
This Mark Cuban-Backed Startup Is Helping Millennials Cut $300 from Their Utility Bills
If you're struggling to make ends meet, this app is the perfect way to reduce the bills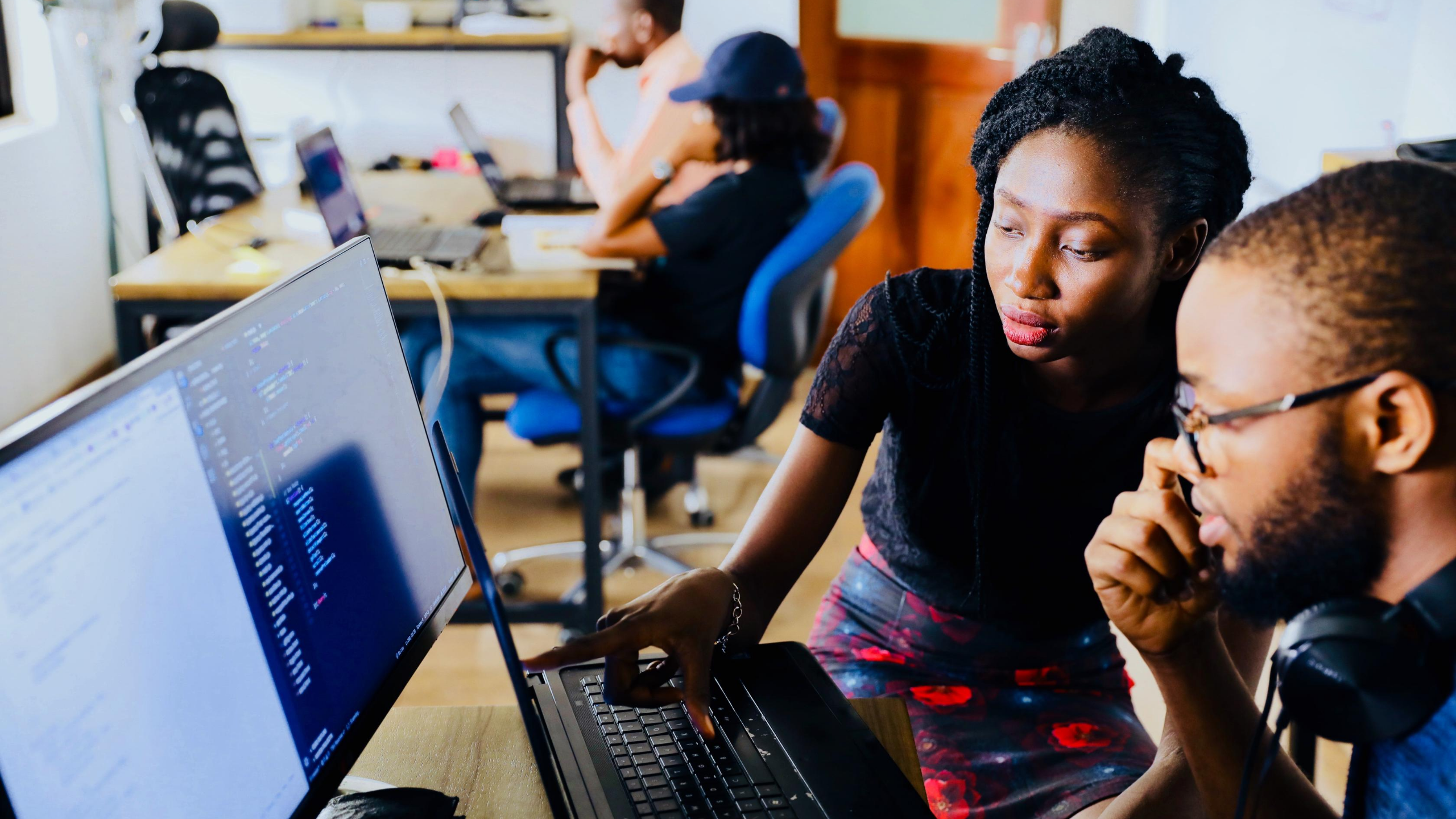 Money may be tight, but the bills keep coming in.
A recent national survey conducted by Rand Corporation revealed that about a third of Americans are losing income from COVID-19. Additionally, nearly 30 percent of households across all income levels are struggling to pay the bills.
Now more than ever, every dollar counts. If you need to cut costs and get some breathing room in your budget—let's face it, who doesn't?—Billshark is just what you need to shave a few zeroes off your bills every year.
Basically, Billshark is a bill reduction platform that negotiates monthly utility bills and cancels recurring subscriptions for services you no longer want or use. Backed by "Shark Tank" star and entrepreneur Mark Cuban, this app aims to help Americans who are trying to figure out how to save money on utilities such as cable, satellite TV, Internet service, home security, and even insurance, among others.
Save Money With Lower Utility Bills
The process is simple: snap a photo of your existing bill, upload it to the secure Billshark mobile app or website, and reduce your monthly bills by as much as 25 percent. It only takes about two minutes, but it could save you a small fortune in utilities—not to mention, a mountain of worries.
Through their rigorous negotiations, Billshark was able to help the average customer save about $300 per bill annually.
According to the company, the process of negotiating subscriptions could offer Americans a total of $50 billion in savings per year. This is because monthly subscription bills tend to inflate over time, while current promotions offer lower fees to new customers. If you are not switching providers and you have longstanding subscriptions, you are probably overpaying for utilities far beyond their current market value.
With Billshark, there's no need to keep getting overcharged more and more every year.
Why You Need a Team of Sharks to Do the Job
For one, you get to spare yourself hundreds of dollars in utility costs. In the current financial climate, freeing up 25 percent of your budget in monthly subscriptions is huge. Instead of overpaying recurring bills, you could put this money towards rent, food, and tuition.
Not only does it provide the opportunity to save hundreds of dollars in your subscriptions every year, but it also saves you the time and effort of trying to haggle terms with utility providers. Another point: it's very painful to wait on hold for a service provider! You often have to wait 30-40 minutes on hold before a service rep will be available.
​​Billshark's sharks have insider knowledge, tips, and tricks, and know all the current rates and promotions available to lock in the best rate. ​​The Sharks also go through special negotiation training based on FBI Lead International Hostage Negotiator Chris Voss, so they have the upper hand when it comes to getting you the lowest prices in the market.
Billshark also takes pride in top-notch professional customer service, keeping you posted on the goings-on in bill negotiations.
Plus, you get guaranteed results! If your assigned shark isn't able to haggle a lower bill for you, there's no need to pay a cent to Billshark.
The contents of this article is for informational purposes only and does not constitute financial or investment advice. It's important to perform your own research and consider seeking advice from an independent financial professional before making any investment decisions.