Sponsored Article
This Mattress Could Help You Pay Off Your "Sleep Debt"
This Mattress Could Help You Pay Off Your "Sleep Debt"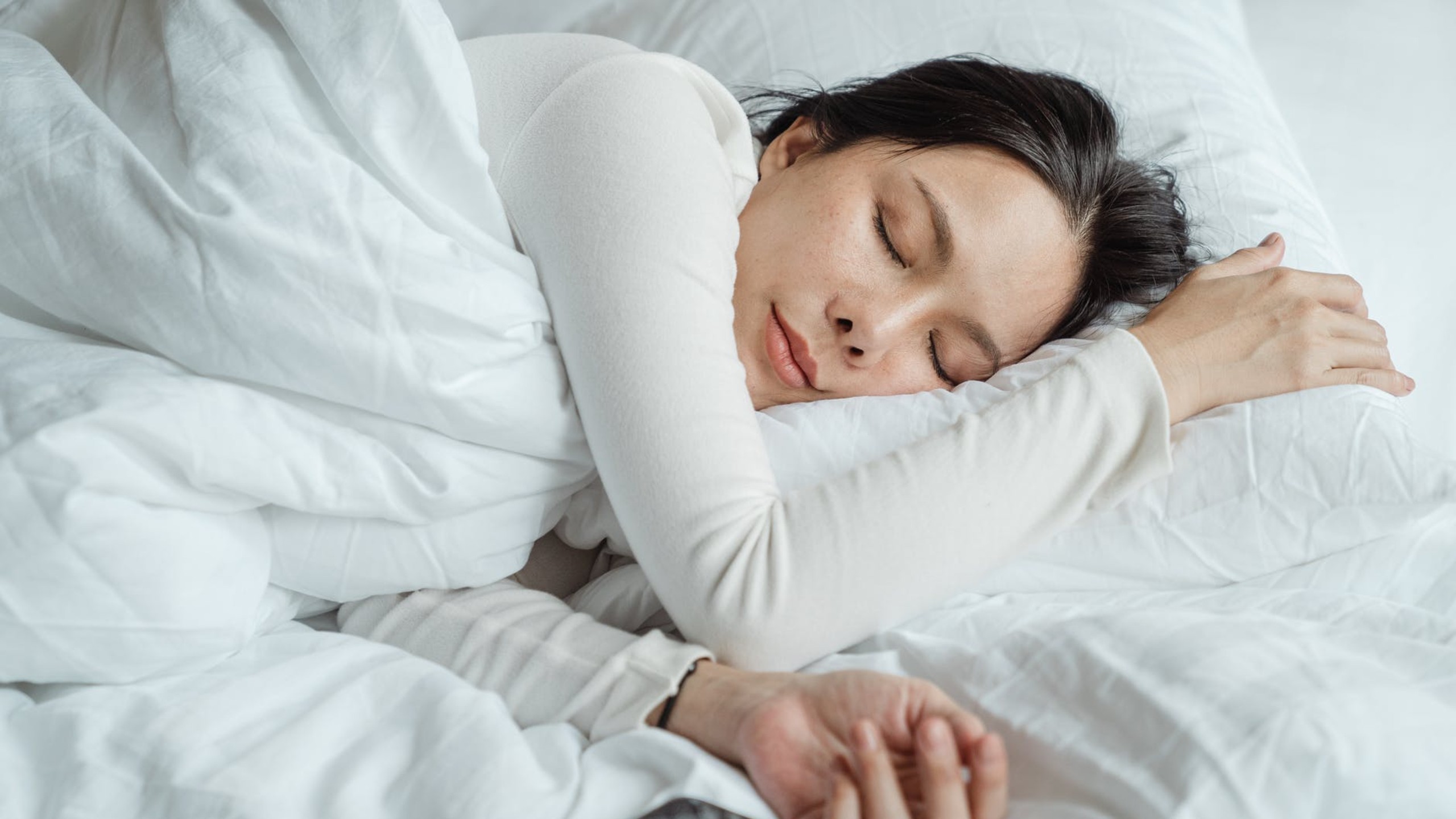 It's important to consult your doctors with any medical concerns, and before making any changes or adding supplements to your health plan.
Getting enough sleep is necessary to maintain our overall health and well-being. According to the Centers for Disease Control and Prevention (CDC), most American adults need at least seven hours of sleep at night. If you're getting less than this every day, you might be incurring what's called a "sleep debt."
If this is left unpaid, your brain and body functioning might deteriorate. Various studies link sleep deprivation to a higher risk for diseases, such as diabetes, high blood pressure, and heart disease. Sleep deprivation could also significantly reduce your mental performance, affecting your productivity at work or making you more prone to road accidents.
How can you catch up on your sleep debt and start getting better sleep at night? Here are some helpful tips.
Practice Good Sleep Hygiene
The CDC says that maintaining good sleep habits or hygiene could help you get better sleep at night. Below are the CDC's recommended steps for maintaining good sleep hygiene:
A Good Mattress Matters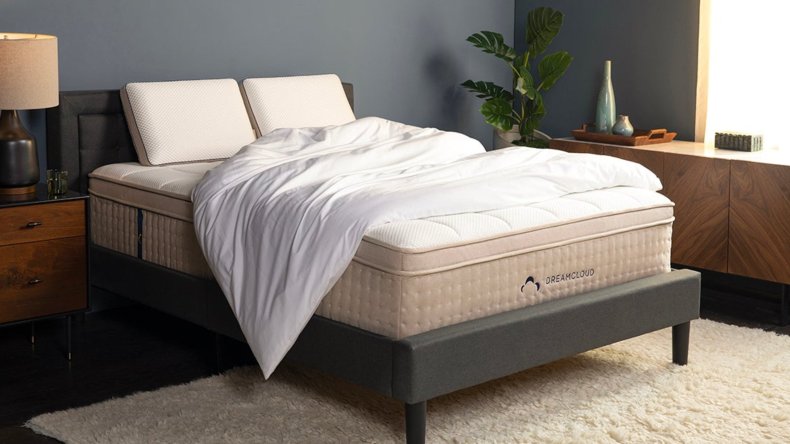 Along with the tips above, check what you're sleeping on, as well. If you have been sleeping poorly or waking up with a painful back, it might be worth checking if your bed is the culprit hindering you from getting good sleep. For adults, a quality mattress could be an investment for your well-being.
DreamCloud's Hybrid Mattress is an example of a premium mattress that might help you sleep better. It has a gel memory foam layer and an individually wrapped coil layer under its quilted foam and cashmere cover. The result is a 14-inch mattress that could be soft enough to ensure sweet dreams while providing ample support for your body.
The DreamCloud Hybrid Mattress could help relieve your pressure points as you sleep. You also don't need to worry about waking up when your partner gets up or rolls over because of its "stay-put technology." You could also keep the covers on without feeling too stuffy because the mattress has been designed to promote better airflow. No wonder it was voted Best Mattress of 2020 by Mattress Advisor.
A queen-size DreamCloud Hybrid Mattress is available at $999. For an additional $400, you could also opt for the DreamCloud Premier, which comes with a luxurious cashmere and memory foam topper.
If you visit the site today, you might still catch their ongoing promotion: You can get $200 off all mattress sizes, free shipping, and a package worth $399 that includes a cooling pillow, a sheet set, and a mattress protector. On top of all these, DreamCloud offers a lifetime guarantee and a 365-day home trial.