Sponsored Article
This Mobile App Makes Stock Market Trading Fun, Fast, and Free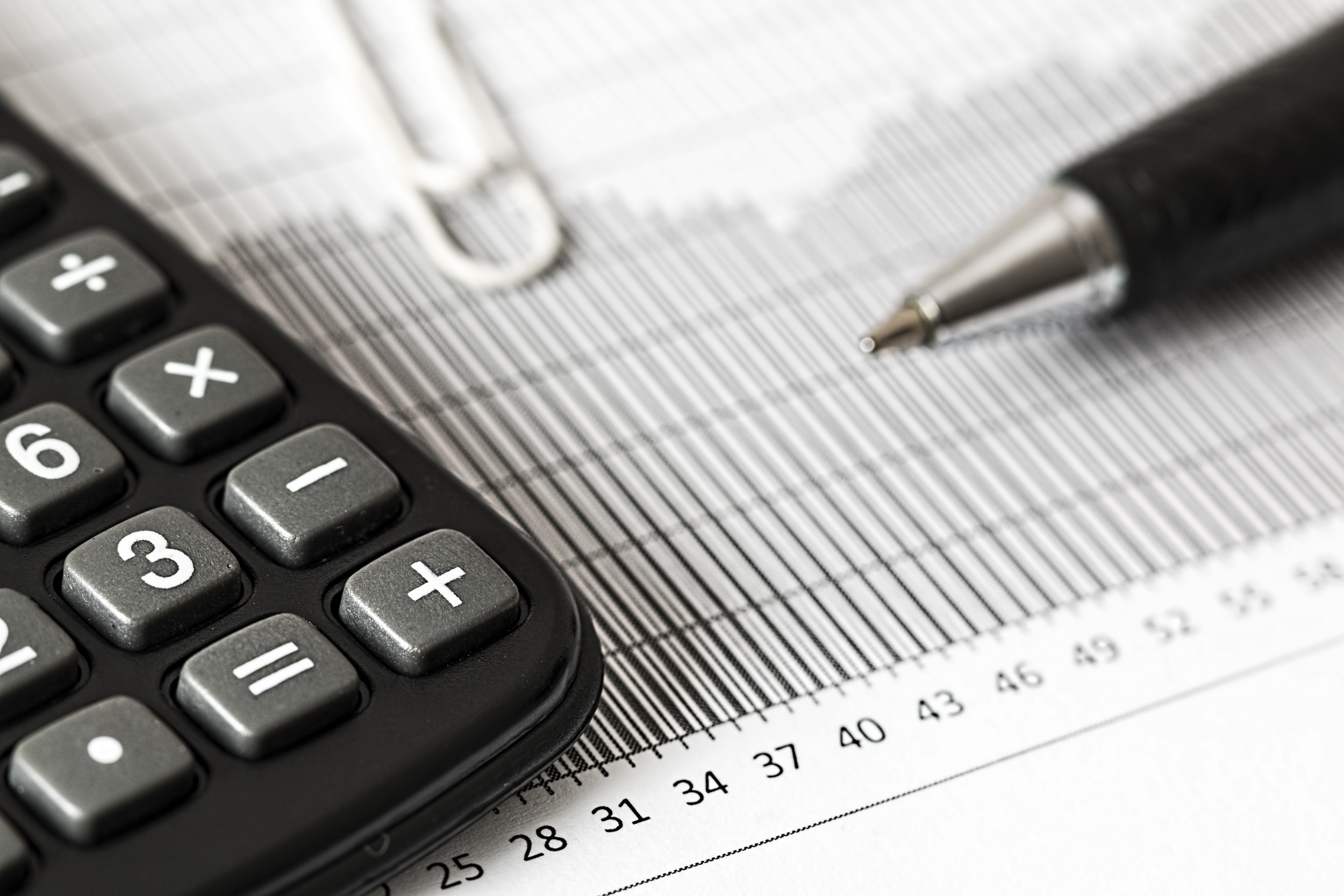 In this cyberage, almost everything can be accessed from one's computer or mobile phone, the need for middlemen is on a downtrend.
Unlike before, when you had to go through numerous steps just to get a simple job done, technology today encourages you to go ahead and do it yourself. After all, they say that if you want something done well, then do it yourself!
As the stock market reboots, this can be the ideal time to dive into the world of stock market trading. In the past, someone interested in the stock market had to consult a licensed stock market broker to purchase stocks.
These brokers would often be busy on the phone, jotting down purchase amounts, or watching their monitors closely following the ups and downs of the market, before getting up and shouting their respective bids.
Sure, this is exciting for some, as the thrill of the stock market game lies in the chase of elusive high-value stocks. Unfortunately, securing the services of these brokers also comes with a hefty price tag. The average per-transaction fee of a full-service broker is $150, which could practically be the entire amount you have left in your wallet.
This is why stock market investing apps have gained massive popularity over the last decade. Some would want to grow their investments using their own know-how, guts, and uncanny intuition, all of which will not cost them $150. Moreover, as the stock market is known to give high-yield returns, investors stand to gain more in the process.
One of these popular stock market investing applications is Robinhood, which aims to liberalize investing to make it for everyone. Although not entirely living up to the name of the legendary benevolent outlaw that stole from the rich to help out the poor, what this smartphone-based trading application does is offer potential and existing investors free entry into the stock market, sans the unnecessary frills and fluff.
Own Stocks for as low as $1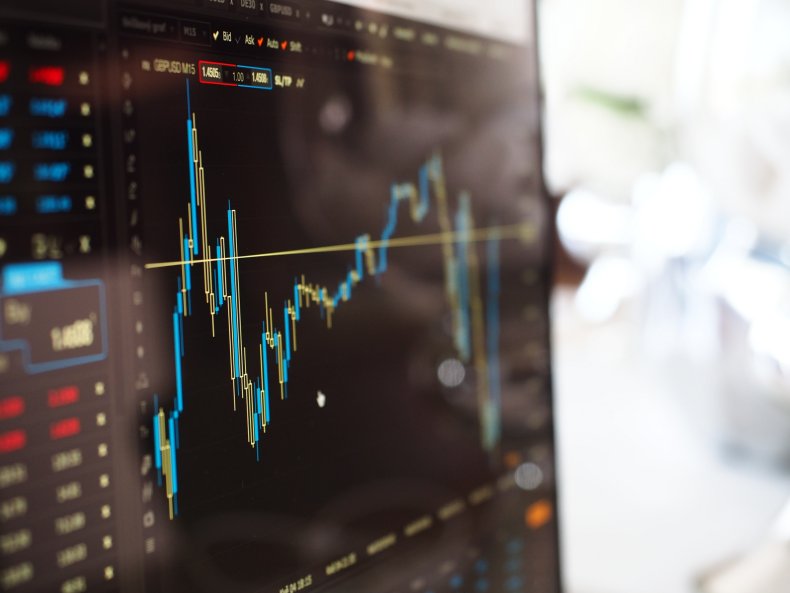 Signing up for a Robinhood account is simple - you need to provide personal information, Social Security number, together with details on how you intend to fund your Robinhood account through a secure channel.
Account approvals usually happen within a day. Though the trading application does not require its users to maintain a minimum operating balance, users have to fund their trading account for buying stocks.
Robinhood offers instant verification with several banks, allowing users to immediately transfer a maximum of $1,000 to their account. As Robinhood will require between four to five business days to process bank transfer beyond $1,000, users can opt to schedule automatic deposits on a weekly, biweekly, monthly, or quarterly basis.
Furthermore, they allow the purchase of fractional shares, which means that you can own a portion of a publicly-traded company for as low as $1. This gives investors, especially those that do not have a lot of money to allot for trading, and build a diversified portfolio.
What's good about Robinhood is that it also allows investors to dabble in cryptocurrency, options, exchange-traded funds (ETFs), and American Depositary Receipts.
The app is intuitive and works fast to keep up with the changes in the volatile market. Let's say you wish to purchase available Apple stocks, which are currently at $370 per share. All you need to do is click on the Buy button that will appear at the bottom of the stock page. The page will also display relevant news updates about the stock, as well as its performance statistics. While the same process applies for crypto investments, investors can view real-time performance of cryptocurrencies for better decision making.
And speaking of sound decision making, Robinhood offers various information materials to help its users trade more strategically. They offer a view of popularly traded stocks and top movers, as well as analyst ratings, earnings calendars, and candlestick charts for easy reference. These help investors as they make their market and limit orders, as well as stop-loss and stop-limit orders, all of which Robinhood supports.
If you are in search of a free trading application with straightforward and easy-to-understand features, Robinhood can be a good start.