Sponsored Article
This Nourishing Face Lifting Cream Can Combat Skin Aging for Under $100
Skin aging is inevitable and makes us feel insecure. But not to fear, there's still a way to solve it without undergoing surgery.
Aging is something that we can't run away from. When we're younger, maybe it might not really bother us because we still look effortlessly vibrant and feel energetic. But as we get older, we are faced with reality and everything within us slowly begins to weaken. One element that starts to lose its vibrance is the skin on our face.
It's nothing new when we start feeling insecure, seeing the first few wrinkles or fine lines that grace our face. No one likes to hear comments about it from anyone either because it's often the first thing people might notice when meeting someone new. Rather than bracing yourself for those comments, why not find a solution that can prevent them from ever being voiced?
City Beauty is here to save the day and regain your youthful glow. One of their best-selling products is the City Beauty Multi-Action Sculpting Cream.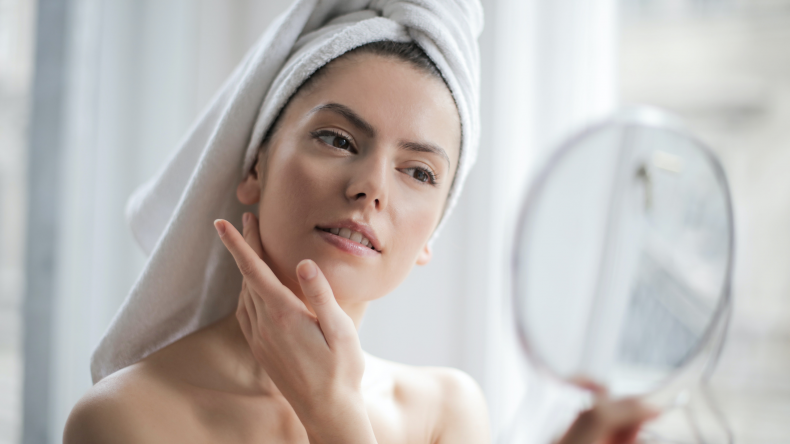 What Is City Beauty?
City Beauty is a luxury cosmetics and skincare brand based in Los Angeles, committing to continuously innovate and help women all over the world with their products.
But their edge in this competitive industry of beauty is their focus on "functional beauty" according to their website. This idea is driven with the goal to not just to make you look more beautiful from the outside when used, but to further give long-term benefits to the skin. They ensure that their products are free from parabens and sulfates.
They make sure that each product in their collection can successfully address specific skin concerns, such as brightening dark spots and improving the appearance of wrinkles. They have also prioritized making their products affordable. They believe that people deserve to wake up to a fresh, young face in the mirror that makes them feel good about themselves at reasonable prices.
On top of this, they take pride in being a cruelty-free brand, making sure to follow quality testing before delivering their products into the hands of buyers.
On top of this, they take pride in being a cruelty-free brand, making sure to follow quality testing before delivering their products into the hands of buyers.
This might be the best product to combat aging skin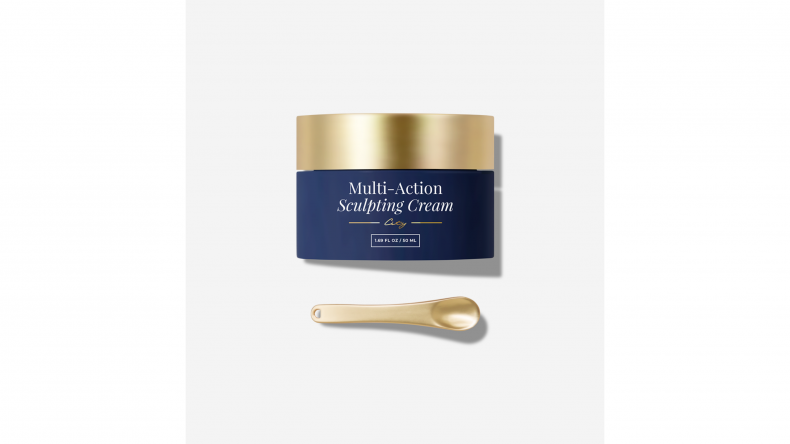 City Beauty Multi-Action Sculpting Cream has changed the game for those who fear skin aging. With the loss of volume and elasticity in your face as the biggest signs of aging, this product ensures to fight all these to restore one's glow. In fact, one of the main ingredients used here like the acacia biopolymer, which comes from plants like acacia and sunflower, has already been proven to tighten facial skin in 5 minutes.
This lightweight and non-greasy product is meant to be used twice a day, morning, and night. It is advised to apply it on the face, neck, and decolletage areas, though based on other customers' experiences, it can actually be used in other areas where you want richer and younger skin. Alongside the cream, it comes with a small golden spoon to help you get the proper portions. One jar can last up to 6 weeks.
City Beauty is inspired more every day to create more products like this amazing cream from the positive feedback they receive from satisfied customers.
According to Jeanine from Missouri,
"I have nothing but positive things to say about City Beauty Sculpting Cream. I love the way it plumps my skin and smooths the creases on my face and neck. The cream is light, non-greasy, and absorbs beautifully into my skin without a trace of residue. I am in my late 50s and have been mistaken for my late 30s several times since using this cream!"
And Janet from Ohio says
"So thrilled to FINALLY get a product that works. My under-chin bag is gone, jowls are firming up and neck is tighter than it has been in fifteen years. I'm 71 and this has made a huge difference in the image I have of myself. I love it!"
Where to buy it?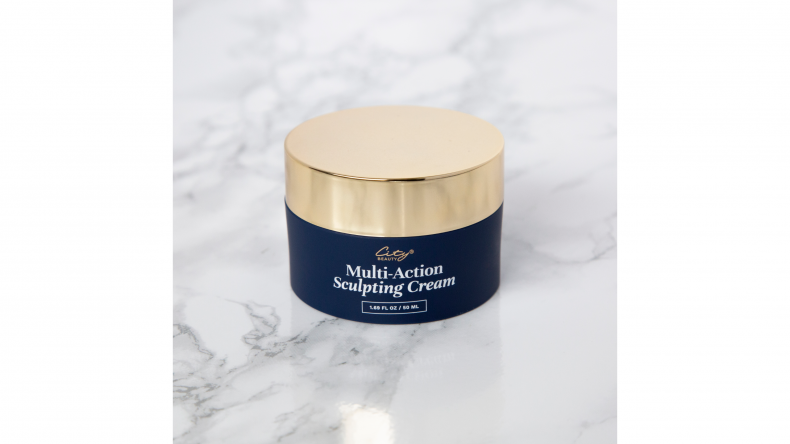 You can buy the City Beauty Multi-Action Sculpting Cream on their website, alongside other great products under this beauty line. They currently have an exclusive offer with numerous discounts. If you buy now, you can get one jar of the cream for $49. They also have the multi-jar option, in which you can save more and get free shipping. Free shipping applies for $50 and above.
This offer is limited in stock, so rather than missing out, you better stock up so you get the radiant skin glow you deserve in the years to come. The original price of this product is $85.
Aside from buying in one go, there's an option to Subscribe and Save. This means that by joining the City Gold Insider and depending on how many jars you initially buy, you can get jars of the cream per month with the same low price and free shipping. If you do happen to change your mind, however, you can still cancel anytime within the period.
As life-changing as this product is, in case it does not live up to your expectations after purchasing, you can make the choice to get a refund with their 100% money-back guarantee within 60 days.
You shouldn't miss out on a great opportunity to feel and look young. Having radiant and happy skin only attracts external happiness and confidence, and everyone deserves that.