Sponsored Article
This One-of-a-Kind Gift Will Make Pet Lovers in Your Life Truly Happy
An adorable gift perfect for that friend who loves animals more than humans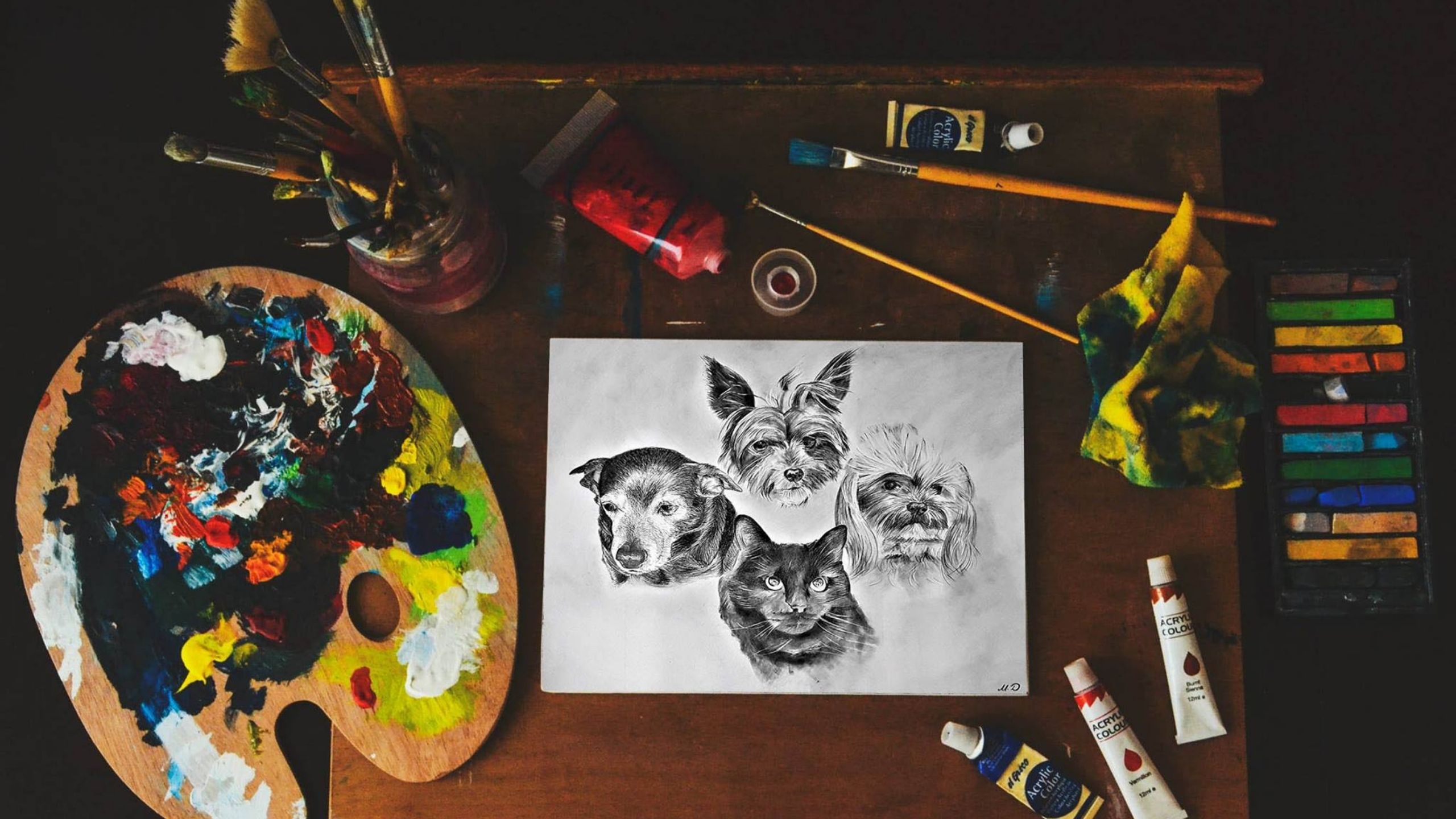 If you have a pet-obsessed partner, family member, or friend, you know that there's nothing that makes them happier than their furry companions. Forget fancy sports equipment or flashy jewelry. The key to a pet parent's heart is always through their four-legged BFF, from new chew toys to funny animal calendars.
But while there are plenty of pet-themed novelty items, think out of the box once in a while and give your animal-loving pals something extra-special on their next birthday (or Christmas): a custom-made portrait painting of their beloved pet.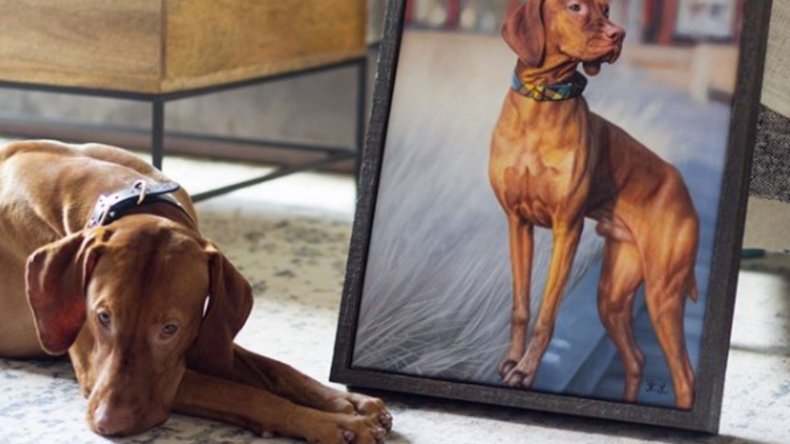 An outstanding platform for this service is Paint Your Life. They are a team of professional artists that creates beautiful hand-painted artwork from pictures. It's not always easy to find the perfect gift for the people you care about, but pet portraits are definitely one that pet owners will love almost as much as their favorite dogs or cats.
Turn Photos into Classic Portraits
A telltale sign of the pet-obsessed is a camera roll or Instagram feed completely saturated with photos of dogs—or pet cats, bunnies, horses, hamsters, or any other animal companion.
Through Paint Your Life, you can turn these photos into personalized art that can be framed and displayed at home. It's a heartfelt present for anyone who considers their pet a significant part of their life, or a loving gesture for a family that has lost a beloved pet recently.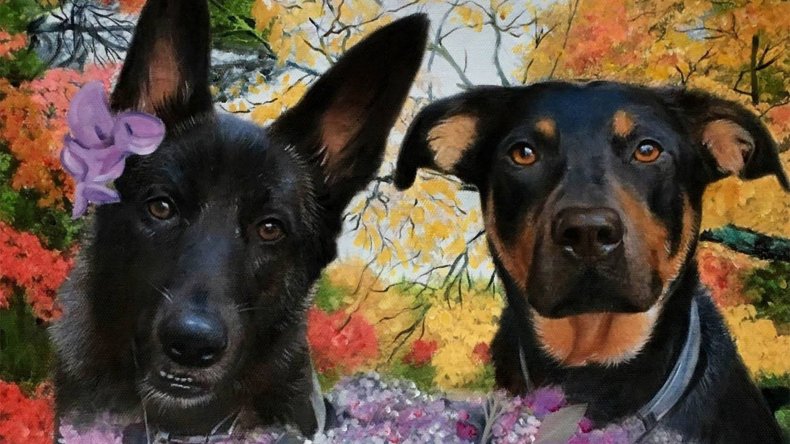 Paint Your Life's website allows you to choose from a wide selection of themes, artists, mediums, and portrait sizes, then upload the image you want to base the portrait on. Whether by oil, watercolor, charcoal, or any of the seven mediums available on the online platform, skilled artists transform everyday photos into full-blown portraits within three to four weeks.
Each customer is provided regular updates and proofs of the painting, as well as unlimited revisions to ensure the final painting is something that they're happy with. Slowly, the portrait will begin to take shape, from the playful twinkle in your pup's eye to the precise shade of brown of their fur in the sun.
Celebrate Memories with Family Pets
A lot of pet owners seek to keep the memory of their favorite pooch alive long after they've crossed over to doggy heaven. As a part of the family and man's best friend, a pet's passing is often devastating to the humans most close to them.
A hand-painted portrait can be a beautiful tribute to time shared together, as well as a way to keep beloved Fido close even after he has passed on. Hang it over their favorite spot in the house as a lovely reminder of the unbreakable bond.
If you know someone who has lost a beloved dog or cat in recent years—or even a long-gone childhood pet who was their best buddy growing up—one of the most meaningful things you can give is a pet portrait that can be treasured forever.
Get the best gift for pet lovers at Paint Your Life starting at $189 with FREE shipping and 100% money-back guarantee.