Sponsored Article
This Online Tax Filing Service Has Over 8,000 5-Star Reviews—Here's Why People Love TaxSlayer
You Might Want to Check Them Out, Too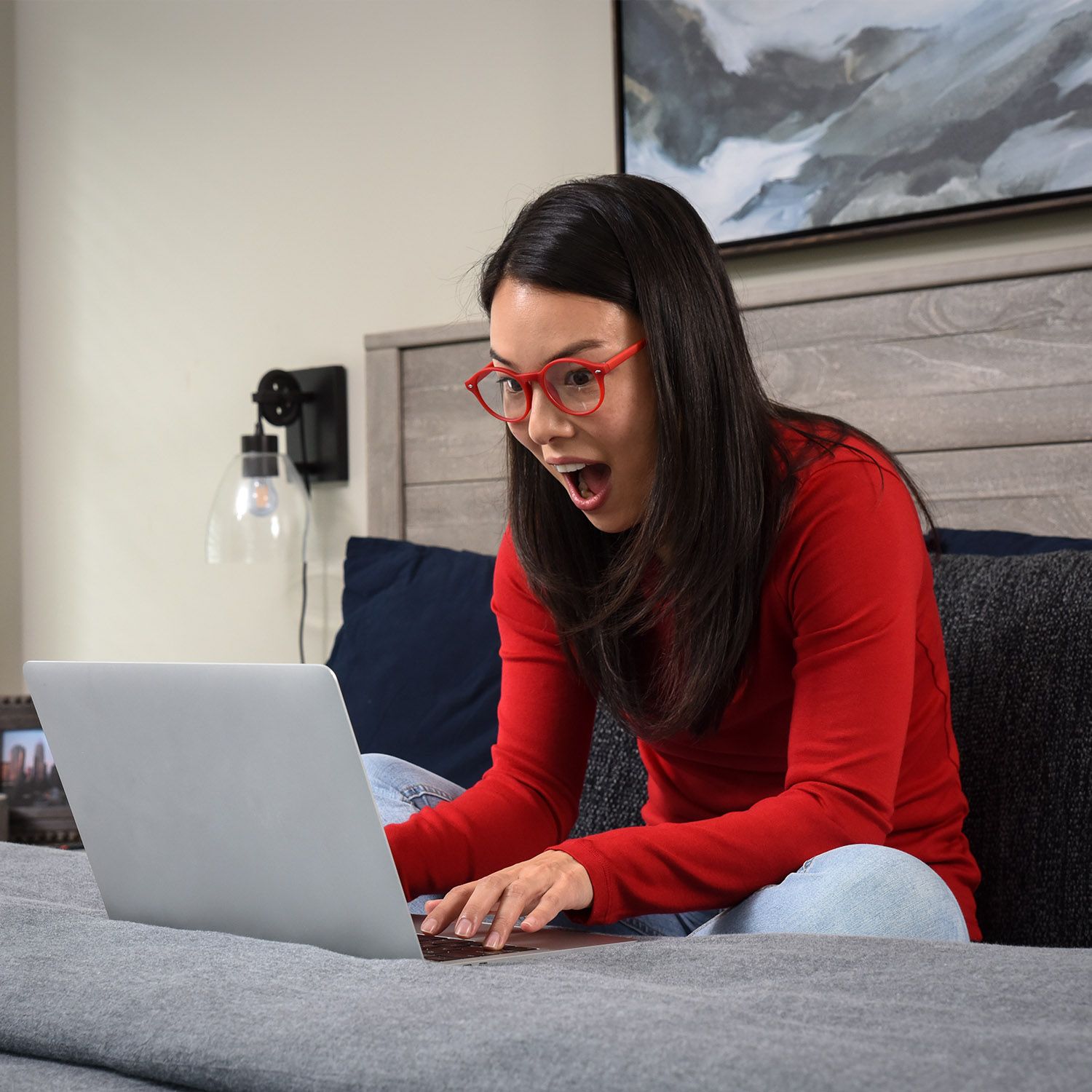 For over 50 years, Georgia-based tax-filing service TaxSlayer has been helping millions of Americans file federal and state taxes with 100 percent accuracy and guaranteed maximum refunds. In 2020 alone, the firm helped process over 10 million federal and state tax returns and $15 billion in tax refunds.
This tax season could be tumultuous because of the changes in tax laws and new tax codes brought about by the COVID-19 pandemic. Additionally, the Tax Cuts and Jobs Act (TCJA) of 2017 suspended the home office deductions for employees working for an employer for the tax years 2018 to 2025. Home office deductions are now only applicable to the self-employed or small businesses that use a part of their home to conduct business operations. This means that all the W-2 employees who had to work remotely due to COVID-19 will no longer be able to deduct their home office expenses this year.
One out of four Americans don't understand how taxes work, 32 percent don't know if they'll get a tax refund or owe money to the Internal Revenue Service (IRS), and a staggering 50 percent think that their stimulus checks will be taxed. So, if you don't have much experience filing taxes or are unaware of tax law changes, you could miss out on significant tax breaks and your maximum refund. Even worse, you might end up owing more money to the IRS. Debt and taxes are two things you cannot outrun or outlive.
Reliable tax preparation software with unlimited support from certified tax professionals could save you time, money, and all the complexities that tend to come with filing taxes. Apart from staying up-to-date with U.S. tax codes, TaxSlayer offers very reasonable pricing and excellent customer service for everyone. With over 8,000 five-star reviews on Trustpilot, here's why people are flocking to this tax preparation software.
Low Tax Preparation Fees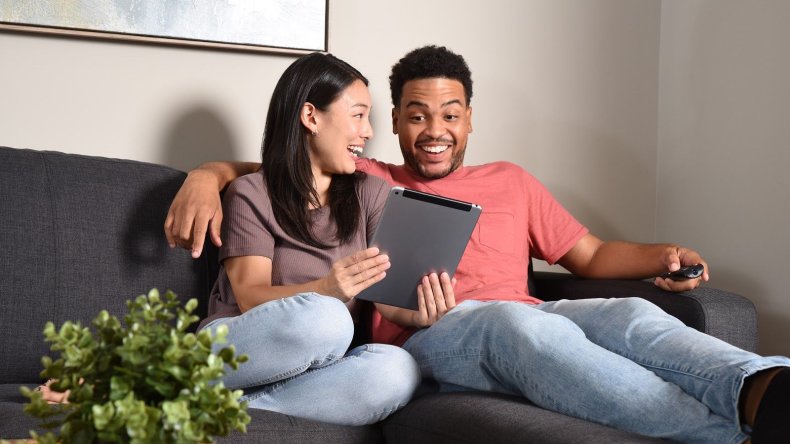 TaxSlayer is known for its low tax preparation fees. They offer four plans that cater to all kinds of workers—including the W-2 employees, the side hustlers, the freelancers, and the small business owners. They can also help you file your federal and state returns for free if you have a simple tax situation.
Freelancers or contractors with a complicated tax situation, no e-filing experience, and in need of tax pro's advice only pay $54.95 for filing their federal taxes. An additional $39.95 will allow you to file your state taxes with TaxSlayer. This really isn't a lot when compared with the average fees charged by tax preparers, according to the National Society of Accountants 2020-21 survey.
Zero Out-of-Pocket Fees
Low preparation fees can help people during the recession, especially freelancers and independent contractors. Keeping their financial stature in mind, TaxSlayer doesn't require you to pay upfront for using their services. Instead, you can choose to deduct your fees from your tax refund. This way, you can avoid out-of-pocket expenses for using their services.
Maximum Refunds With Guaranteed 100 Percent Accuracy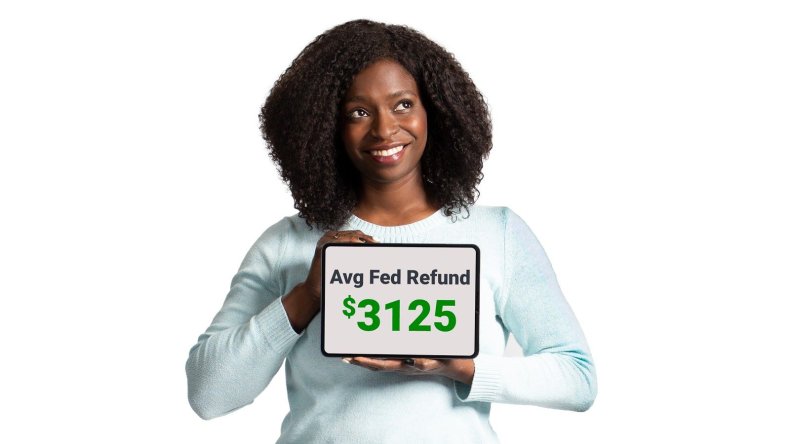 Thanks to their eye for detail and consistency over the last five decades, TaxSlayer promises guaranteed maximum refunds with 100 percent accuracy. They maximize tax breaks by taking time to understand your finances for the tax year and identifying all deductions you are eligible for, which can get tricky with frequently changing tax laws.
Seamless Customer Support
TaxSlayer heavily relies on its customer support team to help millions of Americans e-file taxes accurately. When you sign up for the Simply Free or Classic plan, you will get unlimited email and phone support access. Classic allows you to upload your W-2 form directly and take key tax credits like Child Tax Credits and Earned Income Tax Credits.
If you want a live-chat option with unlimited access to a tax professional, Premium might be the better choice for you. Skip the line with priority phone and email support to get answers to the most challenging tax questions from real people. With dedicated one-on-one guidance from their tax professionals, you can inch toward bigger tax breaks.
With Premium, you may also get assistance with IRS audits, if any, from TaxSlayer's team of tax professionals for up to three years after the IRS accepts your returns.
TaxSlayer also believes in educating Americans about taxes. Their extensive knowledge base and blog share the latest trends, recent tax law changes, guides, and any other information you might need to file taxes independently.
File Taxes With the TaxSlayer Mobile App
E-file your taxes on the go using the TaxSlayer mobile app, which is available for both Android and iOS users. This intuitive app allows you to e-file your taxes from your smartphone, input details from your W-2 form to estimate your tax return, and check your tax return status. It comes with a user-friendly interface and an array of customer support tools for a hassle-free experience at the same price as their website services.
The contents of this article is for informational purposes only and does not constitute financial or investment advice. It's important to perform your own research and consider seeking advice from an independent financial professional before making any investment decisions.