Sponsored Article
This Person Went From $140,000 in Debt at Age 21 to a Credit Score of 775 Using This Credit Monitoring App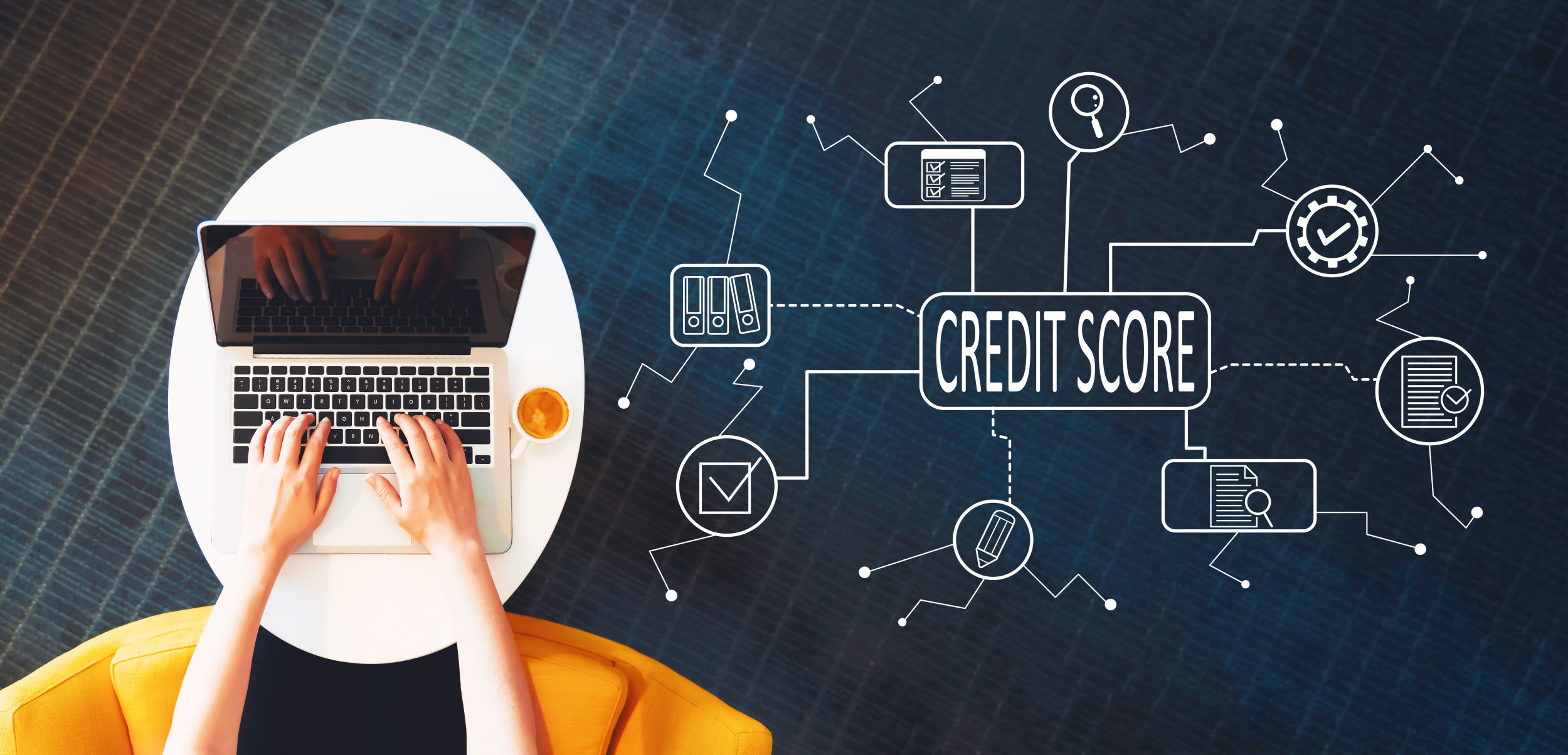 Kayla Sloan, 28, is a business coach and an inspiration for many across the country. Her exhilarating journey from rags to riches has motivated people to bring necessary reforms in their financial lives. As a budding grad student, Sloan was heading into the world carefree with high ambitions. Little did she know that her lackadaisical attitude towards her finances could crush her dreams. At the age of 21, she had accumulated a debt of $140,000 spread across a $120,000 mortgage, student loans, and credit cards. Today, she is a full-time blogger and runs a successful business.
In college, she signed up for multiple credit cards and frequently went into a shopping spree. Soon she had a debt of $10,000 spread over multiple cards. Tragedy struck her at 21 when she got divorced and was in a blur for months. This turned out to be her wakeup call.
"Looking back, I was doing a lot of emotional spending because I was feeling lonely moving back home after college and from the divorce," Sloan said.
In 2012, right after college, she started working as a credit analyst in her hometown Colby, Kansas where she checked the loan eligibility of farmers and ranchers in the region. She also took on a $120,000 mortgage, which added to her existing debt of $18,000 in credit cards and student loans. She was broke and got herself entangled in a serious financial crisis. With an annual income of $32,000, she had no hope of repaying her debt of $140,000.
First Step to Financial Recovery is to Find Your Credit Score
While Sloan was gaining experience in the financial industry, she made a firm resolve to break free from the financial crisis. She started skimming through blogs on personal finance, where she came across Credit Sesame, an AI-powered personal credit and loan management app that helps people improve their credit scores. In 2013, she signed up with Credit Sesame for free, and her journey towards financial independence began. She generated her free credit score using the app- no credit card required.
"I signed up to be a member to get the free credit monitoring and alerts," she says.
She wasn't surprised to discover her credit score in the poor credit category. Sloan felt funny thinking about how she overlooked her credit health while assessing the creditworthiness of others.
The Credit Sesame app helped her keep tabs on debts and credit balances with daily alerts. She could generate a free credit score, credit report, and also a carefully planned financial plan to repay her debt at the earliest. She started to pay off her debt in the smartest way possible and witnessed her credit score go up by notches within a month.
A Strong Foundation is Built on Steady Progress

Sloan noticed that she was paying the highest interest on credit card debt. Since she had to make a fixed monthly payment of $750 towards her mortgage and $95 for student loans, she decided to make the minimum monthly payment on all her credit cards. But that was not enough to make a difference with a low-income job.
Sloan took up a part-time job as a virtual assistant to supplement her income and increase her monthly repayments.
She used the free credit monitoring feature in the app to make a financial plan and decided to pay off the smallest credit card debt. This encouraged her to use the same strategy for her next smallest debt.
Getting a 0% APR Credit Card to Consolidate Debt
With the credit score on a positive trend, Sloan managed to secure a 0% APR credit card based on the recommendation made by Credit Sesame. She paid off her next credit card debt without incurring charges on interests. Credit Sesame uses AI and advanced algorithms to evaluate your credit profile and recommends the best financial products you are eligible for. The 0% APR was for a year, which pushed her to capitalize on the opportunity and clear off as much debt as possible.
"If you're going to pay off debt, force yourself to use that extra money for repaying debt, because that's the whole reason you're working so hard for," she says.
While she was repaying her debt, her credit score started to move up significantly.
Never Relax Before all Your Debts are Cleared
Her next big goal was to clear her student loans. Sloan used Credit Sesame to find the quickest route to repay her student loan. She made some drastic changes to her lifestyle. Starting from keeping a tight budget to preparing for unforeseen situations, she skipped on her favorite restaurants and used that money for repaying her student loans. After hustling for months, she noticed her credit score jump above the national average, which is 703, according to FICO. This was a tremendous victory for Kayla Sloan. She cleared a total of $18,900 towards her credit card and student loans in small and timely payments.
A Good Credit Report Makes Your Life a Little Easier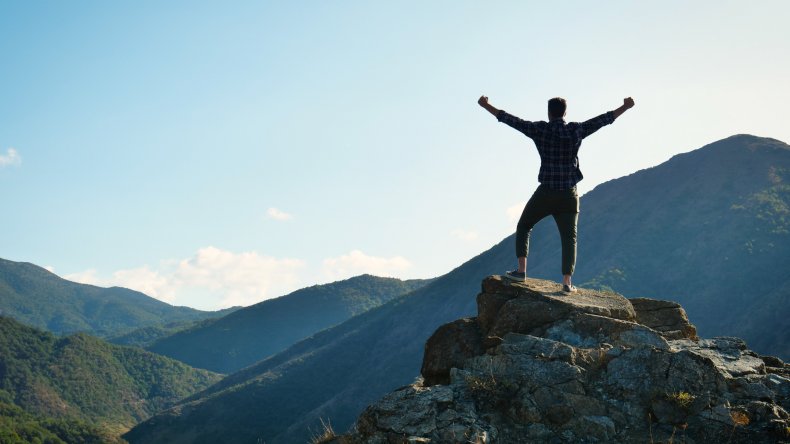 Though it took years to repay her debt, Sloan could always trust Credit Sesame to provide her with free credit reports from TransUnion, credit health monitoring, and a credit strategy to a debt-free life. Credit inquiries using the Credit Sesame app doesn't affect your credit score. Today, Sloan's credit score is above 775, which is a marvelous achievement. She is still paying off her mortgage but doing so very comfortably. She is managing her online business from Lincoln, Nebraska, and lives with her two dogs.
A poor credit score can affect your chances to secure credit cards, loans, and insurance at low-interest rates. You can face problems getting a job or a place to live. If your score is too low, your applications can be rejected, which in turn puts more pressure on your credit report.
What affects your credit score?
Repayment History
Credit Utilization (the usage of credit balance).
Hard Inquiries into your credit profile
Account Mix
Credit Sesame was founded with the motto of assisting Americans to improve their financial health. Since its inception in 2010, Credit Sesame has helped over 15 million people improve their credit score. To date, they have secured a total funding of $120 million.
Recently, Credit Sesame disclosed that 27% of users improve their credit score by 10 points within the first 30 days. In six months, around 61% of all users notice a better credit score, out of which 20% see a straight jump of 50 points. If you're interested, you can sign-up in less than 90 seconds, and gain free access to your credit score and credit report without a credit card.