Sponsored Article
This Pest Control Spray Can Help Keep Your Home Safe
Better safe than sorry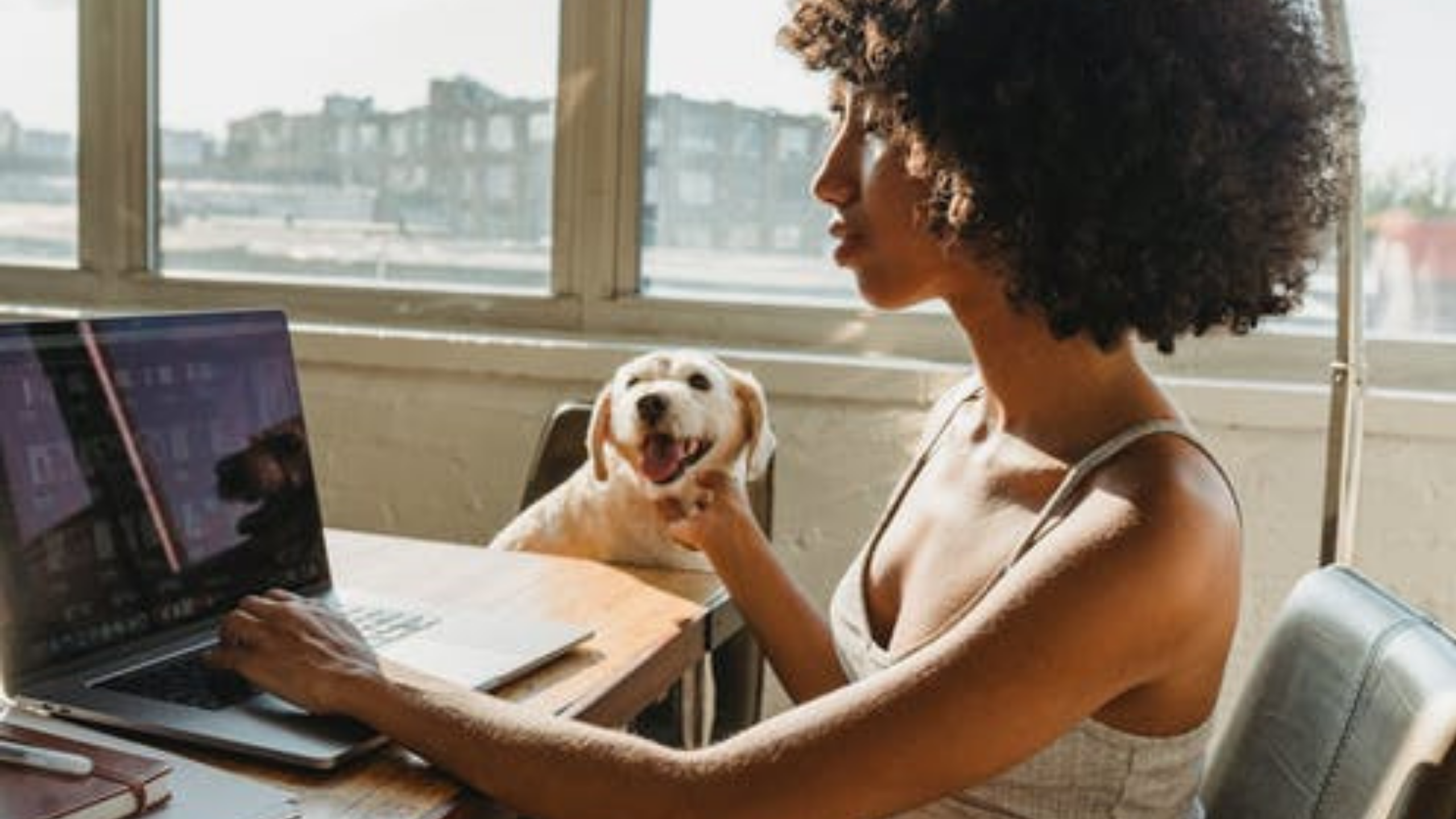 It's important to consult your pet's veterinarian with any medical concerns, and before making any changes or adding supplements to your pet's health plan.
Pests around your home can be frustrating and potentially dangerous to you and your family, but did you know that they can affect your pets even more? Your furry friends may carry significantly more pest travelers than their human companions. Plus, some diseases (or zoonoses) carried by pests can be easily passed from your pets to you and your family.
If you have pets, it is vital for you to stay vigilant and remain informed about potential diseases and their means of transmission to keep everyone safe. With 67 percent of American households having a pet, it is important to know how to stop the transmission of zoonoses.
What Are Zoonoses?
Zoonoses are diseases that can be transmitted from animals to humans, such as rabies. They are either bacterial, viral, or parasitic, and there may be many conditions that your pet may unknowingly transfer to you.
As a responsible pet owner, it is your job to keep an eye on your furry friends and bring them to the vet for regular checkups, even if they don't show signs of illness. If your pet is showing symptoms of any kind, bring them to your local veterinarian without delay. The veterinarian has the knowledge and skills required to diagnose the problem and provide a proper treatment plan.
What Are Common Types of Pet Parasites?
The complete prevention of pest infections may be the best way to protect your pet, but it would still help to know the different parasites that might affect your furry friend.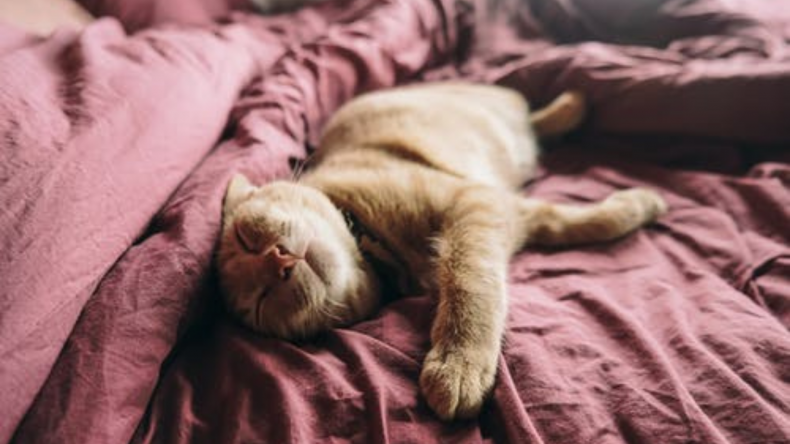 Fleas
These hard-bodied, wingless insects are as small as the tip of a pencil and can make their way easily through a pet's fur, sucking their blood and causing various problems including tapeworms and bacterial infections. A bad infection can take months to eradicate.
Ticks
These arthropods also feed on the blood of their host, whether it be dogs, cats, or people. Ticks are well-known vectors of some serious diseases for humans including Lyme disease.
Mites
Also known as mange or scabies, mites are parasites that burrow into the skin of their host and cause intense itching, hair loss, and scabs. Contagious in both pets and humans, scabies can be difficult to diagnose. Its treatment can also be lengthy, often involving a combination of oral medication and, in some more serious cases, special medicated baths.
How Dangerous Are Pet Parasites?
Parasitic infections in popular pets like dogs are not uncommon. Studies have shown that up to 35 percent of dogs in shelter homes in the United States have been diagnosed with some form of parasitic infection. While most infections can be treated with medication, some may result in death if left untreated.
Because of this, it is absolutely vital for you to minimize the chances of your pet getting infected. This means limiting their exposure to areas in which these parasites typically live, like heavily wooded areas and tall grass. You should also check your pets regularly for fleas and ticks, and treat them accordingly.
How Can You Protect Your Pets From Parasites?
If your pet ever shows any signs of illness or infection, the first thing you should do is bring them to the vet. They can help diagnose and treat your furry friend, as well as give you advice on how to avoid future infections. They are also the best source of information regarding pet care. So, if you want your pet to live a long and happy life, they should be your first port of call.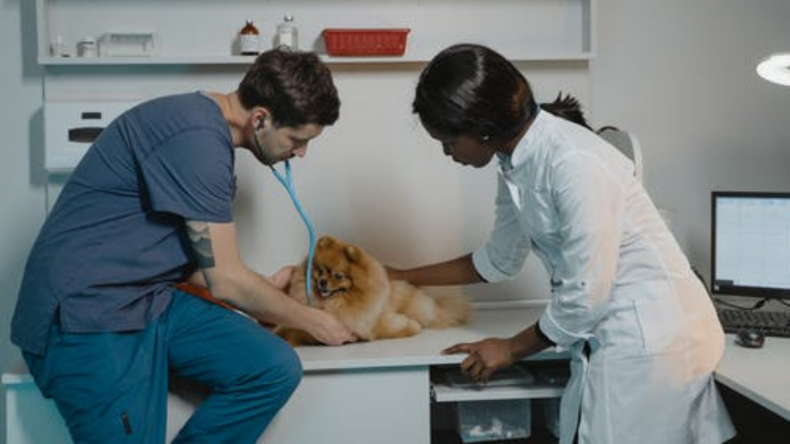 It is also vital to safeguard your home to ensure that it is a safe haven for your family and your pets. This means living in a clean and bug-free environment. The good news is that you don't have to call an expert for help. You can create a clean, bug-free environment yourself with the help of a high-quality, eco-friendly pest control spray.
Greenbean Buddy Bug Killer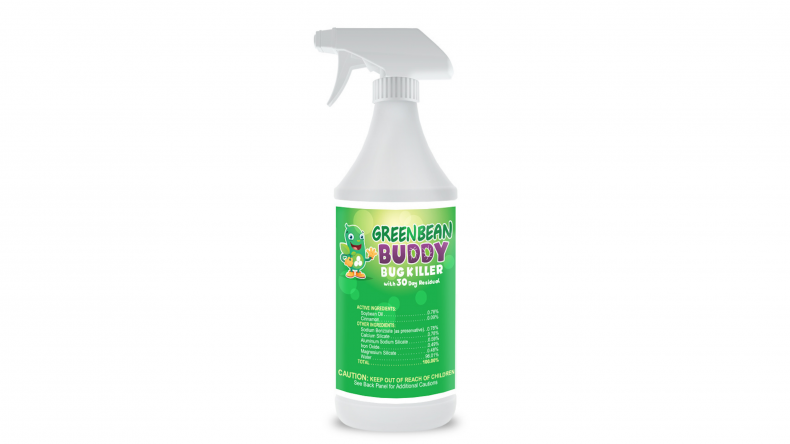 This pest control spray promises to offer the utmost protection against pests around the home that could affect your pets' health. It can also repel bed bugs, lice, beetles, and roaches. It has been confirmed by the American Academy of Entomologists to have a 100 percent kill rate of all of the pests mentioned above. Safe, eco-friendly, and odor-less, this spray is child- and pet-safe and can be used on mattresses, furniture, and most surfaces without leaving any type of stain or lasting smell. It's the perfect product to keep your family and your pets safe and clean from all types of pests.