Sponsored Article
This Phone Plan Could Give You Unlimited Data For As Low As $50/Month
Enjoy Unlimited Data From Simple Mobile As Low As $50/Month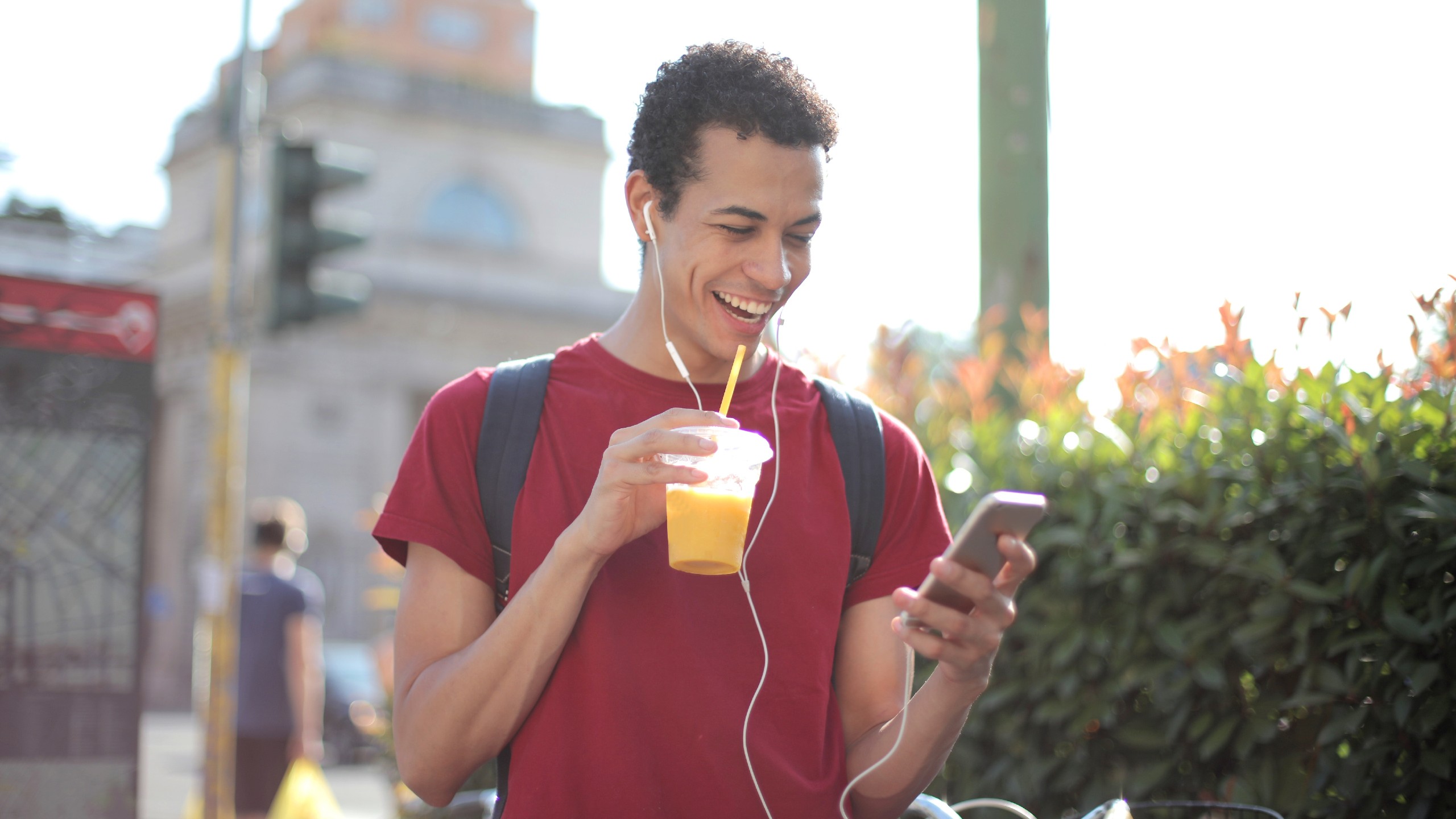 Can you imagine life without data?
Mobile phones have become essential in virtually every aspect of our lives, and many of us could need an incredible amount of data to cover most of the things we do on our devices. We use data to send e-mails, do video calls, and keep up with our group chats and social media. Ordering food, booking a ride, or doing bank transactions on the fly are all done through data. Streaming our favorite shows and movies? We can't do that either without a data plan.
That said, paying for data could be costly, especially if you're tied to a long-term phone contract with a service provider. If you're looking for a flexible option that could give you unlimited data and other perks at a lower cost, the answer is simple.
Unlimited Data, Simplified
Simple Mobile's 30-day service plans could be best described as "what you see is what you get:" you pay for the service you need, without miscellaneous fees and hidden charges. Getting connected could be easy—you can purchase the plan you want, activate your SIM, and start making calls or using your plan's data allocation right away.
Simple Mobile offers plans that could match your budget and data needs. For as low as $50 per month, you could enjoy unlimited 4G data, with hotspot access and unlimited calls and text. They also offer more affordable options: for example, their $25 plan comes with two gigabytes of Long-Term Evolution (LTE), with unlimited 2G data once the LTE allocation is used up. You can start with the basic plan and upgrade or purchase add-ons anytime if you need more data. If you decide to switch plans, you could do it at no extra cost.
Simple Mobile does not require a long-term contract. When your plan is about to expire, you simply top-up (or "ReUp") your service by purchasing another 30-day service plan. You can ReUp online or through a retailer in your area. For added convenience, you can enroll your account for automatic ReUps so that you could enjoy uninterrupted service.
Premium Perks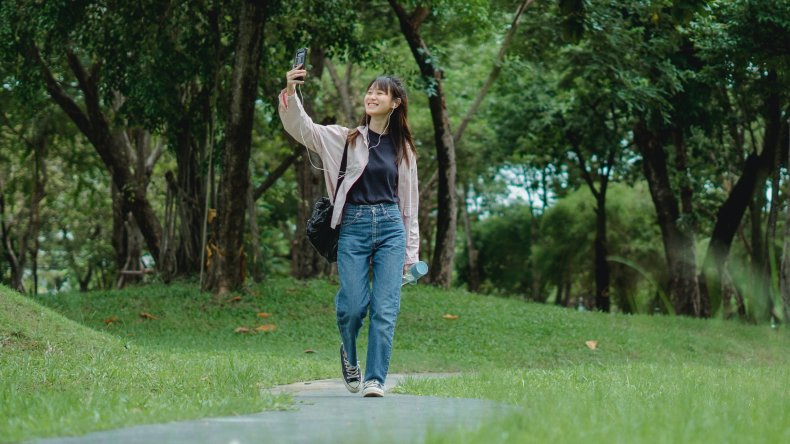 Simple Mobile's perks and extras could rival those of other mainstream service providers. You can find some of them below:
Simplify Your Wireless Plan
You can sign up for Simple Mobile in a few easy steps. If you want a new phone, you could start by selecting a device through this link. If you want to keep your phone, you can check your device's compatibility here. From there, you could choose a plan you like, and you're all set.