Sponsored Article
This Online Real Estate Investment Platform Uses AI to Find Properties That Generate Income From Day One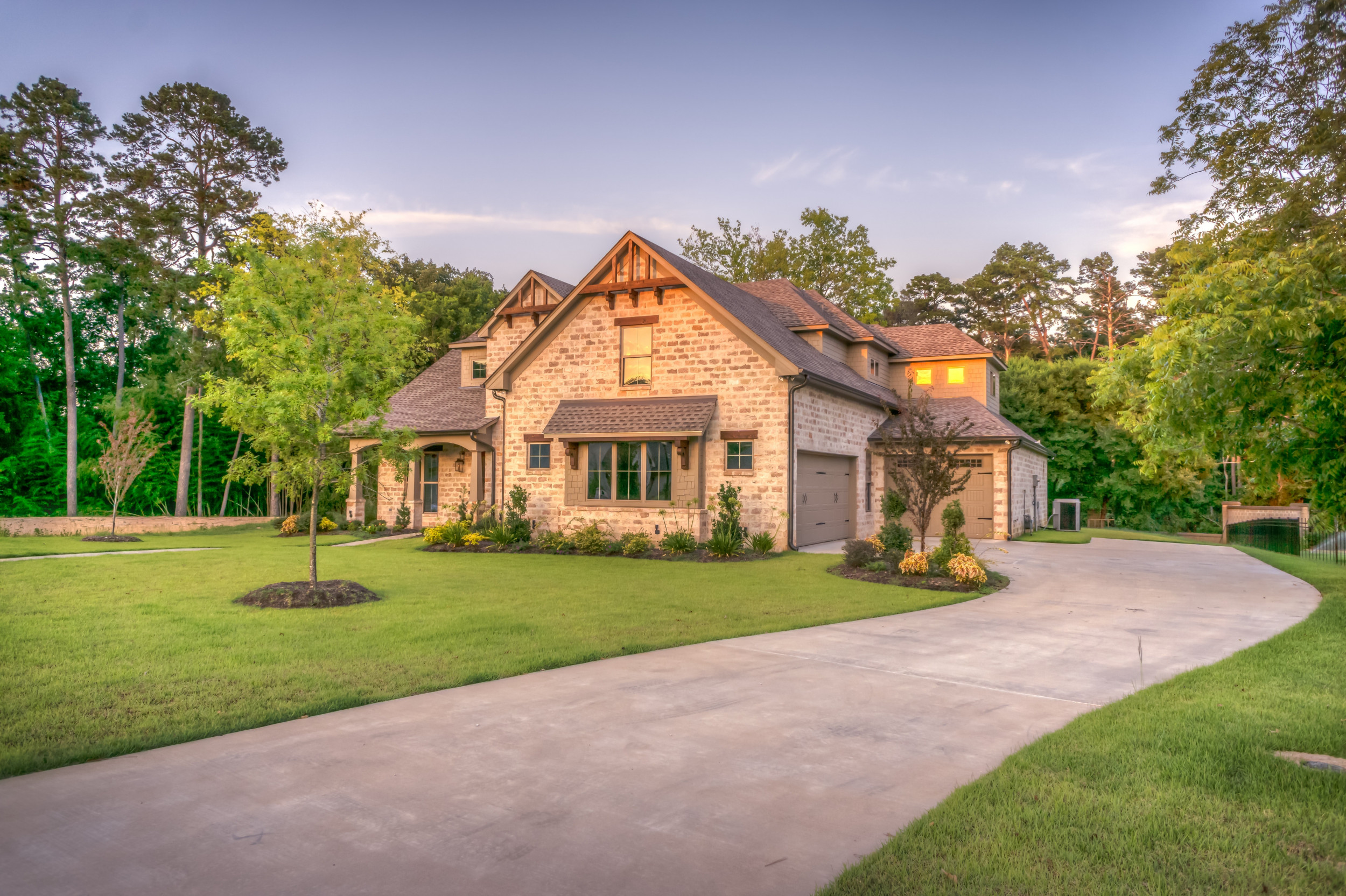 The global stock market took a hit due to the pandemic, forcing investors to shift towards stable investment options. For ages, markets like real-estate have stood the test of time, especially during extreme market volatility. Data suggests that in the last three decades, the elite 1% managed 30% of real estate investments, whereas it was a major obstacle for the rest. This disparity was due to the high capital requirement for entry into the world of real estate.
An emerging real-estate fintech company, Roofstock, is changing the landscape of real estate investing. They are using technology to bridge sellers and buyers in these pressing times.
Roofstock is an online real estate marketplace powered by Artificial Intelligence, which allows you to invest in single-family rental homes and generate income from day one. Their properties undergo rigorous checks and come with tenants so that you start earning immediately after investing. As the economy comes crashing down, Roofstock is using technology to facilitate online investments in real estate, especially in the single-family rental (SFR) space.
Focus on single-family rentals attracts high-appreciation potential and consistent income. The low-entry fee and higher rents compared to multi-unit properties like apartments and duplex, make it a profitable option for many. Real estate is not limited to the ultra-rich anymore, and the pandemic has shown how technology can redefine real-estate investing.
Choose.Click.Own.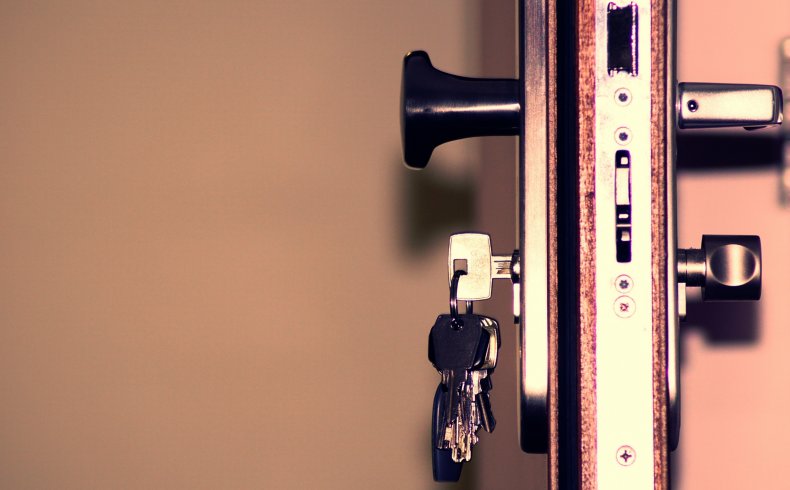 Roofstock is making real-estate investment safe, quick, and inexpensive. The platform is an excellent opportunity for non-accredited and accredited investors alike to use their extra cash for a stable monthly income. You can sign up and access the marketplace for free. Unlike other real estate marketplaces, Roofstock allows investors to buy properties outright.
Following profile creation, you can purchase properties in these 3 steps:
Head to the online marketplace and browse through the listings. Use a wide range of filters such as price, location, locality reviews, and many more to customize your search.
If you like a property, simply click on it to view pictures of the listing, including curb view and floor plans. The platform offers innovative tools to view property history, projected earnings, cost estimates, and neighborhood ratings.
Know what to buy? Place an offer for negotiation with the seller, or directly purchase the property by paying the listed price. Properties once sold are taken out of the marketplace immediately.
Roofstock charges a platform fee of 0.5% of the contract or $500, whichever is higher. There are financing options for those with good credit reports. A good credit score helps you get loans easily.
Guaranteed Rent on Vacant Properties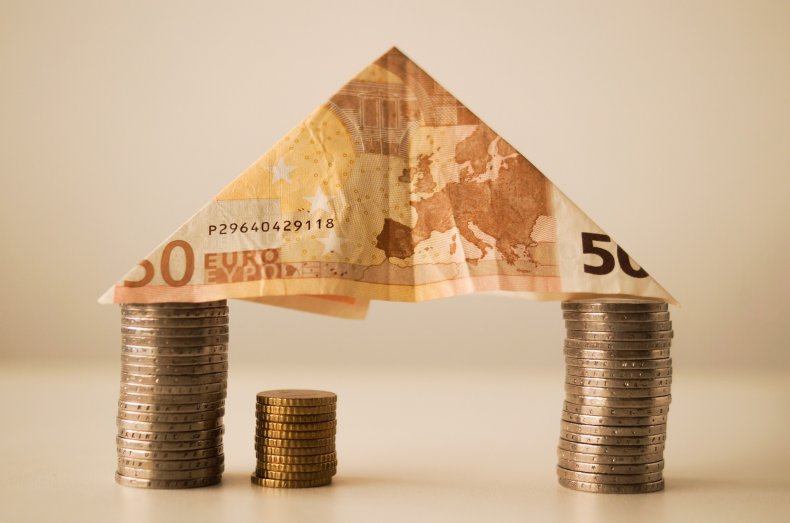 The firm uses stringent guidelines and cutting-edge technology to bypass the norm of hiring an agent, touring homes, and checking documents. This platform can be a good option for first-time as well as experienced investors who don't want to act as landlords and can invest in real estate without visiting the site.
Once the deal is closed, you can choose from several property management partners that have been vetted by Roofstock, who are responsible for managing the house and the tenants. Since tenants are already in place, you start earning immediately. The property manager will ensure smooth day-to-day operations, while you build wealth from a consistent passive income. The startup offers unparalleled customer service throughout the tenure of the relationship.
If the property is vacant, or tenants choose to move out, Roofstock will pay you 75% of the estimated market rent rate on vacant properties for up to 12 months on a rent-ready property. If you're unsatisfied with your property, contact them within 30 days of purchase, and they'll initiate the refund process.
Does Roofstock Vouch for These Properties?
With their high standards, only 15% of all properties get listed. The core team strives to offer the best rentals to investors. Before listing any property, Roofstock conducts a thorough inspection to ensure that investors enjoy stable monthly income as well as long-term growth.
Every listing is evaluated for rental rates, estimated yields, growth projection, neighborhood quality, population growth, and the job market. This helps them understand the demand and availability of single-family rentals in the region.
The certification process requires properties to be in good condition before getting listed. Rigorous inspections by certified real estate agents unearths information starting from repairs, tile reports to listing price, and tenant status.
Their success is evident worldwide, as site traffic from Europe and Asia spiked during the outbreak. Currently, the single-family rental space is valued at $3 trillion, expected to grow exponentially in the coming decade.They have surpassed $2 billion in SFR transactions within 4 years. If you want to break into the real estate space for long-term growth and stable income, Roofstock can be the perfect gateway.