Sponsored Article
This Robo-Advisor Can Help You pay off Credit Card Debt Faster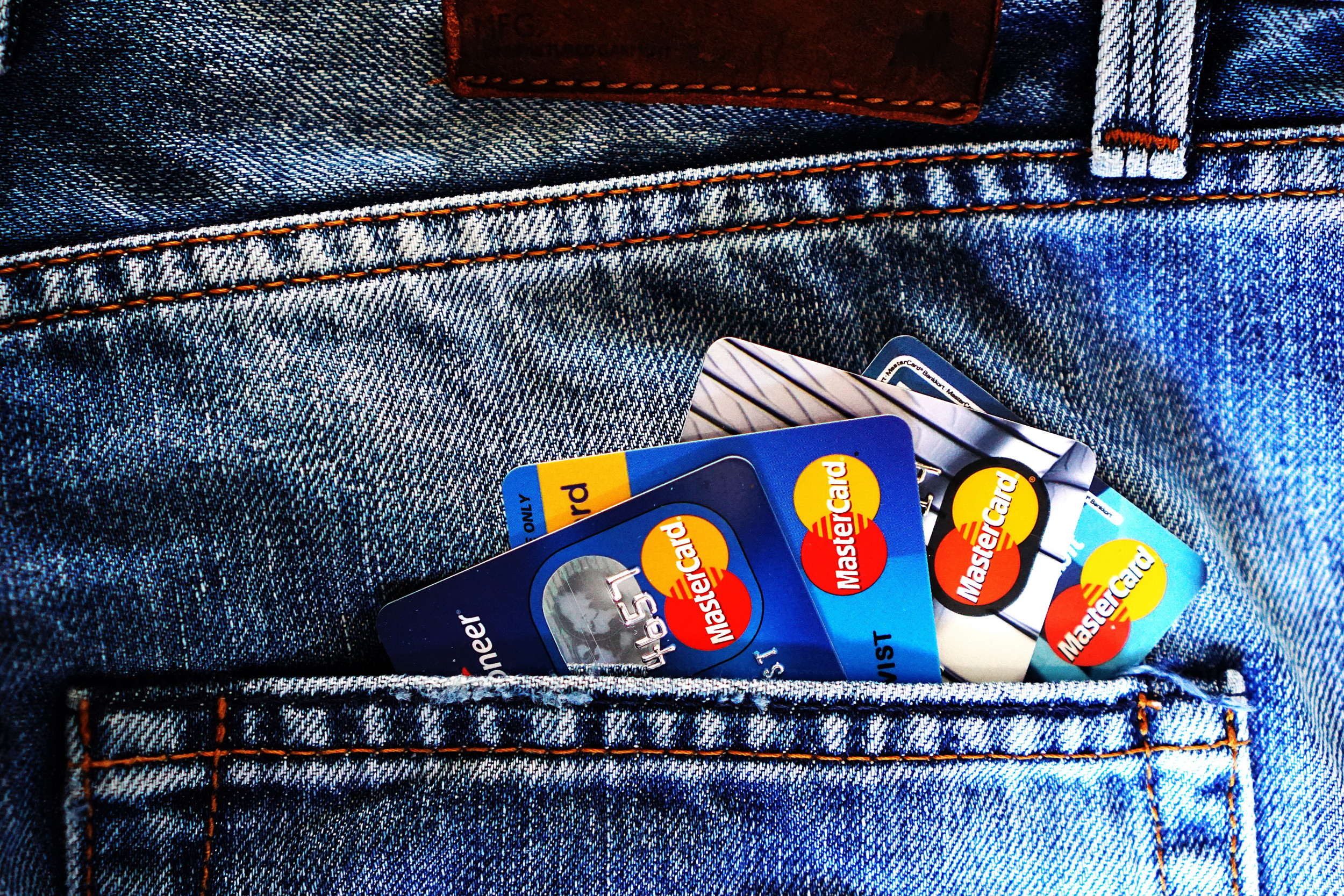 According to a survey conducted by CreditCards.com, 47% of Americans have credit card debt, which is almost 120 million people.
Also, the study shared that 23% of credit card users have further increased their credit card debt, as a result of the massive economic downturn. According to CreditCards.com analyst Ted Rossman, the abrupt surge in unemployment has left people relying on their credit cards to pay for their rent, utilities, and groceries. "Unlike the previous recessions, unemployment happened so suddenly that people were forced to rely on their credit cards," Rossman said.
As the US grapples with the unrelenting transmission of the coronavirus, unpaid credit card dues may balloon even further, as Americans struggle to look for new employment opportunities amid the bleak economic landscape.
Even before the onset of the pandemic, credit cards already had a dubious reputation, perhaps because it is prone to overuse and abuse. Some credit card companies impose steep penalties and interest rates on late payments, thus leaving its users further in debt.
However, the American Institute of CPAs maintain that credit cards are not entirely evil, and can be good financial tools, especially when you know how to use them properly and responsibly. The key, they say, is to keep a close tab on your spending habits.
Having said that, there is one free smartphone app that we came across, which can help you clear credit card debt while saving money on interest.
Simplifying Credit Card Debt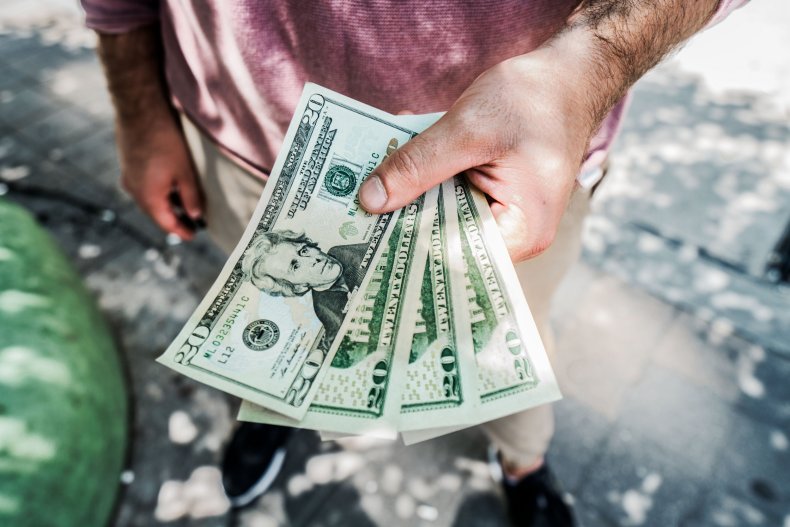 We came across Tally, the world's first automated debt manager that can help you tackle credit card debt head-on. The free application assists credit card users to minimize costly penalty charges and maximize the payments that they make by organizing and analyzing all your existing debts, ensuring timely payments.
Once a user signs up for Tally, s/he will be asked to link credit cards to the application through a secure channel for creating a debt-free plan. Those wary of sharing personal financial data can put their mind at ease since Tally uses bank-level encryption for data protection.
Tally will check your credit score to determine if you are eligible for a low-interest line of credit. You need to have a minimum FICO credit score of 660. The interest rate start from 7.9%, and can vary depending on your credit score. Think of it as in-app financial assistance that allows users to pay off debts at a low-interest rate.
What's good about using Tally is that it offers a strategic way to simplify and streamline the repayment process. Instead of paying for multiple credit card bills separately, you will only have to pay one consolidated bill to Tally every month. You immediately start saving on interest while paying through the low-interest line of credit. They don't charge any annual or origination fees or late charges.
Moreover, the application effectively analyzes your existing debts and comes up with an effective schedule to pay them off, without having to pay for excessive interest charges. If you are unable to make a payment, Tally will pay it on your behalf under the late fees protection program.
Tally allows you to create a viable and customizable monthly plan to pay for their credit card debts helping you monitor and improve spending habits, making the application a holistic financial tool.
If you want to effectively manage your credit card dues while improving your spending habits, you can try this AI-powered app, and work towards a debt-free life.
The contents of this article is for informational purposes only and does not constitute financial or investment advice. It's important to perform your own research and consider seeking advice from an independent financial professional before making any investment decisions.