Sponsored Article
This SAT and ACT Prep Course Promises a 200-Point Increase or Your Money Back Guaranteed!
The best way to prepare for the SAT or ACT is to take a prep course — here is one of the top ones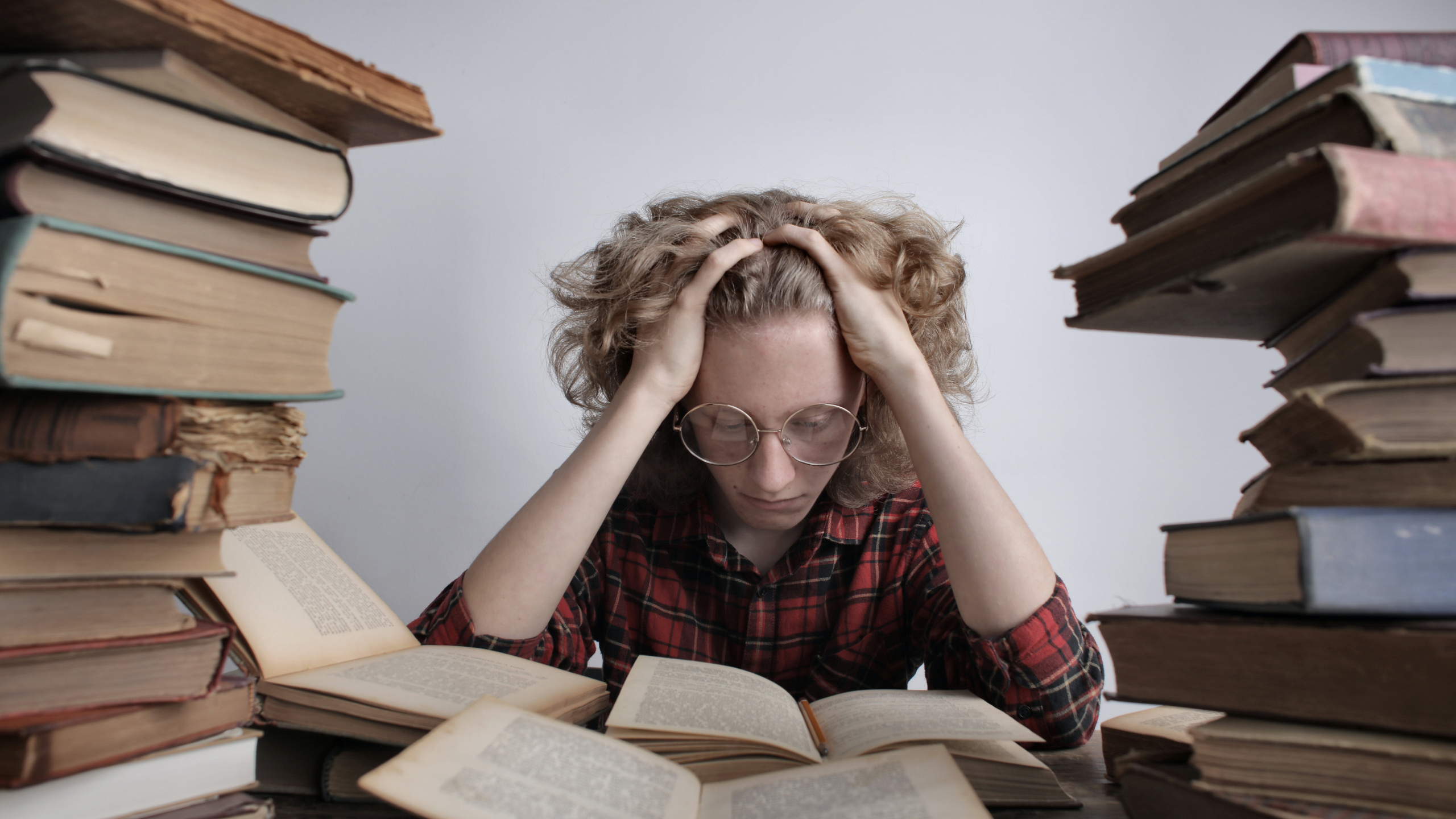 Most colleges and universities require that you take either the Scholastic Aptitude Test (SAT) or the American College Test (ACT) to demonstrate college readiness and be accepted into institutions. It can be a challenge, but it may also be the gateway to your dreams. Despite their similar goals, these two exams vary in structure, scoring, and content.
While not all colleges and universities require these exams, many do. Both the SAT and ACT help institutions determine if you are prepared to take their courses. These two tests may look very different at first glance, but they take the same amount of time to complete and cover subjects like reading, comprehension, writing, mathematics, and problem-solving.
What Are the Differences Between SAT and ACT?
Here is a brief overview of the differences between SAT and ACT:
Total Time:
SAT takes 3 hours without Essay and 3 hours 50 minutes with Essay
ACT takes 2 hours, 55 minutes without writing and 3 hours, 35 minutes with writing
Sections:
SAT includes Reading, Writing and Language, Math, and Essay (optional)
ACT includes English, Math, Reading, Science, and Writing (optional)
Scoring:
SAT: Total score range is between 400 to 1600. The Reading, Writing, and Math sections use a scale of 200 to 800. The Essay part uses a scale of 1 to 8.
ACT: Each section uses a scale of 1 to 36, and the total score is the average of the four sections. The optional writing section uses a scale of 2 to 12.
How Do I Prepare for the SAT and ACT Exams?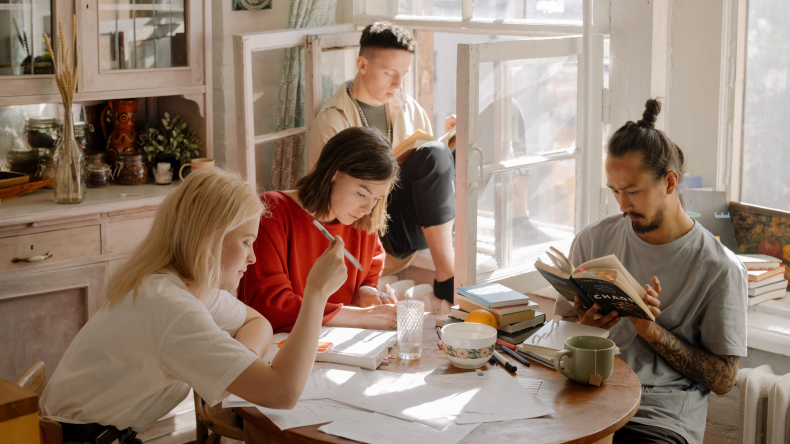 The SAT and ACT present their unique challenges. While they both cost money and require some amount of hard work to pass, the results can potentially reward you with entrance to the best colleges and universities in the US, or even better — a chance at a scholarship grant. The test scores you submit with your college application will affect your admission chances, so preparation is the key to making it work in your favor.
One of the best ways to prepare for these exams is to study well ahead of time once you have decided which one to take. Give yourself enough time to learn, especially in the areas where you struggle. Here are other ways you can prepare:
1. Know the Test Structure and Time Limit
Knowing the test structure, the types of questions to expect, and the time you have to complete them will help you do better during the exams. Making the most out of your time can help you get through each section easier and achieve a better score.
2. Register Early
The earlier you sign up for the exams, the better you can prepare yourself for it. Registering at the last minute can give you unnecessary stress. It only lessens your preparation time, potentially affecting your chances of getting a good score.
3. Take an Initial Practice Exam
Take some time to perform full-length practice exams. This will help you learn to pace yourself and get accustomed to the time constraints, so you have enough time to answer all the questions. Review your answers, too, to make sure you didn't miss anything. There are practice tests and sample questions online that may help you get a feel of what you will be up against.
When taking your practice exams, do it in a quiet room and make it feel as realistic as possible. Take breaks only when you need to, and make sure you follow the time allotted for each section.
4. Study, Study, Study
After taking the practice test, assess yourself. Which areas do you need to work on? Take a moment to evaluate the subjects you need to study for. Create a study schedule, stick to that schedule, and set smart and realistic goals until you are fully prepared to take the exam.
5. Take a Few More Practice Exams
After you have studied the sections you need to improve in, take a few more practice tests to see if your scores increase. The more comfortable you feel taking your practice exams, the better chances you get in scoring higher on test day.
6. Take a Prep Course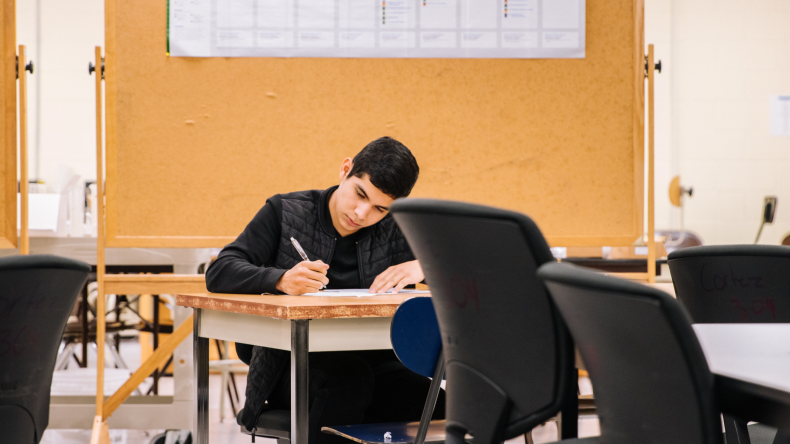 If you find it challenging to study on your own, take a prep class. Having an instructor to guide you through your preparation can be a big help.
Prep Expert is one course you can take. They are an Ed-Tech company specializing in SAT and ACT preparation with a 200-point increase guarantee through live online classes, one-on-one tutorials, and more.
The strategies of Prep Expert were developed by Dr. Shaan Patel, the company's CEO and founder, based on his own experience taking the SAT and accomplishing it with a perfect score. Now, he's helping other students achieve the same. To date, more than 50,000 students have taken Prep Expert courses. The results board on their website shows score improvements ranging from around 200 to over 600.
Below are the courses offered at Prep Expert:
SAT Prep Course
Prep Expert's SAT courses will get you ready for the exams and help improve your admission chances to the top colleges and universities in the country. They offer money-back score-improvement guarantees, which include the following courses:
8-Week Capstone SAT Prep Course with a 200-Point SAT Score Improvement Guarantee
6-Week Flagship SAT Prep Course with a 200-Point SAT Score Improvement Guarantee
4-Week PSAT Prep Course with a PSAT Score Improvement Guarantee
Self-Paced Video SAT Prep Course with an SAT Score Improvement Guarantee
If you do not achieve the above score improvements after completing your SAT course, they will give you a 100% refund.
Sign up for the SAT Prep Course here.
ACT Prep Course
Prep Expert offers these ACT score-improvement courses:
6-Week Flagship ACT Prep Course with a 4-Point ACT Score Improvement Guarantee
Self-Paced Video ACT Prep Course with an ACT Score Improvement Guarantee
Like the SAT Prep Course, Prep Expert will provide a refund if you do not achieve the guaranteed score improvements after completing the course.
Sign up for the ACT Prep Course here.
Following a personal study plan, taking full-length practice tests, and knowing what to expect are some of the best ways to prepare for your SAT or ACT exam. Don't just start studying a day or two before the test. Those days are better spent resting, so you're mentally refreshed before the big day. Purposeful and deliberate preparation is the key and can be made more effective with the help of a preparatory course like Prep Expert.