Sponsored Article
This Satisfying Fat Burn Superfood Is Reinventing the Journey to Weight Loss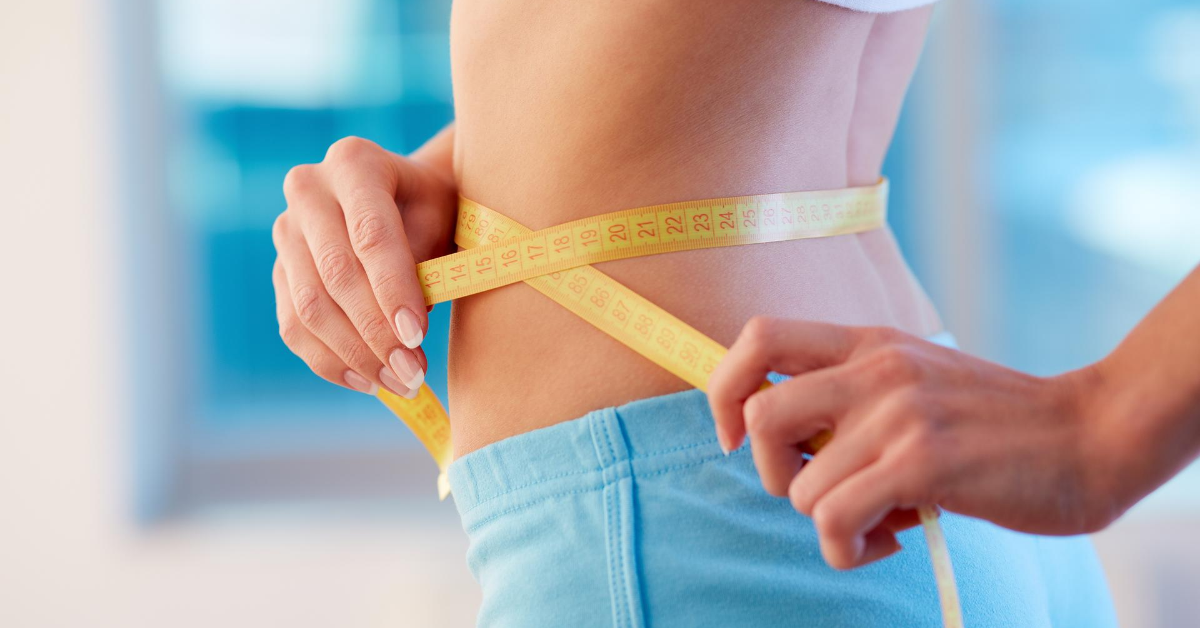 It's important to consult your doctors with any medical concerns, and before making any changes or adding supplements to your health plan.
Weight loss requires serious commitment and discipline for it to be successful. Tips and suggestions on how to lose weight fast and how to burn fat are all over the internet, and they all boil down to simple steps such as cutting down on carbs, doing regular exercise, watching what you eat, and getting enough sleep.
If you are starting or committing to a diet plan to lose belly fat, you may come to a point where you would feel sluggish, hungry, and craving for food, up to a point where you would consider quitting the weight loss program. Add the fact that you are missing out on scrumptious chocolatey desserts, and it becomes too easy to quit.
A daily glass of superfood-enriched Satisfying Fat Burn from NutriBullet could be the boost you need to make your weight control plan successful.
What Makes Satisfying Fat Burn Work?
NutriBullet, the leader in nutrient extraction and best-selling blender franchise in the U.S, has developed the superfood fat burner blend that people on a diet are looking for.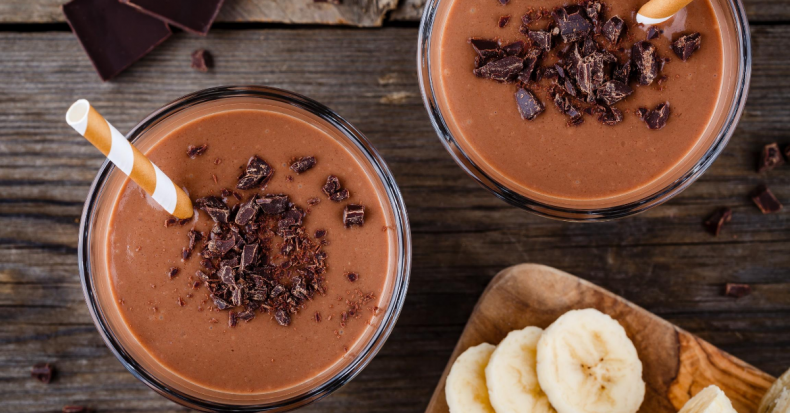 NutriBullet Superboosts Satisfying Fat Burn concocts superfood herbs and spices, ingredients known to boost energy, burn fat, and curb hunger, but without the bad aftertaste that discourages people from starting or committing to a diet plan.
The superfood ingredients in the package are intended mainly for two things: boost metabolism and burn fat.
Metabolism Blend to Increase Energy
NutriBullet's Satisfying Fat Burn works by boosting energy so you don't feel sluggish and low in energy even when cutting down on food. Superfood ingredients that are not easy to find are in this fat burner blend.
Jerusalem artichoke root powder(Heliantus tuberosus) - Also known as sunroot, sunchoke, or earth apple, Jerusalem artichoke is related to the sunflower family. It is high in protein and fiber and is a good source of potassium and iron.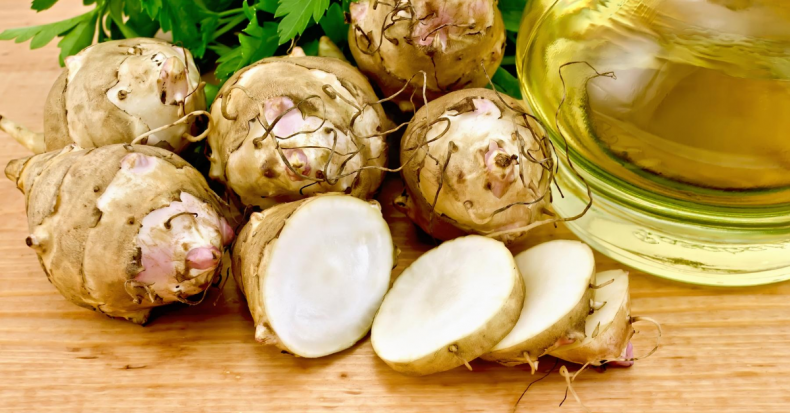 This ingredient is well-regarded for health benefits that include lowering blood cholesterol and managing blood pressure. The inulin fiber in Jerusalem artichoke root is known to balance blood sugar while effectively acting as a prebiotic.
Glucomannan root powder(Amorphophallus konjac) - Made from the root of the konjac plant, this dietary fiber is well known for its use in weight loss, constipation, and for managing cholesterol and blood sugar.
Cacao bean powder(Theobroma cacao) - Cacao's role as an ingredient in this fat-burning blend is twofold: one is to boost energy and metabolism, and the other is to bring a chocolatey taste in the drink and make dieting a satisfying endeavor.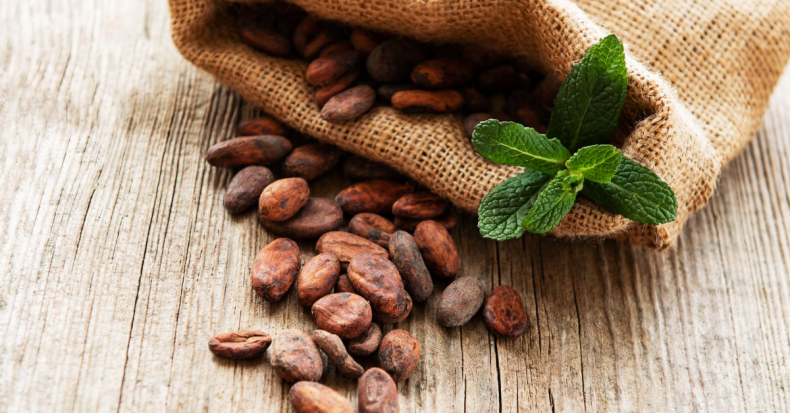 Imagine enjoying chocolates while shedding excess fat. You will get the extra energy for your exhausting workout and for late-night work.
Green tea leaf extract(Camellia sinensis) - Green tea has become a trendy superfood among millennials because of its many benefits, one of which is its ability to increase fat burning activity within the body. Other health benefits attributed to green tea include preventing inflammation & chronic diseases, boosting heart health, and improving brain function.
Thermogenic Spice Blend to Burn Fat
The fat-burning properties of the drink are further enhanced with NutriBullet's proprietary concoction made from spices known to have thermogenic properties. Thermogenic ingredients tend to increase heat through metabolic stimulation, resulting in fat-burning action.
Scientific studies, such as this study published by the Journal of the International Society of Sports Nutrition, suggest that a daily dose of thermogenic fat loss supplements may increase an individual's overall energy expenditure.
Satisfying Fat Burn combines and extracts all the benefits from these superfoods: turmeric, nutmeg, peppers, paprika, ginger, cinnamon, and vanilla.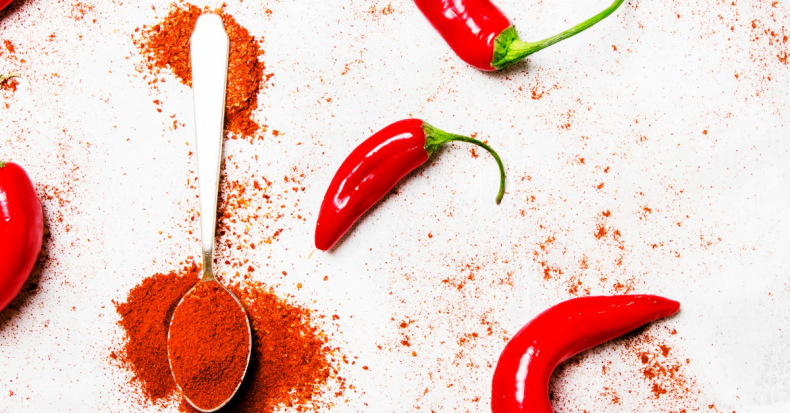 The plant-based and vegan blend is specially formulated to help individuals stick to their weight-loss diet and make routine workouts more effective.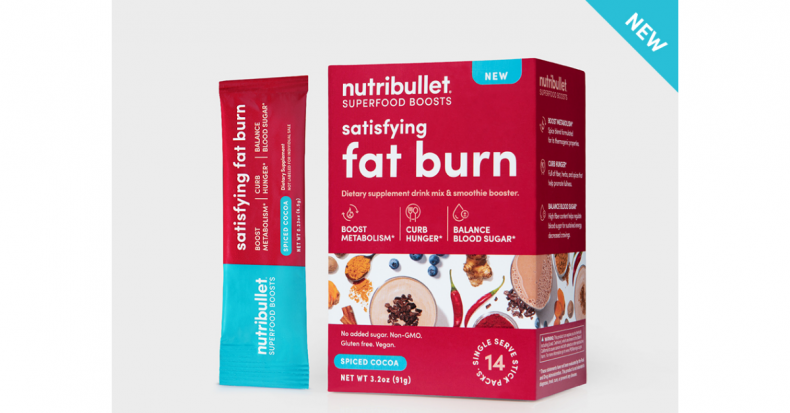 People who have used the diet supplement find it effective in curbing hunger and increasing their energy. Some suggest adding it to a healthy smoothie during snack time when it is so tempting to have a fill of unhealthy and fattening food.