Sponsored Article
This Service Lets You Save Hundreds of Dollars Every Year on Your Car Insurance
While car insurance is compulsory, that doesn't mean you can't still save money.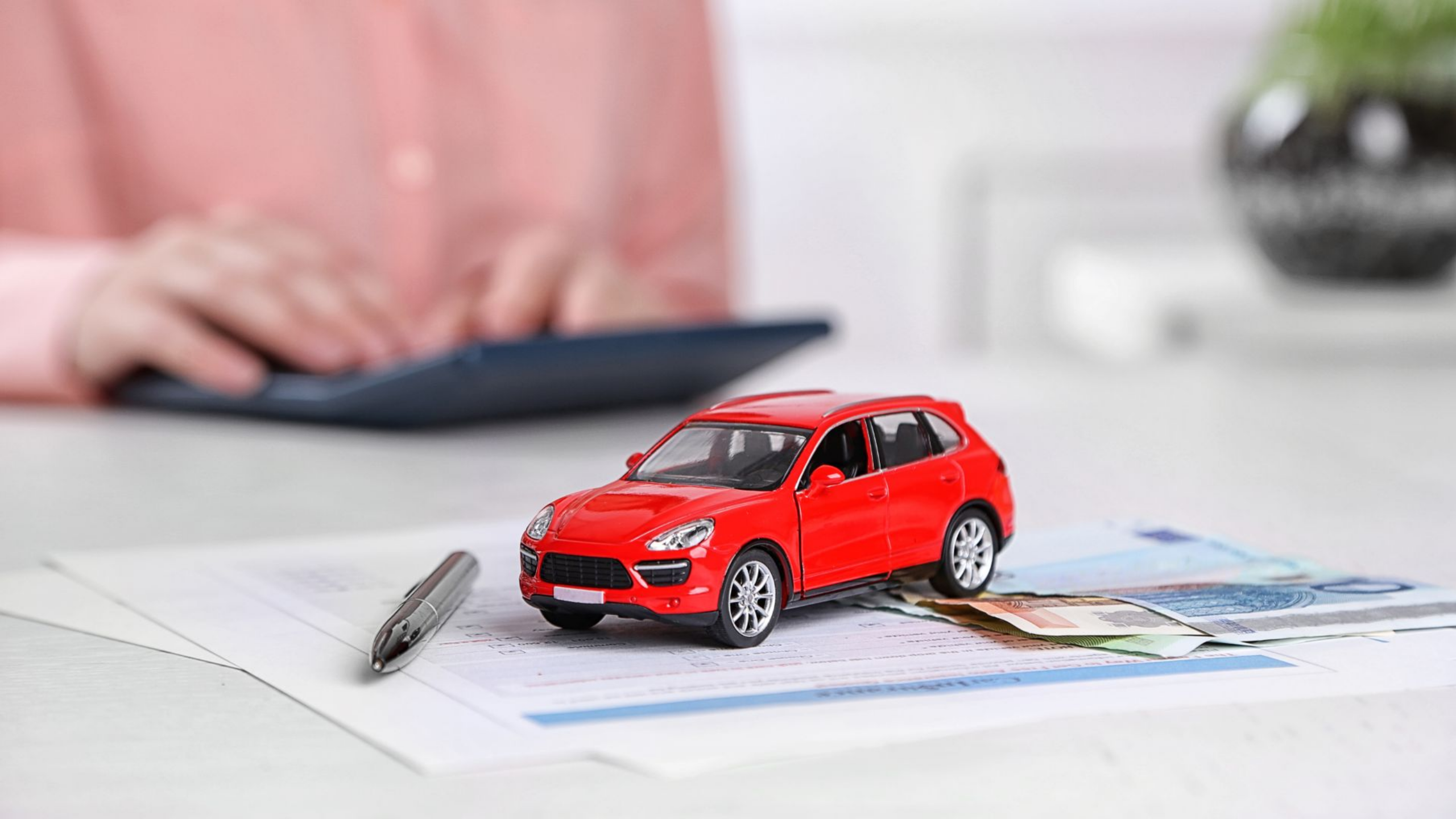 Let's face it: car insurance is far from the most interesting thing to talk about, but at the same time, we all know it is compulsory to buy one whenever you own a vehicle. Most people don't bother with their due diligence while purchasing car insurance, and just end up buying whatever their car dealer tells them to buy, or whichever their family has been using. In both these cases, you lose out on money because put very simply, you're overpaying for your insurance. Insurify helps you save hundreds of dollars every year by finding for you the best auto insurance provider out there.
What is Insurify and What Does it Do?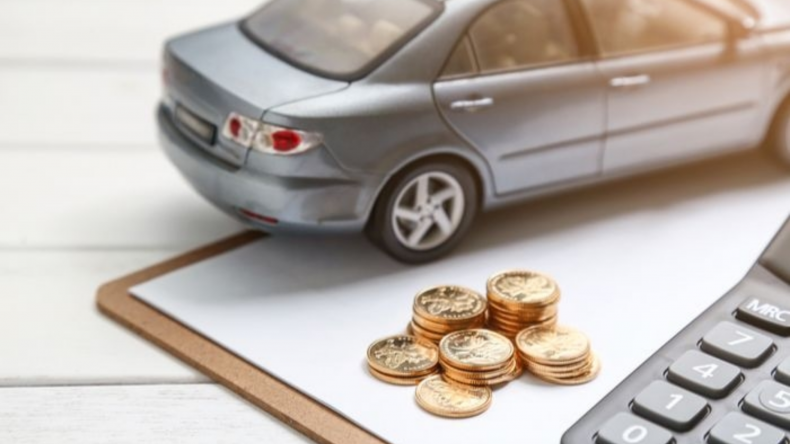 Insurify can be thought of like a Google for car insurance, in that it allows you to browse through thousands of car insurance providers and select the one that offers you the best deal for your particular needs and requirements. There are a number of different factors that affect what your insurance premium including your age, the type of car you own, as well as whether or not you've had any major accidents in the past few years. However, most people are unaware that these things might reduce the amount of money you're paying for insurance, hence they usually end up getting the basic package, which is quite expensive.
With Insurify, they first collect basic information like such as whether you own your house, your age, details about the make and pricing of your car, etc. This information is then used to search among thousands of insurance providers for the one that fits you best. The best and cheapest plans for your needs will then be displayed to you, and you can choose accordingly.
How Much Do You Stand to Save?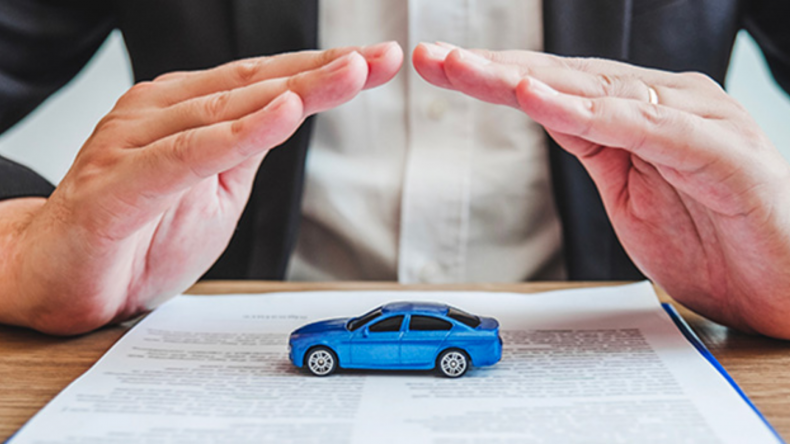 You might end up saving as much as $489 on your car insurance bill. However, in most normal cases, you might end up saving around 80% of what you currently spend on your insurance premium. However, Insurify offers a wide variety of other benefits:
It allows you to view all the available insurance quotes in one place, and easily select from among them.
It offers plans at incredibly low rates, beginning from as little as $29 per month.
There are no hidden fees or charges, and you only pay exactly what you see.
Even if you're not willing to change your insurance provider, you can still save money. Insurify offers a range of discounts on most insurance plans, which allow you to save a bunch of money.
They have two different options to help you select the right plan for yourself: you can either buy it directly from their website, or you can talk to one of their insurance agents in case you require some more personalization.
Through their easy-to-use website and their trustworthy insurance providing services, Insurify has already helped many save money on their auto insurance. As a happy customer says, "Using Insurify to compare quotes was incredibly easy, and I was happily able to find an insurance company that could meet my needs (and my budget). Thank you!!"