Sponsored Article
This Site Can Help Find Your Long-Lost Friend or Relative—Here's How
Reconnect With Your Past and Rekindle Relationships With This Search Platform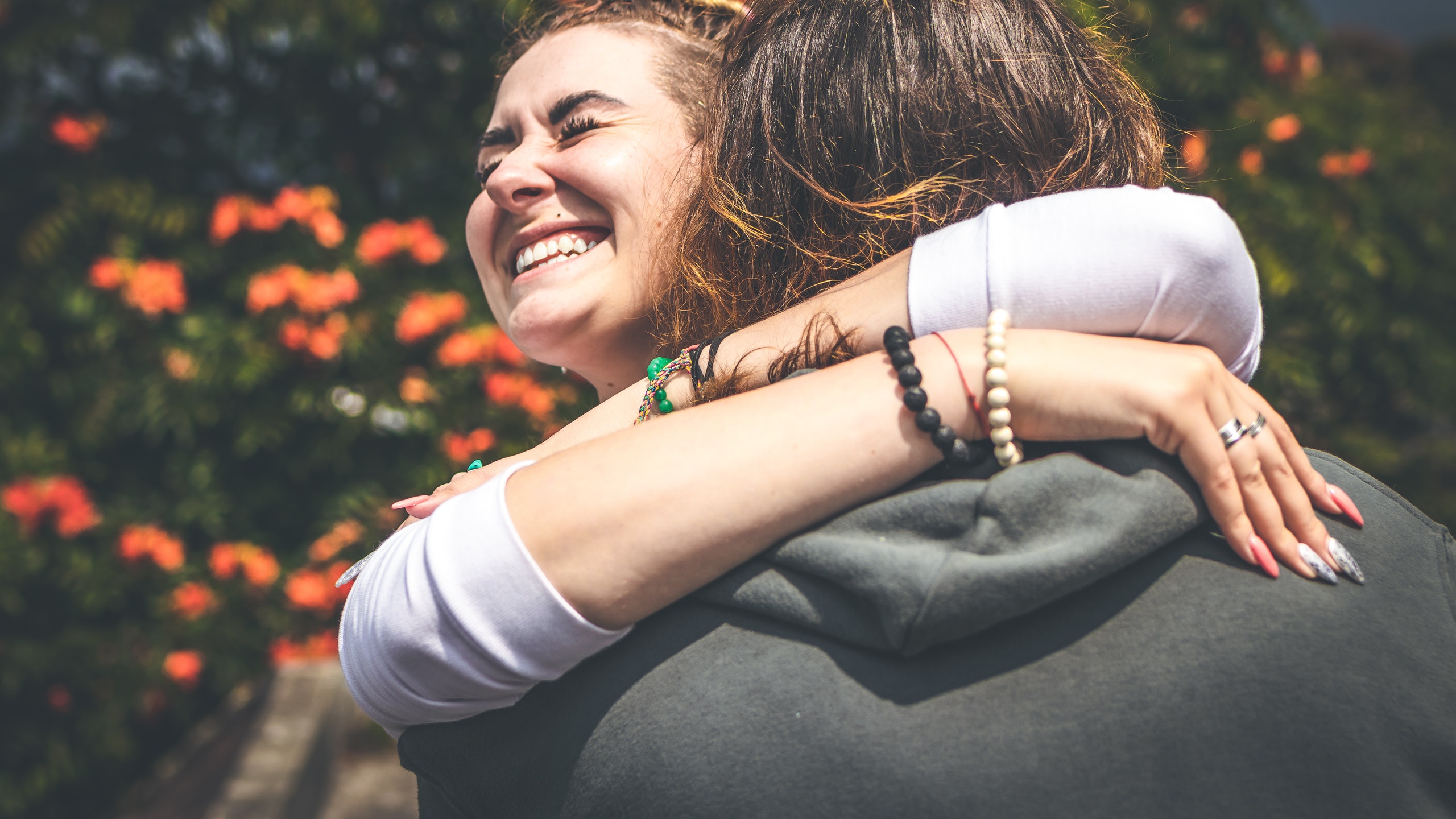 Imagine it's Thanksgiving, and your family members are sharing stories about their younger years. There's a relative's name that keeps popping up in the conversation—an uncle or cousin, perhaps—and they're someone you've never met, someone who may have distanced themselves from the family for one reason or other. They're only ever talked about when relatives bring up the past, and for you, they're almost like a legend or myth in the family.
Even if this experience doesn't resonate with you, there might be someone in your life with whom you're out of touch. Whether it's a relative or a friend, you may have thought about reaching out to them, but you don't know enough about them to begin your search.
Ways to Find Someone You Lost Contact With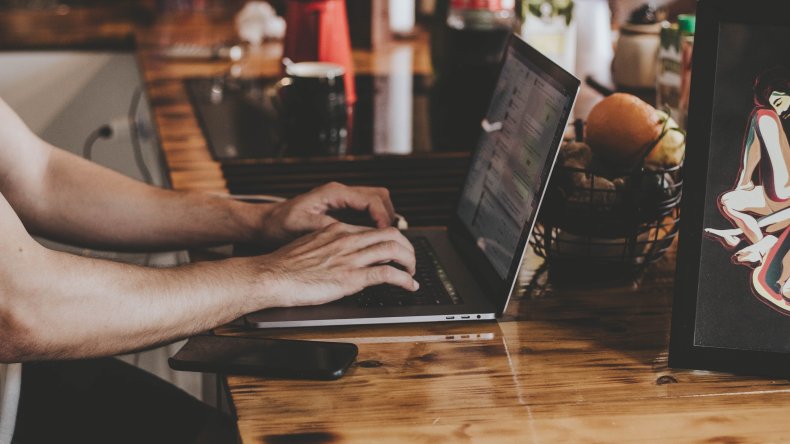 Thanks to the internet, there are a few different ways to find and reconnect with a long-lost friend or relative. Here are some of your options:
1. Google Search
One of the most straightforward solutions in your search for a long-lost friend or family member is simply typing their name into a search box and seeing what it produces. For more specific results, you can also try combining their name and other search terms, like their school, state, or last known address.
While this might be the easiest method, it might not be the most reliable way to find someone. Sure, this method might give you a handful of relevant websites, articles, and social media accounts, but it doesn't guarantee that you'll receive reliable or current results on the person you're seeking.
2. Social Media
Facebook is currently the most popular social media platform, with over 2.7 billion active users, so it can likely help narrow down your search. You can use Facebook groups, location features, and other identifiers to reveal more relevant results on the platform.
The downside to running a Facebook search is that your results may vary depending on your subject's privacy settings and available information. Alternatively, there are other social media platforms you can use to continue your search.
3. Affiliations
If you're looking for a childhood friend or an estranged family relative, you can leverage your personal networks. You can ask mutual friends, alumni networks, and other family members to explore their connections to help point you in the right direction. It might be a delicate subject to broach, but if you are successful, you might be able to tap into some hidden knowledge.
4. Background Check
Perhaps the most effective way to help you find pertinent information regarding a long-lost contact is through a background check. Now, don't let the phrase scare you. It's not as though you're hiring a private investigator to track them down. Let TruthFinder help.
A background check via the TruthFinder tool typically contains information found in public records. It is as thorough as it can be with all the data made available. To be clear, this is an entirely legal procurement of public personal data. Here is some of the information you can find through a background check:
Known addresses
Contact information
Social media profiles
Criminal records
Possible relatives
TruthFinder helps you scour the internet for their public records through reliable sources to help you finally reconnect with your estranged loved one. It's easy to use, legal, and confidential, so you don't have to be worried about the contact in question discovering that you looked them up.
How to Reconnect With Your Past Through TruthFinder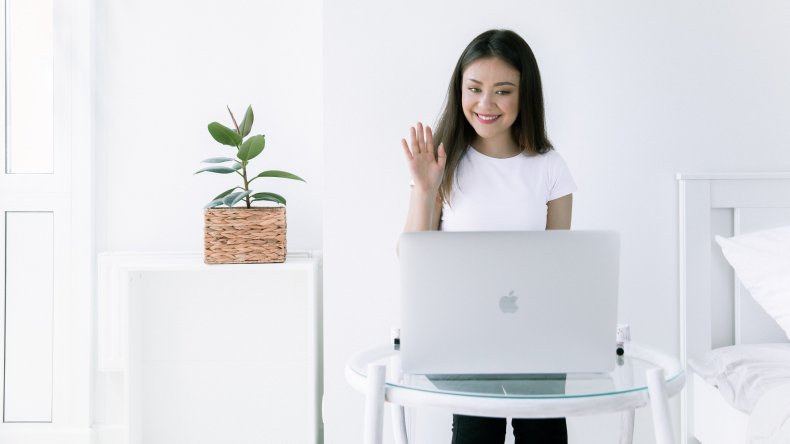 Once you're on the TruthFinder website, you'll find that there are multiple filters you can try in your search for your distant contact. Depending on what information is available, some filters might be more useful than others.
Name
Start your TruthFinder search by entering their first and last name. If you know the city and state they're residing in (or the last known city and state they lived in), you can also fill in the appropriate fields. Otherwise, you can leave them blank.
You'll have to modify your search further if you're looking for someone with a common name so that you can narrow your search. Then, when selecting the option "Refine your results or search for someone else," you can add more information, like a middle initial or age, for more specific results. When you view a prospect's report, take note of the location and possible relatives to help you verify that you're looking into the right person.
Last Known Address
You can also use any knowledge of an individual's last known residential address to help you search for them. If they've moved from the address you have on hand, property records may also have data on former residents. Similarly, address reports also have information on past residents, which might help you find your estranged friend or relative.
Phone Number
You might have your long-lost relative or friend's phone number from years ago. You can still use this with the search by phone method on TruthFinder. It has a reverse phone lookup feature that can help you track down the owner of the phone number and other information based on their public records. Even if the number is no longer active, TruthFinder can help you find the phone number's owner history and possibly your contact.
Known Connections
As mentioned earlier, mutual friends and common connections go a long way in finding more information about the person you're trying to track down. A known connection such as a relative, spouse, mutual friend, former roommate, or co-worker can be an easy link to your long-lost contact. A background check also may include a list of possible relations who might also know your person. You can conduct a background search on a known connection, then check out their possible relatives and associates to pin down your estranged friend or loved one.
Rebuild the bridge of connection with your long-lost friend or loved one by searching for them on TruthFinder. Start your search today.