Sponsored Article
This Smart Robo-Advisor Lets You Invest in Stocks With as Little as $100
Customize your portfolio and invest with as little as $100.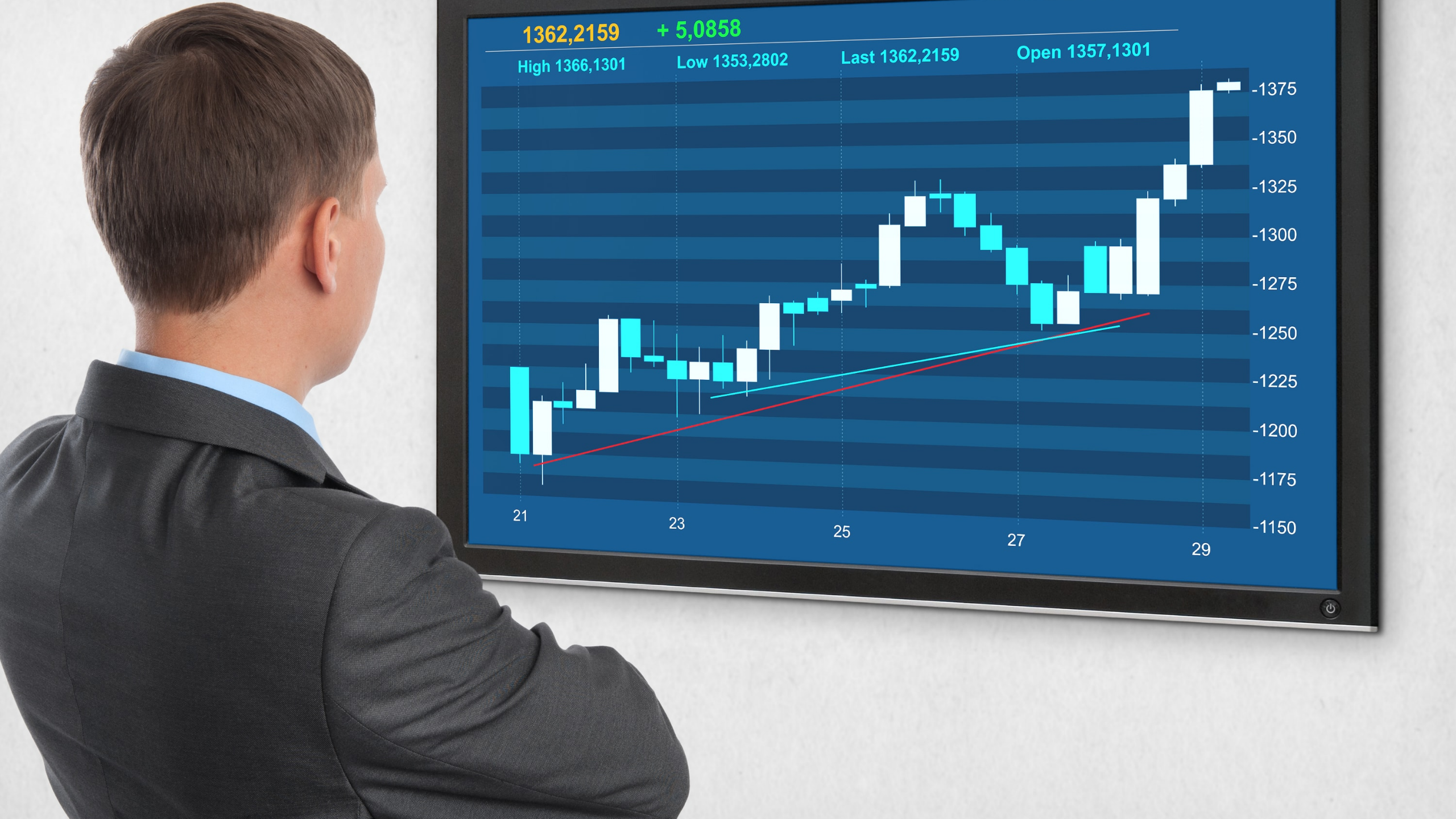 Did you know that over 52% of American households have money invested in the stock market? There's a reason for this: the stock market caters to all different types of risk appetites. Time horizons, and individual requirements. No matter what your investment criteria is, you can almost always find something or the other in the stock market that you can invest in. And the best part? The stock market has also consistently been giving huge returns to investors over the past few decades. The S&P 500, for example, which represents the entire economy, has been giving returns of 10% year-on-year since its inception.
Here's another fun fact: Over 80% of the stock market is automated, which means that while humans set the parameters and the criteria, the actual investing (and subsequently disinvesting) is done by advanced algorithms. While this means that human investors and traders have a lot to compete with, it might be just the thing you need. If you're looking to get into investing, but don't have the time or the inclination to get the specialized knowledge, automated portfolio managers like Ally can be a good start.
What is Ally?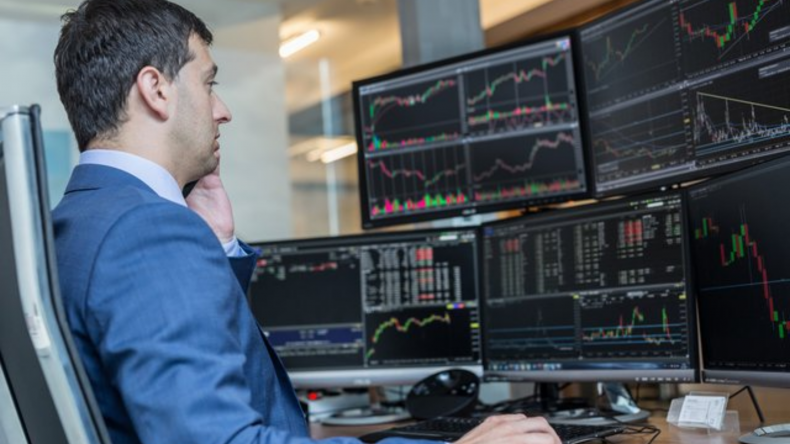 Ally Investing is a portfolio management and investment advisory service. One of the main factors that set them apart from others is that they don't charge exorbitant advisory fees. Also, they have very low minimum investment criteria, and you can start investing with them with as little as $100.
The platform allows you to customize your portfolio within based on your risk tolerance and financial goals. You can consult with their investment experts for creating and optimizing your portfolio for steady growth.
Ally also offers a cash-based portfolio option, where a part of your portfolio is stored as cash for protection against market volatility, and it earns interest at 1% every year. This option is available to you regardless of what kind of portfolio you opt for and provides a wonderful cushion (that also pays interest) against economic downturns.
The Hands-Free Investing Model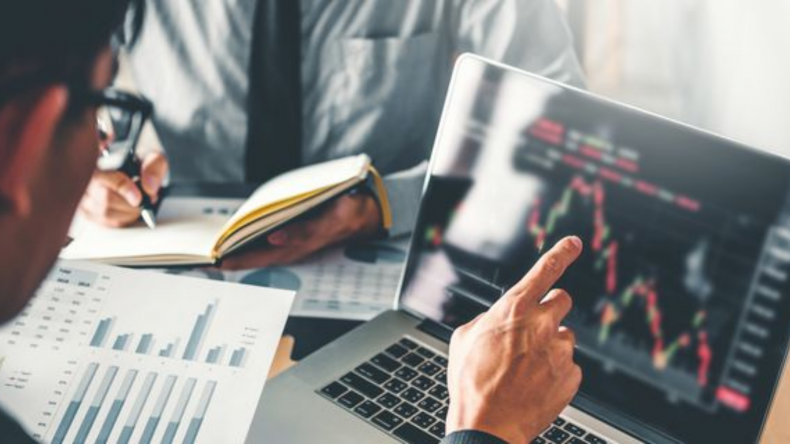 So how does the hands-free investing with Ally work? These are some of the salient features:
Their portfolios are designed by human specialists with years of experience and knowledge of the stock market. Portfolios can be customized to suit your personal goals, or you can just opt for their basic portfolio.
Your portfolio is monitored daily and rebalanced so that it stays within the budget allocation.
You can also monitor your portfolio at any time and have a complete overview of your trading accounts at one place.
They also have a customer care helpline operating 24X7 for queries or issues you might have.
Is Ally Right For You?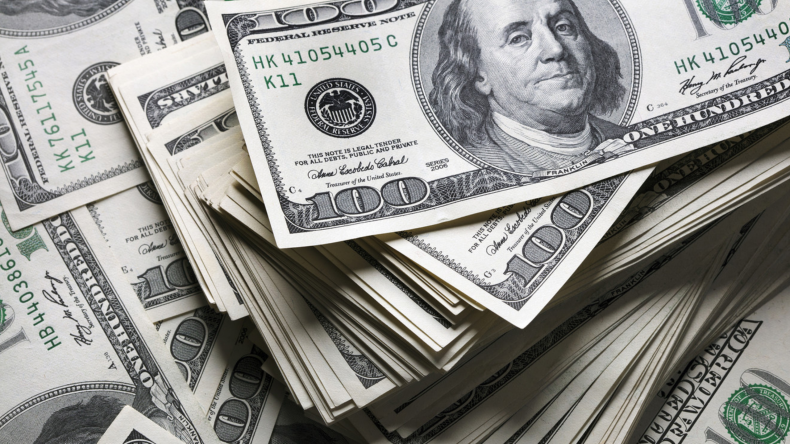 Ally is a good start for those with little or no experience in the stock market but a want to get serious in the long-run. If you have the time and patience to learn investing for yourself, then you need a broker instead of a portfolio manager, which can come with exorbitant fees. Ally can also work is particularly suitable for younger investors with higher risk appetites since they offer income portfolios that offer high dividend yields.
To get started, you can click here, create your plan, and voila! You can now start investing with as little as $100 and start building a long-term investment portfolio.
The contents of this article is for informational purposes only and does not constitute financial or investment advice. It's important to perform your own research and consider seeking advice from an independent financial professional before making any investment decisions.
We may earn a commission from links on this page, but we only recommend products we back. Newsweek participates in various affiliate marketing programs, which means we may get paid commissions on editorially chosen products purchased through our links to retailer sites.