Sponsored Article
This Startup Company Helps Small Businesses Streamline Their Payroll Needs
Modernize the Way You Conduct Your Business With This Simple Online Platform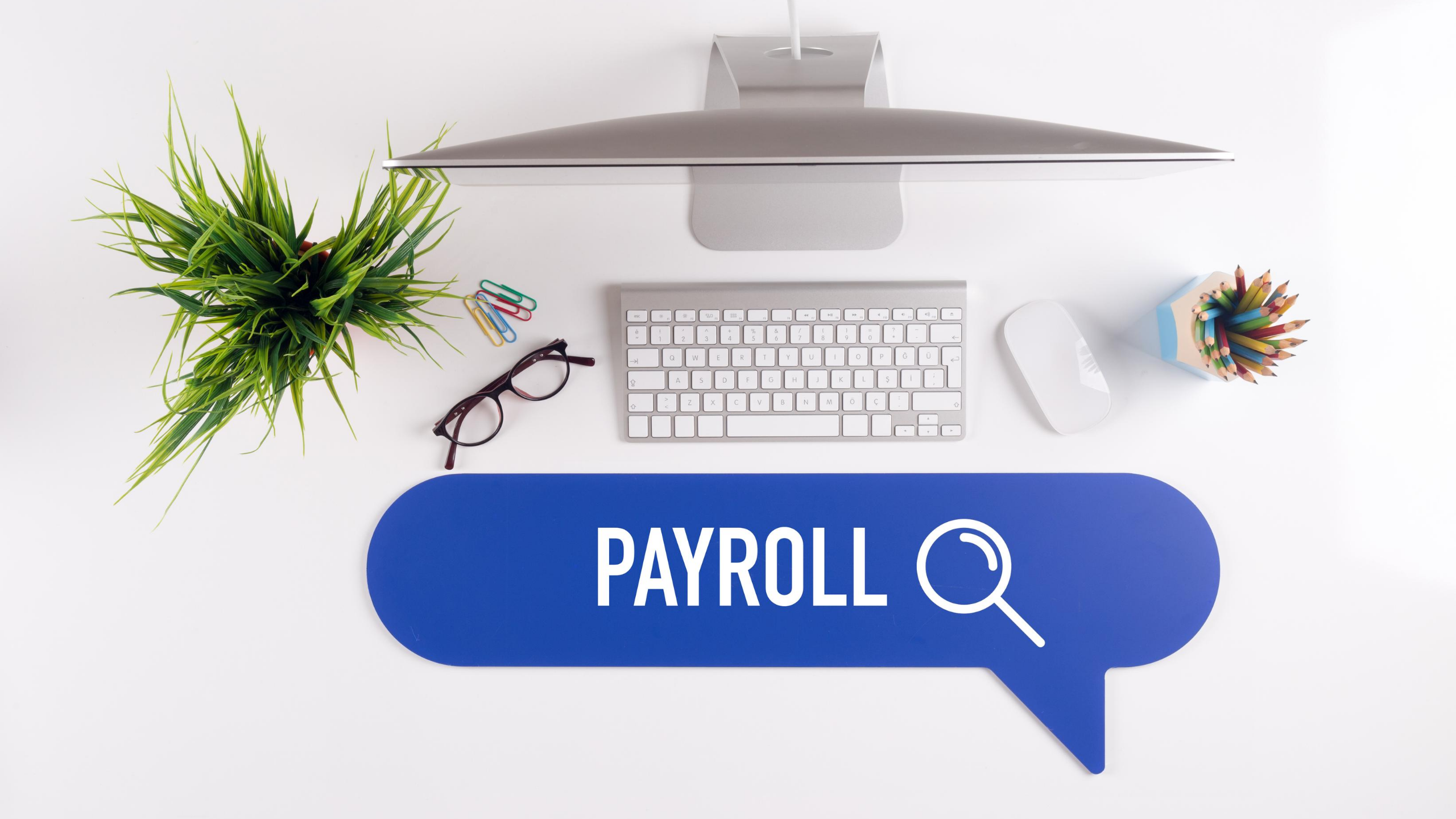 Payroll and benefits systems can be overly structured. Aside from requiring too many manual tasks, they also often need a language that only tax experts and payroll employees can understand.
Born of a need to simplify these complicated functions in business, a company was founded in 2011 with a mission of making it easier for small and medium-sized companies to manage their payroll. Gusto (formerly ZenPayroll) is a startup company that offers cloud-based pay, human resources management, and benefits software for businesses in the United States.
Here's how Gusto streamlines payroll, HR, and benefits needs of small businesses.
1. Automated Payroll, Taxes, and Filings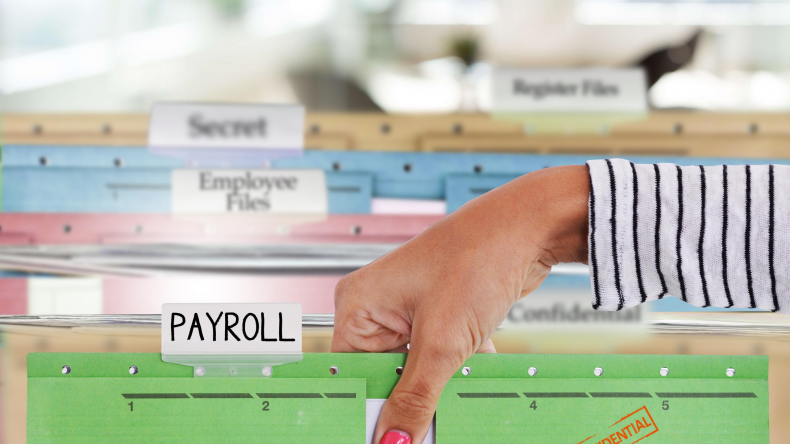 Gusto makes payroll easy with its modern software and design, allowing you to run your business entirely online. All your payroll taxes can run on auto-pilot through the platform, including sending relevant documents directly to the government.
Automatically calculates, files, and pays all local, state, and federal payroll taxes.
Sets payroll to run each pay period automatically with the Autopilot feature.
Issues, files, and sends W-2s and 1099s to your employees and contractors.
Automatically report your new hires to the government.
2. Federal, State, and Local Form-Filling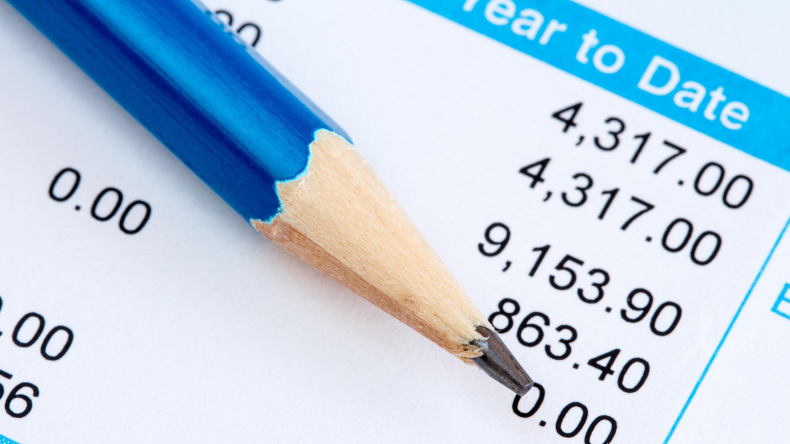 Gusto files all federal, state, and local payroll tax forms on behalf of your company, using e-file, e-sign, and e-fax technologies. For you, that means it's all automated and paperless, including the following forms: W-2, Form 940, Form 941, Form 1099, Form 8974, and some state and local forms.
3. Flexible Payroll Features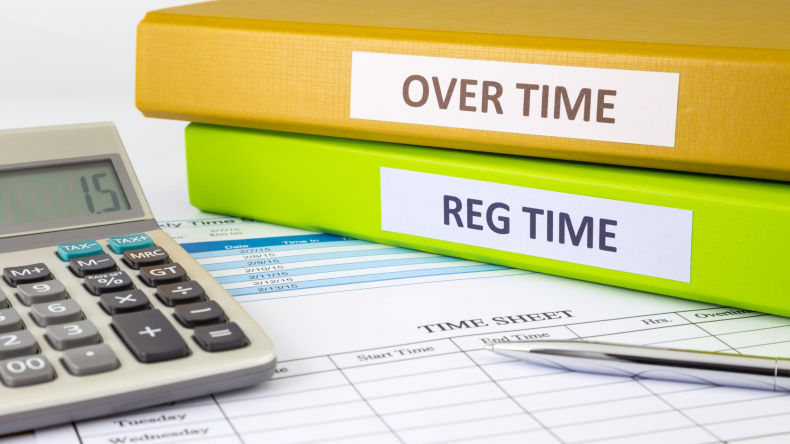 Gusto offers many customizable parameters on how you process your payroll, including payment schedules and payments according to the employee's employment type. Automated net-to-gross calculations can be set and may also be applied to employee bonuses across States.
Runs and supports payroll in all 50 states. It also allows you to run payroll as many times as you need, and you may also customize your payment schedule based on your team's needs.
Offers unlimited bonus and off-cycle payrolls and easy (2-click) cancellation of payrolls
Flexible payment schedules allow for weekly, bi-weekly, twice a month, or monthly pay-outs. Offers support for hourly and salaried employees. You may also pay employee reimbursements during the same time you run your payroll.
Hold on to your money with next-day direct deposit. You can run payroll when it's convenient for you up until your payroll deadline.
4. Advanced Payroll Features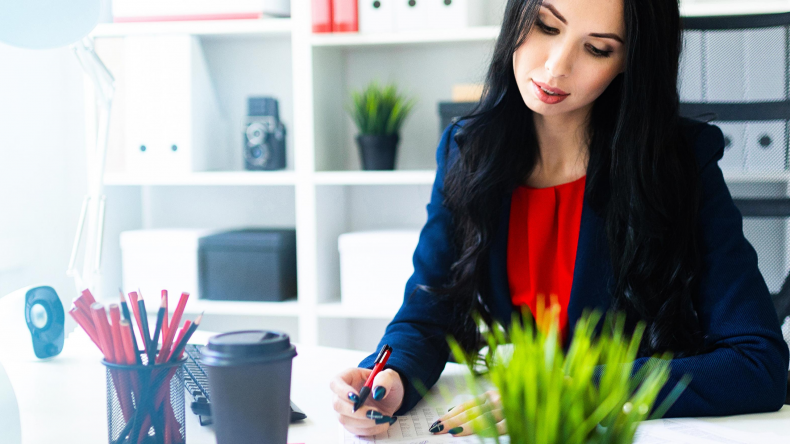 Gusto can be integrated with multiple small business accounting and time-tracking software. You can also generate and print or export reports. Reports can be customized by employee name, work location, by date, and grouped by state. Key benefits, such as medical, dental, and vision (and many more), can also be processed with the platform.
Allows you to generate and download reports for payroll history, tax payments, bank transactions, paid time-off, contractor payments, and more.
Accounting integration with Boomr, WhenIWork, Quickbooks, Freshbooks, and Xero.
Deductions for benefits are automatically synced with payroll. These include medical, dental, vision, Health Savings Account, 401k, Dependent Care FSA, Health FSA, and Commuter benefits.
Offers FICA tip credit for restaurants.
5. Employee Management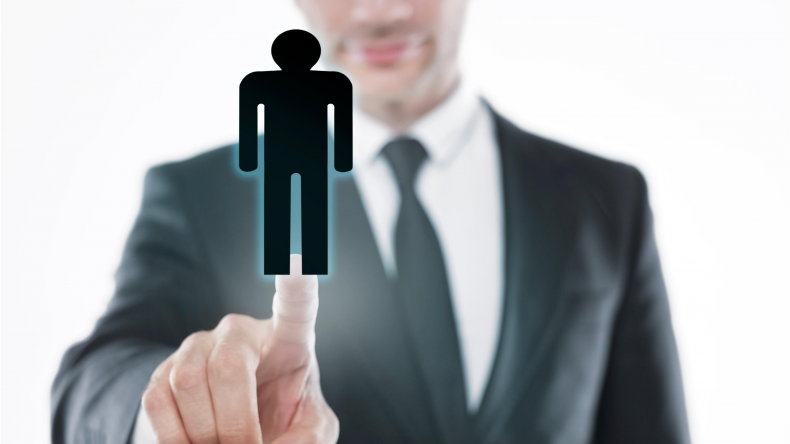 One of Gusto's strongest features is the onboarding process. Once you've entered the employee's basic details, they will receive an email to complete the rest of the onboarding process, including the job offer and any other forms you choose.
Using the Gusto software, your employee's paychecks can go straight to their bank accounts via direct deposit. Employees can opt-in paying charitable contributions, which is automatically deducted directly from their paychecks.
With paperless employee onboarding, new employees only need to fill out their info online, such as contact information, bank account details, and W-4s. They can also track vacation and sick-leave balances and set time-off policies for your employees.
Lifetime Accounts allows your employees to access their W-2s and pay stubs online, even after they leave your team.
With Teams, you can organize your employees and contractors into departments for reporting and secure management.
6. Online and On-the-Go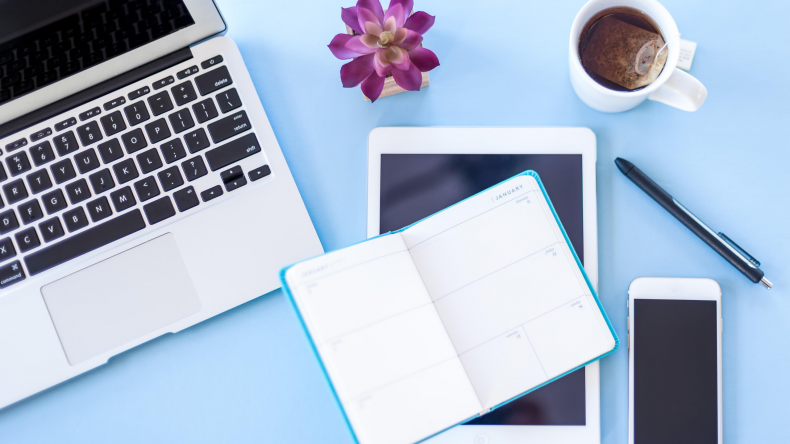 Gusto is available in desktop and mobile versions, allowing you the flexibility to process transactions on-the-go and can be very helpful when you're running late. Their software is also compatible with mainstream calendar software, providing a smoother and streamlined experience.
Mobile access allows for account-access, and you can run payroll anytime on your mobile phone or tablet.
Sign forms online with digital signatures.
Calendar syncing with Google Calendar, iCal, or Outlook allows for synching payroll deadlines, employee anniversaries, and birthdays.
To help you with payroll, you may add team members such as your accountant or bookkeeper.
Gusto, Today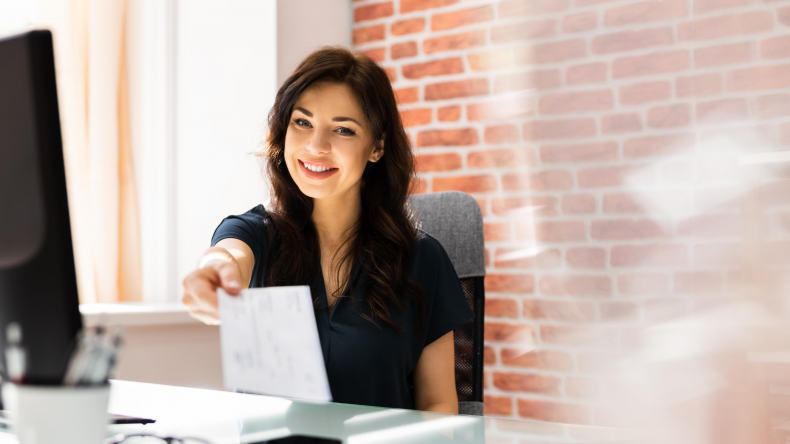 Gusto's founders wanted to improve HR functions for modern businesses by making complex tasks simple and personal. Currently, around 100,000 businesses choose Gusto for their payroll, HR, and benefits needs. It is also the top choice for online payroll service for S corporations and sole proprietors.
Today, Gusto has hundreds of employees with two offices, one in San Francisco and Denver. They now help thousands of small businesses and process billions of dollars worth of payroll every year, enabling them seamless processing of salary and employee benefits such as health insurance, college savings plans, and retirement plans.
Depending on your needs, Gusto offers four pricing plans that could fit your business: Core, Complete, Concierge, and Contractor.
Core ($39 per month base price, plus $6 per month, per person): The Core plan includes all payroll features, employee profiles, employee self-service, workers comp, benefits, plus unlimited phone, email, and chat support.
Complete ($39 per month base price, plus $12 per month, per person): The Complete plan includes onboarding, employee directory, time-off requests, and employee survey features.
Concierge ($149 per month base price, plus $12 per month, per person): The Concierge plan includes access to a dedicated support team for quicker support, advice from certified HR experts, and an HR resource center.
Contractual ($19 per month base price, plus $6 per month, per person): The plan is suitable for those who haven't hired W-2 employees yet. The Contractual program includes unlimited contractor payments, contractor self-service, Form 1099 creations, and filings.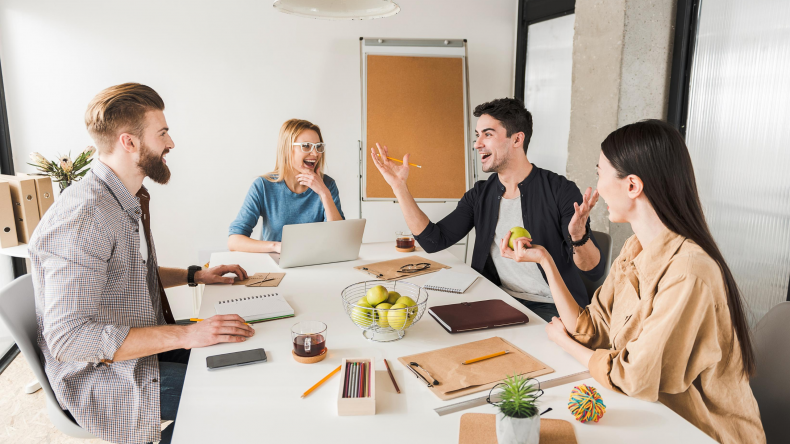 Customers can start with a one-month free trial of Gusto after filling out an online form. The cost can scale with the business size, and subscriptions are on a month-to-month basis. Gusto can import old payroll data into its system if you're a company switching from another payroll vendor.
If you're a small or medium-size business looking to streamline your payroll and HR needs, Gusto offers any of their four plans that could be suitable and beneficial for your business.