Sponsored Article
This Startup Lets Millennials Shop Online for Investment Properties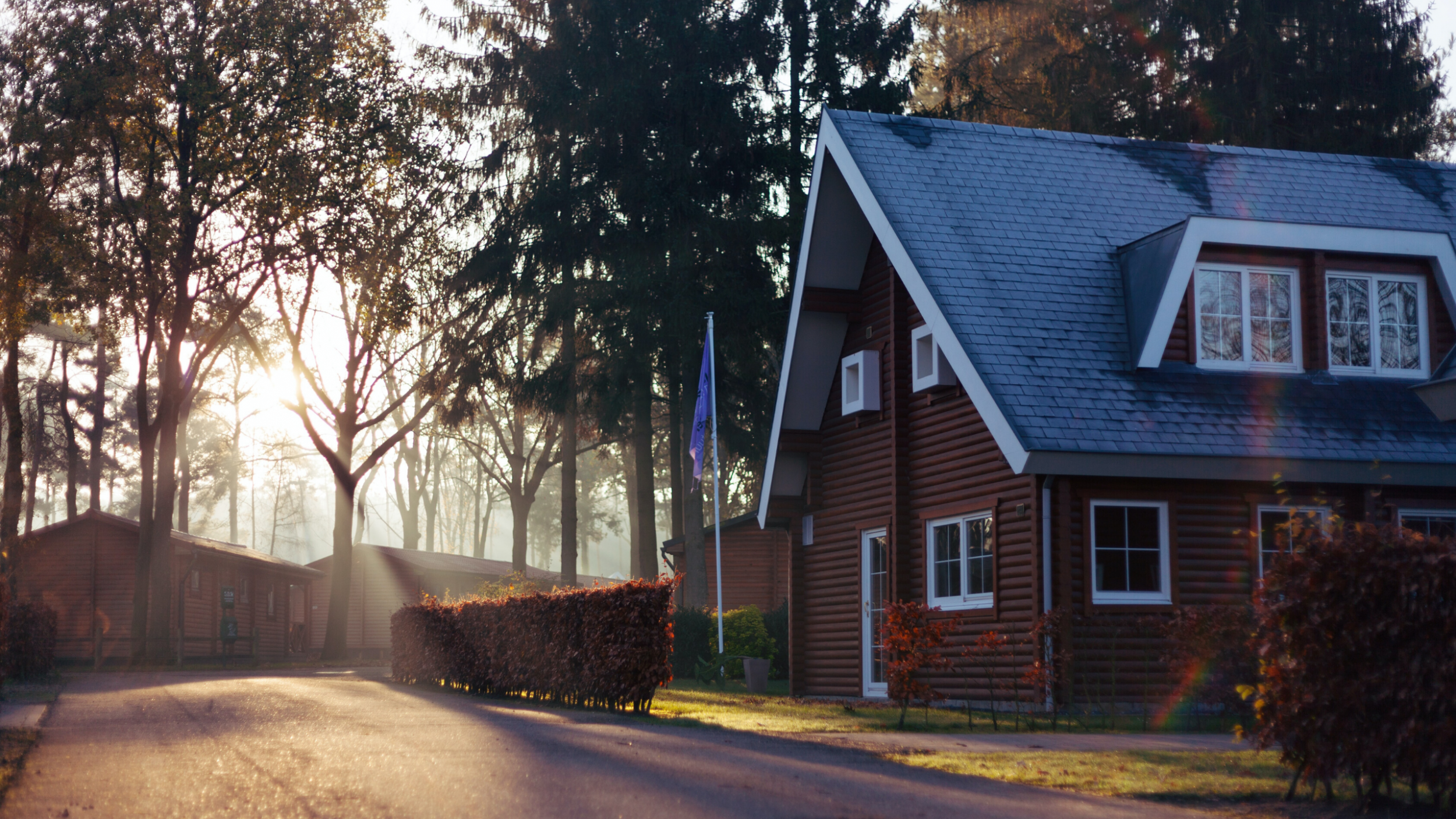 In this article, read about:
Millennials represent the largest generation in the United States. Yet, when it comes to owning a home, they are far behind than their parents and even, grandparents. A study conducted by the Urban Institute shows that the homeownership rate among millennials, ages 25 to 34, is around 8 percentage points lower than it was for Gen Xers and baby boomers when they were in the same age group.
Though homeownership doesn't have to be a distant dream for America's poorest generation, thanks to companies like Roofstock. As a leading online marketplace, Roofstock enables users to buy and sell turnkey rental homes. They have hundreds of homes listed for sale, many of which are under $100,000. We even found one single-family rental for $38,000, earning $725 per month in rent.
The whole concept of buying rental properties gets enhanced further as the company places emphasis on inclusivity. Be it seasonal investors or people looking to "dip their toes" in investing, Roofstock offers low-cost entry into the traditionally-elite real estate market. In fact, according to Gary Beasley, CEO and cofounder of Roofstock: 75% of Roofstock users are first-time real estate investors, and more than half are under 35.
Real Estate Investment Cloud
"The idea of separating where you live and own has been happening for a while now. Since we've created the real estate investment cloud, you can plug into it and access opportunities across the country. The country is your oyster," says Beasley.
For most investors seeking to diversify their portfolio in the recessional market, single-family rental properties offer a strong alternative.
The widening wealth gap among the millennials is already a concerning issue as most struggle to pay their student debts, let alone think about buying a home. Though millennial investors need not deprive themselves of wealth-building real estate investment as companies like Roofstock are changing the whole investment approach. Fortunately, with SFRs, you no longer "buy" a house to live in, but invest in rent generating properties. It lets you grow your wealth and earn passively.
Using PropTech, Roofstock focuses on making the transition of buying and selling property as seamless as possible; not only for the investors but also for the tenants. That means no disruptions for tenants. With low-entry capital (20% down payment plus closing cost), millennial investors can partake in rent generating properties, ensuring regular cash flow as well as property appreciation over time.
Prop-Tech: Evolving Tech in the Real Estate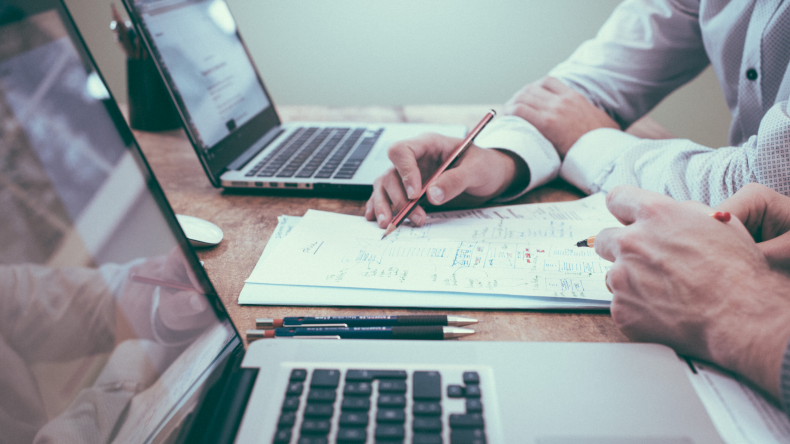 Evolving investment technology has given mobility to the real estate market. Traditionally, the intimidating tasks of house hunting and scouring neighborhoods were enough to push the thought of investing in real estate on the back burner. Now, with a more data-backed investing process, real estate investing is as easy as "buying a pair of shoes."
Roofstock uses digital innovation to address the needs of the single-family rentals industry. Being PropTech-focused, it gives investors the convenience of selecting from a wide range of properties without ever having to visit them.
Detailed property photographs, inspection reports, valuation, neighborhood rating, and comparisons with similar homes—Roofstock lets the user choose properties from 70 US markets (including Atlanta, Memphis, Indianapolis, Jacksonville, and the greater Chicago area).
Mass Millennial Urban Exodus Through SFRs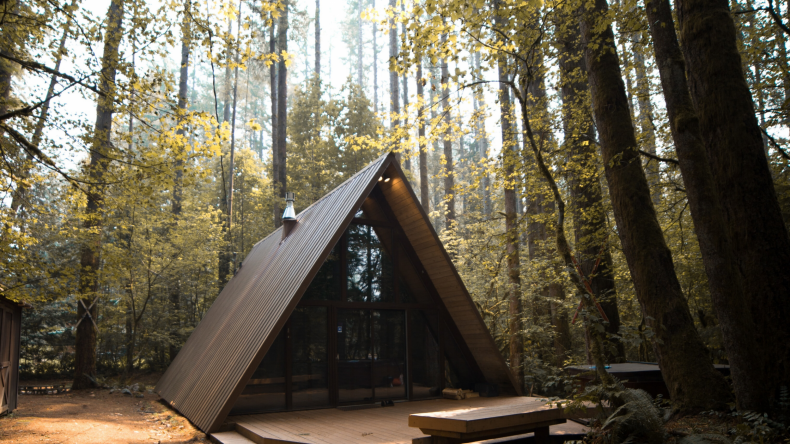 Investing in single-family rentals doesn't only mean investing and renting out the properties, but also comes with the additional possibility of a long-term commitment. It's becoming even more difficult for millennials to afford urban living as the cost of housing skyrockets. So, millennials chasing experiences and quality living, or FIRE (Financial Independence, Early Retirement) lifestyle are adopting the idea of investing in rural properties only to shift to remote working and rural living in the eventual future.
For these millennial investors, SFRs are the prudent, low-capital-entry investment vehicle that adds low-volatility and consistent cash flow to their portfolio. You can also leave the day-to-day operations of managing the rental to a professional property manager, since Roofstock has vetted several options for you in each market.
The contents of this article is for informational purposes only and does not constitute financial or investment advice. It's important to perform your own research and consider seeking advice from an independent financial professional before making any investment decisions.