Sponsored Article
This Startup Lets You Invest in Homes for Less Than $100K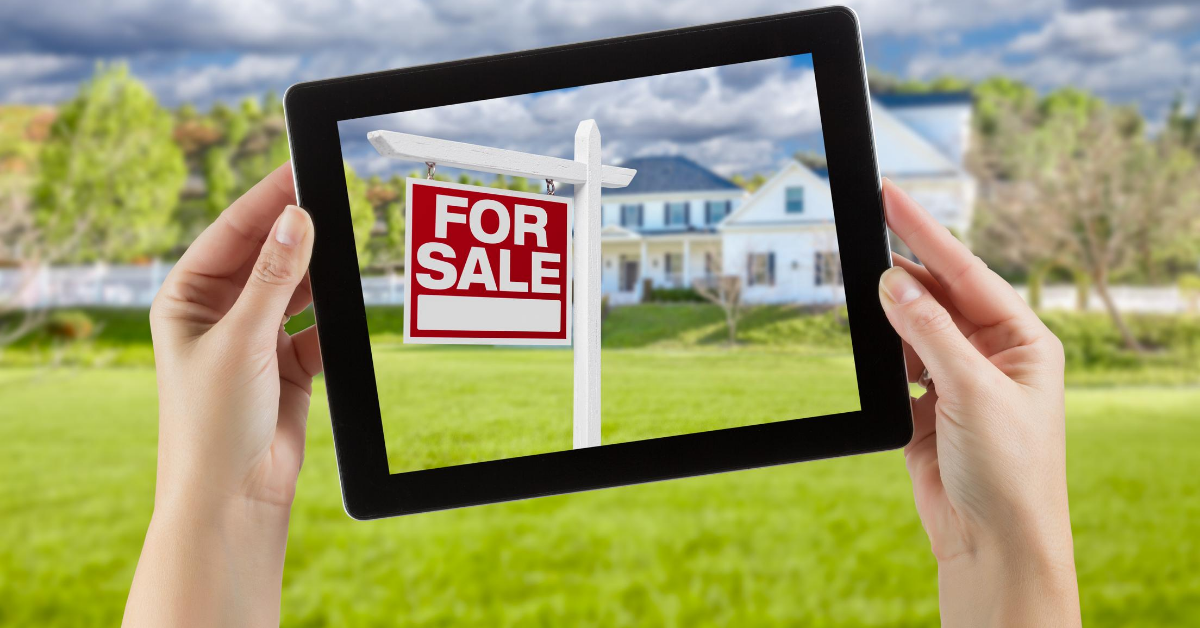 If you've never invested in real estate before, the process can feel daunting. Most people think real estate investing is too expensive and complex, so they assume it's not for them. The good news is this doesn't have to be the case—there are now options available to make the buying process easier and obtain properties below the $100K price tag.
Property investment is one of the best ways to make passive income, and it could be your ticket to retiring early and living the life you've always wanted. So how do you go from Point A of not having any investment properties to Point B where you're holding multiple properties generating consistent passive income, tax benefits, and a portfolio that builds wealth over time?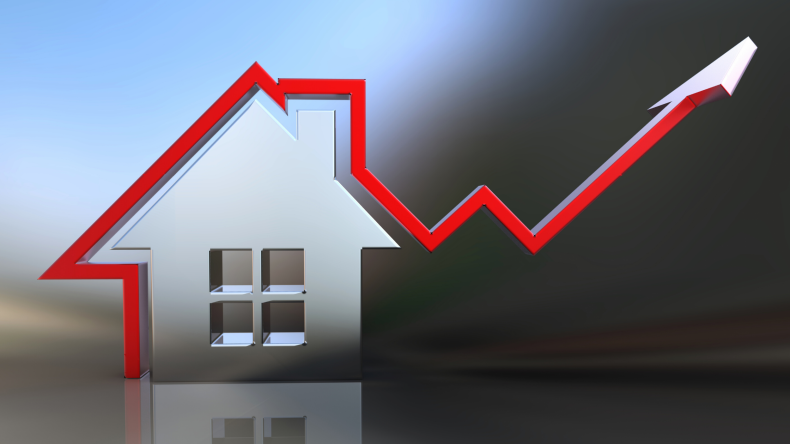 Roofstock is a property-technology focused startup that specializes in making it easy for everyday investors to tap into the real estate market and pick up single-family rental properties, many of which are priced for less than $100,000. The company uses data aggregation to give investors a portrait of a property's investment potential, and it is this formula that propelled it to the list of Forbes Fintech 50 Most Innovative Companies.
Where to Buy Homes for Less Than $100,000?
Many would-be investors, especially those living in expensive coastal cities, have found themselves priced out of their local market. So they're left thinking of other ways to invest their money.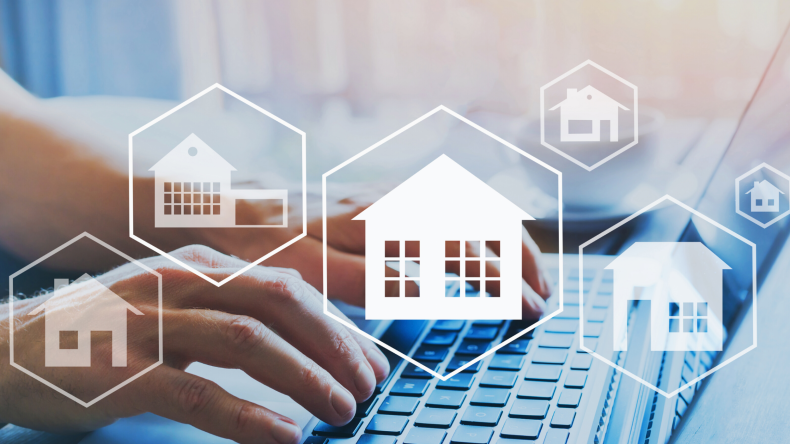 Let's say you just started your search for a property to invest in, but end up only finding expensive listings that you can't afford or where the investment numbers don't make sense. This is often the predicament of many first-time investors and investors who can't afford the expensive real estate investment game. So what can you do?
If you're eyeing real estate below $100k that will generate cash flow from day one, one of your best options would be Roofstock's online marketplace for rental properties. These rental homes are usually tenant-occupied, meaning you don't have to worry about going out and finding one after you purchase the property. In this case, you know your cash flow immediately after closing escrow.
For vacant properties listed on the site, you get guaranteed rental income for up to 12 months. The property manager will take care of finding you a tenant, while you receive 75% of the estimated market rent 45 days after the property of your choice is made rent-ready.
How to Start Investing in Rental Properties
Investing in affordable real estate couldn't be simpler since the entire transaction occurs online.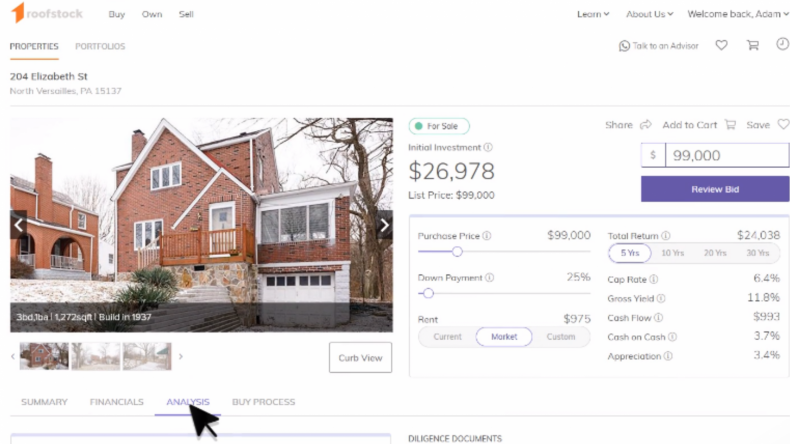 Here's how it works:
Search for properties that suit your investment goals.
Filter by price, property type, and any other criteria to suit your preference.
Browse through the search results and use the smart tools to evaluate the properties:

Take a 3D tour of the property.
Read inspection reports.
See the neighborhood rating.

Pick the property that you like and Add to Cart.

If you like the list price, you can put the property under contract right away by checking out and paying the 0.5% marketplace fee using your credit card.
If you want a lower price, you can make an offer. You'll only pay the marketplace fee once the offer is accepted.

Closing will be handled by the team of experts until the property is all yours.
You start receiving rental income as soon as you close.
Anyone Can Buy—Leveling the Playing Field
Most of the time, first-time investors looking to invest in real estate shy away when they see the huge price tags on properties. This has traditionally meant that real estate investing was left only to larger players with deep pockets.
Through Roofstock, however, you have a chance to get in the game. With lower cost of entry properties, you can typically make your first investment for around $20k and finance the rest. Then you can start accumulating multiple properties to build a portfolio that will help you retire early. What's even better is that you can do it all from the comfort of your home.
Easing the Process
In the traditional way of property investing, you will need to call your agent back and forth, choose a broker, and ideally, you visit the property to see it for yourself. From there, you assess if it's an investment that can generate income for you.
You'll also have to complete a home inspection once your offer has been accepted to ensure that there aren't any major issues and repairs needed. Then you'll also need to run title on the property to make sure it's clean and that you can legitimately lay claim to it. You also need to ensure that you are protected by title insurance.
Understanding the complexities of real estate buying, Roofstock gathered experts in the real estate industry and in technology to make property investing accessible, simple, and affordable for anyone.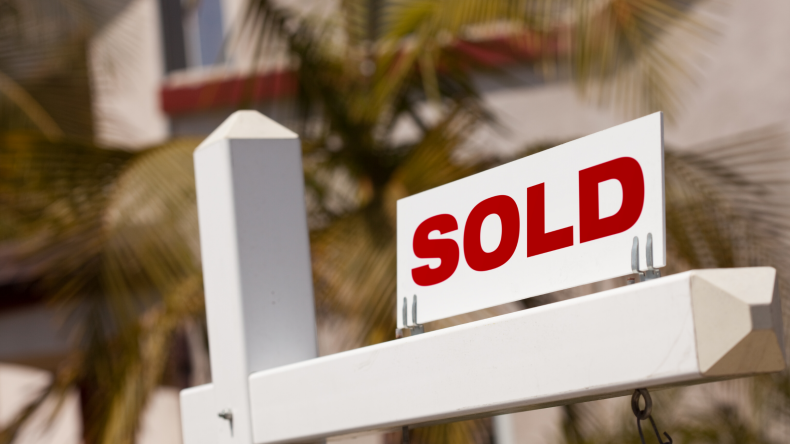 All the tools you need to make a decision are in the system. You can view the property virtually, in addition to the inspection and title reports. Each property has projected financial assumptions in addition to Roofstock's Neighborhood Rating, a proprietary algorithm that assesses neighborhood-specific risks and benefits based on key attributes such as school district quality, employment rates, home values and more.
Buy Out of State, Buy Anywhere
The other hurdle that Roofstock eliminates is the difficulty in buying out-of-state property. If buying within your state is not simple enough, the difficulty is multiplied if you try to buy out of state.
But, let's say you're living in a state with high property prices. Your best option to get in the game is to buy out of state. On the other hand, if you have the money and you're living in a city or state with low prices, you can rent a place where you are and invest that money in a high-yield property elsewhere.
In the Roofstock system, all the aforementioned options are made easy and straightforward. You don't need to have a contact person in the state you're targeting, and you don't even have to travel and cross state lines to visit that property to do all the necessary assessment and inspection work.
Real estate investing doesn't have to be overwhelming and intimidating. With a bit of initiative and with the help of professionals and technology at your fingertips, you can start accumulating wealth for your future.
Make your dream of owning a property a reality and start your journey to investing in real estate with Roofstock.
The contents of this article is for informational purposes only and does not constitute financial or investment advice. It's important to perform your own research and consider seeking advice from an independent financial professional before making any investment decisions.