Sponsored Article
This Super-App Allows You to Invest, Spend, and Borrow All in One Place
Money Management has never been more easier.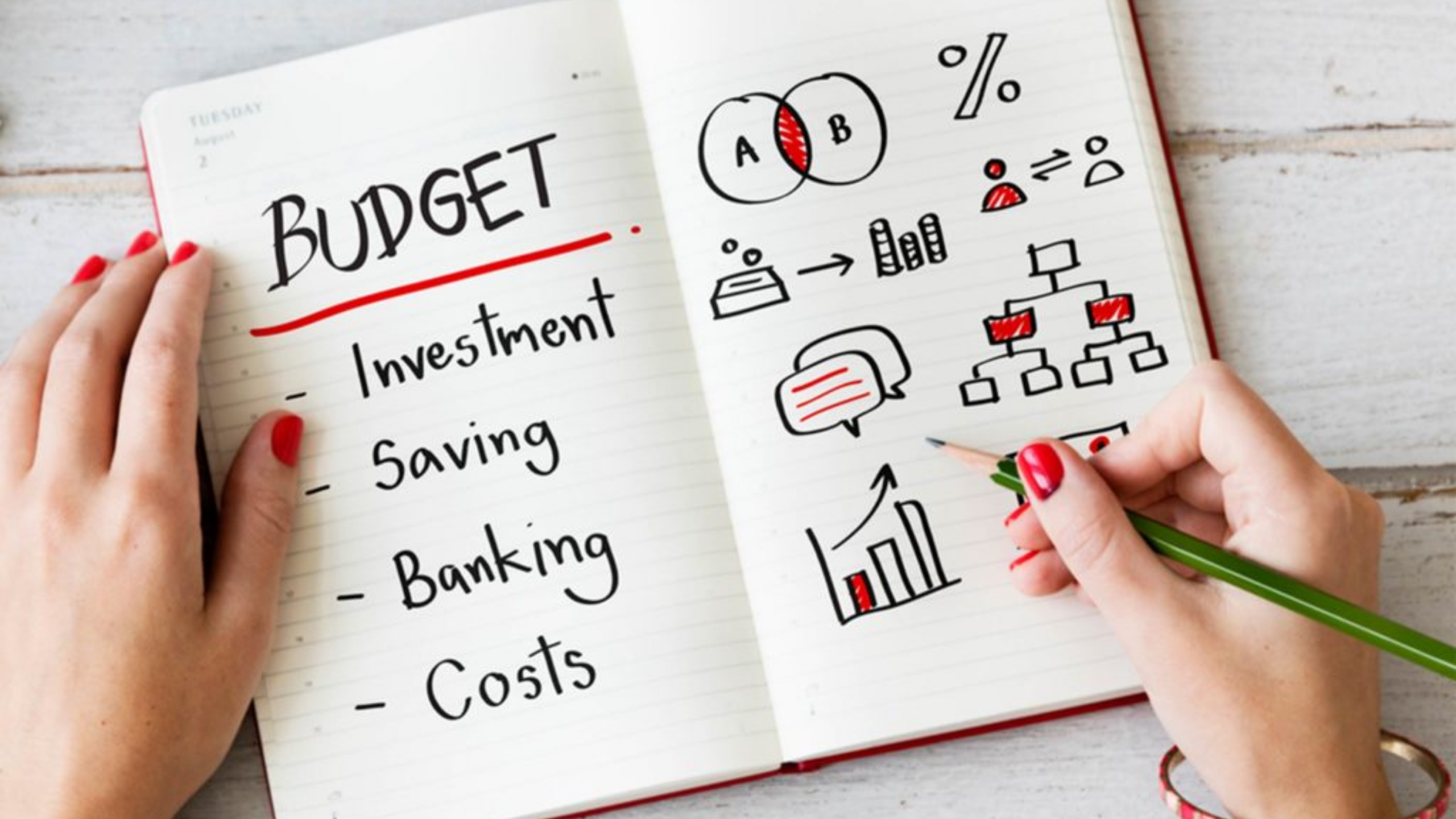 Did you know that over 58% of Americans have less than $1,000 in savings and that over 20% do not have a household budget? While the reason for this can be partly attributed to a lack of financial knowledge, bad habits, or just plain procrastination, there's a much larger and deeper factor at play here. It's that money management is difficult, especially when all your savings, investments, and credit cards are on different platforms. Some people simply can't stick to a budget mostly due to debt and lack of financial unawareness.
But what if there was a one-stop-shop for your financial needs, a platform that lets you invest, save, as well as borrow, all in one place? That's exactly what M1 Finance is, and it might revolutionize the way you manage your money.
What is M1 Finance And What Does It Do?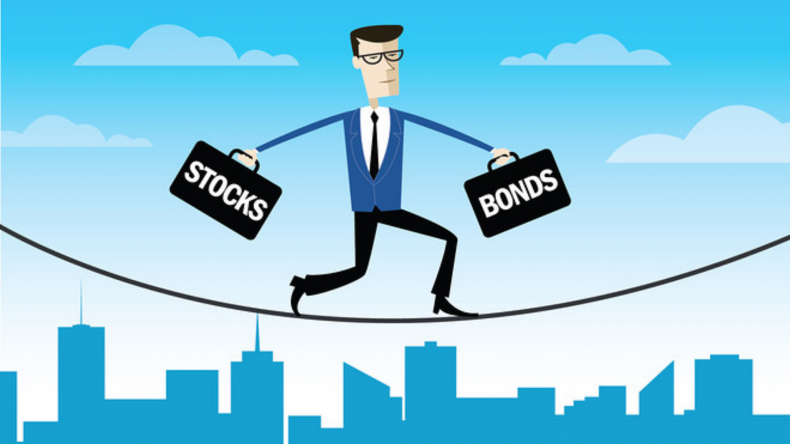 M1 Finance is a money-management app, or as its users like to call it, the "super-app" that takes care of your finances in one place. Not only does it offer you a checking account and a credit card for increased spending power, but also allows you to invest in the stock market using your savings directly, without the hassles of setting up a trading account or finding yourself the right broker.
The best part? You can invest for free, and M1 also has automated investment services. This means is that you just have to set your criteria, choose what kind of stocks or funds you want to invest in, and select what percentage of your portfolio you wish to invest. M1 Finance will assess your risk tolerance, current finances, and financial goals using proprietary tech to optimize your funds for steady growth.
M1 Finance also has auto-rebalancing features that allow you to have a diverse portfolio the way you like and stay within the budget allocation. For example:
You start investing at $100, that you invest 60-40 in stocks and bonds respectively and spread out the risk.
For instance, the value of your stocks goes up because several companies announce dividends, and you now have a total of $120. With $80 in stocks and the rest in bonds.
Since you initially decided on a 60-40 split, M1 will automatically rebalance your portfolio, selling off $8 worth of stocks and investing it in bonds, leading to a 72-48 split, thus staying true to your budget allocation. This is an age-old strategy for steady growth - selling high and buying low.
Rebalancing is incredibly useful for a variety of reasons. First off, it allows you to keep your portfolio balanced to create a buffer against recessions. It allows you to realize some of your gains, by cashing out and investing those gains somewhere else, making sure your asset value keeps increasing. While most investing platforms that rebalance your portfolio and offer automated investing have high investment fees, M1 finance does that for you at no cost!
Fractional Shares, Line of Credit, and More!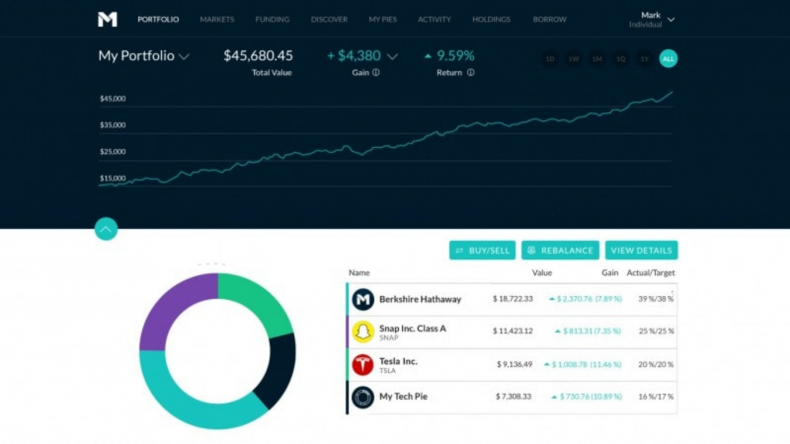 In addition to some of the features mentioned above, M1 also offers some more advanced and useful features, such as:
The ability to purchase fractional shares. This is useful for those who might wish to purchase shares that are expensive without spending a lot of money. With M1, you can easily purchase a small part of a share, and earn returns in the same proportion without investing as much. Thus, it offers a low-cost entry into the world of stock market.
A line of credit. With a balance of just $10,000, you can have access to M1's flexible line of credit for your portfolio. Their interest rates start at just 2%, which makes them an attractive and suitable option for all kinds of investors.
A seamless and easy-to-use interface that makes it super convenient to manage finances because you don't have to continuously worry about where everything is and how it works.
How to Get Started?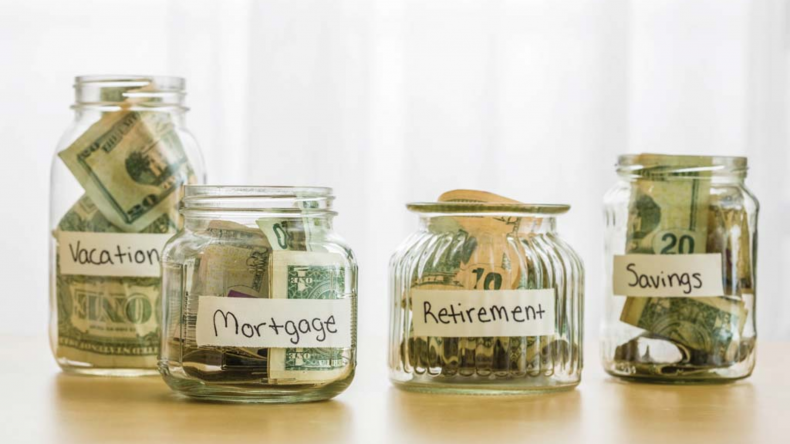 M1 offers two different kinds of accounts: the Basic M1 account, and the M1 Plus Account. While both offer more or less the same basic features, the Basic M1 account has a higher interest rate for borrowing, at 3.5%.
The M1 Plus Account also offers a lot more benefits, such as the ability to earn a 1% APY interest on your checking account, which is 25X the national average for large banks. What this effectively means that you'd earn twice the interest with M1 in a month than you would with a large bank in a year.
You also have the opportunity to earn 1% cashback on all your qualifying credit card purchases. The coolest part? They also have 5 different credit card customizations for you to be able to choose from.
While the Basic M1 account is free, the M1 Plus Account costs $125 per year. Neither has any minimum balance requirements, so you can choose whichever best suits your needs.