Sponsored Article
This Top Online Lending Platform Offers Unsecured Personal Loans Funded by Investors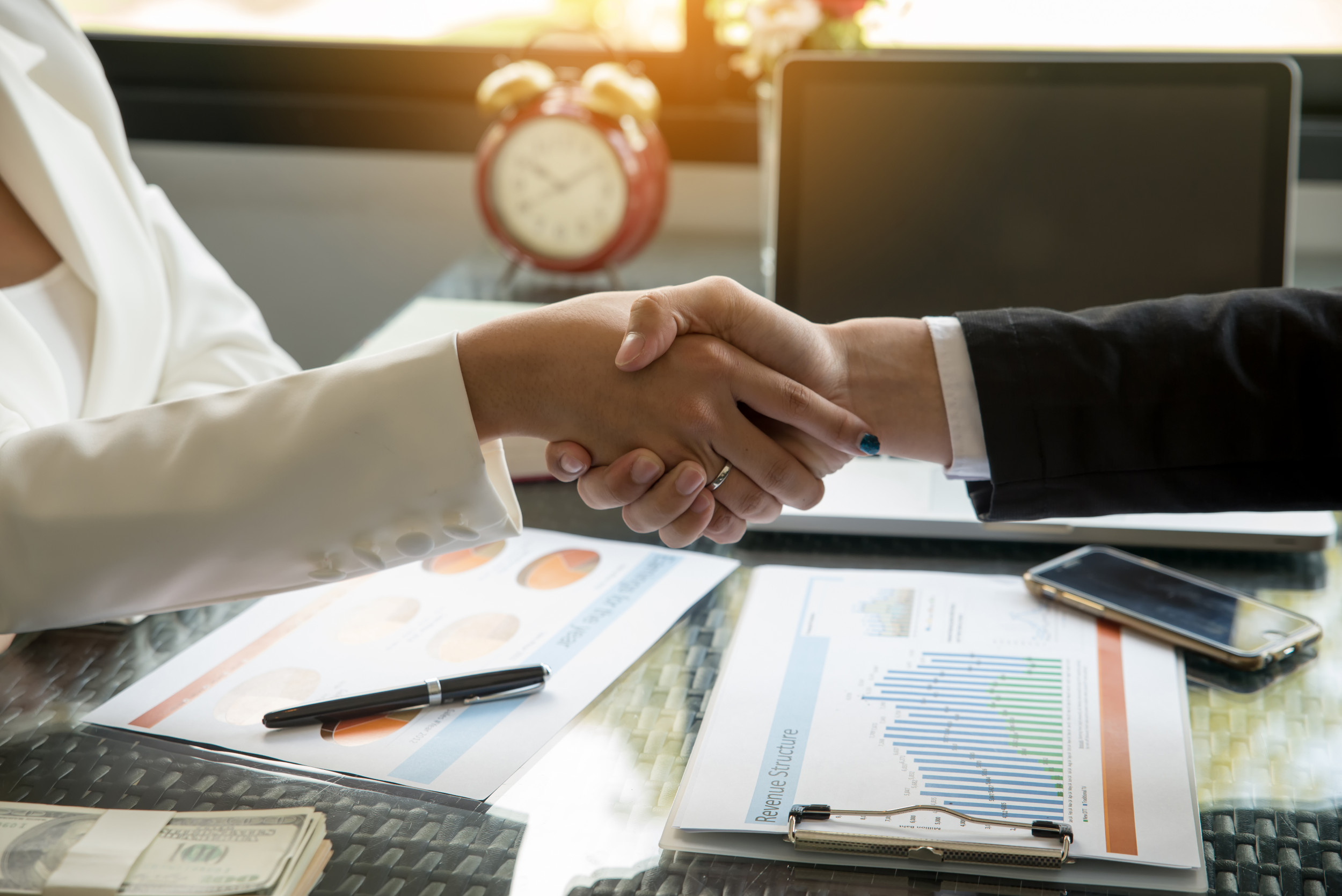 Usually, people apply for personal loans to consolidate debt, renovate homes, and deal with major events in their lives. Loans are processed quickly if you have an excellent credit score. Banks run your credit application against their checklist (eligibility criteria) to see if you qualify for loans. At times, even with a fair credit score, you might not be offered the desired loan amount, or maybe manage to get one at a very high-interest rate. This can be due to the high debt you are carrying, a history of bankruptcy, and multiple hard inquiries into your credit profile in the recent past. Even if you are making timely payments, debt at high-interest rates can carry on for a long time, which can affect your credit score.
If you have been denied a personal loan from banks, Prosper can help you get a low-interest, unsecured loan funded by multiple investors.
What is Prosper?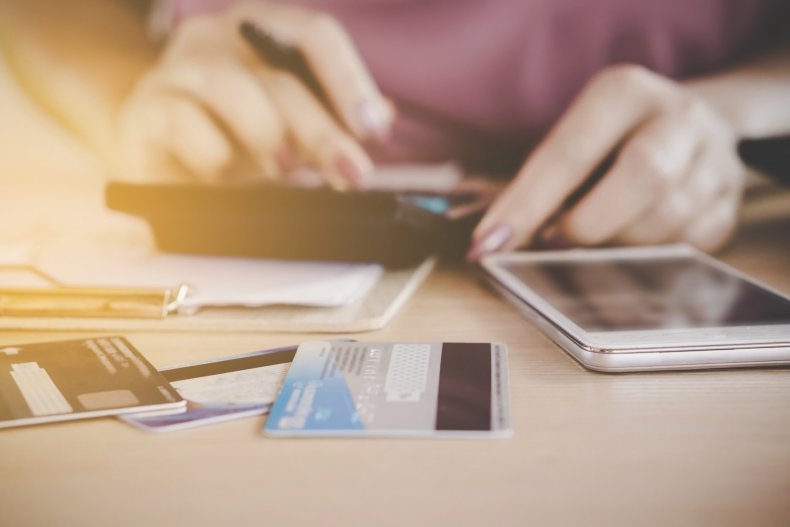 It is the first peer-to-peer online lending marketplace that offers unsecured personal loans at low-interest rates pooled by investors. They use cutting-edge technology to offer a safe platform for borrowers and investors to connect. To date, Prosper has disbursed over $17 billion in loans to 1,010,000 people. They approve around 1,000 loans a week on an average. The loans are in the range of $2000-$40,000, starting at an interest rate of 5.99%! You can use these loans as you wish, be it for debt consolidation or buying yourself a boat. People who don't get loans from banks can use this platform to secure one.
Before we talk about the application process, let's see if you qualify for a loan from Prosper.
You require a minimum FICO score of 640.
A credit history of at least 2 years is mandatory.
There's no requirement for a minimum annual income.
Hard inquiries on your credit profile should be less than 5 in the past 6 months.
Your debt-to-income ratio shouldn't exceed 50%.
Don't worry if you fail to meet all the points in the checklist. Prosper lets you apply for a joint loan with someone who has a good credit score. This significantly improves your chances of securing a loan at a low-interest rate.
Get your Loan Application listed on the Marketplace and Watch it get Funded
The signup process is simple. Just enter your financial information, the desired loan amount, and answer a few questions. Prosper will go for a soft inquiry, and in no time you'll be asked to choose from a list of the lowest interest rates you are eligible for. Soft inquiries do not affect your credit score.
Once your loan application is up on the marketplace, lenders start bidding on it. You might find this process interesting as it creates an auction environment where lenders compete with each other to fund your loan. Funding can be quick for low-risk profiles. Usually, loans are funded within three to five days. Applications have a window of two weeks to get at least 70% funding before they expire. Since it is like an auction, the chances of securing a low-interest rate increase by many folds.
When funding is complete, Prosper will re-verify your credentials before depositing the loan amount. They charge an origination fee in the range of 2.4%-5% based on your credit profile, deducted during loan disbursement.
Prosper uses your input to create a credit profile using an internal ranking system, called the Prosper Score, based on the financial habits of their customers. They also evaluate your credit report for loan grading. They have seven grades, where AA is an extremely low-risk borrower and HR is a high-risk borrower. Loan grades are available to investors so that they can make informed decisions. Prosper uses these data points to offer you the lowest interest rate possible.
The loan term can range from 3-5 years. Prosper can be flexible in terms of payment dates if it's an emergency, but they do not extend the loan term. They charge a late fee for $15 or 5% of the total outstanding, whichever is greater. Also, there are no penalties for paying off your loan earlier than scheduled.
Why does Prosper Work?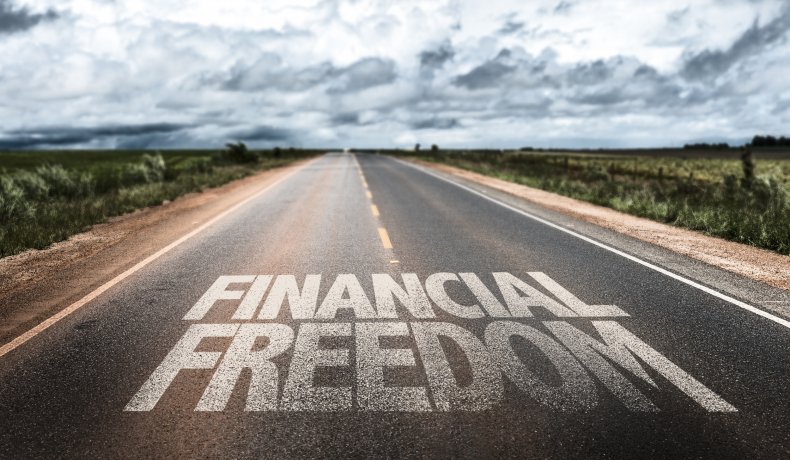 Apart from data and stats, a lending marketplace introduces the concept of an auction, which is based on speculation and expertise of the investors. The final interest rate can be way lower than what you expect because some investors will believe in you to make timely payments. Also, investors can sign up for just $25 and fractionally invest it in multiple loans with varied interest-rates. If a borrower defaults on payments, the investors are not drastically affected because the loans are distributed over multiple investors. As much as this platform is helpful for borrowers, it is equally encouraging for investors because of the stable return on investment it pledges.
Since its inception in 2005, Prosper has raised $415.5 million in partnership with lead investors such as Institutional Venture Partners, Sequoia Capital, Credit Suisse, and Target Global. Founded with the vision of improving the financial health of Americans, they have helped over a million people out of critical financial situations. If you need a personal loan to cope with this pandemic or for any reason whatsoever, Prosper offers you the best opportunity to secure one.