Sponsored Article
This Underrated Tip Can Help You Generate More Revenue From Your Virtual Event Versus In-person Ones
Virtual Events Aren't Going Away Anytime Soon, so Here's How to Make the Most Out of Them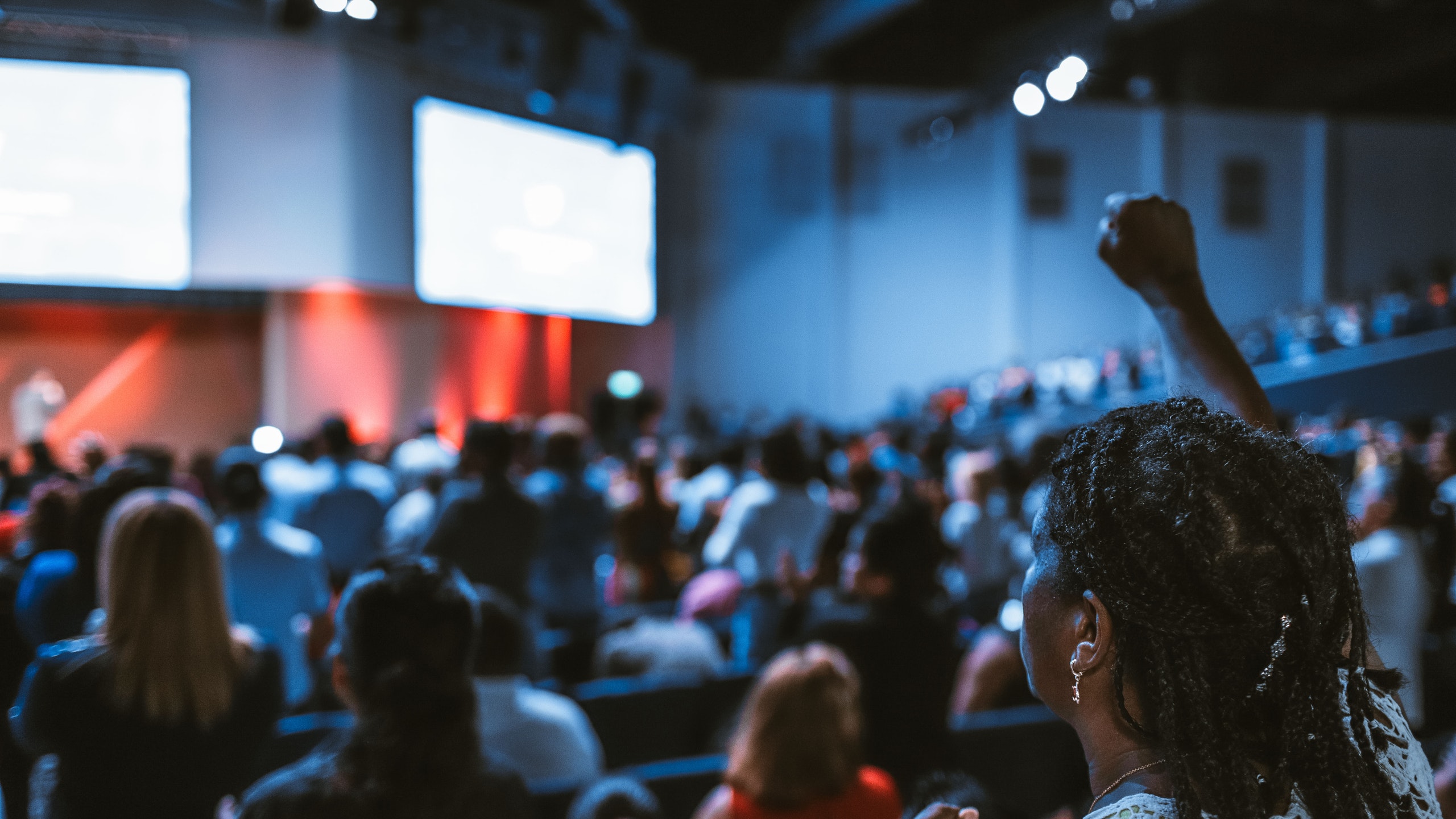 When the COVID-19 pandemic disrupted the world, it halted one of the most natural human pastimes: socializing in person.
What was once an activity we took for granted was suddenly prohibited, leaving many people, groups, and organizations clueless about maintaining the human connections they previously created.
Then came the next best solution: virtual meetups. Of course, it's nothing like meeting in person, but it served as the safest alternative for people and organizations to gather together and connect remotely.
Although virtual events have become the norm due to pandemic restrictions, some organizations have had more success with them than others. Before getting into the tactics of generating more revenue from remote gatherings, it's essential to understand organizations' overall sentiment toward virtual events.
The Current Virtual Event Landscape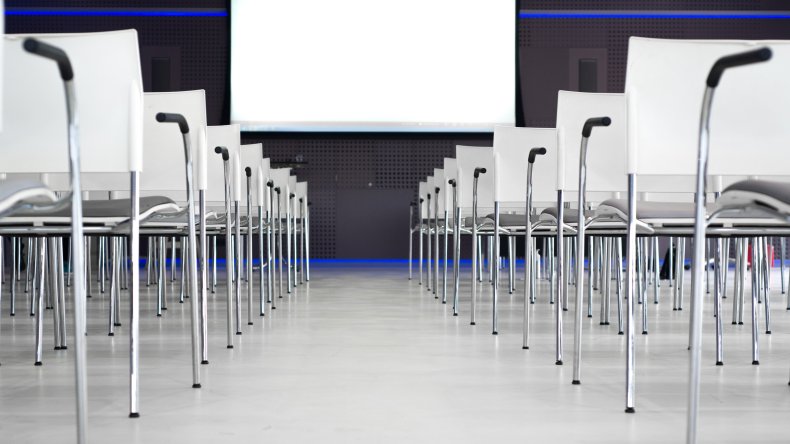 Some organizations were running virtual events even before the pandemic. According to Wild Apricot's Virtual Event Research Report, 53 percent of organizations surveyed ran virtual events in 2019, and 84 percent of total organizations expressed plans to conduct virtual events in 2020. The top five virtual events organizations have held and plan to hold are:
1. Standard member meetings (58 percent)
2. Guest speakers (53 percent)
3. Webinars (53 percent)
4. Panel discussions (41 percent)
5. Online classes (28 percent)
While virtual events grow increasingly popular, the idea is still relatively new. However, they are becoming an integral part of any organization intending to stay active and relevant despite current circumstances. Below are the most common objectives organizations have when running virtual events:
Keep members connected (91 percent)
Maintain regular programming throughout the pandemic (68 percent)
Attract new members (62 percent)
Raise awareness of the organization (55 percent)
Raise funds (29 percent)
At first glance, it might seem like the organizations surveyed in Wild Apricot's report chose to prioritize maintaining their community through virtual events over raising funds. It turns out that raising funds remained a strong driver for many nonprofit organizations, compared to associations or clubs surveyed. Of all organizations surveyed, 38 percent chose to raise funds as their primary objective of holding virtual events.
How to Generate Funds Through Virtual Events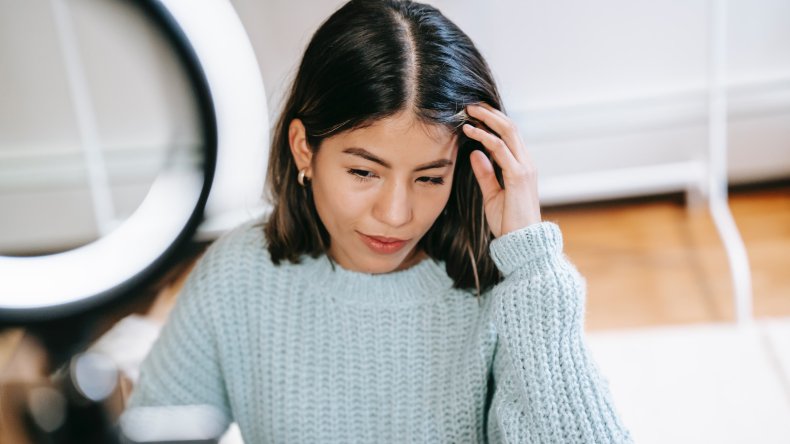 While raising funds may not be the primary objective for holding virtual events, it can certainly be a driving factor. Here are some tactics your organization can use to generate revenue from a virtual event, starting with the most underrated one:
1. Promoting a Donation Page
There's usually a table or booth at the venue of any in-person event that encourages members to take out their checkbooks to donate to the organization. Without this visual call-to-action in virtual events, organizations may worry it'll be more difficult to raise funds—but it doesn't have to be. According to Wild Apricot's Virtual Event Research Report, sharing a link to a donation page proved to be an underrated revenue generation tactic—35 percent of organizations that shared a donation page among their members successfully generated revenue during a virtual event.
2. Charging Admission
One of the most popular tactics in raising funds during virtual events is charging admission in the same way organizations would with in-person events. Offering free admission to virtual events might be appealing to members but counterintuitive when trying to raise funds for the organization—plus, it might also send a message that your organization doesn't value virtual events as much as in-person ones. As a compromise, you could charge less for virtual events as compared to offering free admission. Approximately 87 percent of organizations have done this, of which 65 percent have earned more revenue than simply holding free events.
3. Finding Sponsors
It's a win-win situation when an organization secures sponsorship deals for a virtual event. Companies and philanthropists may choose to associate with an organization to publicly support the cause that the virtual event aims to raise. This initiative can also help boost their brand's public perception when the event is tied to charitable causes. Based on the Virtual Event Research Report, 44 percent of organizations used this tactic to raise funds and also increase the virtual event's reach when shared to the stakeholders of the event sponsors.
4. Selling Organizational Merchandise
More than an additional revenue source, merchandise can also play a promotional role. Merchandise that is specific to a virtual event can be more commemorative and attractive to members. Even in a virtual event, merchandise can be sold online before the event. It can even be used as a part of the dress code to show a sense of solidarity from afar. Members who attend the event without wearing merchandise might be tempted to purchase after the event, too when seeing other members sharing their pride in your organization. Out of the 11 percent of organizations that sold merchandise for a virtual event, 19 percent of these reported earning revenue.
Virtual events are less expensive to organize than in-person events, but they have their own challenges. To make your organization's upcoming virtual events more engaging and successful, use membership software like Wild Apricot. Get the word out to your constituents through email marketing campaigns; manage your virtual events, from registration to fundraising efforts, through an event management tool; and sell your organization's merchandise online—all through Wild Apricot.
Find out how else Wild Apricot can benefit your organization by visiting the Wild Apricot website today.