Sponsored Article
This Web Hosting Provider Is Revolutionizing Online Business
Change The Way You Are Doing Online Business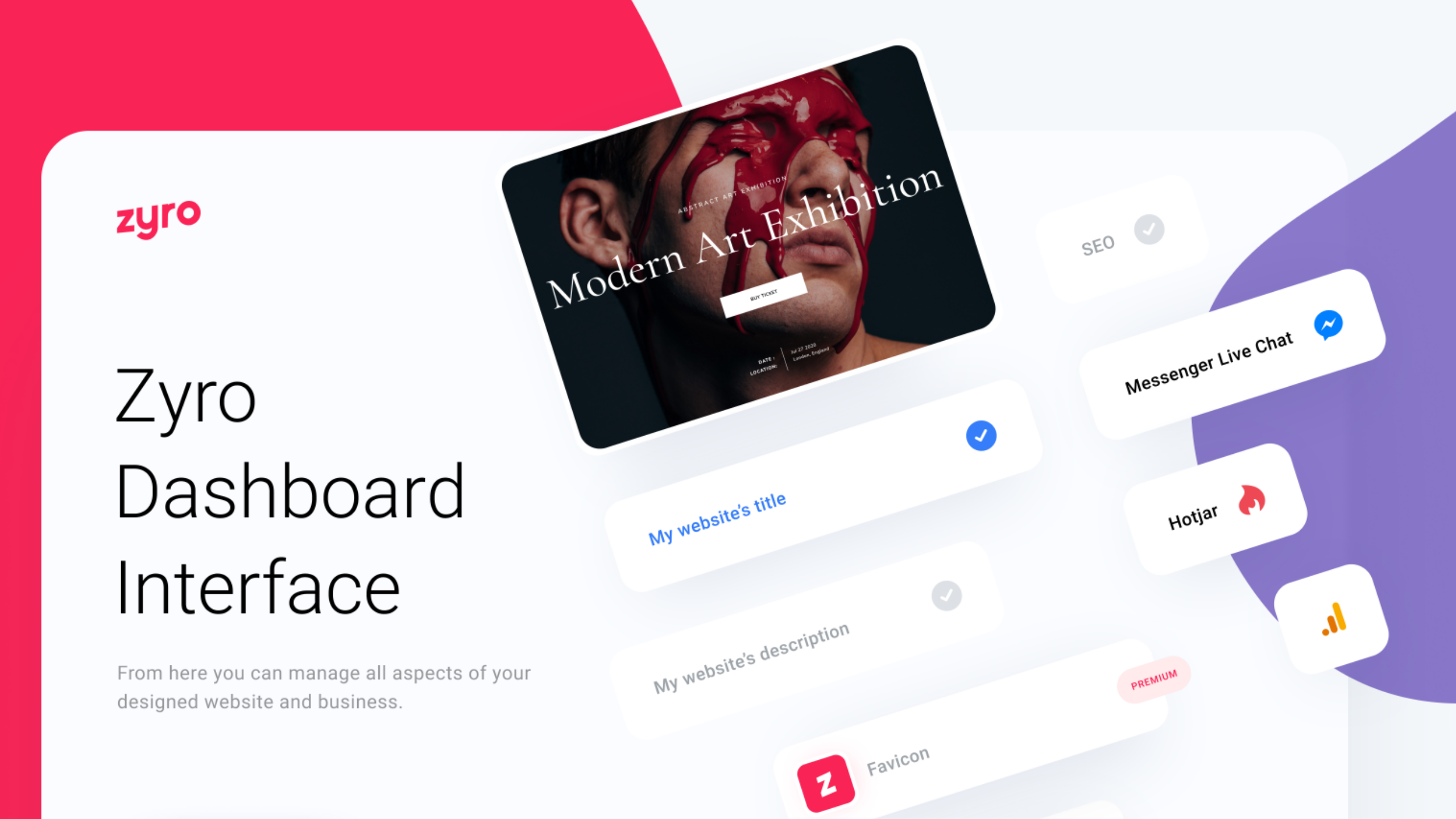 Establishing a strong digital presence is a must if you are eyeing to grow your online business. This is where the need for a good website comes in. Getting a proper web hosting solution is mandatory for the growth and success of your business.
Different companies offer different web hosting packages in the market. Popular features include shared web hosting, cloud web hosting, dedicated hosting, and VPS. Before choosing the ideal plan of your website hosting provider, you need to understand which web hosting service works best for you.
Easy Website Launch Without Design or Coding Skills
Zyro gives you everything you need to start, manage, and grow your business online. You don't need design or coding skills to get started. The expert team at Zyro manages all the technical aspects of your website, for instance, infrastructure management, security updates, and on-going maintenance. The only thing you have to do is focus on building your brand value, attract web traffic, and create content.
Free SSL for Your Site
When you slowly start to gain more web traffic for your website, security is a major concern. You need to have your site secured to protect your website from malicious cyber attacks. One way of doing this is to choose a good web hosting service that comes with free SSL security.
Zyro will tackle all your security concerns with ease. Its AI-powered technology will detect any suspicious activity going on in your hosting network and take action to prevent it. You no longer have to tense or worry who might be taking preparation to attack your site. Rest easy and let Zyro secure your website 24/7. When you are safe and sound, you are good to do business without any hassle.
100 Designer-Crafted Templates
You can easily capture the attention of your website visitors if you have a good-looking site. Your site must look neat and sophisticated. Most importantly, it must reflect your brand image. You can make your site captivating with more than 100 designer-crafted website templates of Zyro.
There are countless website templates available to help you choose one that will comply with your brand image. Look amazing and stand out from your competition to boost your sales. Not only this, but you can easily customize the look on your own with Zyro's drag-and-drop builder and intuitive grid. When you portray the image of a professional in your industry, your target audience will make more purchases from your website.
AI-Powered Tools
Having the assistance of AI-powered tools means you can minimize cost and maximize input. More importantly, you get your brand noticed with Zyro's AI-powered tools. Build your brand image without the need of hiring third-party marketers. AI tools such as business name generator, slogan generator, logo maker, content generator help you to prioritize and build your brand image. Design amazing user experiences and know exactly what your visitors will focus on with the help of AI heatmap. It's your brand, build it just the way you like with the help of AI tools.
Flexibility to Switch Web Hosting Plans
One of the things users might be interested in while choosing the best web hosting service is whether they get the flexibility to switch between web hosting plans. This is the exact thing that Zyro offers to its users. You can choose any Zyro plan as you proceed according to your business needs.
Each plan also comes with a discount opportunity and there is up to 60% off on its basic plan. You can upgrade as you grow your business without the hassle of looking for any other web hosting service. With each upgrade plan, you will get increased storage, powerful AI tools, more bandwidth, and custom favicon (URL icon). So, you are free to switch your web hosting plans whenever necessary.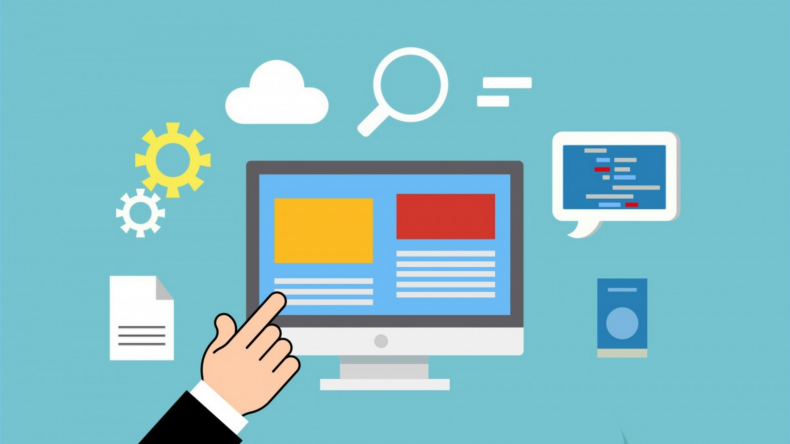 Final Thoughts
Zyro is revolutionizing the way people are doing online business with it's powerful AI tools and personalized user-friendly web builder. It's easy for anyone to build a beautiful website or launch an online store. Look professional from the get-go and grow your brand or business, online and beyond.