Sponsored Article
This Wine Club Delivers Award-Winning Bottles Curated Just for You
Enjoy a personalized drinking experience at home with wine selections made especially for you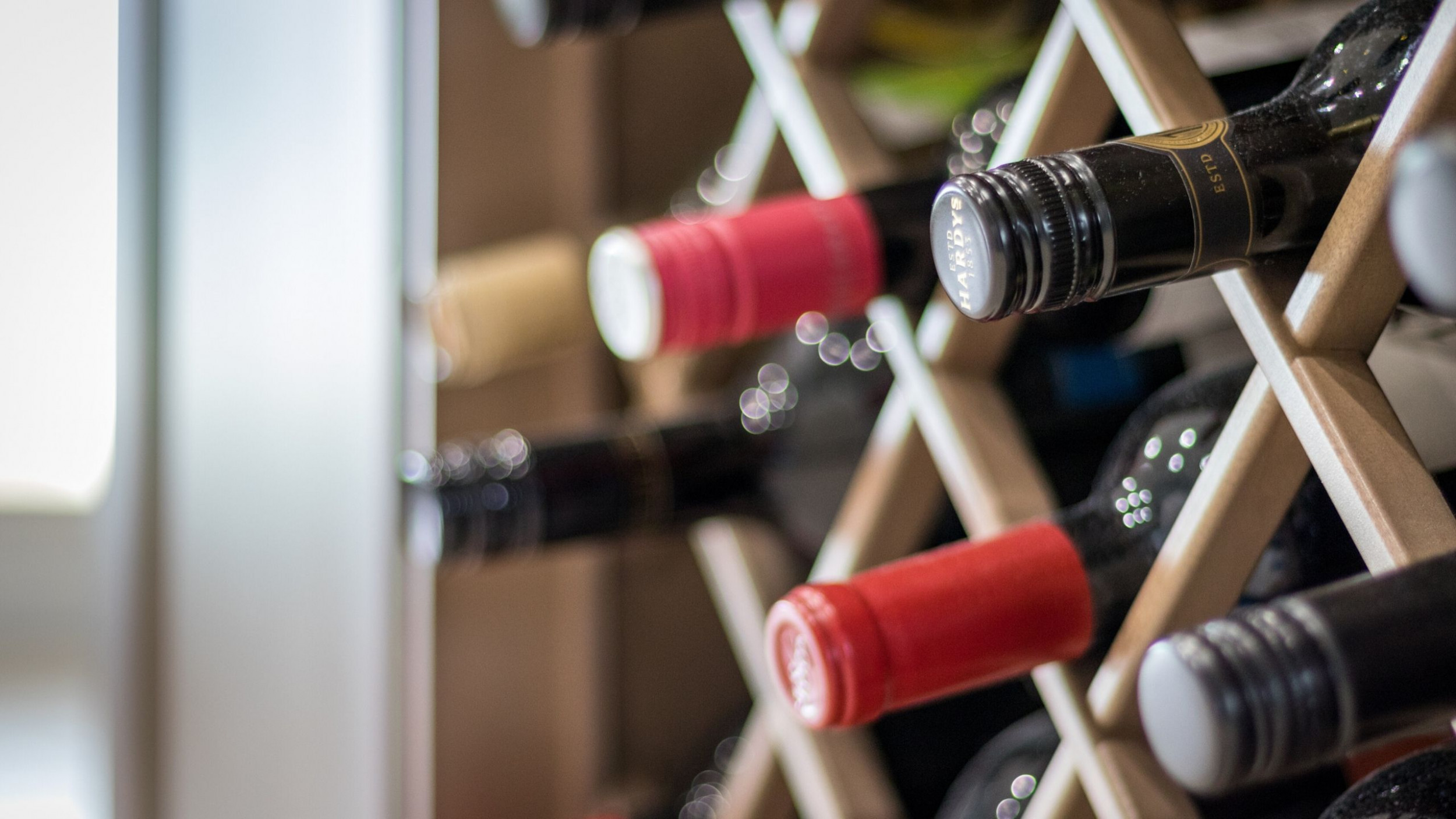 Everyone could use a little wine these days, right? With the stress of work, family, self-isolation, and the global pandemic, one of the true highlights of an adult's life is popping a bottle open at the end of the day.
Enter, Firstleaf.
With a good chunk of the population still working and studying from home most of the time, a wine delivery service is more welcome than ever. But this wine club is far more than just a simple delivery system. It also lets you find and buy amazing wines you'll love from all over the world.
An Algorithm-Based Service to Find Wines Suited to Your Tasting Profile
Many people like drinking wine, but not everyone is well-versed enough to explore and find new types to enjoy. Isn't it simpler to ask the sommelier for recommendations instead?
Unfortunately, when you're drinking at home, there's no one to tell you what pairs well with your dinner or what bottles are suited to your tastes if you enjoy drinking the Yellow Tail Pinot Grigio. With so many options available out there, selecting a bottle can sometimes feel like Russian roulette.
Firstleaf is a wine subscription service that's founded to make it easier for enthusiasts or aspiring enthusiasts to find more wines to love. It uses a special algorithm to identify the types of vino you would like based on your preferences.
In the beginning, the service will gauge your tastes through a free online quiz with questions like red or white preferences, styles of wine you like and dislike, and whether you're adventurous or not when it comes to wine tasting. At the end of the quiz, Firstleaf will present a lineup of six delicious wines. If you opt in to the subscription service, these six bottles will be delivered to your home or preferred location within a few days. Not keen on one of the wines chosen for you? Swap it out for another bottle before confirming your order.
Rate each bottle as you go through them. It will help Firstleaf's algorithm select your next wines that match your preferences and assessments. The more that you rate, the better and more accurate the service will be as it gains deeper insights into your palate. In this sense, this is a wine experience that gets better with each box.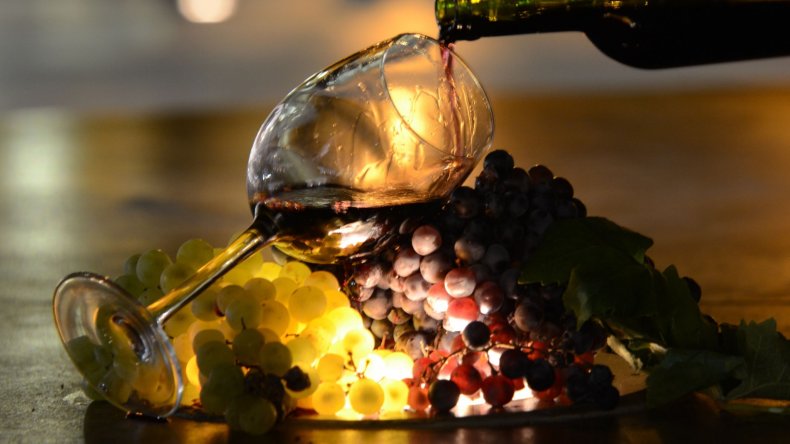 A Collection of Award-Winning Wines at Affordable Prices
One of the main draws of signing up with Firstleaf is its impressive collection of award-winning bottles from some of the world's top-rated vineyards. Through the wine club, drinkers gain access to a cache of high-quality vino that they otherwise wouldn't get.
Not only will you be able to try out a variety of options from all around the world, but you also get to hone your palate and gain a better idea of your preferences along the way. Those who want more information on the wines or have questions on pairings can reach out to the exclusive Wine Concierge.
Even more importantly, it's all available at a reasonable price. Firstleaf offers an introductory price for newbies, but even the regular box of six wines is only priced at $90. Each bottle comes down to just $15—no matter how many awards they earn from here on out!