Sponsored Article
Three Tips for Effective Debt Management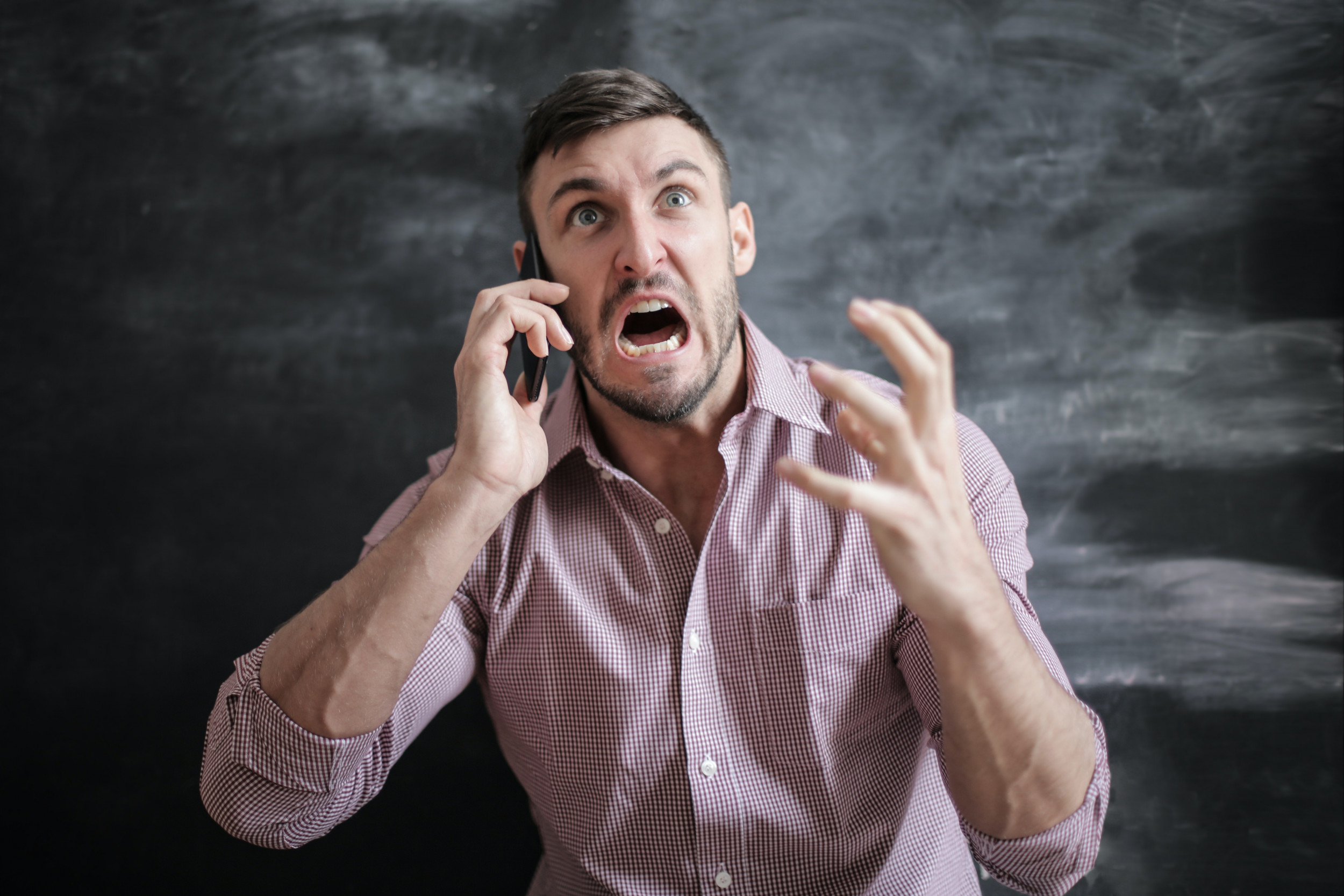 It would be safe to say that almost everyone has debt - some people just have more to deal with than others. But debt isn't necessarily a bad thing, especially when it is used for investments and self-development like pursuing further studies or putting up and expanding your own business. Debt can simply be a smart measure to obtain money for achieving a specific goal.
But regardless of the size and purpose of one's debt, keeping track and managing your arrears prudently is a must, especially if you want to steer clear of steep interest charges, and maintain a sterling credit rating. Yes, it will take some balance and discipline, but taking control of debt is definitely not impossible.
So, how do you do it? Let's dive right in.
TIP #1: Understand exactly how much you owe, and pay them on time.
Santa Claus got it right when he made a list and checked it twice - so should you. List down all your existing debt, together with the creditor, monthly payments, due dates, and interest rates so that you can get a firm grasp of exactly how much you need to pay off and when. But more than making the list, you have to revisit it regularly to keep track and update your payables as needed.
Now a lot of people incur late fees, simply because they forgot about their payment deadlines. If you do miss out on a payment, make it as soon as possible, instead of waiting for the next billing cycle to avoid being reported to the credit bureau. It is important to note that your interest rates and finance charges will increase dramatically if you miss making two payments in a row.
You can opt to pay your specific bills on the same day every month to help create a payment schedule and habit that you can stick to. You can also use your mobile phone as a reminder tool for your pending payments, either through the built-in calendars and reminders feature or through free apps like Tally that keeps track of your credit card dues and sends reminders for when your due date is near.
Dubbed as the first automated debt manager, the free application organizes all your existing credit card debt, calculates how you can save money on interest fees, and gives you the option to choose your preferred payment mode - by yourself or through their Tally Pays feature.
Simply put, Tally Pays is an in-app debt consolidation feature that will ask you to make a one-time payment per month possibly at a lower interest rate, instead of individually paying credit card companies. All information exchange is done through a secure channel with bank-level protection. This way you save money on interest and make timely payments. That instantly takes away half of the memory work and allows you to remain in the good graces of the credit gods.
TIP #2: Prioritize Paying off High-interest Debts.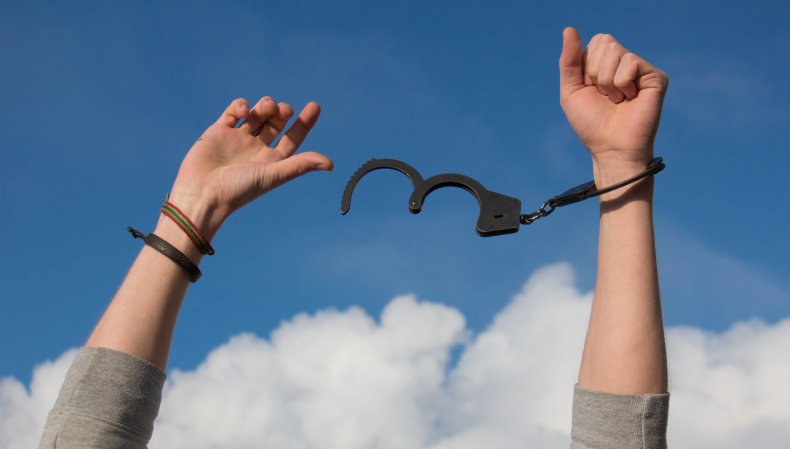 This is pretty self-explanatory but nonetheless important to bear in mind. It will be difficult for you to get out of your financial sinkhole if you don't prioritize payments for high-interest debts. Imagine having to pay off finance charges ranging from an astounding 30% to 36%, when this could have been used to further reduce your arrears.
You may consider using the debt avalanche method. To do this, you need to assess debts that have the lowest interest charges and pay the minimum amount for them to save enough money for higher interest debts.
In the event that you still do not have enough to make these payments, despite your fastidiousness and creative juggling, you can toy with the idea of taking out a fixed-rate personal loan, such as the ones being offered by Upgrade.
Unlike other lenders, Upgrade offers loans for as low as $1,000, which could come in handy for those that just need enough to cover their existing payables. However, should you have bigger requirements, this online lending company can provide a loan of up to $35,000, which you can pay off between 36 to 60 months.
APRs, on the other hand, range from 7.99% to 35.97%, depending on your current credit score. While credit rating is not as big of a deal with Upgrade as well, you must prepare yourself for higher interest rates with a low credit score.
Once approved, you can have your money within two to five business days. Note that you will not get the full amount you loaned, as Upgrade will deduct an origination fee starting at 2% from it. Nevertheless, the ease and speed of the process from application to approval and fund release is undoubtedly commendable.
TIP #3: Get Help When Debt Becomes Overwhelming.
Even the smallest of debts can be a cause for concern, especially when funds are running low. There can be days when you may refuse to take a call from an unknown number, for fear of collectors. It is essential that you know when to sound the alarm if only to achieve peace of mind.
If you find your debt situation to be more than you can handle, you have two options that you can consider - debt consolidation and debt settlement.
Debt consolidation is a type of debt refinancing where you take out a loan, usually at a low-interest, to be able to pay off all your existing debts. In doing so, you not only clear off your ledger but also simplify the payment scheme, since you will be paying one lender instead of multiple ones.
To find out more about debt consolidation, you can approach a lending platform like Prosper, which offers debt consolidation loans. What is good about Prosper is that they offer an instant rate check service that will provide you with a ballpark figure of the interest rates for your personal loan immediately. Moreover, Prosper employs a soft credit inquiry, which means that it will not impact your existing rating in any way.
However, if taking out a loan may not be enough to solve your problems, you can consider debt settlement services, like the one being offered by Guardian Debt Relief, a company that is A+ certified by the Better Business Bureau.
Compared to a debt consolidation plan, debt settlement services will be conducted by an accredited credit counselor, who will then negotiate for lower interest rates on your debts on your behalf.
Aside from providing financial assistance, Guardian Debt Relief offers some form of emotional support, in the sense that you will no longer be hounded directly by your creditors. At this point, all you have to do is pay the company the agreed-upon rates with your creditors, and the company's service fees.
Guardian Debt Relief does not charge upfront fees. Instead, they will bill you an amount that is approximately 20% of your original total debt as payment for their services. This seems quite reasonable, as the company has reportedly brought down their clients' debt by as much as 40% of the total amount.
Affirming that you have a debt situation is the first step to gaining and maintaining financial health and freedom. Make use of all available options, and remember to seek professional financial help. Having debt is normal; evading them is not.
The contents of this article is for informational purposes only and does not constitute financial or investment advice. It's important to perform your own research and consider seeking advice from an independent financial professional before making any investment decisions.