Sponsored Article
Time for a Career Change? These Online Courses Can Help Land Your Next Role
Find Out Which of These Entry-level Yet High-paying Jobs Suit Your Next Career Path 2021 Goals? Coursera Might Be Able to Help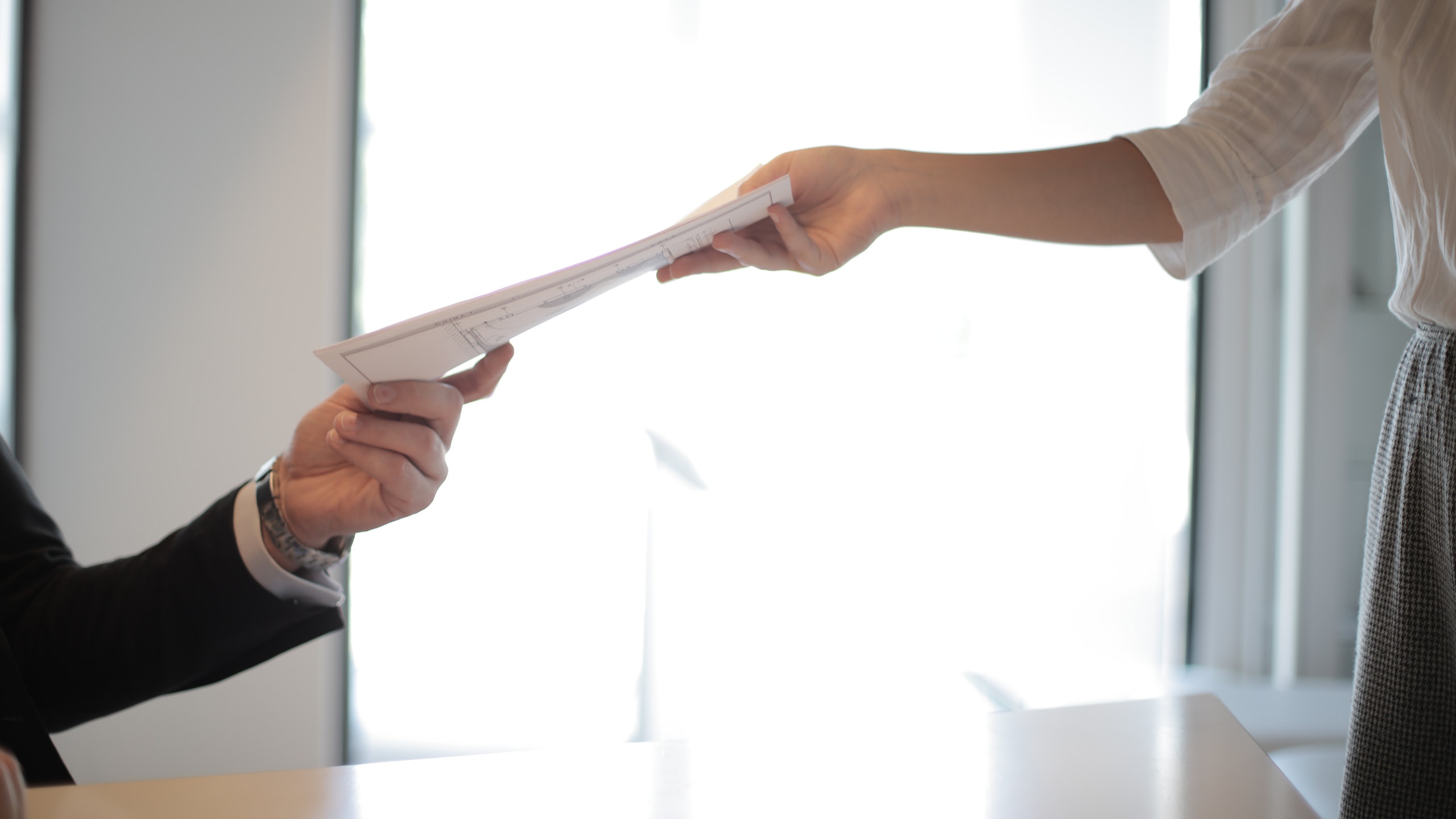 Change can be scary. When it comes to your career, there can sometimes be a feeling of guilt for leaving a job behind, especially when you've spent years building experience and expertise.
Change can be scary, yes, but it can be just as exciting. Switching careers is more common than you think, and it's usually not a spur-of-the-moment decision either, as there are factors that affect one's decision to shift jobs.
Factors That Motivate Career Change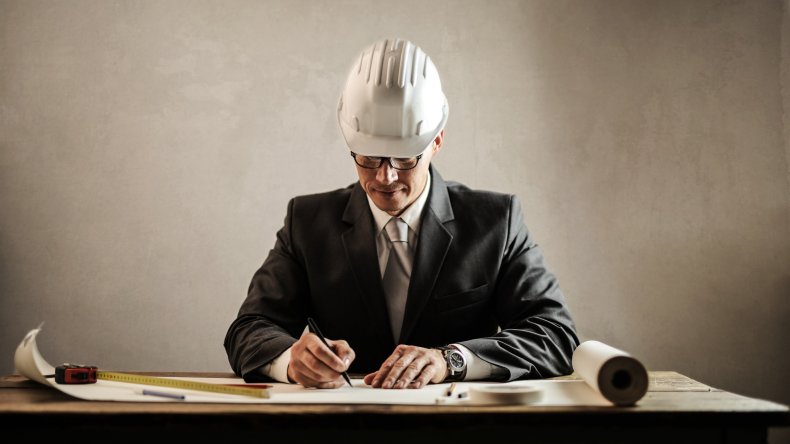 In a 2020 survey conducted by job marketplace Indeed, there were five factors that strongly convinced workers to switch careers.
1. Happiness (81%)
2. Flexibility (79%)
3. Better Pay (79%)
4. Job Satisfaction (78%)
5. Opportunities for Advancement (77%)
With on-the-job happiness taking the cake as the top reason why workers desire a career change, it's important to define what work happiness means and how it differs from job satisfaction.
Many of the survey respondents cited factors that contribute to job happiness, all of which have something to do with the workplace culture. Job satisfaction used to be the overall factor that other factors fell under, but happiness at work has grown increasingly important to a company's human resources strategy in retaining talent and avoiding high turnover.
Job satisfaction is mostly influenced by the organization itself, like work/life balance, job stability, and career growth. Work happiness is a more personally dictated measure that deals with the company's work relationships and culture. Work engagement, affective commitment to the company, and job satisfaction can be considered measures of happiness at work.
Entry-Level Professional Certificates for Your Next Job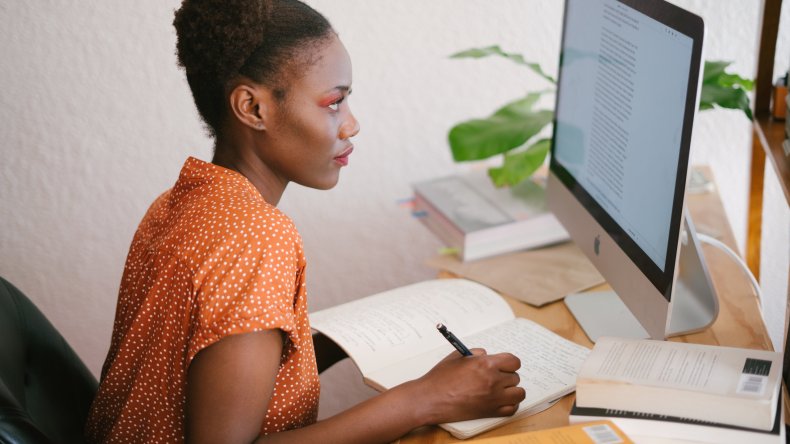 Among the respondents from the same survey, 83% planned on shifting careers in advance, giving themselves an average of 11 months before making the move. If you think it's time for a change in scenery, consider taking courses from the online teaching platform Coursera to help you get ready for your next chapter.
Coursera offers Professional Certificates and courses taught by companies like Google, IBM, and Facebook, so you can have job-ready skills and be better prepared for a new career in 12 months or less. Here are top in-demand, entry-level courses from Coursera that don't require a degree or prior experience:
Google IT Support
Requirements: None
Number of Courses: 5
If you're looking to shift to an IT Support job, Google's got the course for you. IT support roles are expected to increase 8% until 2029, and around 80% of U.S. graduates from the Google IT Support course saw a career impact in a matter of six months, from finding a new job to getting a raise. The entry-level salary of a job in IT averages at $55,000 per year, plus it also has a high potential for growth. Should you apply for an IT job at Google, the software giant considers this certificate equivalent to a four-year degree! Learn about basic IT support skills, including troubleshooting, networking, operating systems, customer service, system administration, and more to succeed in your entry-level role.
Check out the Google IT Support Professional Certificate here.
Facebook Social Media Marketing
Requirements: Enthusiasm for social media and basic internet navigation skills
Number of Courses: 6
Duration: 7 months (2 hours per week)
If you're a regular scroller on social media, why not make money out of it? Digital marketing is a widely popular, in-demand job position that teaches you how to establish an online presence, create captivating posts, and increase your following across different social media platforms for businesses. The average entry-level salary for a Social Media Marketing job is upwards of $30,000 per year and is increasingly becoming a more popular career, considering many brands and businesses utilizing the reach of social media. Understand the different strategies in making an effective advertising campaign on social media by looking into what makes your audience click on a post.
Check out the Facebook Social Media Marketing Professional Certificate here.
IBM Data Analyst
Requirements: Basic computer literacy and high school math
Number of Courses: 9
Duration: 11 months (3 hours per week)
For those who have a penchant for computers and numbers, perhaps it's time to crunch data in your new, promising career in Data Analytics, which has an average annual salary of $63,000 at entry-level. Gain hands-on experience while working with different data sources and tools, including SQL, Excel, Python, Cognos Analytics, and Jupyter Notebooks. Shift to a data analyst job or use this course as a foundation for a data science or data engineering career.
Check out the IBM Data Analyst Professional Certificate here.
Salesforce Sales Development Representative
Requirements: None
Number of Courses: 5
Duration: 6 months (5 hours per week)
If you have experience or are currently stuck in a retail sales job, you might be thinking about challenging yourself in a somewhat related field. A Sales Development Representative career in the tech sales industry is ideal for someone who thrives in learning about innovative services and products and sharing this knowledge with customers and clients. An entry-level Sales Development Representative can earn an average of $45,000 annually. This role will especially suit you if you know how to think outside the box in providing solutions for tech-related problems and are always ready for the next challenge.
Check out the Salesforce Sales Development Representative Professional Certificate here.
IBM Data Science
Requirements: None
Number of Courses: 10
Duration: 12 months (4 hours per week)
Roles in tech companies are increasing, which is why data-related jobs have been a constant in-demand role in recent years. For those who are interested in changing their career to a more complex focus like data science, this Professional Certificate program from IBM is a definite advantage, and its average annual salary of $100,000 for just an entry-level position is hard to beat. No PhDs required in this course, just the mindset needed to appreciate databases, data analysis, predictive modeling, machine learning algorithms, and other intensive topics.
Check out the IBM Data Science Professional Certificate here.
Arizona State University TESOL
Requirements: Interest in English language teaching
Number of Courses: 8
Duration: 12 months (4 hours per week)
Fun fact: English as a Second Language (ESL) is the class taught to those who want to learn English, while Teaching English to Speakers of Other Languages (TESOL) is for those looking to teach ESL classes. Someone with a strong command of the English language and a passion for teaching may find joy when switching from their mundane job for an ESL instructor, and Arizona State University's TESOL program is sure to teach you what you need to know. On average, an entry-level ESL teacher can earn $40,000 annually while enriching foreign minds with the English language.
Check out the Arizona State University TESOL Professional Certificate here.
IBM Cybersecurity Analyst
Requirements: Comfortable working with computers
Number of Courses: 8
Duration: 8 months (4 hours per week)
Cybercrime is on the rise, and as a result, cybersecurity job openings have grown exponentially with an attractive average salary of $82,000 every year for an entry-level position. If you're open to understanding computers and the internet on a much deeper level, then IBM's Cybersecurity Analyst program will help you gain technical skills in network security, threat intelligence, vulnerability assessment, endpoint protection, and other concepts to become the bane of cybercriminals' existence.
Check out the IBM Cybersecurity Analyst Professional Certificate here.
It's important to be prepared for the next job you've got lined up. Make yourself more marketable and employable when you boost your work skills through courses from Coursera! Find out more here.