Sponsored Article
Tips for Fun Learning Activities This Summer
Experts Share How to Make Learning Kid-Powered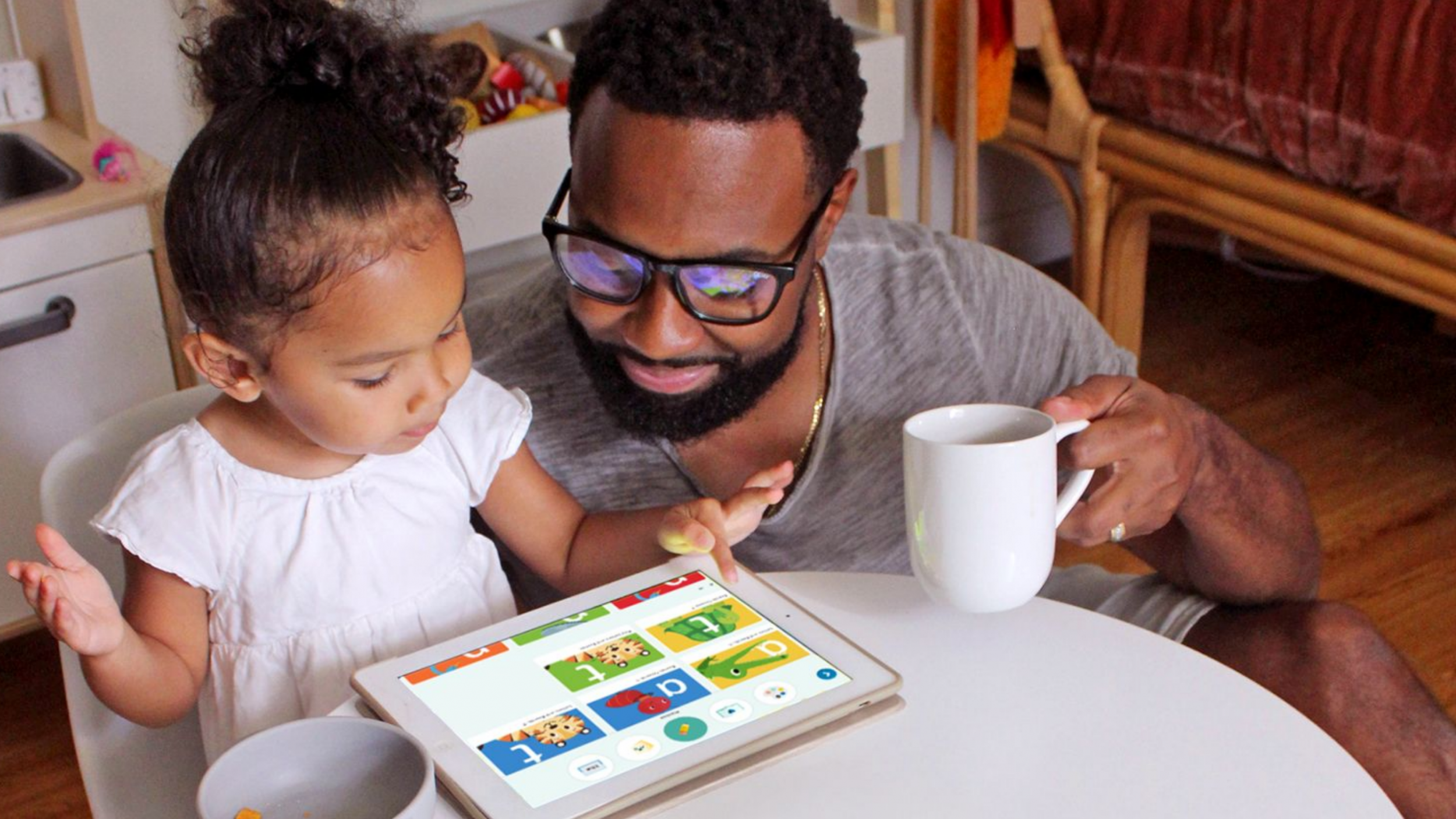 Summertime is a perfect time to expand your child's learning through imaginary play and exploration! You can use the summer months as an opportunity to encourage your child's curiosity and build their confidence as a learner. Peggy Kaye, Senior Director of Learning and Curriculum Design at HOMER, explains, "As children experience success, they feel accomplished and empowered, and that, in turn, primes them to learn new skills".
HOMER is the essential early learning program that builds skills for school and life— taking kids (2-8) on a personalized learning journey that boosts their confidence and grows with them. Central to their approach is the belief that although digital learning can be a powerful tool, offline learning is just as essential for children to learn and grow.
HOMER's learning experts have provided some tips for encouraging your child to learn (and have fun doing it) this summer.
Get Creative With a Story Box
When we inspire creativity in kids, we're empowering their self-expression! A simple way to do this is to make a story box. Gather 5-6 items into a box and give your child time to create a story using all of the items.
For kids ages 5 and under, they can make up the story as they go. The only rule is they must use everything in the box as part of the story. For older kids, ask them to plan out their stories ahead of time.
Go Back to Nature
Summer is a perfect time to get back to nature with your children. Take a short drive out of your usual environment. Explore local parks if they are open. Go on a small hike. Getting out and about sparks curiosity and imagination. You can also get back to nature in your own home by having a scavenger hunt around the house or in the backyard. As you talk about the things you see and find, you encourage your child's creativity and expressive language.
Build Things
Peggy Kaye, HOMER's Senior Director of Learning and Curriculum Design, also says, "In addition to the sheer fun, children benefit educationally, physically and psychologically when they engage in building with blocks and other materials."
Construction helps develop your child's motor skills and fosters creativity. It can also give you the opportunity to recycle! Create a recycled car using an old cardboard box for the body, and paper plates for the wheels. Your child can decorate the car with crayons or markers to really make it their own.
Cook Together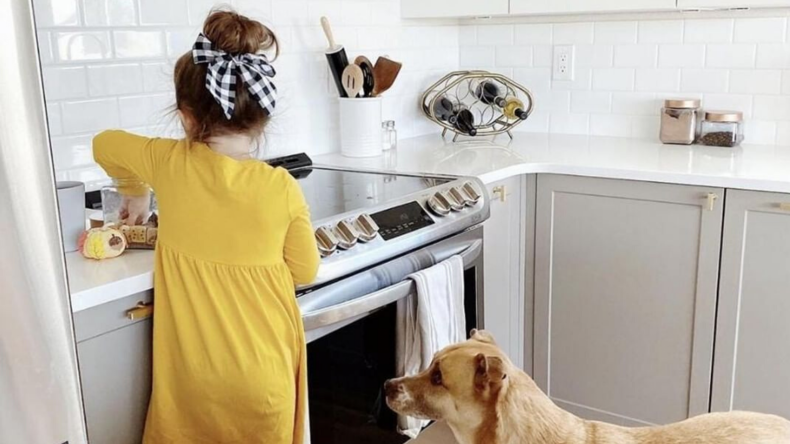 Did you know that when children (or adults) engage in activities that use multiple senses, they are more likely to retain information? This makes cooking great for building memories, and learning too!
One easy way to include your child in the kitchen is through meal prep. Have them help with measuring. This simple activity shows children that math is a meaningful part of their lives, and gives them the satisfaction of creating a tasty treat to enjoy together.
Cooking is also an easy way to introduce the following multi-step instructions. You can start with simple ones like, "Go to the pantry, get the flour, and put it on the counter."
Read Together
Enjoying stories together helps build your child's vocabulary and language skills.
Reading stimulates the imagination and expands our understanding of the world around us. Most importantly, reading with your child builds a love of stories and, in time, a love of reading.
A great way to make reading part of your child's day is to set aside a specific time to read together. Make this time special: pick a "reading spot", get comfy, use funny voices for the characters, and stop to talk about the story as you go.
And when you can't read together, HOMER's read-to-me feature is there to help, delivering everything from fairy tale classics to modern favorites. As your child starts to fall in love with reading, they can explore HOMER's curated library of stories about topics that they love.
Summer is a time for vacation and fun, and with HOMER, you can take thousands of stories and reading activities wherever you go! If you're looking for more fun learning games and activities to keep your child engaged this summer, start a free trial of HOMER today.