Sponsored Article
Tired of Left-Swipes and Casual Hookups? This Is for You!
Say Goodbye to One Night Stands!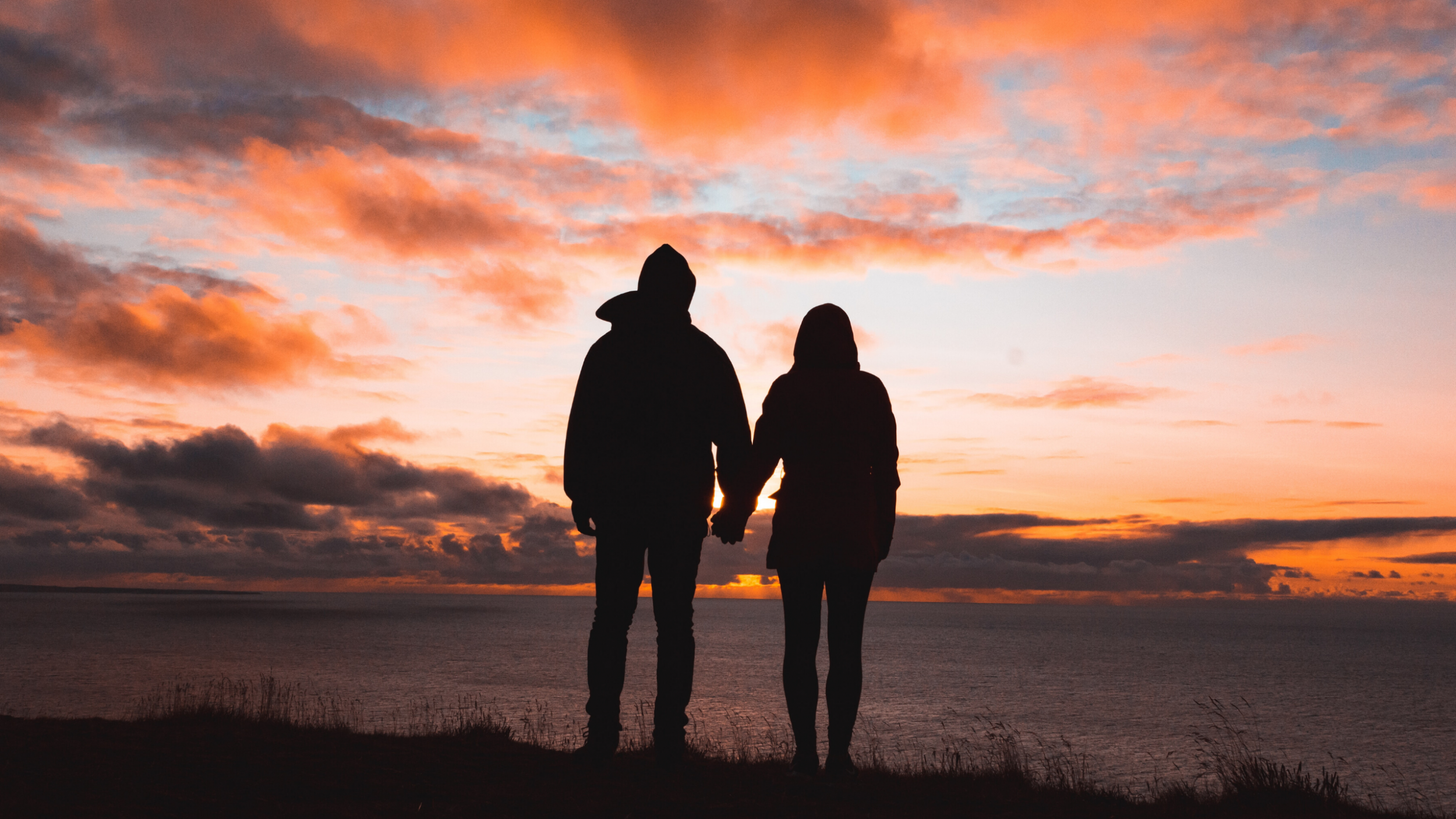 Let's be honest with ourselves: the dating scene at present isn't for those looking for something meaningful. Whether it's meaningless spam messages, boring and cheesy pickup lines, or quite simply the callousness with which people treat dating, you'll find yourself going through dates and partners faster than you can possibly imagine. For most people, that's not a problem, because that is exactly what they're looking for. However, for old-school romantics, that represents a major turn-off.
If you're tired of your partner treating the 'relationship' as a one-night stand, or if you find yourself constantly having to play the 'What are we?' game with your partner, who is definitely beyond the game-playing age, then maybe it is time you need a change.
In a world of cynics who only log on to Tinder for a quick dinner or so that they don't have to be alone on a Friday night, finding a partner becomes a daunting task for a hopeless romantic. In a world of casual hookups, if you're looking for someone to put the ring on and settle down with, then get off apps like Tinder and OkCupid, and go for the real deal: eHarmony.
No More Flings and One Night Stands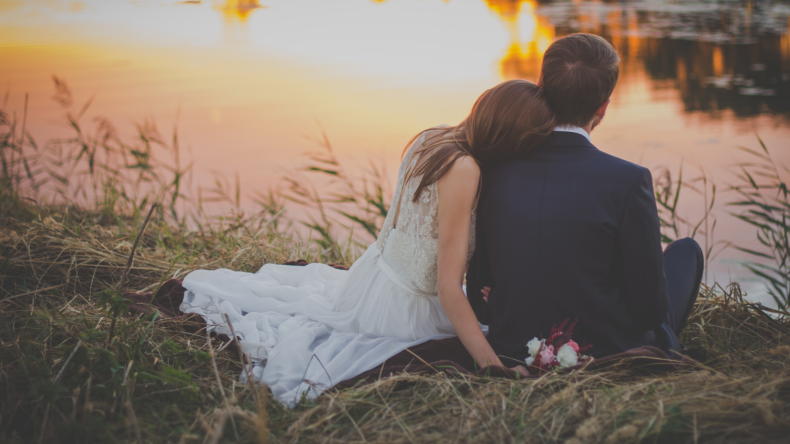 eHarmony is particularly for people who are not into flings and casual relationships. While their registration process is quite long and complicated, it's well worth the time you spend. After all, you can't find a life partner without putting in the effort and the work. The best part about eHarmony is that everyone on the app is there for something lasting and long-term, just like you. In fact, eHarmony is actually responsible for approximately 4% of all marriages in the US. According to a 2018 survey, the platform not only has the highest quality dating pool for you to choose from, but it is also the #1 dating website.
Their website claims that someone on eHarmony finds love every 14 minutes, and while we were all cynical about this claim at first, the Internet attests to this. Reddit is filled with stories of how people found true love on eHarmony. One Reddit user, while talking about her experience on the app, said, "I took a chance on eHarmony during a free-weekend. Met a guy, and after 4 dates, we were inseparable. Been married now for 5 years, together for 7. Don't know why it worked for us. Maybe because we were both brutally honest with what we exactly wanted and discovered we were both fairly well matched... but not perfect."
Scientific Compatibility Test Ensures You Find the Perfect Partner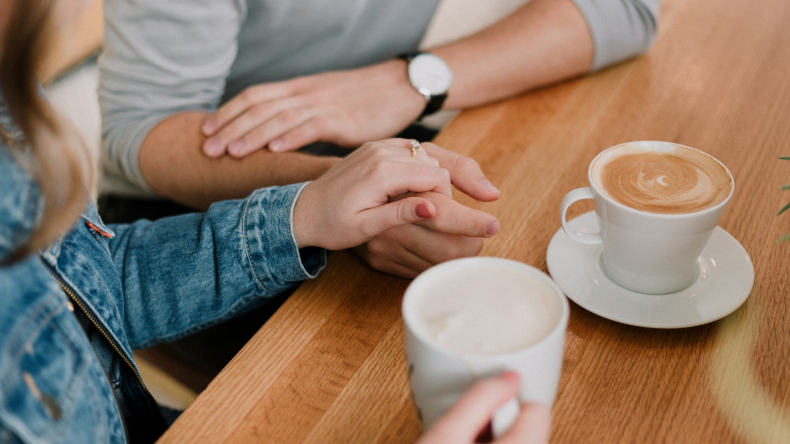 As opposed to other dating apps, which ask you to swipe left or right on a user based on their looks and basic information, eHarmony uses scientific techniques to first match your compatibility with their pool of prospective partners and narrows it down from thousands of people to just a handful, which makes it easier for you to choose. When you sign up on the website, you are asked to fill out a basic questionnaire comprising around 70 questions about yourself, your beliefs, and your personality.
With a range of questions and modes of answering, the questionnaire aims at creating a basic personality footprint, so that it can then pair you with people who are the most similar to you. Questions asking you to rate yourself as an honest partner, all the way to 'Do you think dogs go to heaven after they die?' are the main selling point of the brand that has contributed to the high success rate of couples on the platform.
Once you have filled out the survey, it will then take a few days for the app to sift through your responses, develop a personality type, and then give you a list of highly compatible individuals to choose from. They have nearly 32 different criteria that they sort and filter through, which makes it very likely that the person you come across will be similar to you and highly compatible. However, like with most things in life: there is a catch: the accuracy of the matches it suggests will depend on how honestly you answer the questions.
Honesty Is Definitely the Best Policy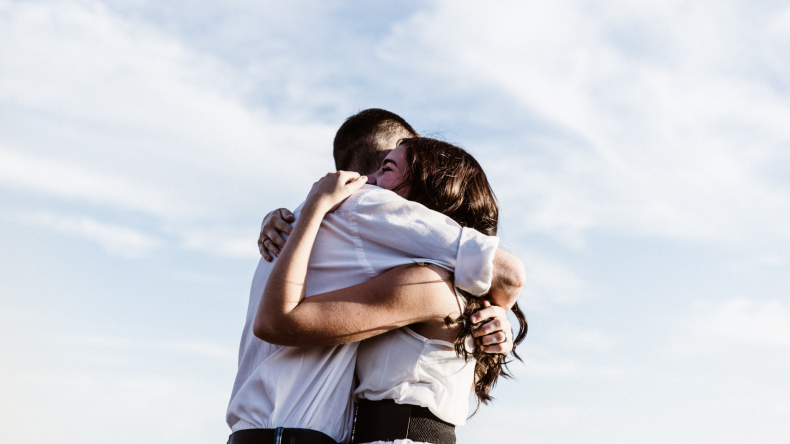 While it might be tempting to rate yourself 10/10 on honesty, and 1/10 in selfishness, what purpose does it serve? According to several users of the app, the reason several people do not find true love on the app is that they are too deluded to be able to see themselves clearly and properly. Therefore, if you're signing up on the app, be honest. Remember: No one is perfect, and there will always be someone who will accept you for who you are. Lying is futile since the other person will find out the truth anyway, and that would defeat the point of the app.
Another factor that differentiates the app from other similar apps is its regulation of messages as well as their sex ratio. They have males and females in the ratio of 51-49, which is in contrast to other apps that have largely male users. Also, their messaging services are highly regulated and monitored, so you can only send and receive messages with users that you're connected with. So, if you were tired of receiving creepy and inappropriate messages in your inbox, eHarmony is the place for you.
Going Above and Beyond Providing Matches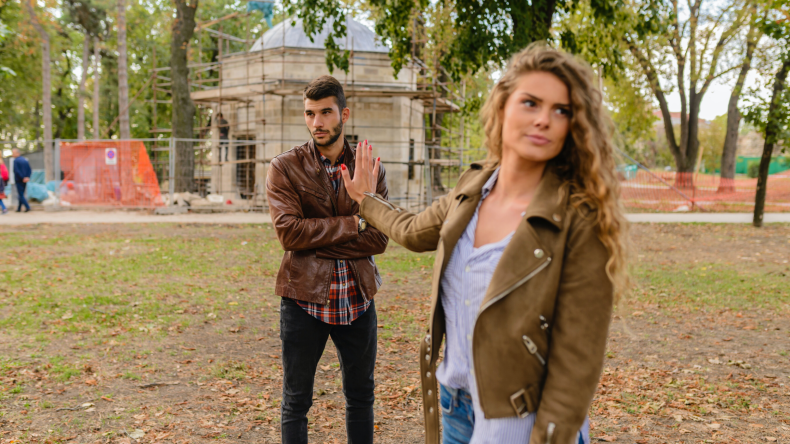 With over 2 million happy relationships through the app and thousands of testimonials from happy and satisfied customers, it is easy to see why eHarmony is a popular option for those who are looking for something meaningful. Available across all 50 states in the U.S., the app allows you to sign up for free and take the survey. However, once the matches start coming in, you will need to pay to be able to contact your matches and converse with them. eHarmony is so confident in their match-making skills that they have a special promotion: if by the end of three months, you have not found the right partner for yourself, they will give you another three months for free.
They also have a section on relationship advice and tips for people who are shy and introverted, with articles written by relationship experts, marriage counselors, as well as psychologists that can help you get through a difficult patch in your relationship. They also offer personalized love and dating advice, so that you can make your romance last.