Sponsored Article
Tired of Waking Up Sweaty? Stay Dry With These Cooling Bed Sheets and Pillows
Invest In Quality Bedding and Feel the Difference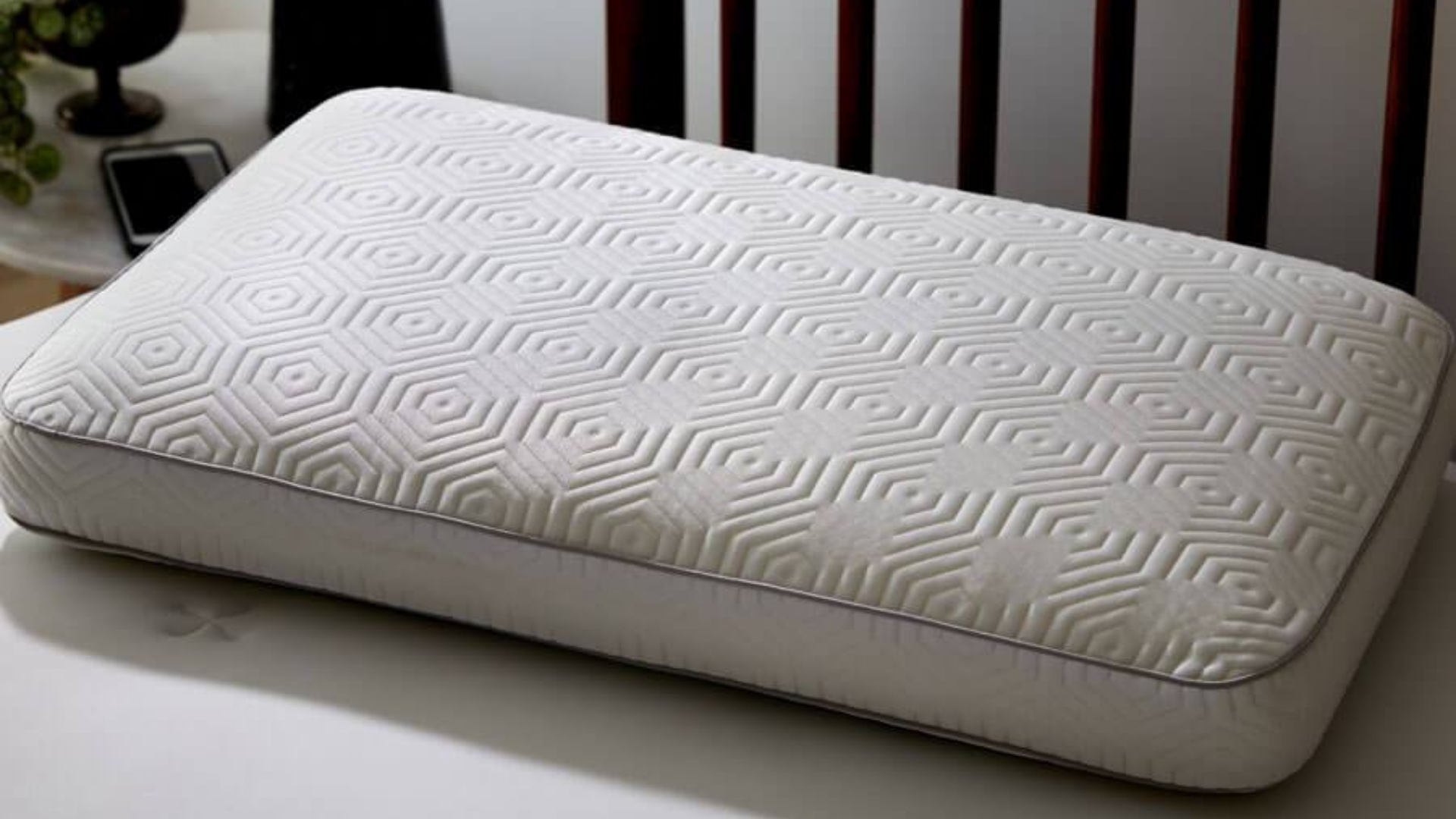 Waking up drenched in sweat can take away the restfulness from sleep. Instead of feeling recharged, night sweats can leave you feeling extremely uncomfortable—and often annoyed. No one wants to wake up like this every morning. A simple way to stop waking up a sweaty mess is to change your bedding.
SHEEX is a top-rated bed linen company and has created the world's first Original Performance Sheets. This company suggests that traditional cotton bed sheets, duvet covers, comforters, and even pillows could be trapping the heat from your body. This may make the bed, blanket, and pillows you use feel uncomfortably warm through the night. SHEEX's Original Performance Sheets are designed to combat this. Below are a few of our top picks from SHEEX for a relaxing sleep and drier mornings.
Upgrade Your Bedding With These Cooling Bed Sheets and Pillows
Original Performance Sheet Set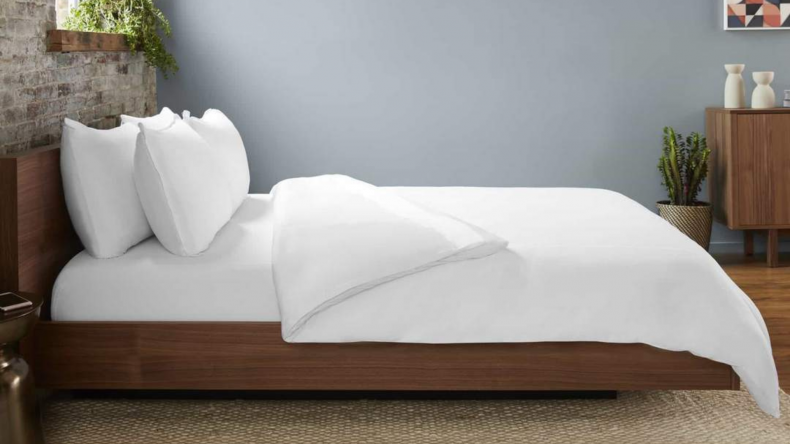 What sets the Original SHEEX Performance Sheets apart from traditional cotton sheets is their ability to release body heat from the material. With conventional cotton sheets, you are most likely laying in trapped body heat, contributing to an even warmer body temperature. SHEEX Original Performance Sheets are designed to release body heat and wick moisture away from your bed sheet and pillowcases so you can sleep cooler. The Original Performance Sheet Set comes with:
Get the Original Performance Sheet Set here for $239.
Original Performance Duvet Cover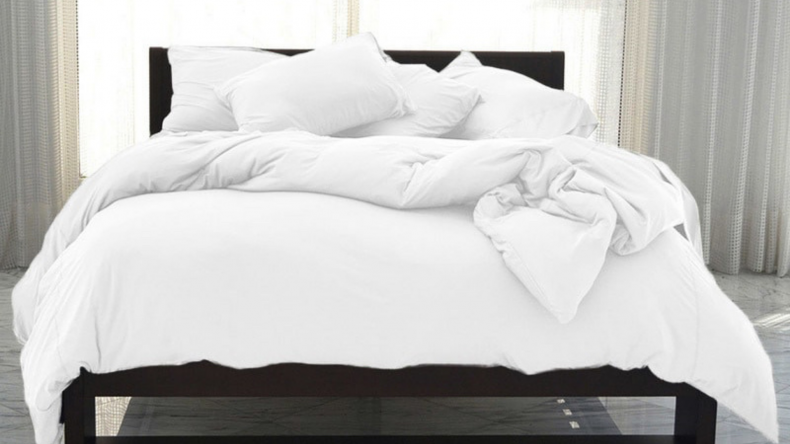 Duvets are well-loved for adding comfort to an already soft and inviting bed. However, the quality of your duvet cover could influence the satisfaction that you get from it. Low-quality duvet covers can feel rough on the skin, and if they're made of poor-quality material, they can make you feel hot and sweaty. With the Original Performance Duvet Cover, you get the opposite. It features SHEEX's Performance Cooling and Sleep Fit Technology. You can sleep cooler, drier, and appreciate your duvet all the more.
Save 25 percent: Get the Original Performance Duvet Cover here for $179.25.
Original Performance All Season Comforter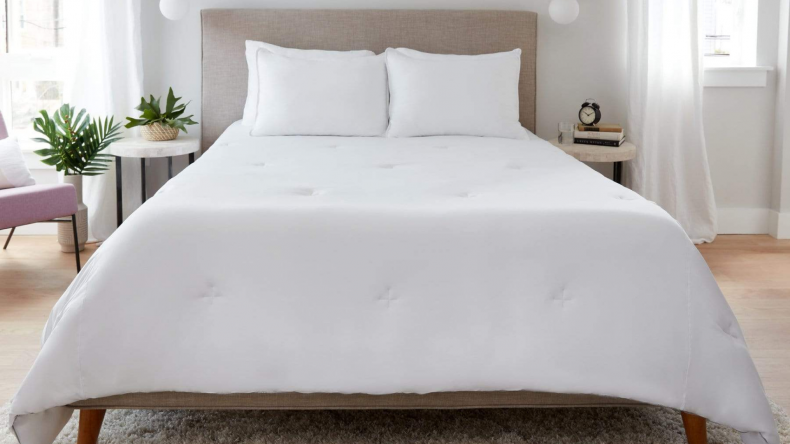 Perhaps you prefer a comforter rather than a duvet-and-comforter combination. While a duvet requires two separate pieces—an insert and cover—a comforter is just one whole piece of softness. The Original Performance All Season Comforter makes us think of cozy nights without the risk of overheating, which makes it suitable for year-round comfort. Like all Original Performance products, it also features the SHEEX Original Performance fabric that makes waking up the refreshing experience it should be.
Get the Original Performance All Season Comforter here for $279.
Infinite Zen Performance Pillow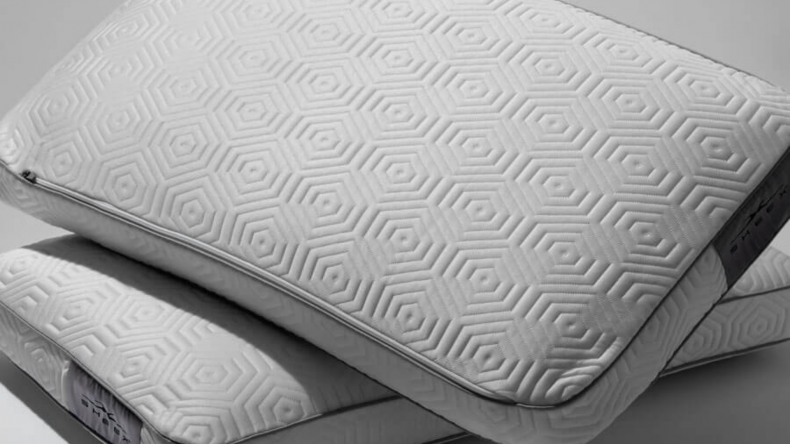 Some pillows can feel like little ovens under your head. Many pillows are filled with materials that restrict airflow, which could trap your body heat. Other pillows could leave you a sweaty mess as you sleep because they're made of materials that do not conduct heat very well. Either way, you could end up waking tired and uncomfortable. The Infinite Zen Performance Pillows are praised by customers. The pillows' surface is made of the SHEEX TranquilAire Cooling Gel, which is designed to draw heat away from your head for a continuous, cool feeling.
Additionally, the Infinite Zen Performance Pillow features SHEEX Serene Chill Memory Foam. Memory foam contours to your body, thereby providing superior support for the head, neck and shoulders. For long-lasting use, this cooling and comfortable pillow is infused with the Microban fresh and clean technology, which helps resist the growth of bacteria and mold.
Get the Infinite Zen Performance Pillow here for $99.
More Bestsellers From SHEEX to Help With Restful Sleep
Many would agree that the price to pay for restful sleep and refreshing mornings is worth it. SHEEX values customer satisfaction, so the trusted brand is offering a 60-night risk-free guarantee. Order any of its best-selling bedding, some at 25 percent off, and try it for 60 nights, risk-free.
Consider some of our top picks above, or take a look at SHEEX's best selling bedding

here

.