Sponsored Article
This Japanese Snack Subscription Box Will Send You the Most Delicious Treats From Across the World
Tickle your taste buds with some of the best snacks and drinks Japan has to offer - thanks to TokyoTreat!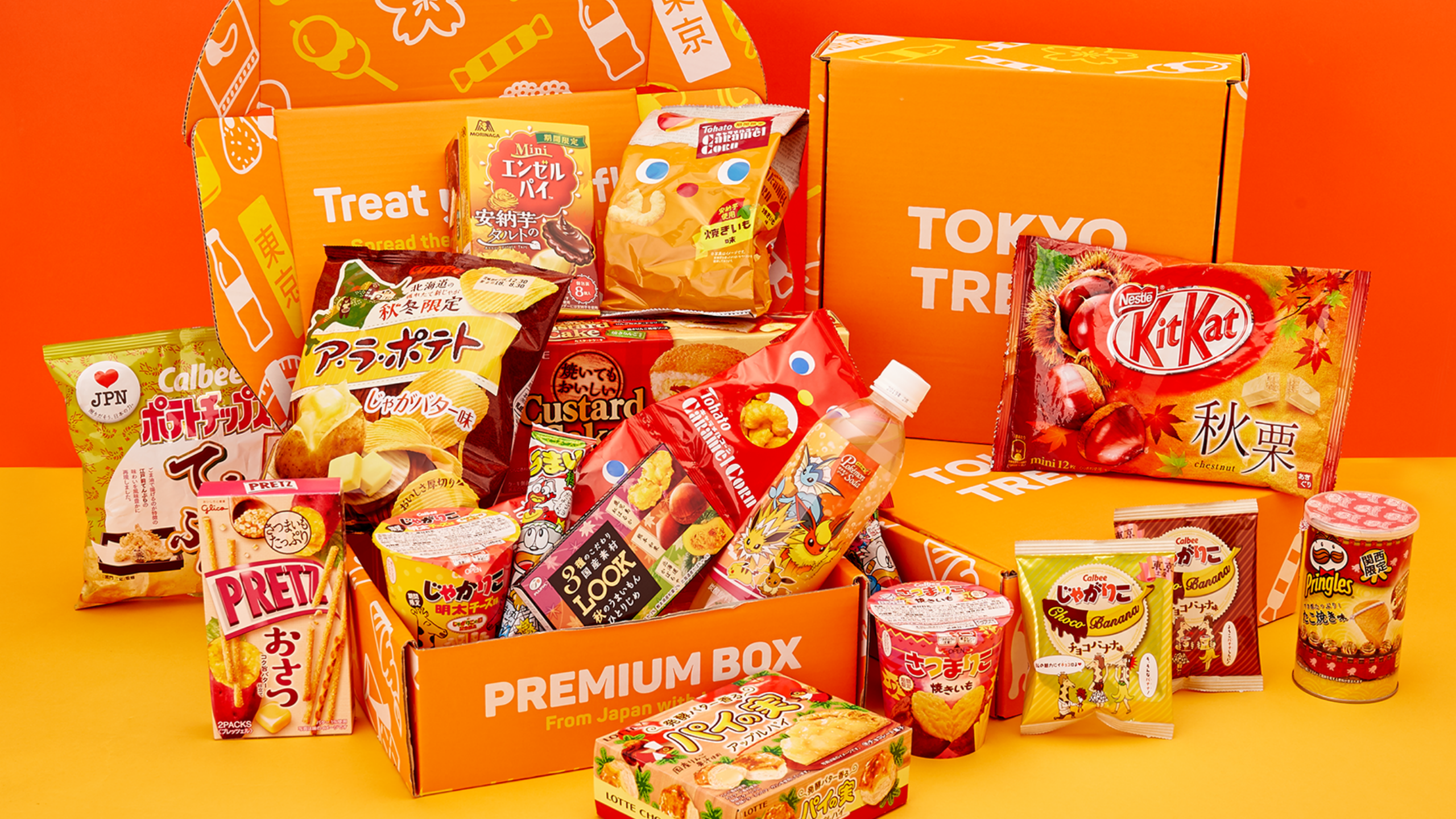 Japan is known for many things—culture, manga, cherry blossoms, and Mt. Fuji—but one thing that everybody seems to love is the food. With everyone missing the joy of traveling amid COVID-19, it's a good thing there's a subscription box such as TokyoTreat that can bring Japan straight to your doorstep without leaving your home.
Food is indeed a big part of the Japanese culture, and a box full of handpicked goodies is a fun way of discovering it; plus, there's always something new for you every month. The snack experts at TokyoTreat are on top of what's trending off the shelves in Japan.
Monthly-Themed Boxes
TokyoTreats sources popular snacks from the best snack makers in Japan. They remain attentive to the latest happenings in Japanese culture and trends, and the boxes reflect precisely that. Every month, the box comes with a different theme, such as "Time Travel Treats," "Awesome Autumn," and "Hungry Hungry Halloween."
Sweet, Savory, and Intriguing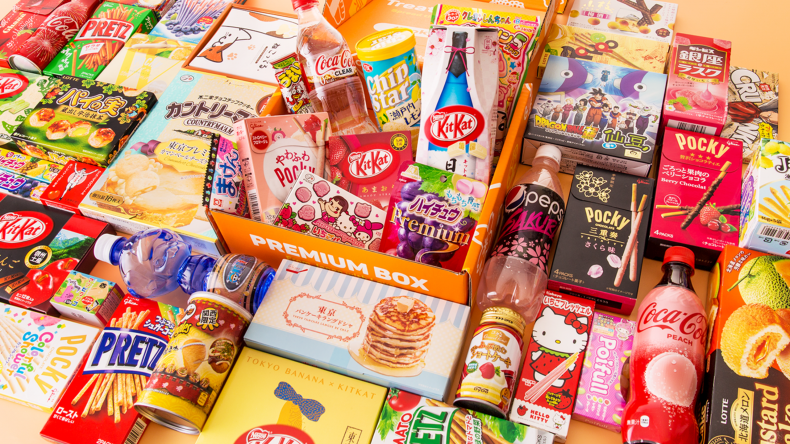 TokyoTreat includes both sweet and savory snacks in the selection, not to mention some of the most unique and intriguing flavors you will ever taste, as well as many limited-edition varieties.
You'll get to try familiar brands with a Japanese twist like wasabi-flavored Doritos, Matcha Oreos, Sakura KitKat, Lipton Crème Brûlée Milk Tea, and more! Get ready to fall in love with these goodies that you can only find in Japan and not in any of the Asian markets in the U.S.
Perfect Holiday Treat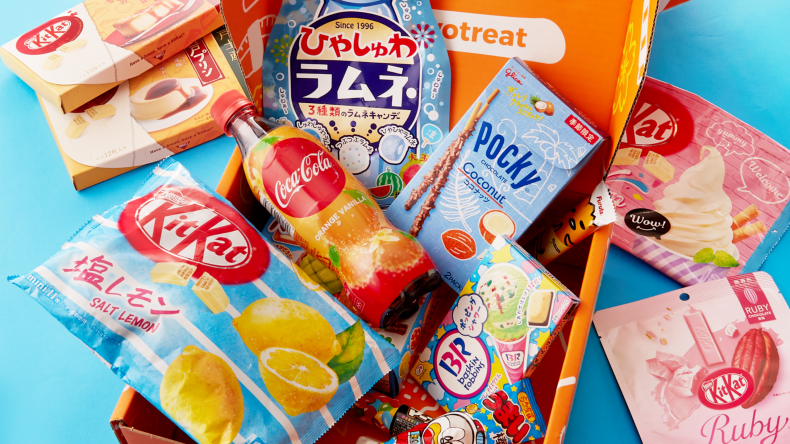 We understand that shopping for gifts can be challenging, and with the holidays closing in, there may not be enough time to be as creative as you want to be. You could easily play it safe with a traditional holiday basket, but where's the fun in that?
Thanks to lightning-fast logistics, we can now access delicious snacks from across the world without waiting forever for them to arrive. These TokyoTreat snack boxes are packed with tasty and kawaii snacks. They are carefully arranged inside a beautiful gift box, making it an excellent gift for your foodie friends or anyone who loves Japan!
You can ship a snack box directly to the recipient by providing the address upon checkout, so you don't have to go out of your way to deliver it to them. Gifting loved ones with a TokyoTreat snack box will surely fill up their bellies, and with 3, 6, or 12-month plans available, TokyoTreat is truly the gift that keeps on giving!
How Much Does TokyoTreat Cost?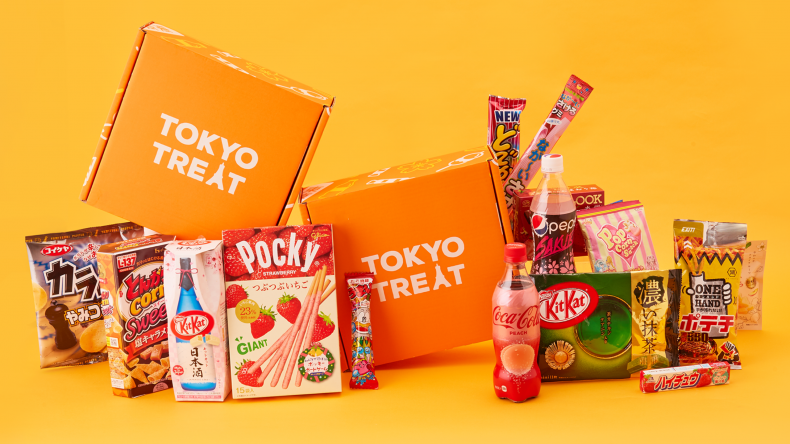 TokyoTreat has a monthly theme, so you can expect different snack combinations every month. Take a look at their past boxes or take a peek inside October's Halloween box. Premium subscription starts at $31.50 and features 17 full-size items including:
1 Party pack
5 Popular Japanese snacks
3 Dagashi
1 Japanese drink (180 to 500 ml)
1 Anime snack
1 translated candy guide book, so you know exactly what you're getting
Classic subscription starts at $22.50 and includes 12 full-size items:
4 Popular Japanese snacks
2 Dagashi
1 translated candy guide book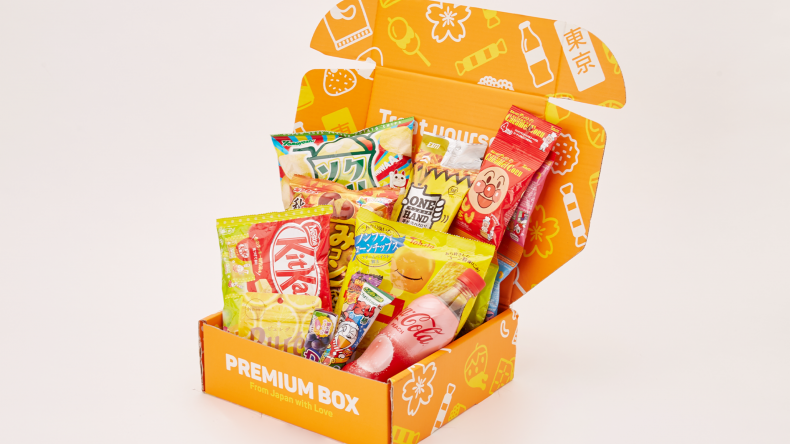 Both premium and classic subscriptions arrive two to five business days from its shipment date - shipping fees are not included and are $10.95 per box fulfilled via DHL. Subscribing to TokyoTreat also gives you access to their Community Talk Forums where you can connect with other members who share the same love for Japan and its culture. It's a fun and inclusive community where you can swap items, share your box favorites, and participate in exciting contests and giveaways.
Ready to take your taste buds on a trip to Japan? Click here to sign up and get an exclusive free bonus item from TokyoTreat! Register the code in your booklet every month to start building your streak towards lifetime discounts.
As for the price, the longer you subscribe, the more money you save. A month's worth of subscription is worth $35.00, but it's at $31.50 monthly if you subscribe for a year. That's a total of $42.00 in savings! Boxes arrive in two to five business days via DHL.
Order now and enjoy a taste of Japanese culture one box at a time!
We may earn a commission from links on this page, but we only recommend products we back. Newsweek participates in various affiliate marketing programs, which means we may get paid commissions on editorially chosen products purchased through our links to retailer sites.