Sponsored Article
TokyoTreat and Funimation Partner to Bring You a Snack-Fueled Anime Marathon
Here's a Special Treat This Summer for Anime Enthusiasts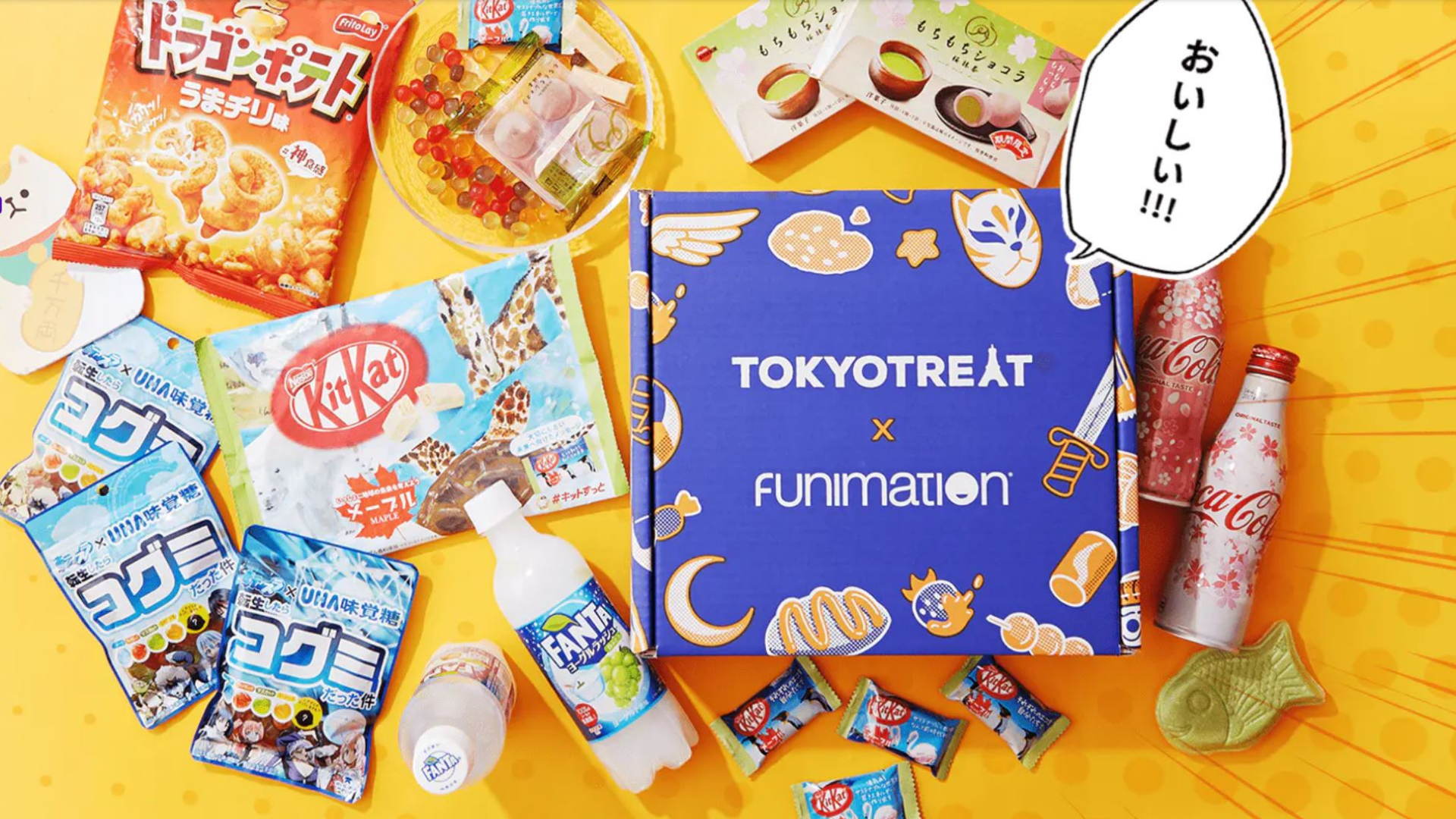 Anime enthusiasts now have one more reason to look forward to summer. This month, TokyoTreat is releasing a special limited edition Anime Marathon Munchies-themed box in collaboration with Funimation. It's a Japanese candy box filled with munch-worthy goodies like mochi, gummies, and spicy dragon chips—snacks that make binge-watching your favorite anime even more enjoyable.
With a box of TokyoTreat's curated snacks, enjoy hours of your favorite anime while indulging in delicious Japanese munchies.
Here's everything you need to know about the TokyoTreat x Funimation collaboration and how you can grab this limited-edition Anime Marathon Munchies-themed box.
TokyoTreat x Funimation: The Collaboration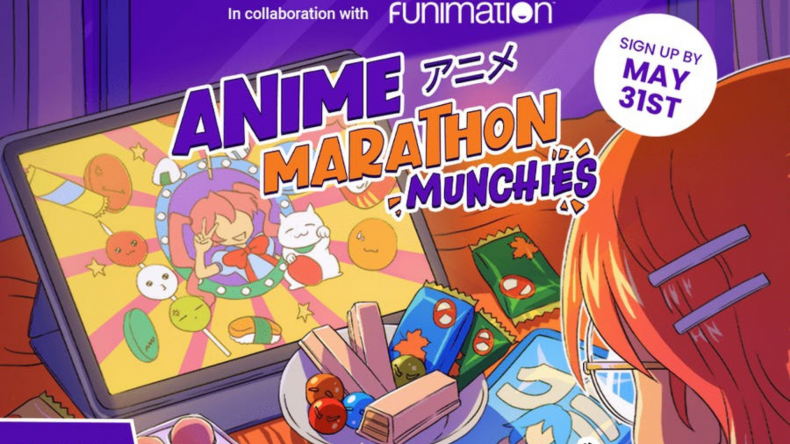 Your favorite snacks direct from Japan will now come with free, unlimited anime streaming for 30 days, thanks to TokyoTreat and Funimation.
Funimation is an American entertainment company that dubs and distributes Japanese anime. Subscribers of Funimation have access to over 10,000 episodes of anime, like a Netflix-style streaming service for anime fans. Subscribers can enjoy a vast array of stream-worthy series and binge-watch the night (or day) away.
TokyoTreat is a different kind of subscription service that anime fans are likely to enjoy. With its desire to spread the love for Japanese candy and sodas all over the world, TokyoTreat offers curated subscription boxes filled with delectable Japanese treats. Subscribers of TokyoTreat are treated to new, seasonal snacks in boxes that are delivered right to their doorstep each month.
The Anime Marathon Munchies Box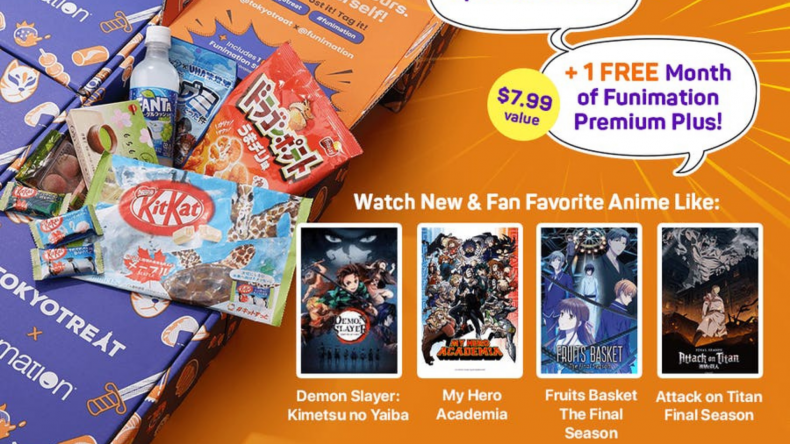 This June, TokyoTreat is collaborating with Funimation to fuse the immersive experience of Japanese anime streaming and the unique world of Japanese snacks. Every anime fan who gets their hands on the TokyoTreat x Funimation candy box will also receive a free Premium Plus subscription to Funimation for 30 days, with a chance to win even more prizes.
David Askin, Chief Technology Officer at Tokyo Treat, shared, "Spreading our love of Japanese culture across the world is our passion—so partnering with Funimation to bring our subscribers the experience of world-class anime along with their TokyoTreat snack box is such an awesome opportunity."
As a big "Thank You" to its subscribers, TokyoTreat is also giving away a big Lucky Treat prize with over $500 worth of goodies to a lucky customer. This is in addition to the free Funimation 30-day subscription if you sign up to TokyoTreat by May 31.
What's Inside the Anime Marathon TokyoTreat Box?
Subscribers of TokyoTreat's candy box are treated to different delectable Japanese treats each month. Your box could contain any of Japan's 100 percent authentic treats. Unless you're in Japan right now, you aren't likely to find these snacks anywhere else.
Monthly TokyoTreat boxes follow a specific theme that determines which perks and treats are included each month. This June, the perks come in the form of a free month-long premium plus subscription to Funimation. Feast your eyes on the included treats below:
Fanta Yogurt Rush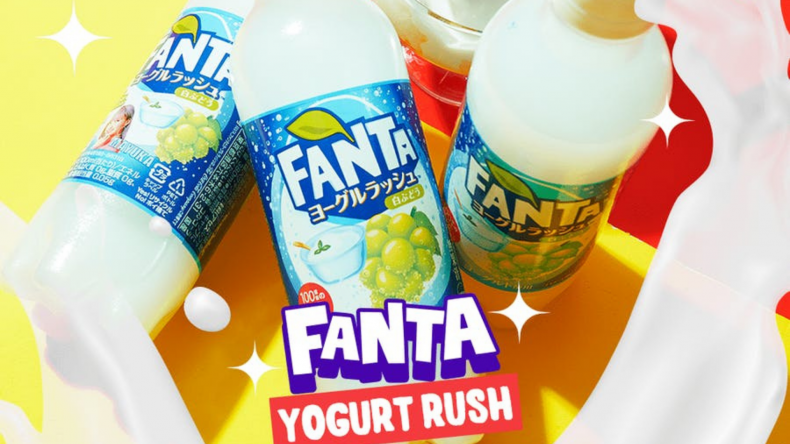 Fanta Yogurt Rush is only available in Japan for a limited time, but it is included in June's TokyoTreat box. Enjoy the intriguing combination of fruity muscat grape, yogurt, and Japanese soda goodness.
KitKat Maple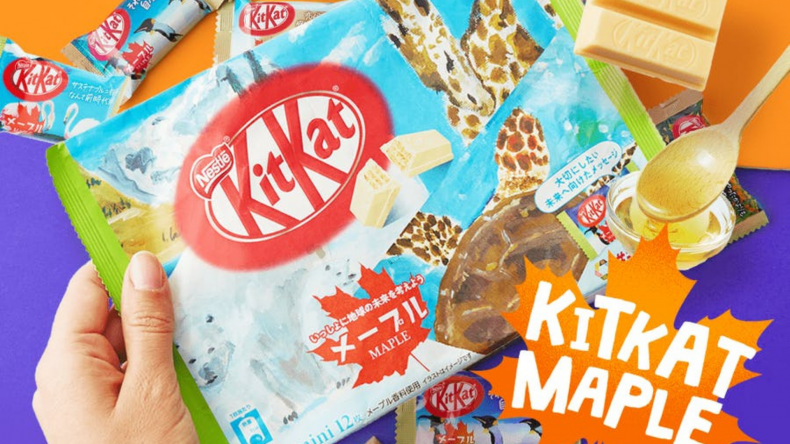 If you have a real sweet tooth, you could look forward to the texture of a classic crispy KitKat, infused with the rich taste of maple syrup. It's not every day that you get to taste one of KitKat's more unique flavors, so here's a mouth-watering opportunity.
MochiMochi Chocolat Sakura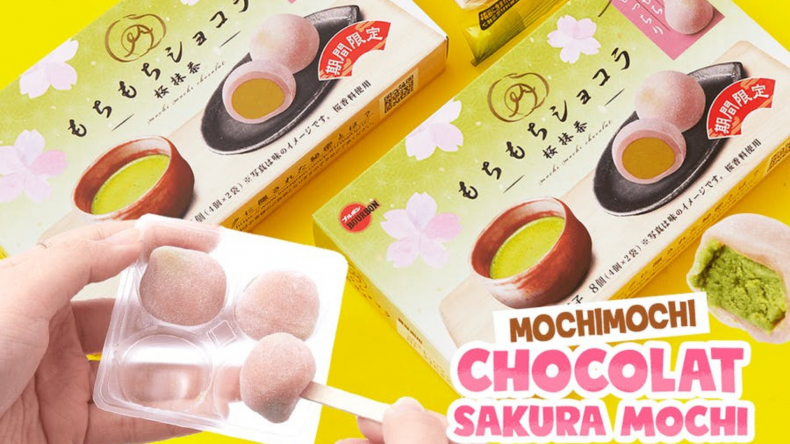 Mochi, Japanese rice cakes molded into cute round buns, are heavenly snacks that are sure to be extra enjoyable when streaming your favorite anime. In this box, the MochiMochi Chocolat Sakura is a flavorful matcha choco ganache for a more delightful marathon experience.
TenSura Kogumi Gummies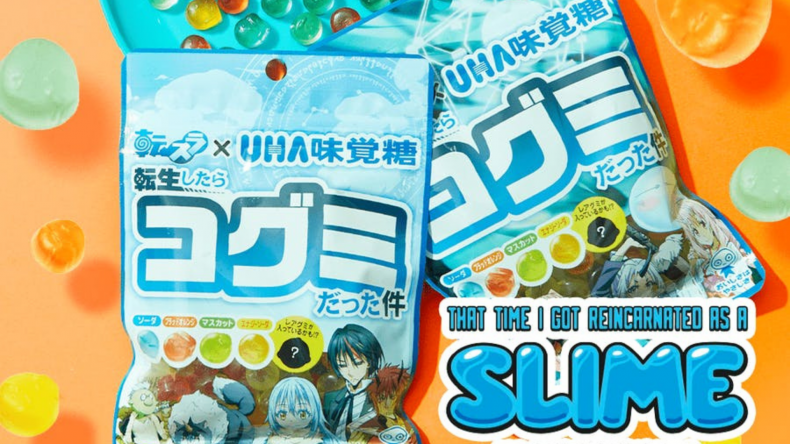 Look forward to watching one of the most popular anime across the world, TenSura (That Time I Got Reincarnated as a Slime), while munching on your very own TenSura Kogumi Gummies! Enjoy delicious, soft, and extra chewy gummies to fuel your TenSura binge-watching session.
Dragon Potato Tasty Chili Flavor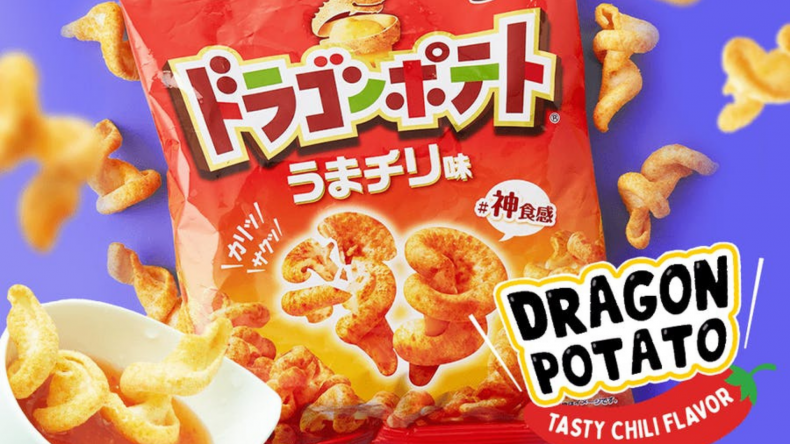 Is it really a Japanese experience if you don't get at least one spicy snack? Spice up an already exciting anime show with Dragon Potato Tasty Chili Flavor and enjoy a hint of mellow vegetables and cheese in every bite.
How to Get the TokyoTreat Anime Marathon-themed Munchies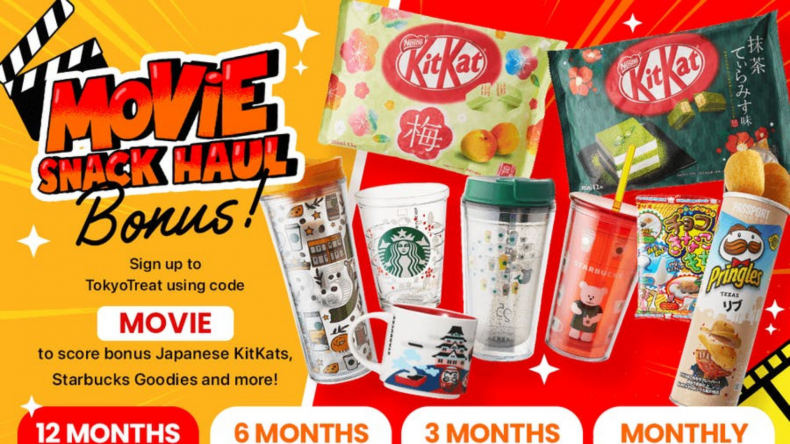 Anime Marathon-themed Munchies is a limited edition TokyoTreat and Funimation collaboration, so it will only be available for purchase until the end of May. Be sure to sign up now to secure your order before they're gone for good!
Depending on your subscription plan, the Anime Marathon Munchies Japanese snack box is available for pre-order from $31.50 to $35. A monthly TokyoTreat subscription plan costs $35 per month, while an annual (12 month) subscription plan costs $31.50 per month, which saves you $42 (which is almost equivalent to a free box).
Additionally, you can check out TokyoTreat's PREMIUM plan alternatives to see which plan best fits your snacking needs. If this is a gift for someone who loves Japanese snacks, you could also arrange for it to be delivered to another address. Order one for yourself and for that special someone.