Sponsored Article
Top 10 Best Budget Laptops for Homeschooling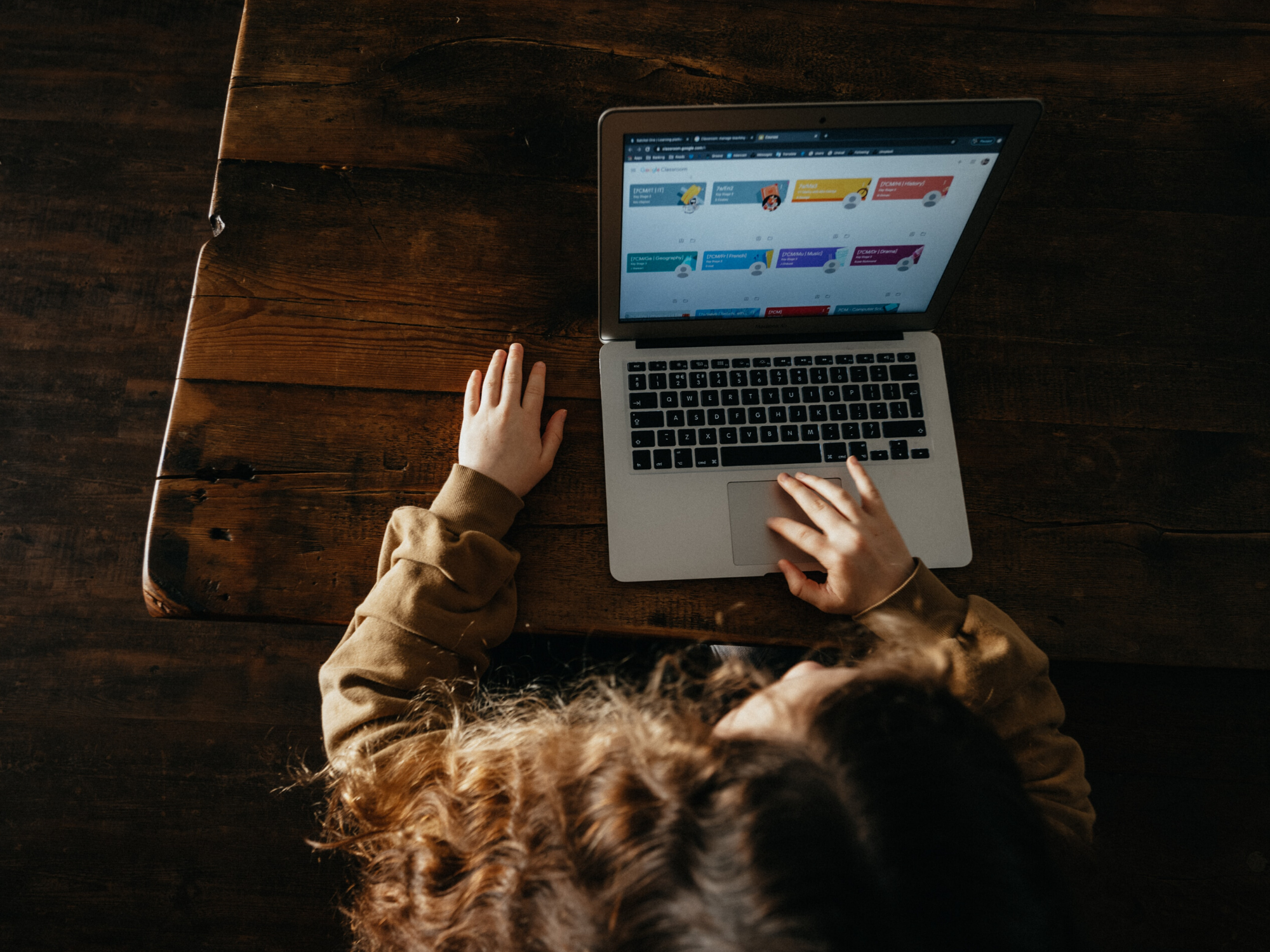 COVID-19 has forced us to exist in an "Upside Down" parallel universe, affecting lives worldwide. While we strive to make peace with the new normal, it's the young ones, our children, who need attention, empathy, and most of all, a routine to help them deal with the stress of pandemic.
Your role has certainly expanded from a caregiver to a "teacher," but with the right resources, you can continue educating your children and also help your family fare through the lockdown stress-free.
Though before you rush and shell out the full price on expensive resources, like laptops, let's take a moment to reflect—so you can make financially sound and eco-friendly shopping decisions.
Online shopping is growing so fast that the global online shopping market size is predicted to hit $4 trillion in 2020. While online retailers are quick to adapt to new emerging technologies, they're not always as quick to move behind the scenes. Optoro estimates based on NRF data, approximately $400 billion worth of merchandise is returned every year, only half of which is resold by the original retailer.
So, What Happens to the Rest of the Returned Products?
Retailers discard millions of returned and overstock products every year because they lack the processing capabilities to re-sell them—a missed opportunity for you and a burden to our environment.
Most of these items are fully functional (even unopened or unused merchandise), but wildly inefficient practices make it easier for many retailers to simply throw them away!
That's where BLINQ comes in. Owned and operated by Optoro, BLINQ partners with top retailers, and offers their returned and overstock items at unbeatable discounts to online shoppers (AKA reverse logistics).
So, if you're looking to buy the best budget laptops for homeschooling your kids, BLINQ can be your pocket savior. It offers professionally tested open box laptops at up to 70% off retail prices so you can shop with a clean (and green) conscience.
We have curated a list of Top 10 Best Budget Laptops from BLINQ.com to help you and your kids make the most of your homeschooling journey.
Use code BLINQNEWSWEEK to get 10% off on your first purchase!
(*Max. $20 in savings. Valid till 30 June 2020)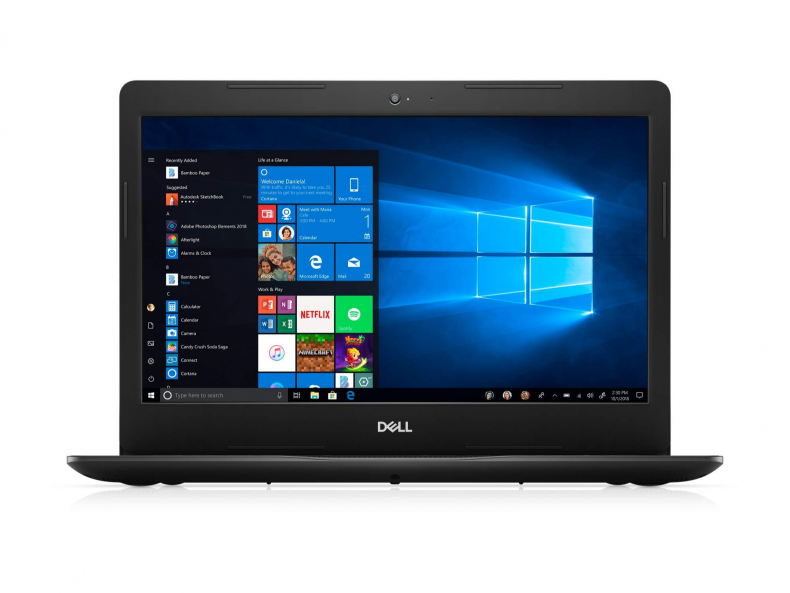 15.6" laptop with a sleek design
Dell Cinema for optimum colors and theatre-like experience
8th Generation Intel Core i3-8145U Processor
Everyday tasks twice as responsive with 16GB Intel Optane Memory
Condition: Like New—Open Box
Price: $479.99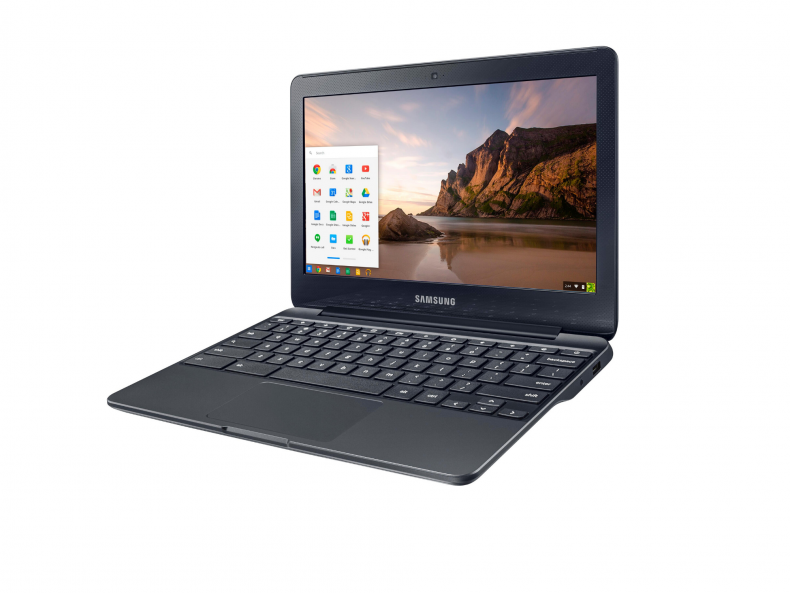 Samsung Chromebook comes with thousands of apps, built-in virus protection, and cloud backups.
Intel Celeron N3060 (1.60 GHz) with Chrome operating system
Condition: Like New—Open Box
Price: $183.49 (

42% off the list price

)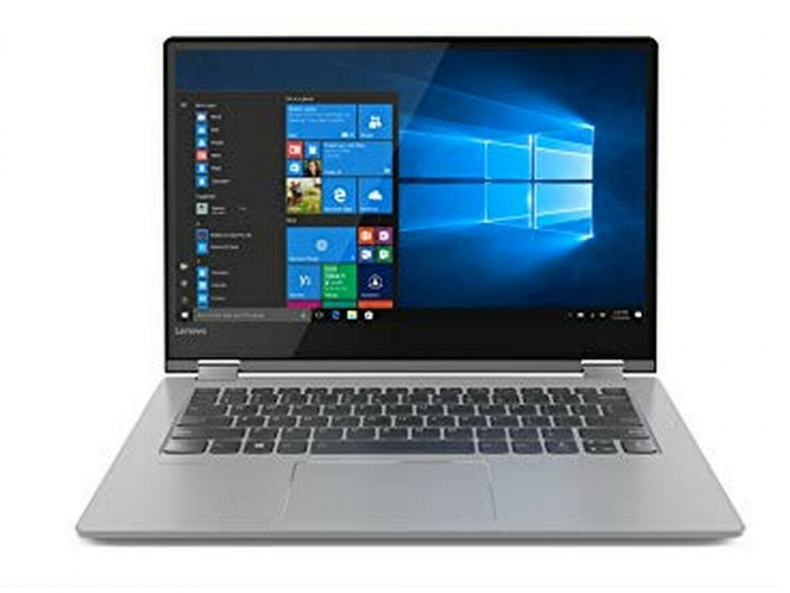 Lenovo refurbished laptop comes with a foldable touchscreen
Ideal for learning, gaming, and entertainment
14" Full HD IPS Touchscreen Display
Intel Core i3-7130U Processor 2.7GHz
Condition: Like New—Factory Refurbished and Open Box
Price: $360.19 (

28% off the list price

)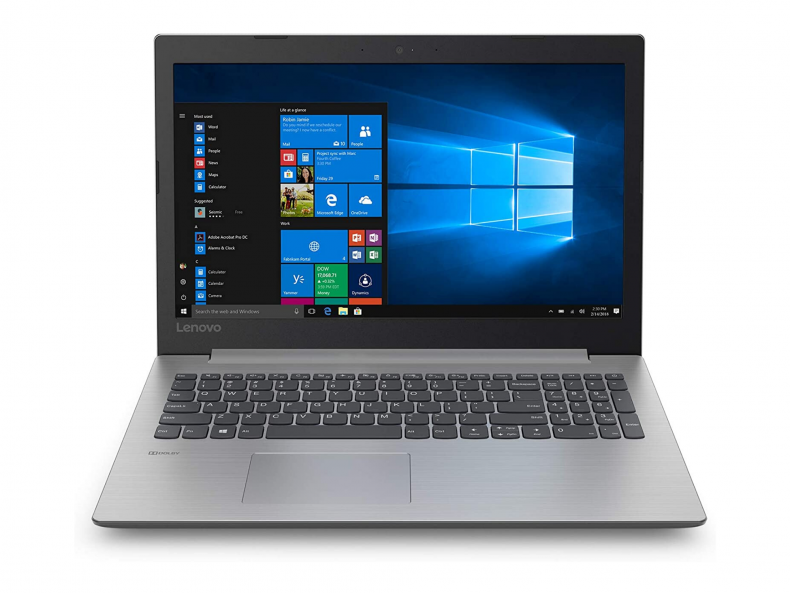 AMD Radeon R4 Graphics with Dolby Audio
Safe and durable; ideal for kids
Condition: Like New—Open Box
Price: $410.09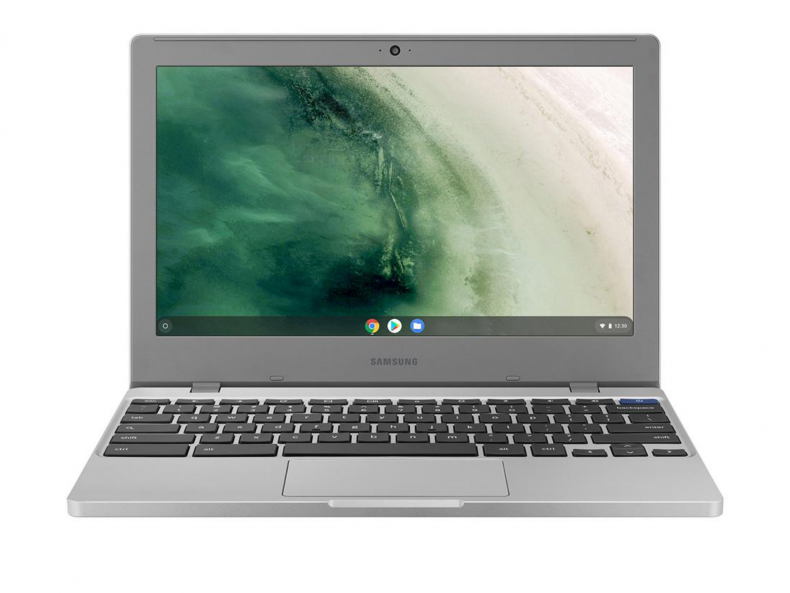 Fast and efficient with Chrome OS
11-inch laptop display with a long-lasting battery
Condition: Like New—Open Box / Brand New
Price: $213.79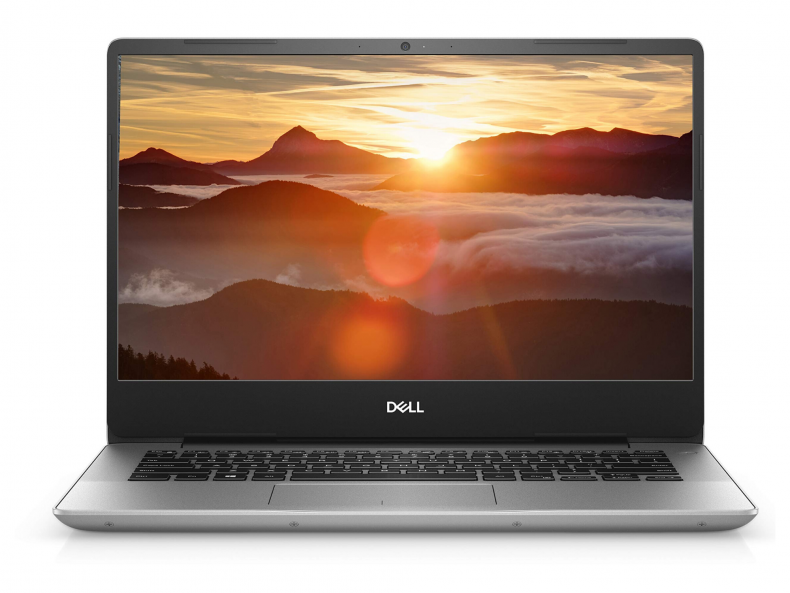 2-in-1 laptop with a vibrant 14" touchscreen
Stereo speakers professionally tuned with Waves MaxxAudio provide clear sound
A fully integrated widescreen HD 720P webcam with dual digital microphones for those online classes for your kids!
Condition: Like New—Open Box
Price: $461.49 (

38% off list price

)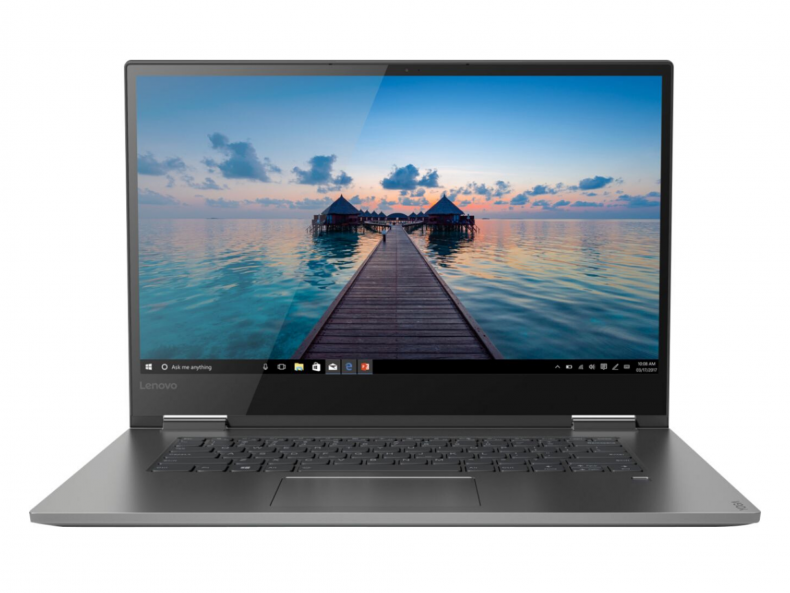 Lenovo Yoga 730 Convertible 2-in-1 Laptop
It transitions to a tablet with touch-screen control, and then back to a laptop for typing
8th Gen Intel Core i5-8250U mobile processor
Condition: Factory Refurbished
Price: $525.09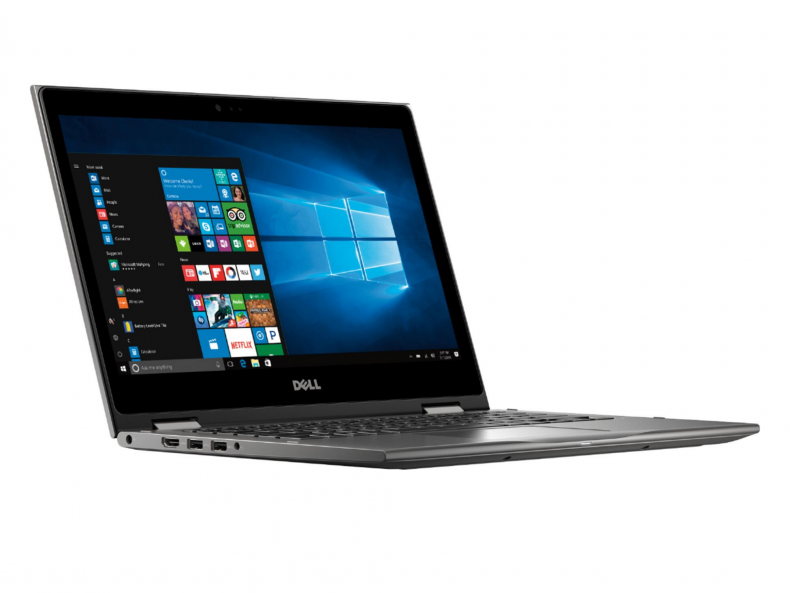 Dell mini Inspiron laptop
8GB Memory & 256GB Solid State Drive
Condition: Factory Refurbished
Price: $470.59 (

33% off the list price

)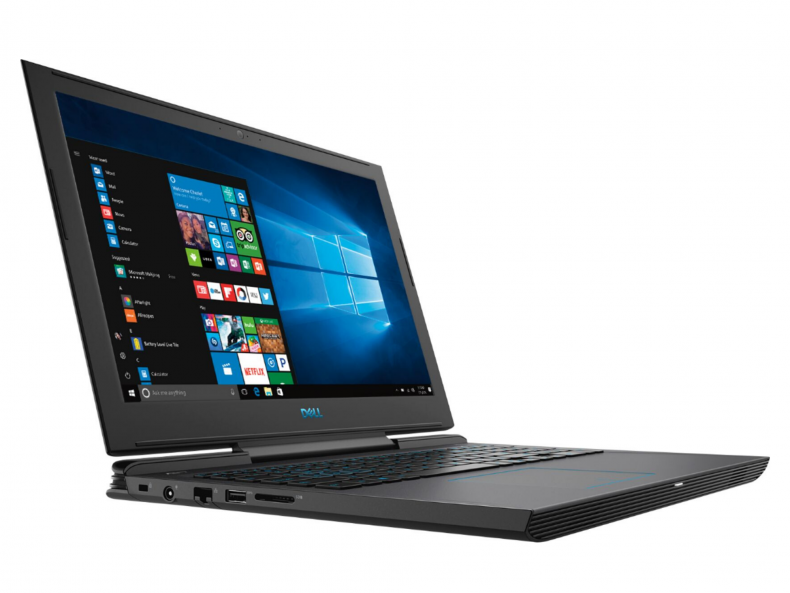 15.6-inch Dell Inspiron refurbished gaming laptop
Run applications efficiently with the 256B solid-state drive
Condition: Factory Refurbished
Price: $838.49 (

54% off the list price

)
Ideal for your kids as well as the kid in you!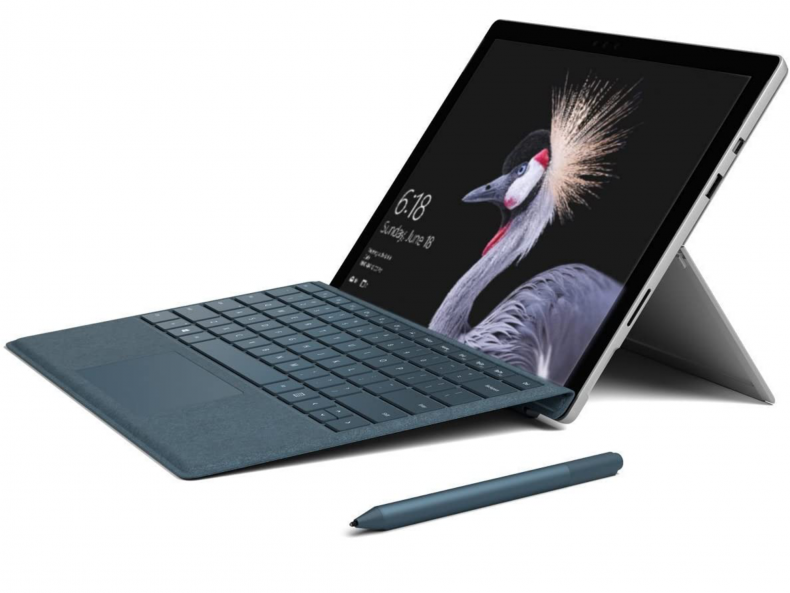 "Most versatile laptop we've ever built," by Microsoft
Stunning pixelsense display supports pen and touch
A powerful intel core processor runs full desktop software with ease, ensuring a smooth, productive workflow
Condition: Factory Refurbished
Price: $556.09 (

51% off the list price

)
Now you can afford the best-in-class laptops without paying a hefty price.
BLINQ offers free shipping on every order and free 30-day return. Although its inventory can vary widely as it's all dependent on what gets returned to retailers. Sometimes there will be only one item available at a time that can sell out fairly quickly, so if you see something on BLINQ you really want, you'll want to snag it fast just to be safe.