Sponsored Article
Top 10 Best Selling Courses On Udemy That You Can Enroll In For Less Than $20
Level up your skills with the best Udemy courses under $20 - limited time only!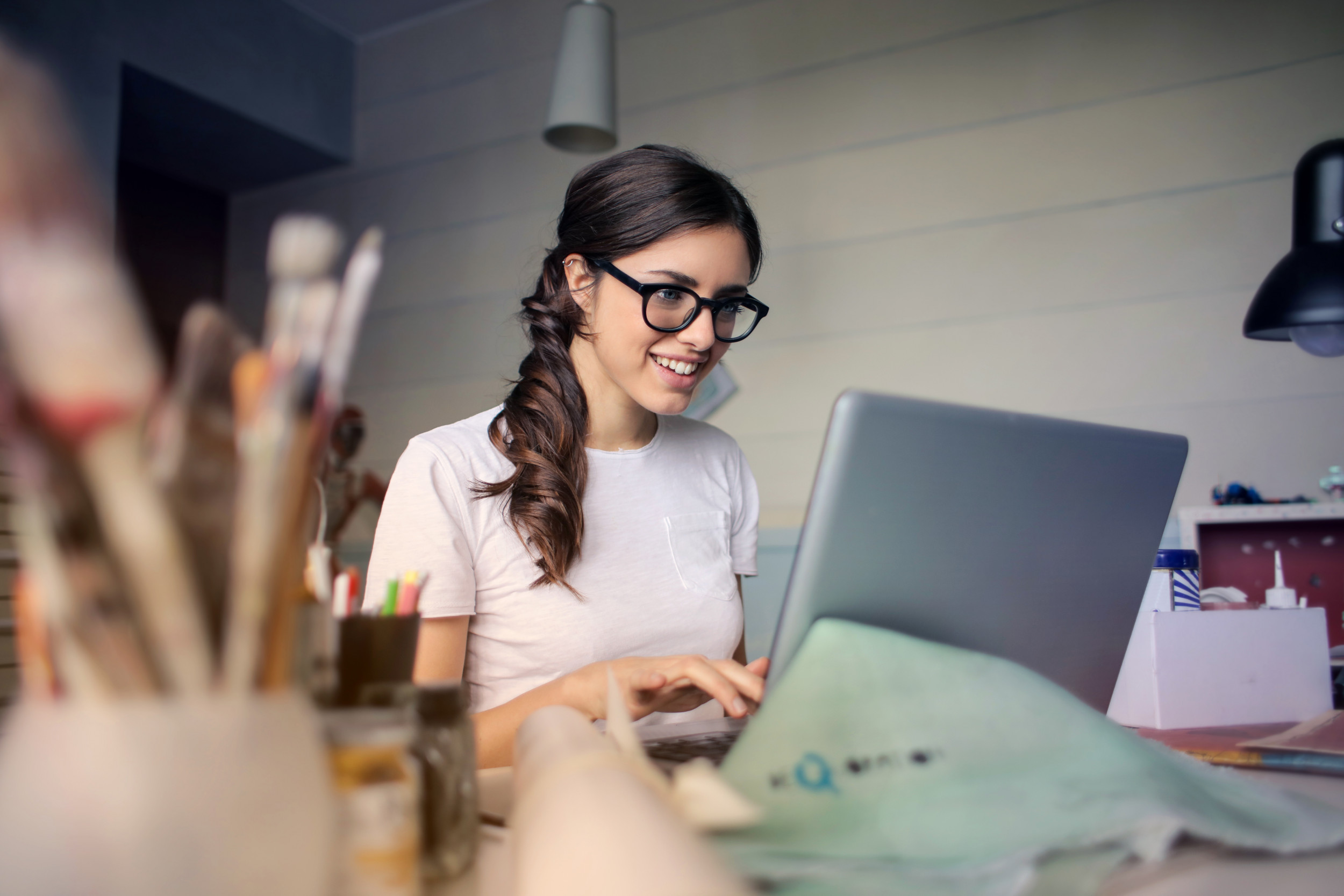 Considered one of the world's leading platforms for learning and instruction, Udemy helps individuals reach their full potential and their goals by providing them with thousands of courses on a variety of subjects. Taught by highly qualified instructors, there are over 150,000 online courses available, each with articles, downloadable resources, and a certificate of completion.
Udemy is currently offering some of its best courses at drastically reduced prices, so if you've been wanting to learn something new or brush up on your skills, now is the best time to do so before the promo prices end!
1. An Entire MBA in 1 Course: Award Winning Business School Prof ($12.99)
With over 350,000 students in over a hundred countries, this course will teach you everything you need to know about business - from starting a company from scratch to taking it public.
The course also covers how to create financial models, understanding how investment banking firms work and how they can help your business, how to analyze markets and companies from both a quantitative and qualitative perspective, how to present to investors, customers, and more.
The course is taught by Chris Haroun, an award-winning MBA professor who's worked with Goldman Sachs and who's ventured into the hedge fund and consulting industry.
Click here to enroll in this course now
2. Complete Python Bootcamp: Go from Zero to Hero in Python 3 ($12.99)
Whether you're a beginner who's never programmed before or are a programmer looking to switch to Python or who wants to up their skills, this course has will teach you how to use Python in a practical way. With this, you can learn advanced Python features like the collections module and how to work with timestamps.
You can learn how to understand how to create GUIs in the Jupyter Notebook system, about Command Line Basics, Object-Oriented Programming, and will be able to create games like Blackjack and Tic Tac Toe!
Click here to enroll in this course now
3. The Complete Digital Marketing Course ($12.99)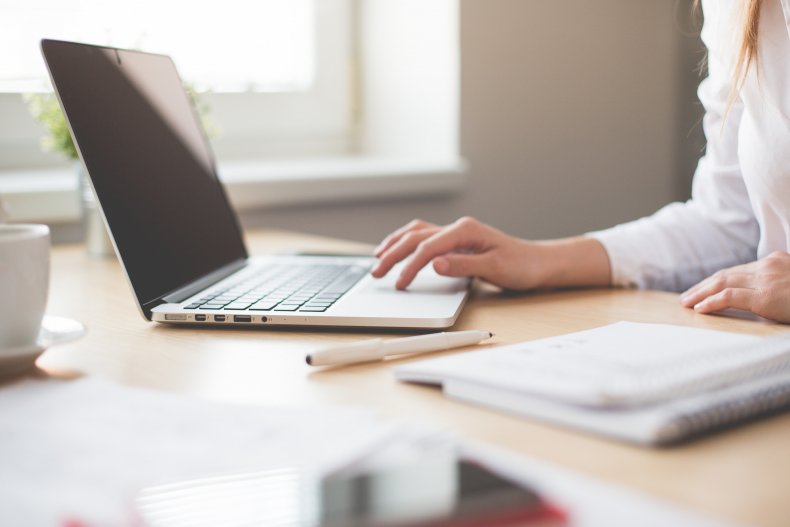 If you want to grow an online business, work as a freelance marketer, or even make money as an affiliate marketer, this Complete Digital Marketing course is perfect for you. It covers 12 major online marketing topics such as market research, WordPress, email marketing, copywriting, search engine optimization, YouTube marketing, social media marketing, LinkedIn marketing, app marketing, Google Adwords, Facebook Ads, and Google Analytics.
By the end of this course, you would be able to confidently and effectively implement these marketing strategies across all your platforms and your business.
Click here to enroll in this course now
4. The Complete 2020 Web Development Bootcamp ($13.19)
Become a full-stack web developer with the Complete 2020 Web Development Bootcamp! By the end of it, you'll be a professional developer with the best practices and will be able to build any website that you want. You'll also be able to build apps for startups or businesses, you'll learn about Javascript, ES6, Bootstrap 4, and Mongo DB.
You'll be able to master backend development with NOde and master frontend development with React. This course is taught by Dr. Angela Yun, the lead instructor at the London App Brewery, London's leading programming Bootcamp.
Click here to enroll in this course now
5. The Data Science Course 2020: Complete Data Science Bootcamp ($12.99)
The Data Science Course 2020 will let you learn everything you need to know to become a data scientist. It'll teach you about Statistical analysis, Python programming with NumPy, pandas, matpolib, and Seaborn, along with advanced statistical analysis and deep learning with TensorFlow.
You'll be able to show a great understanding of the data science field, the mathematics behind Machine Learning, and perform linear and logistic regressions in Python.
Click here to enroll in this course now
6. Machine Learning A-Z: Hands-On Python & R In Data Science ($12.99)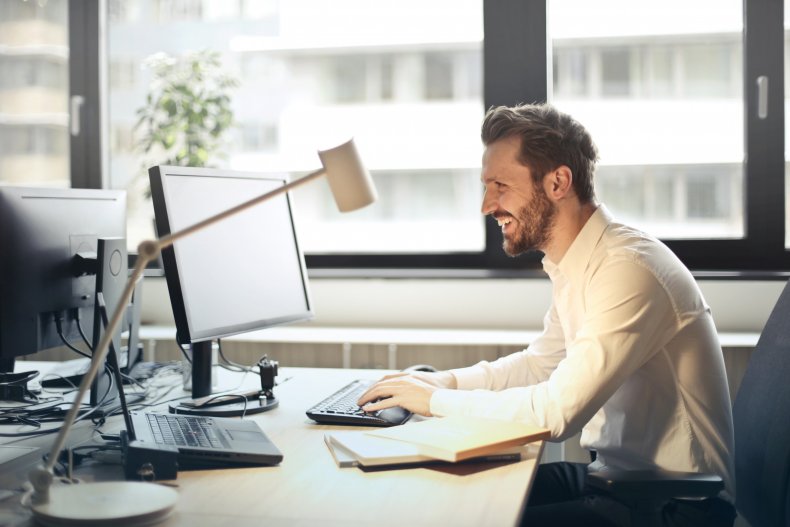 Designed by professional Data Scientists, Machine Learning A-Z aims to develop your skills and to improve your understanding of Data Science. By the end of this, you should be able to master Machine Learning on Python & R, make accurate predictions, make Machine Learning models, and to use them for personal purposes.
You will touch on topics such as Reinforcement Learning, NLP, and Deep Learning. You will be able to handle advanced techniques like Dimensionality Reduction and will be able to build and combine several Machine Learning models to solve any problem.
Click here to enroll in this course now
7. Learn Ethical Hacking From Scratch

($12.99)
If you want to hack computer systems like black hat hackers and secure them like security experts, then the "Learn Ethical Hacking from Scratch" course is perfect for you. With over 100 ethical hacking and security videos, you will learn how to hack and secure both WiFi and wired networks.
You will also learn how to hack secure systems using client-side and social engineering. You will learn network basics, how to control Wi-Fi connections without knowing the password, run attacks on networks without knowing its keys, send emails from any email account without knowing the account's password, and more.
Click here to enroll in this course now
8. The Web Developer Bootcamp

($12.99)
Perfect for beginners with no experience or for someone who's familiar with the likes of HTML and CSS, the Web Developer Bootcamp teaches everything you need to know about web development.
By the end of this course, you should be able to create a blog application using Express and MongoDB, write a browser-based game, write web apps with full authentication, write Javascript functions and Javascript-based browser games.
You'll also be able to create responsive landing pages, anited to-do list applications, create a Yelp-like application from scratch, and more.
Click here to enroll in this course now
9. The Complete Financial Analyst Training & Investing Course ($18.99)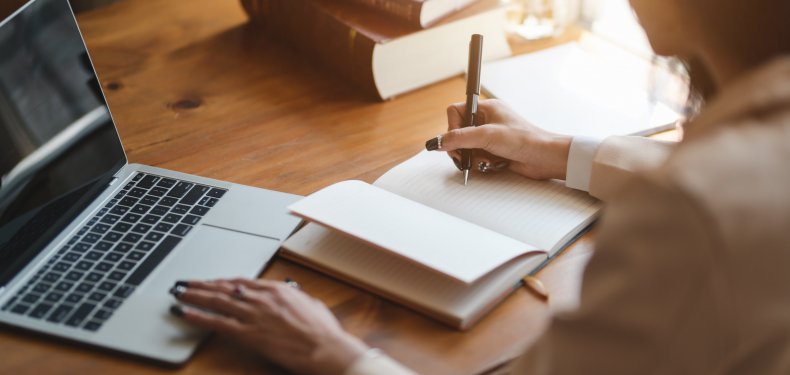 If you're looking to become a financial analyst and investor, then the Complete Financial Analyst Training & Investing Course will empower you with the necessary skills and knowledge to do so. You will learn how to pick stocks, manage a portfolio, how to build financial models, how risk management works, and how to value companies.
The course will also touch on how to become an expert in Excel for financial analysts despite little to no knowledge about it, how to get hired and/or promoted as a financial analyst, and how to come up with mutual fund investment ideas or hedge fund investment ideas.
Click here to enroll in this course now
10. Instagram Marketing 2020: Complete Guide To Instagram Growth ($13.99)
The Instagram Marketing 2020 course was tailor-made for people who want to learn how to create successfully themed business or personal Instagram accounts. You will learn everything from how to pick an effective name for the account to how to increase engagement in their posts with effective captains and CTA strategies.
You should have also mastered how to identify the best hashtags for different posts, how to create a workflow for content production, use mobile-optimized tools for lead generation, how to run effective Instagram Live campaigns that increase account growth and engagement, and more.
Click here to enroll in this course now
Enroll in these top-performing Udemy courses for less than $20 today! Promo prices are for a limited time only.