Sponsored Article
Top 10 CBD Brands That Help Pets Fight Stress, Anxiety and Pain
If you have a pet that frequently becomes anxious and stressed, you might want to give CBD a try.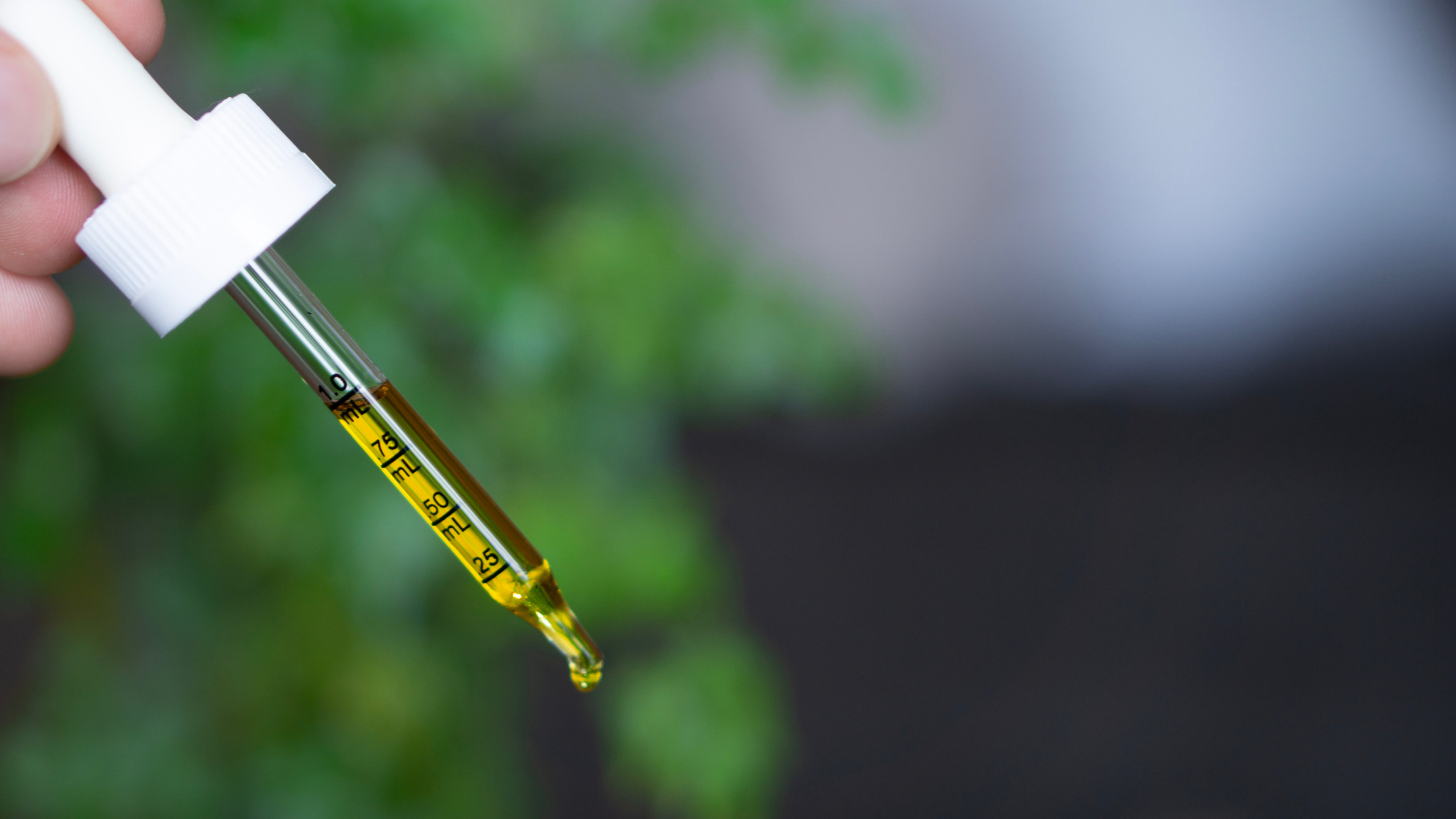 It's important to consult your pet's veterinarian with any medical concerns, and before making any changes or adding supplements to your pet's health plan.
Just like humans, our pets can go through stress, anxiety, and pain. We all know what that feels like, so you can only imagine what your pet might feel like - and without the means to make themselves feel better to boot. If you want to help alleviate these feelings in your pet, you might want to try CBD.
Cannabidiol, or CBD, is a natural extract from the cannabis plant that contains de-stressing and anti-inflammatory properties that can provide your pet with natural pain and stress relief without making them feel intoxicated.
If you have a pet that frequently becomes anxious and stressed, you might want to give CBD a try. Here are the top 10 CBD brands for you to check out.
HolistaPet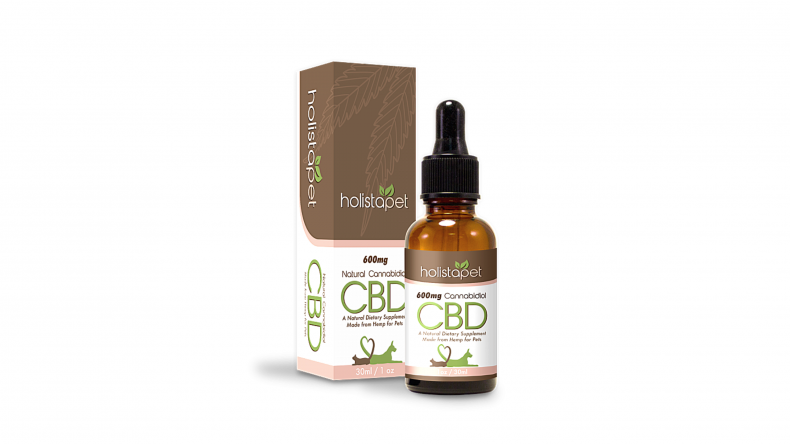 HolistaPet offers different CBD products for dogs, cats, and horses, each one formulated for specific weight classes. Their products are derived from organically-grown hemp plants that are clinically proven and tested to be safe for your pets. They are non-psychoactive (no "high"), contain 0% THC, and are concentrated in a dropper bottle so you can feed it directly into your pet's mouth or mix it into their food or water.
Get this CBD Oil for only $25.95 now!
43CBD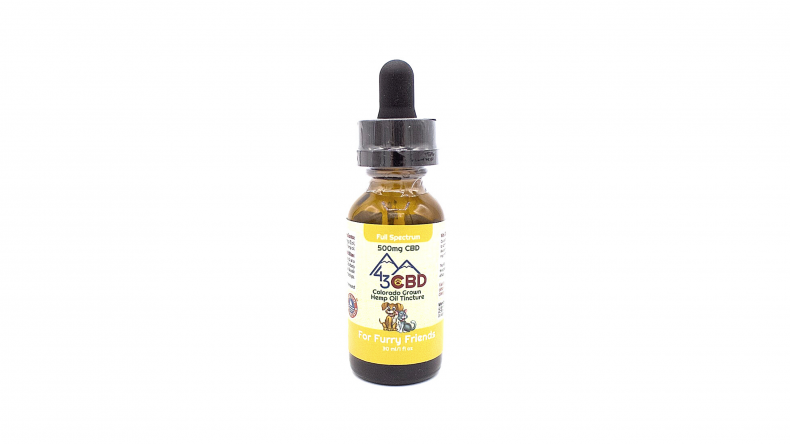 Formulated with certified-organic hemp oil and Omega-3 anchovy fish oil with no artificial preservatives added, this is a god-send for those whose pets are suffering from major anxiety issues. Add it to your pet's daily food intake at a rate of 2 drops per 10 lbs. of weight and voila! This product can be used for pain issues, anxiety, and seizure disorders.
The 500mg Furry Friends Formula is available here for only $45!
Lazarus Naturals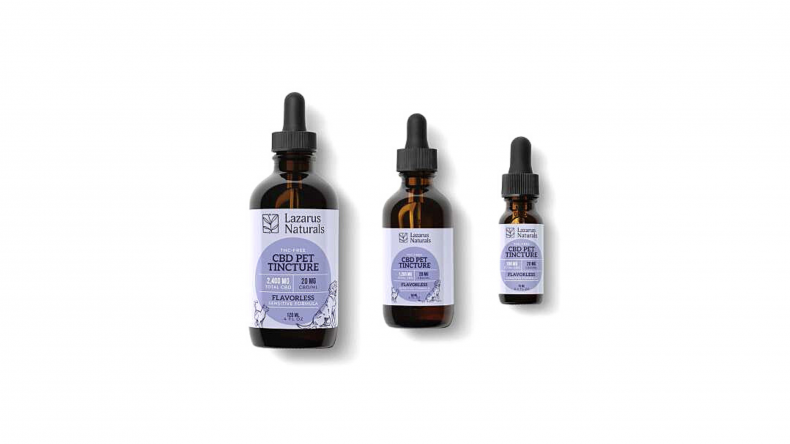 Best for pets with a finicky taste, Lazarus Naturals will improve your fur baby's quality of life without causing any side effects. They are available in three different sizes: 300 and 1,200 and 2,400 milligrams per bottle so you can choose which one suits the size of your pet and their needs.
Buy this flavorless sensitive pet CBD tincture for only $12 now!
Avid Hemp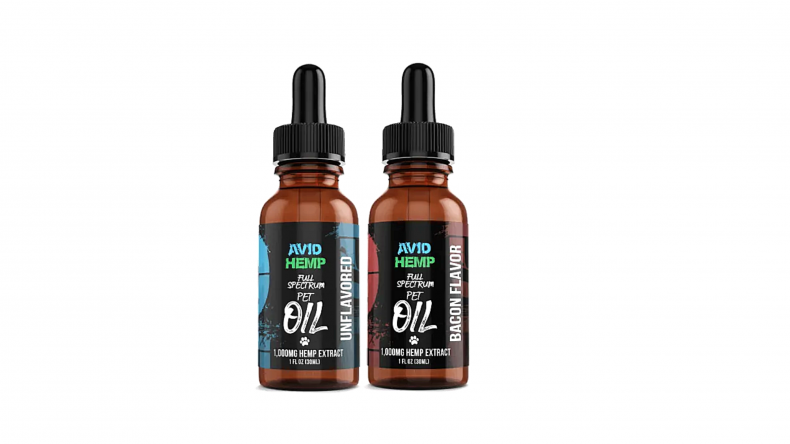 This oil is a premium choice for those who want to keep their furry friends relaxed and happy. Made with the finest ingredients including fractionated coconut oil and whole-plant hemp extract, Avid Hemp ensures you get only the best quality products possible with the correct amount of CBD as stated on the label.
Empe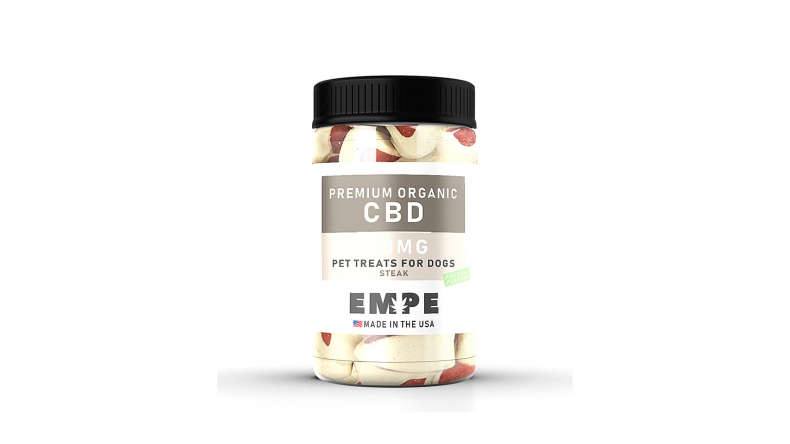 If your pooch is not too fond of CBD oils, then infused THC-free treats may be the best option for them. If your pet cannot tolerate oil, give them something they will enjoy and that will relax them at the same time. The frequency of feeding this particular treat will depend on the weight of your pet. Just check the instructions for more information.
Buy these Steak CBD Pet Treats now!
Populum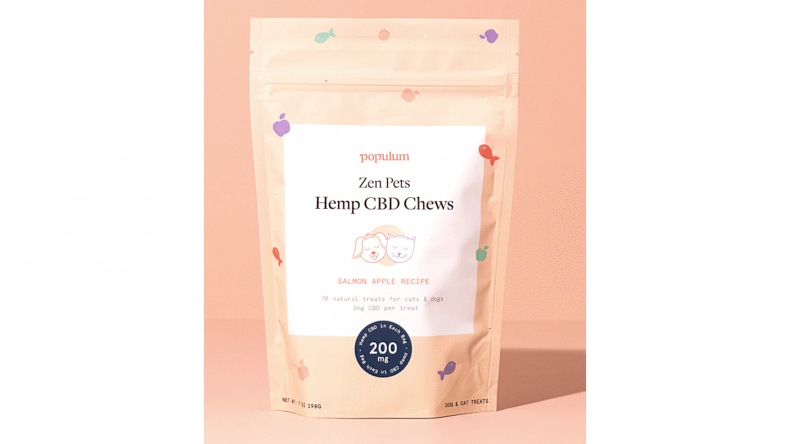 Made with apples, Alaskan salmon, and full-spectrum hemp extract (3mg CBD per treat), your pets will absolutely love these chewable CBD products. Each bag contains 70 soft treats totaling 200mg of CBD. Known as a top manufacturer of CBD products for pets, Populum chews are made from pharmaceutical-grade cannabidiol and other non-GMO ingredients.
Save 20% on a monthly order of Pets Hemp CBD Chews if you order now!

Prime Sunshine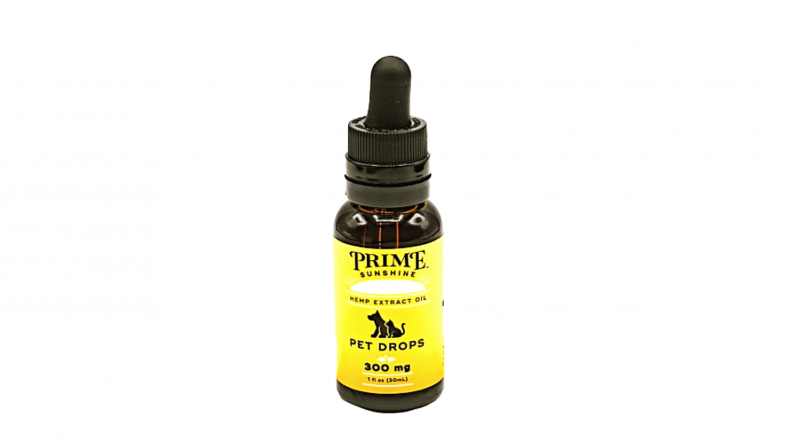 These CBD drops are highly recommended for pets to ease conditions like chronic inflammation, joint pain, stress, anxiety, seizures, and digestion problems. Their hemp is grown, harvested, and lab-tested in California, guaranteeing premium quality.
Save big if your order this CBD Oil now - it's on sale!
Glee CBD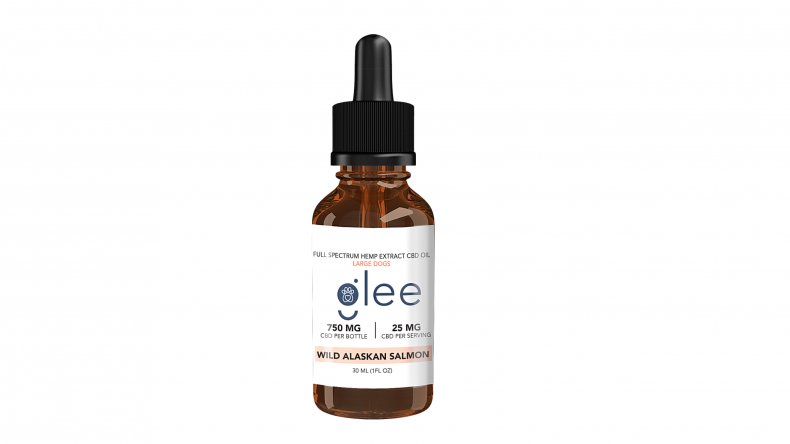 Glee CBD products are beneficial for your pet's mind and body and promote overall balance and a sense of relaxation. A daily drop of this CBD oil will relieve your pets from pain and stress, and you can also use it in anticipation of stressful events like thunderstorms, vet visits, and road trips.
Buy this CBD Oil, which is perfect for large dogs, now!
Smilyn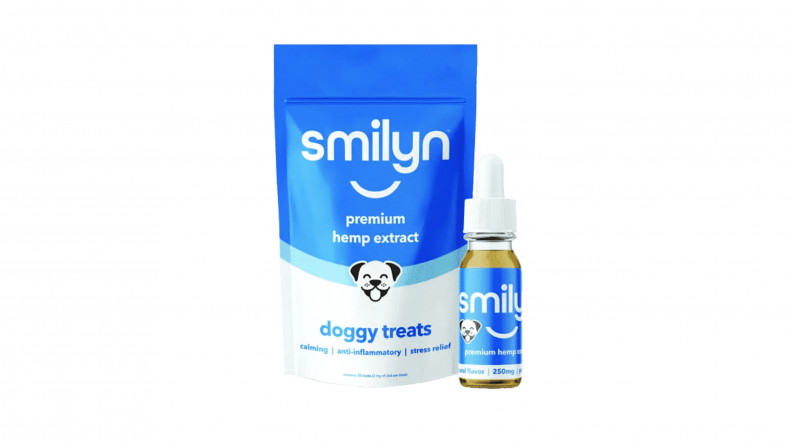 Smilyn is a wellness brand that delivers the best CBD products for those looking for alternative solutions in fighting their pets' medical conditions. This pet kit includes one pack of tasty pet chews that are not only delicious for your pets but also easy to digest. They are also absorbed quickly and come with a bottle of pet tincture for even better health.
Pure Hemp Supply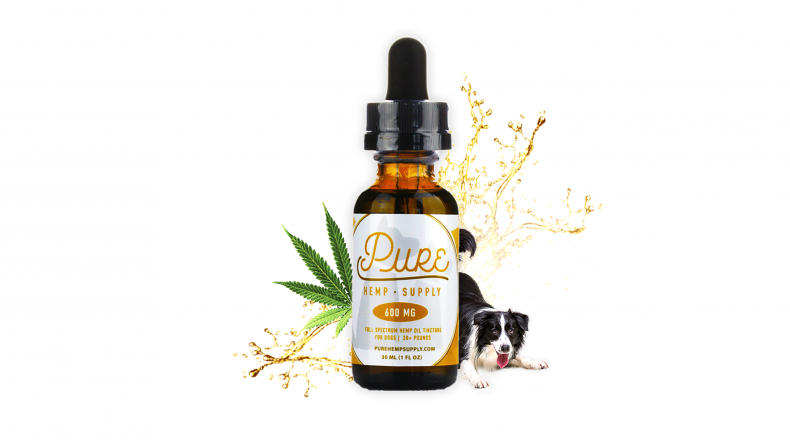 Good for the skin, coat, heart, joints, and brain, this 600mg full-spectrum CBD oil is ideal for pets that weigh over 20 lbs. Produced from non-GMO hemp and formulated without artificial colors, toxins, preservatives, or heavy metals, this tincture is the ideal go-to product to relieve pet anxiety, stress, or pain.
Pure Hemp's oils are made from pure ingredients and meet high-quality standards so you are assured that they are safe for your cats, dogs, horses, rabbits, and other pets.