Sponsored Article
Top 10 Features of Vimeo for Professional Creators
Things you can do on Vimeo that you may not find in any other platform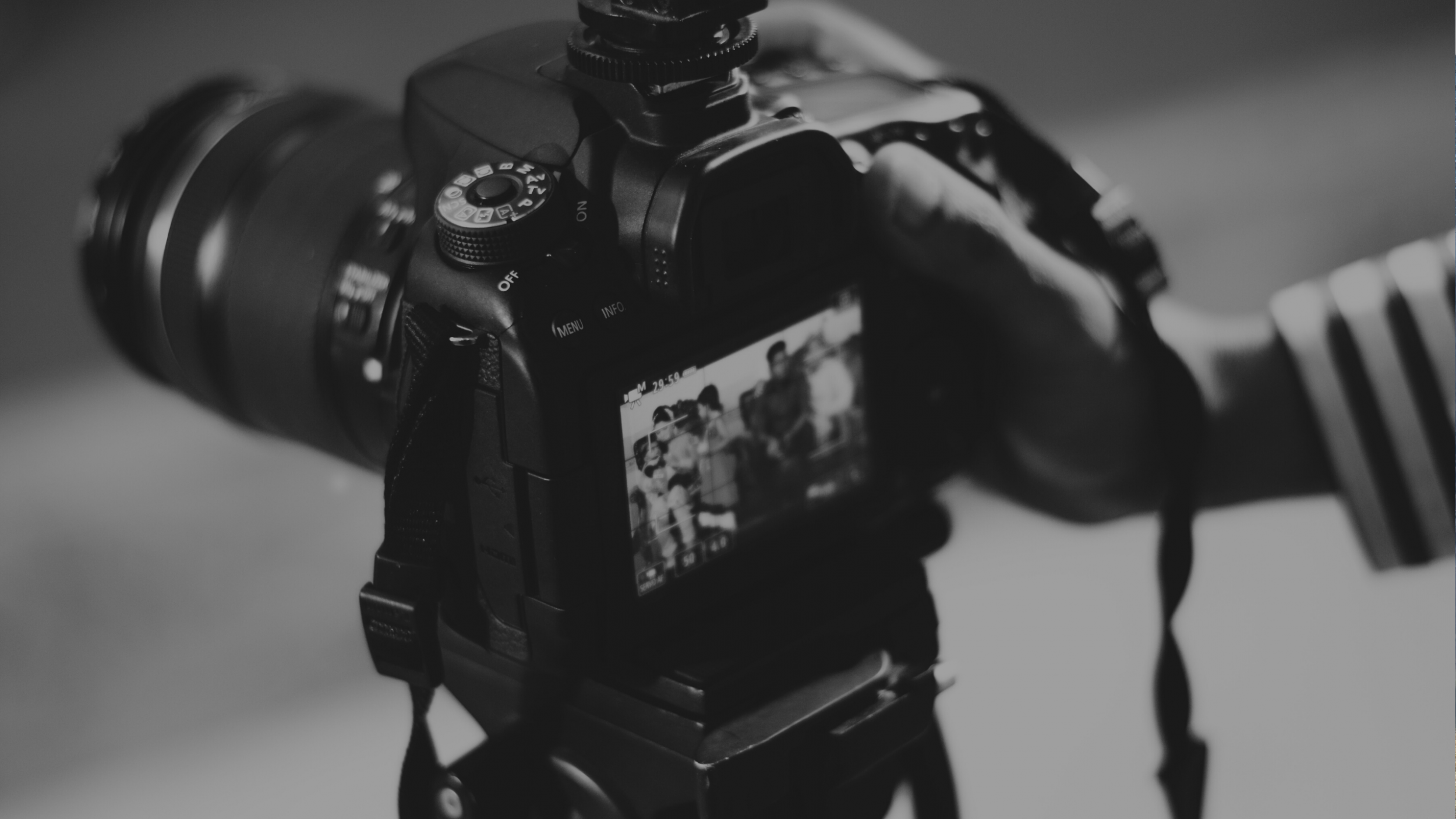 Creating videos is so much more accessible these days. With the popularity of TikTok, Facebook Live, YouTube, and Snapchat, video content continues to be one of the most popular forms of content consumed online. In fact, the latest trends declare that 85% of businesses use video as a marketing tool.
There are very few platforms out there that offer great features and powerful tools when it comes to video content creation. This niche in video hosting, sharing, and services programs is where Vimeo comes in.
Vimeo is a modern and easy-to-use video creation platform that provides excellent tools from storage management, post-production and collaboration, marketing and monetization, and even high-quality live streaming.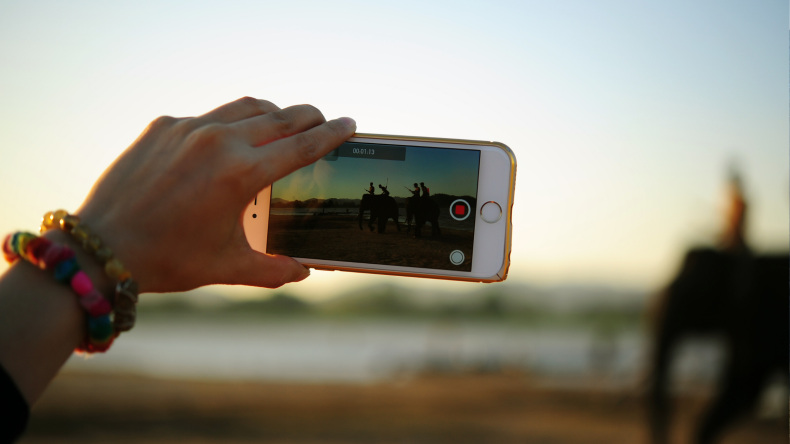 If you're a professional content creator looking for a YouTube alternative where you can exhibit all of your video content, you've come to the right place. Here are the 10 reasons how Vimeo's video creation platform can help you deliver your online goods in the best way possible.
No Ads on Your Videos
Yes, you've read it right. There are no ads to interrupt your audience's viewing pleasure in Vimeo. From the point of view of casual consumers of online video content, an advertisement (or a slew of ads, in some cases) can sometimes be annoying. Vimeo allows you to showcase your professional output without any interruptions.
The option to remove ads is a welcome feature, especially for creators who implement online courses or any business content. You can enjoy the advantage of delivering your content without any unnecessary distractions by using this platform. The absence of ads also allows for the viewer's better enjoyment of your final product.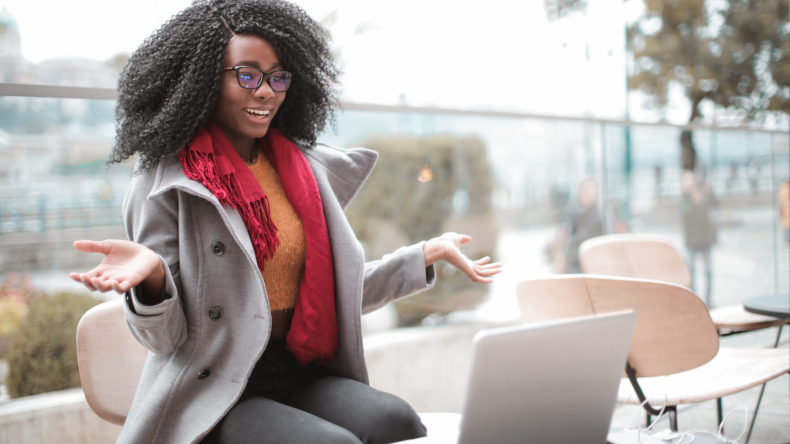 Plenty of Choices for Storage
Flexible storage options are available when you use Vimeo. It means you'll never have to worry about running out of space when using this platform.
Users are also given the option to make uncompressed versions of videos available. This prerogative is great for sharing files, especially when working with a group remotely. Speaking of teams, you can add up to 10 team members to work and collaborate on your account's private projects.
Superb Video Quality
Vimeo offers to host your videos in the best quality possible. The player interface looks modern, clean, and professional. Just about any video files are supported at this platform: MOV, FLV, MP4, WMV, and AVI. You can even stream your content seamlessly in 4K Ultra-HD. When collaborating with a team, you can exchange time-coded notes and respond in real-time when working on rough cuts.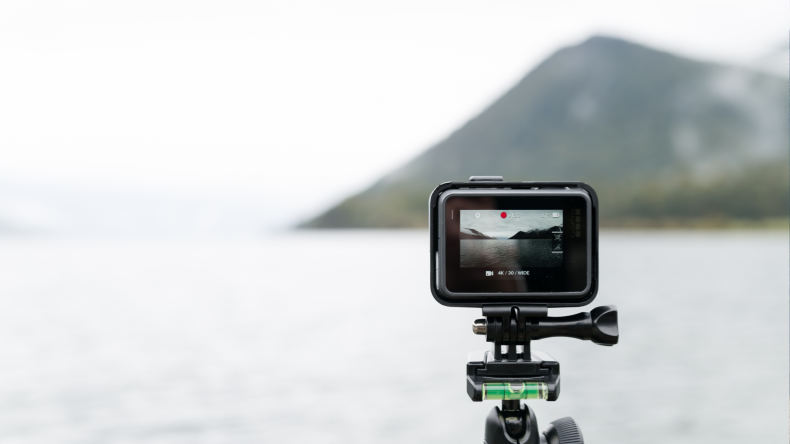 Upload Content From Anywhere
Vimeo offers the convenience of uploading videos from your computer, mobile device, and even your preferred cloud-storage platform. You can also utilize the Vimeo App for either IOS or Android to back up your videos to watch offline. With app interfaces that are intuitive and easy-to-use, you can expect a seamless experience when uploading through any of these channels.
Immersive 360 Video Support
360 videos are supported on this platform. Vimeo even offers a 360 Video School tutorial program where you can enhance your skills in editing 360 videos. Several customization options can help your video stand out, which is perfect for newcomers. 360 vids can be uploaded in 8K quality and can even be watched offline.
The use of "virtual reality" content is an excellent match for businesses in the real estate industry and hotels, tours, and similar fields. 360 videos are the best way to deliver a more effective point-of-view to showcase these types of content.
Secure Privacy Settings
Experience very favorable privacy options as Vimeo offers you the choice to configure who can see or access your videos. Setting up passwords to protect your work is very easy, as well. The platform's robust privacy control functions give content creators the security and peace of mind needed to have a smoother user experience. Videos can be sent as private review links and allow for individual feedback and comments from clients, all presented in a user-friendly manner.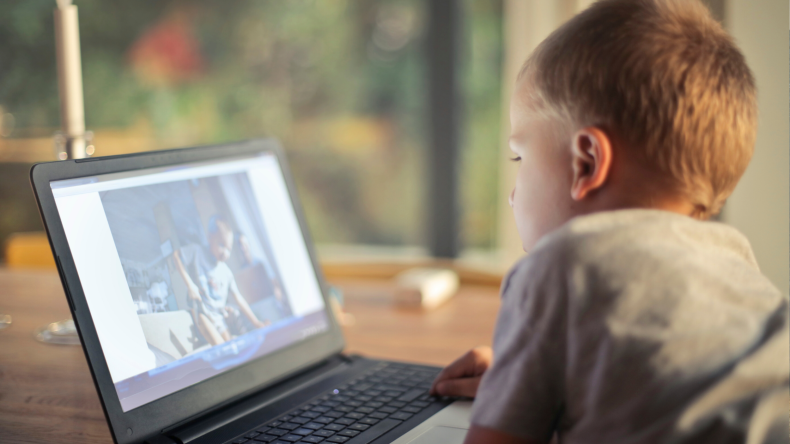 Integration with Popular Video Editing Software
Vimeo is integrated with both Adobe Premiere Pro and Final Cut Pro. You can launch review pages and upload videos straight from Adobe Premiere Pro, while you can export to Vimeo in advanced codecs without leaving Final Cut Pro. Are you using a Mac Operating System by Apple? You can also easily upload videos, manage privacy settings, and share links right from your desktop.
Beautiful Player Customizations
As Vimeo aims to provide the best viewing experience possible, it allows users to customize the look of your video player. It includes personalizing the field of view, colors, and logo. Also, by using Video Interaction Cards, you can direct your audience to any destination at any point in your content. You can also add what you want your viewers to see when they finish watching your videos, be it an end-screen or an email capture (Email Marketing).
Furthermore, you can choose what happens when your video ends by having Call-to-action clickable buttons to send your audience where you want them to go. Finally, you may also set domain- and geo-level restrictions to control your videos. The best part of customizing is you can even match your Vimeo player to your homepage, brand identity, portfolio, or marketing campaign!
Advanced Stats Monitoring
To help you track performance and optimize your video, Vimeo offers in-depth stats monitoring with easy-to-understand stat bars. The tool allows you to know how many views your video received. Video Engagement Graphs are also available to monitor where viewers are watching, and where they are dropping off at what point on your uploaded content. It shows the percentage of viewers who made it to specific points in your video on a single browser session.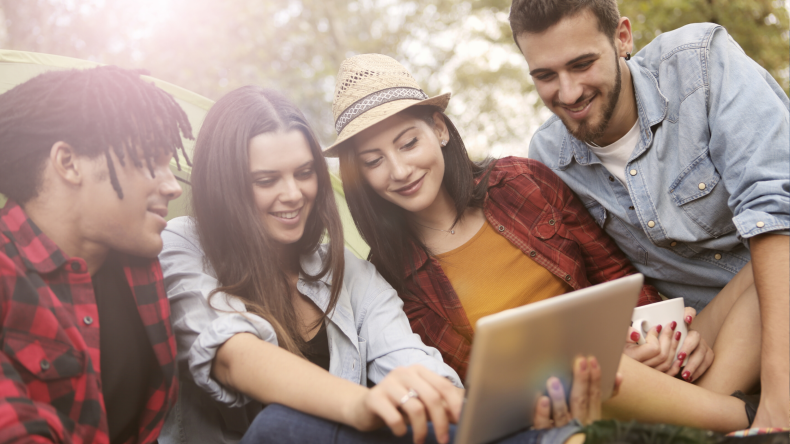 Native Social Media Publishing
At Vimeo, you can publish your videos as native posts on your Social Media Accounts and track how they are performing. You can get key analytics and insights from different channels, all in one place.
You may also expand your reach by live streaming on Vimeo and other platforms such as YouTube, Facebook Live, and other RTMP (Real-time Messaging Protocol) destinations. You can live stream up to 3 events at a time, ensuring that all of your happenings are covered.
A FINAL TIP
If you're a professional content creator, there's plenty of things to consider when choosing the right platform in showcasing your content. Just as important as the things listed above, the level of customer support and account management should be topnotch, as well. Vimeo provides excellent 100% friendly and human (no bots!) support to assist you with your needs when using their platform.
As the trend for video marketing continues to increase in the coming years, this is an excellent time to look at the best option to see your business thrive. With all the great features it offers, Vimeo can potentially be the right platform for you. Whether you're an independent creator looking to showcase your film or portfolio or maybe you belong to an organization trying to find that perfect match for your marketing campaigns, Vimeo provides you with an intuitive user experience that delivers unmatched quality.